Just because we can't get enough yet of how the Hollywood personalities spend their Christmas season, we're looking at Emmy Rossum now who seemed to have spent her merry-making season giving smiles to less-fortunate ones.
On Christmas Eve, Emmy was at Skid Row in downtown Los Angeles where she helped feed homeless families.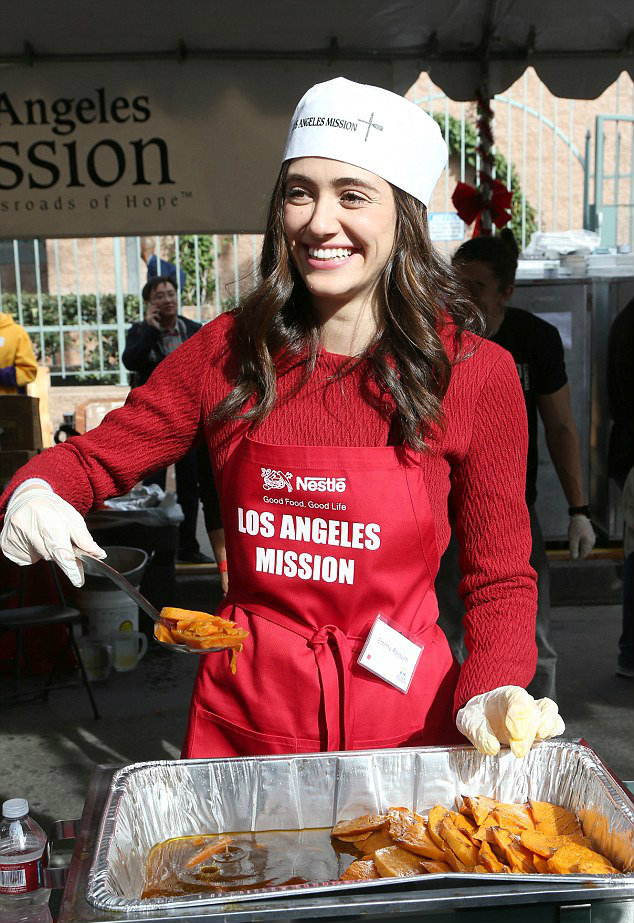 She donned a bright red apron over a matching sweater while serving the community with the Los Angeles Mission. It was the second time in this month that Emmy has fed the homeless through this organization. She also served up hot meals during Thanksgiving Day.
And for some R&R, the 29-year-old actress spent her New Year celebration reveling in an island and enjoying the peace and serenity of the place.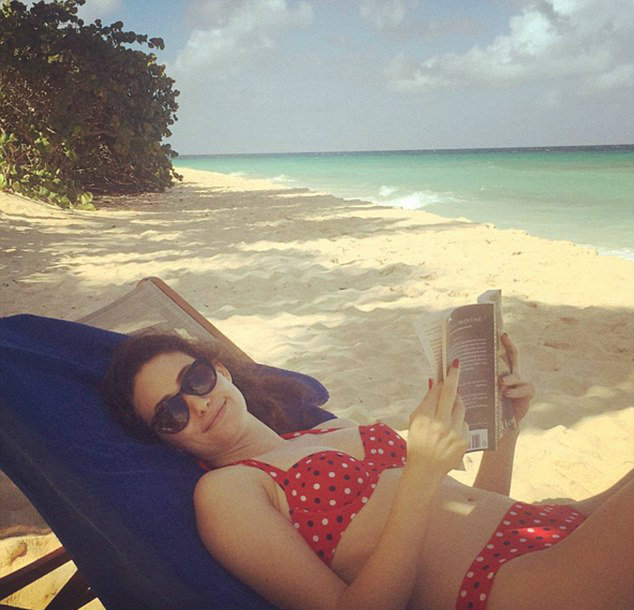 Shielding her eyes from the sunny rays, the star partly conceals her make-up free face beneath a pair of large circular sunglasses.
Just few days before her island getaway, Emmy was busy filming scenes for the sixth season of Shameless.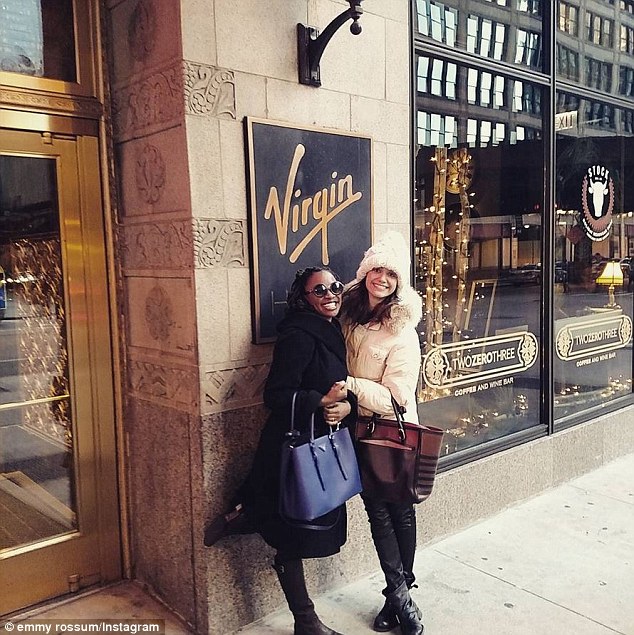 It was, indeed, a very busy but meaningful and fruitful Christmas season for Emmy.
We'd have to commend her footwear during the filming of her TV series, though. Emmy's biker boots looked just perfect and cool for her. It definitely injected a lot of edge into the actress' total look.
This pair of biker boots is from Jimmy Choo which you can also purchase online.