The ex-girl band singer, Emma Bunton enjoyed a lovely day out with her family at Disneyland.  She deserves it because she has been all about lately. The ex-SpiceGirls singer has a new show that will be live this autumn. Her show features Rita Ora, Timberland and Nicki Carter and it's called BoyBand. The show has 10 episodes and all of the celebrities will be sharing their expertise with the young and hopeful singers.
For her day off, Emma keeps it simple and sweet. She wore a floral dress perfect for summer and instead of sandals she picked a pair of sneakers from Gucci.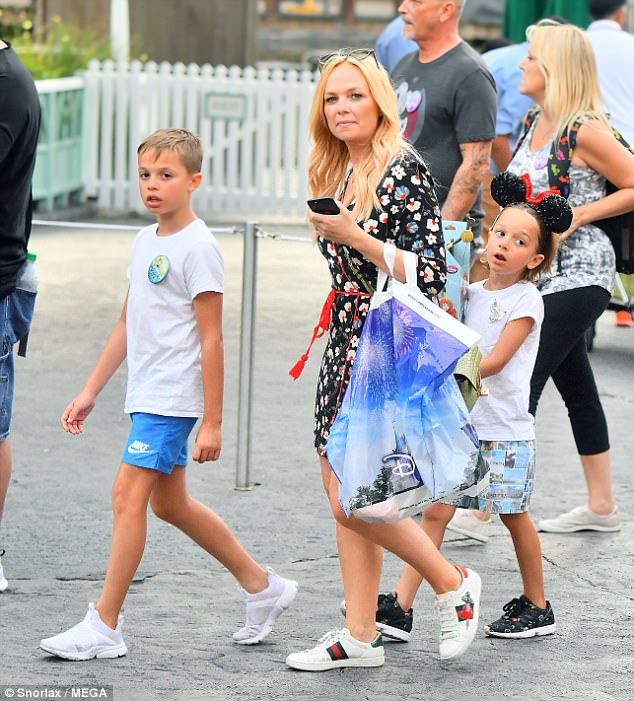 Here is a picture from behind the scenes.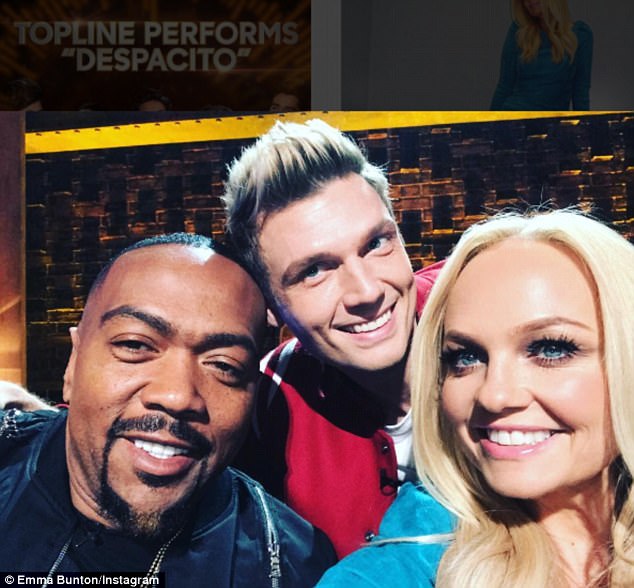 When asked about marriage, Emma said that:'I should get round to it. He already calls me his wife and I call him my husband. There aren't any plans for a wedding, but we do talk about it.'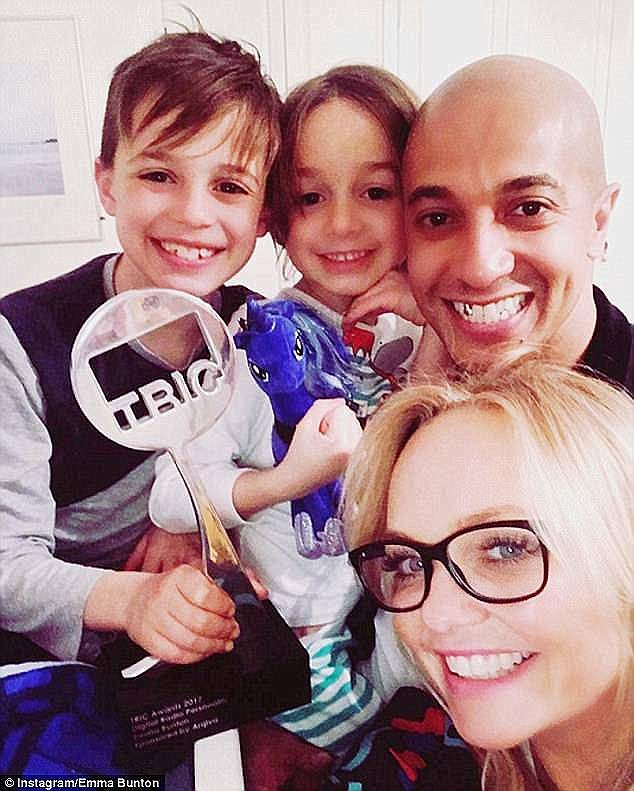 From Gigi Hadid to Bella Thore everyone has those sneakers and you should get them too. Sneakers are huge this summer and instead of a pair of heels, you should get something more interesting.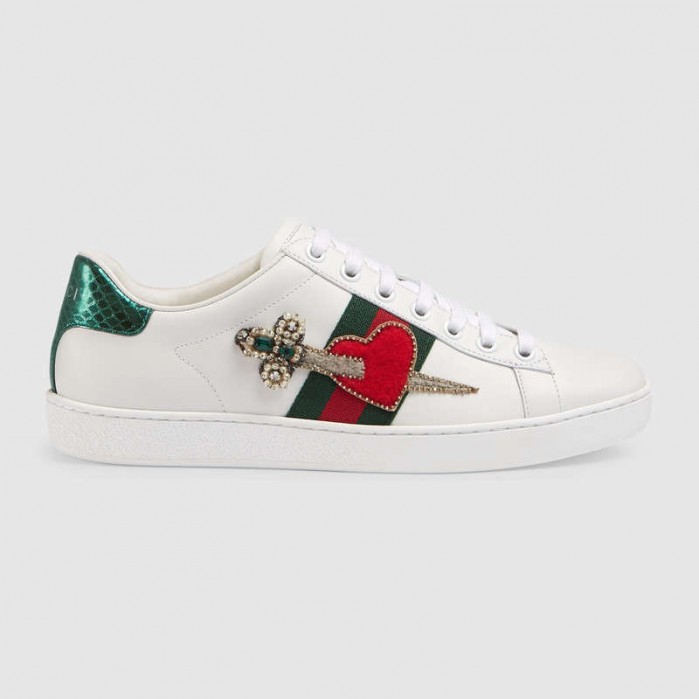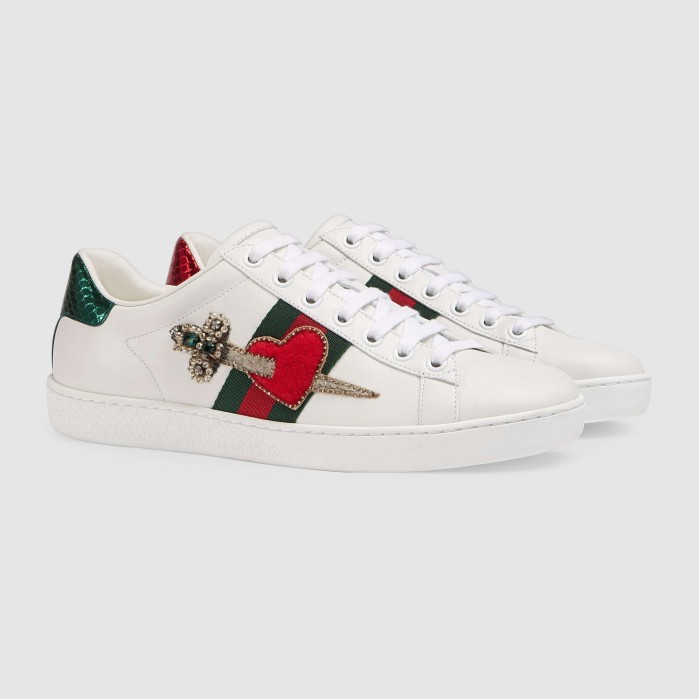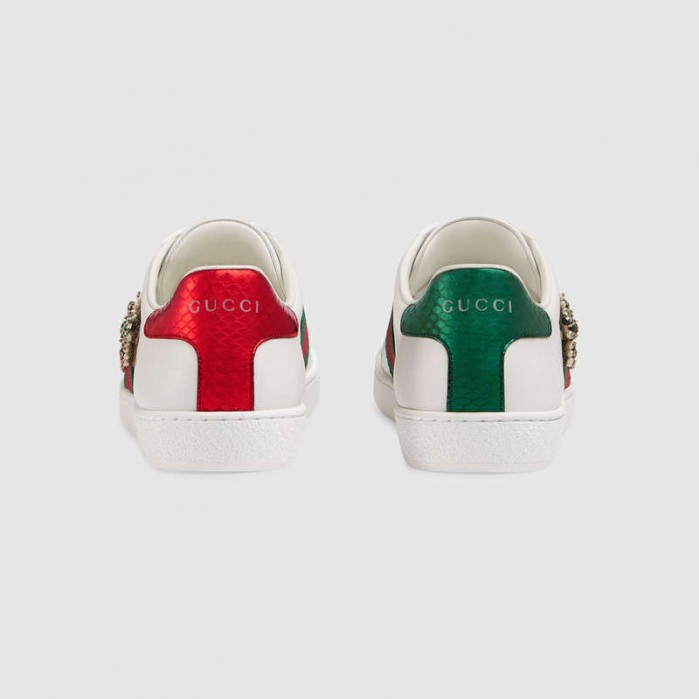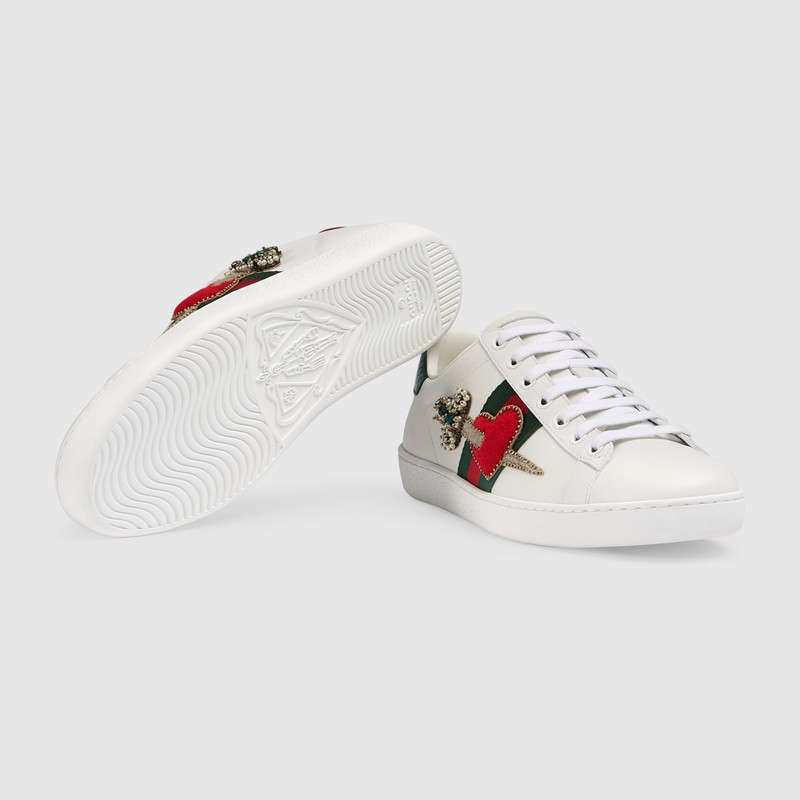 Here is a cheaper option from Asos: