Elsa Pataky ,41, is a Spanish model ,actress and film producer mostly known for her role as Elena Neves in The Fast and the Furious. On Tuesday , Elsa and her husband of seven years Chris Hemsworth attended at the premiere of their first movie together ,12 Strong in New York. Their romance was visible for everybody when Chris opened the dorr for his lady and helped his lady get out of the car ,being an example for every man out there.
In the movie ,the pair play husband and wife and they've talked many times about how they hope their real life chemistry will translate on the screen. The film is shaping up to be one with a powerful message with Chris Hemsworth playing the role of Captain Mitch Nelson, who has the task of leading his team of 12 soldiers to take down the Taliban and Elsa portraying the loyal wife waiting for her husband to come back from war while taking care of the daughter. In reality, the pair married in 2010 and together they have 3 kids.
On the red carpet, the actress looked absolutely stunning in a sheer black dress with her hair tied in a ponytail to highlight her facial features. The red lipstick alongside the black dress made a beautiful classy contrast.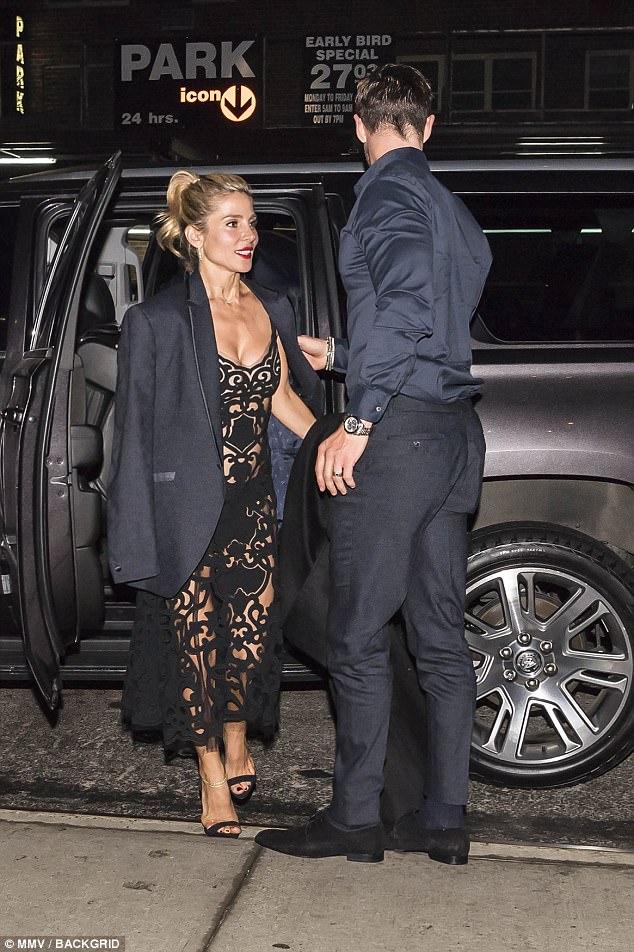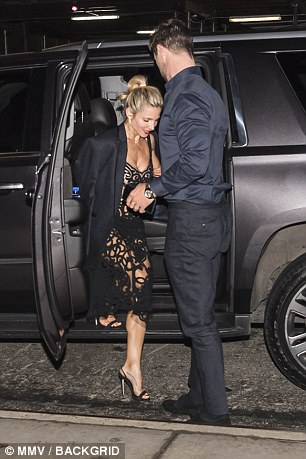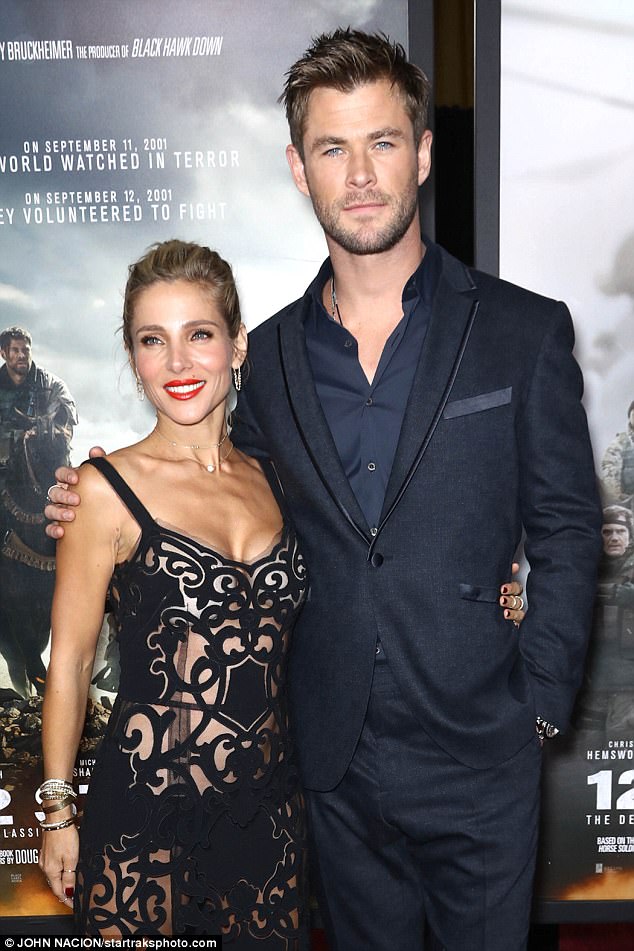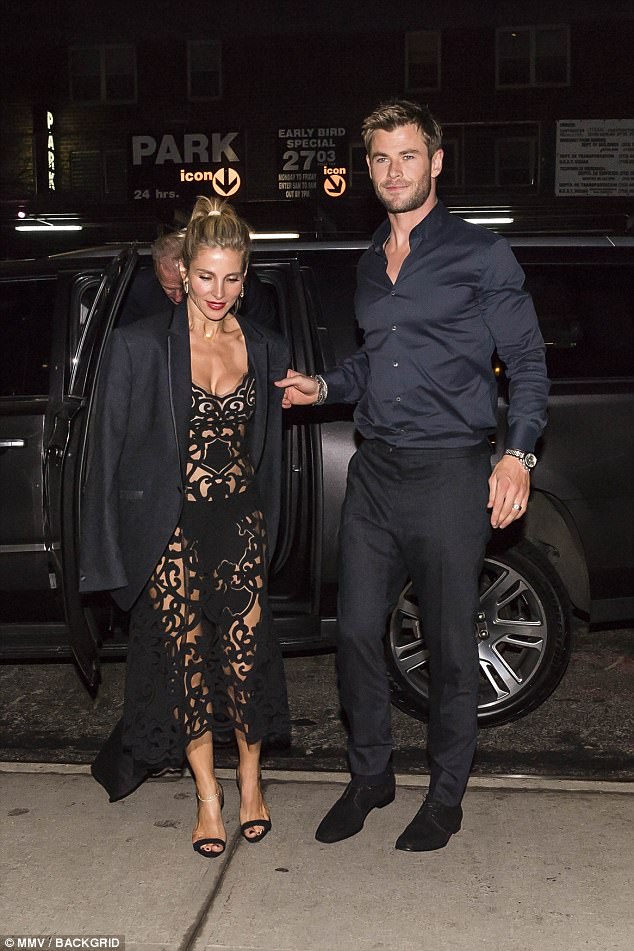 The amazing dress was accompanied by a black pair o Giuseppe Zanotti sandals. Even though it's not the sandal season yet, an early buy to greet the season already prepared might be the best thing!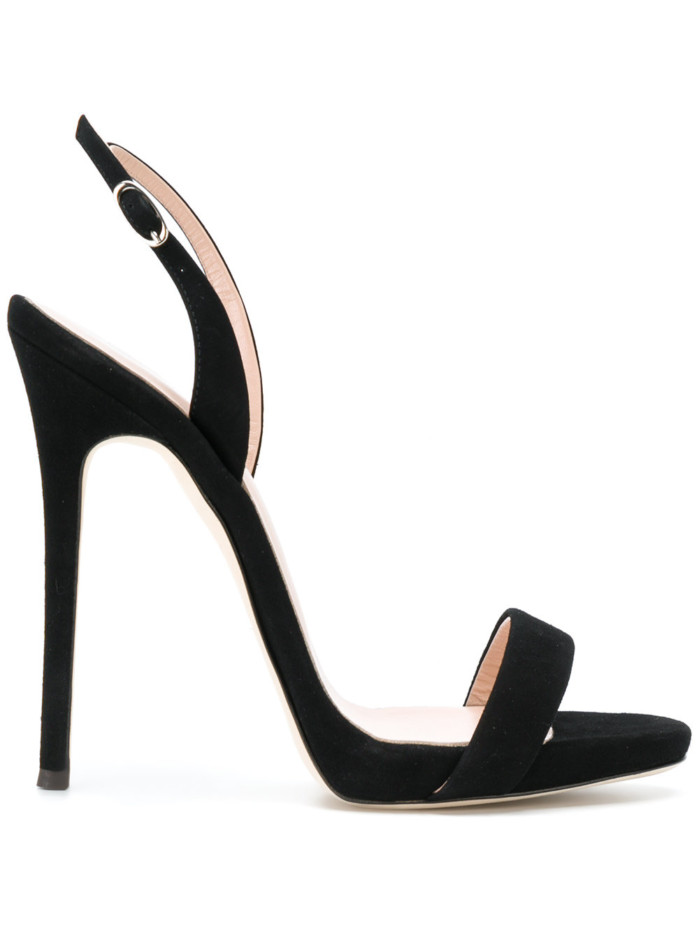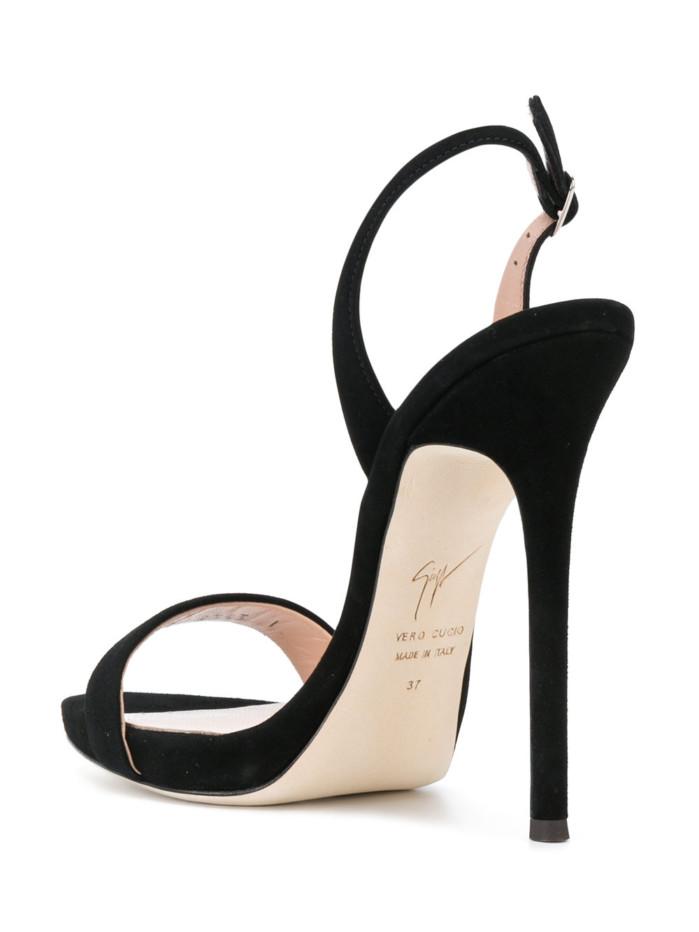 HERE IS A CHEAPER VERSION