It's Halloween time! All the celebs are dressing-up and Ellie Goulding did it too!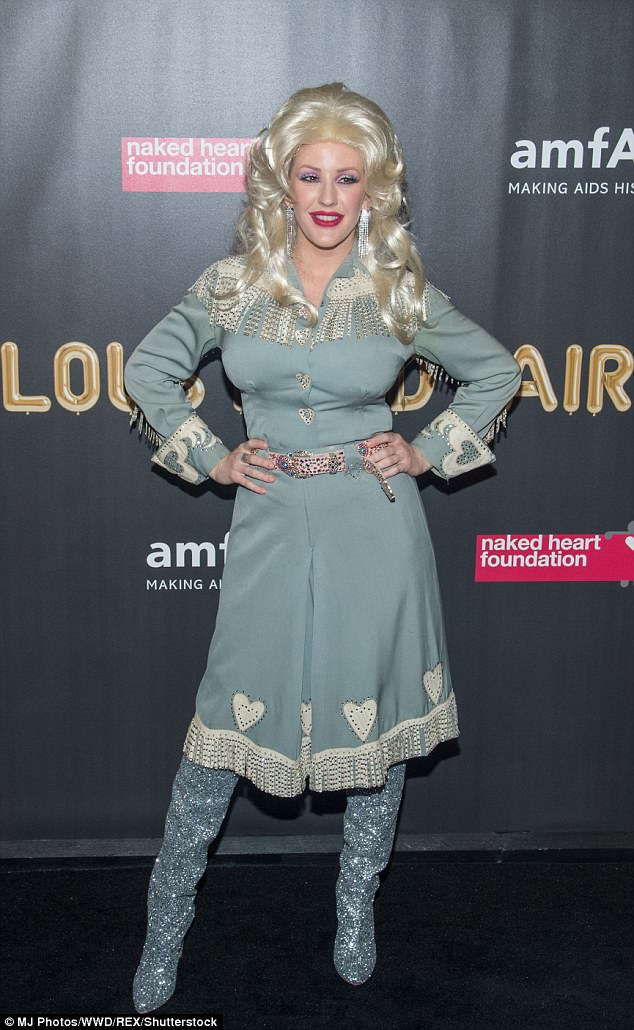 She attended the Fabulous Fund Fair event in New York and she dressed up as Dolly Parton confusing her fans. She looked amazing in the cowgirl costume. She also had a wig of blonde curls. She wore the cowgirl-style green dress with diamantes and sequins and hearts to embellish the frock. But the details of her look are the most important things. She had massive sparkled earrings and a sensational make-up to be in the person she was playing at the party. She had eyeshadow with red lip because you know that the singer is famous for a really particular and heavy make-up. And at her feet she had disco boots for the perfect costume for Halloween!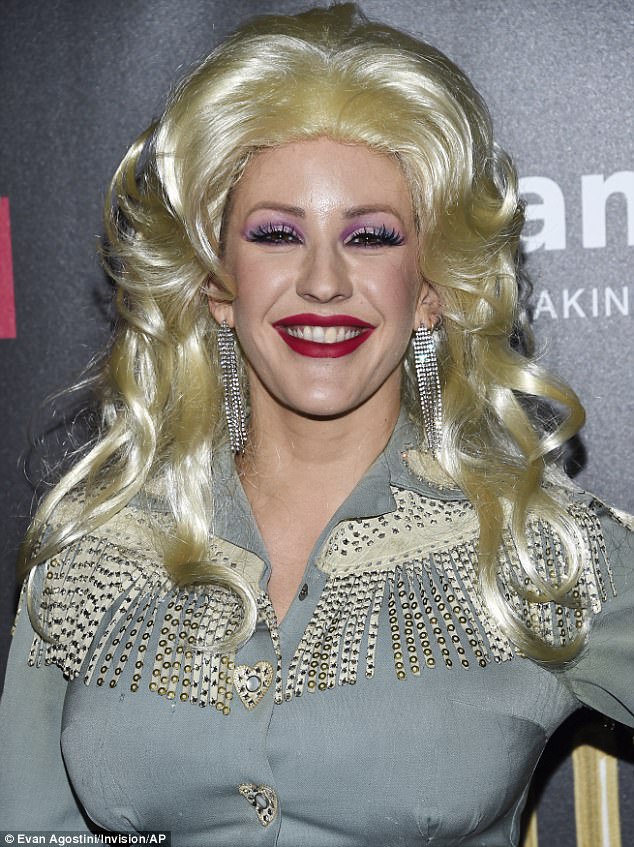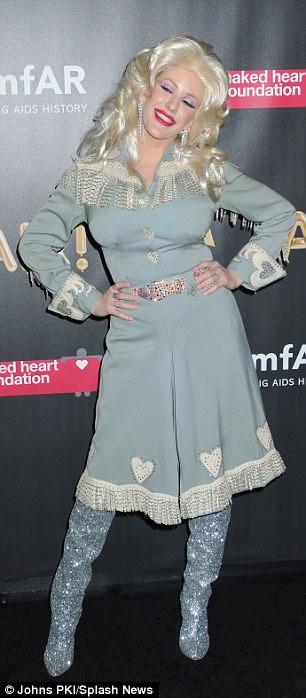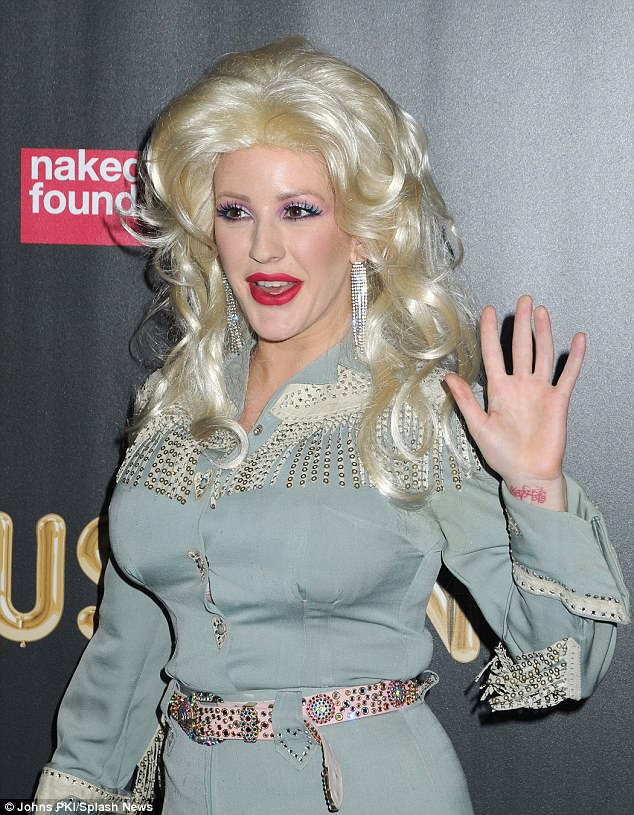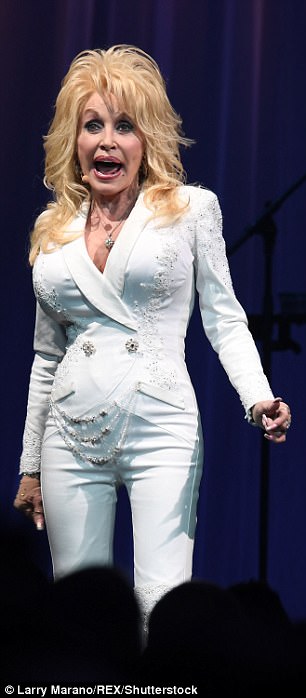 These glitter boots are amazing and perfect for this costume. Unfortunately, if you are thinking about copying Ellie's costume and buying these boots you have to save some money to afford them. But there are some goo alternatives that are also cheaper and perfect to dress up as Dolly Parton. Ellie added also other details like the studded pink belt that is typically country. It seems that Ellie liked playing the part of the music legend for the party. Ellie posted a pic with the caption "I love you Dolly!" Ellie was also spotted with her boyfriend Caspar Jopling last  week. People said that they are really close and so the rumours spread in April were true! An insider said that things with Caspar are very casual but they have hooked up a few times and seem to like each other!
Let's copy Ellie's look.