Kelly Rohrbach is preparing to film the new Baywatch movie.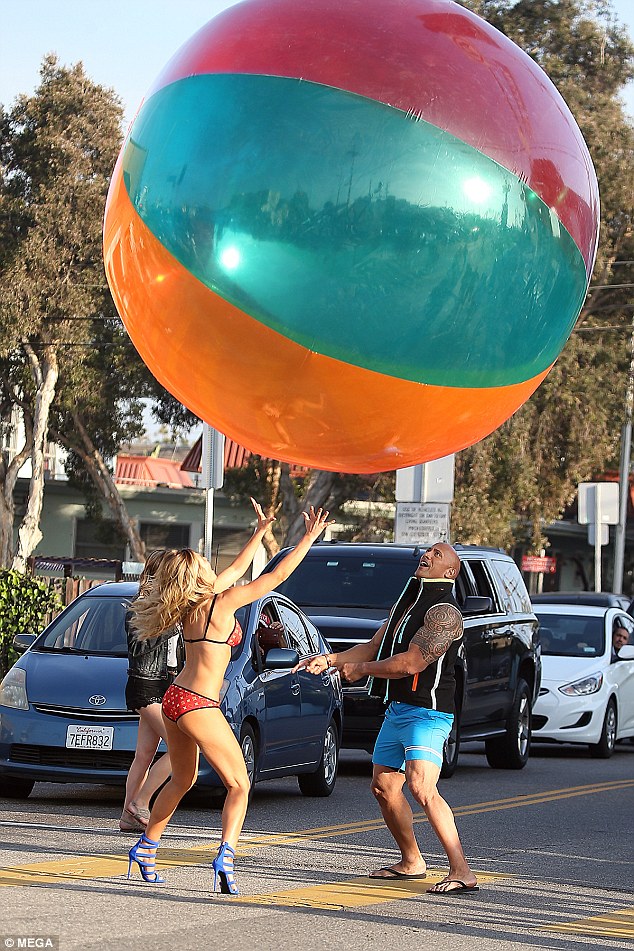 She was spotted while she was filming some scenes of the movie in Venice Beach on Sunday. She wore a small bikini to underline her beautiful figure. She looked amazing and stunning. The red swimwear is by Louis Vuitton, it is characterized by the classic monogram pattern that makes this label instantly recognisable (of course it is red because the film is clearly a re-make of Baywatch). Then the 26-year-old model wore a pair of heels. These are beautiful blue strappy heeled sandals by Giuseppe Zanotti Design.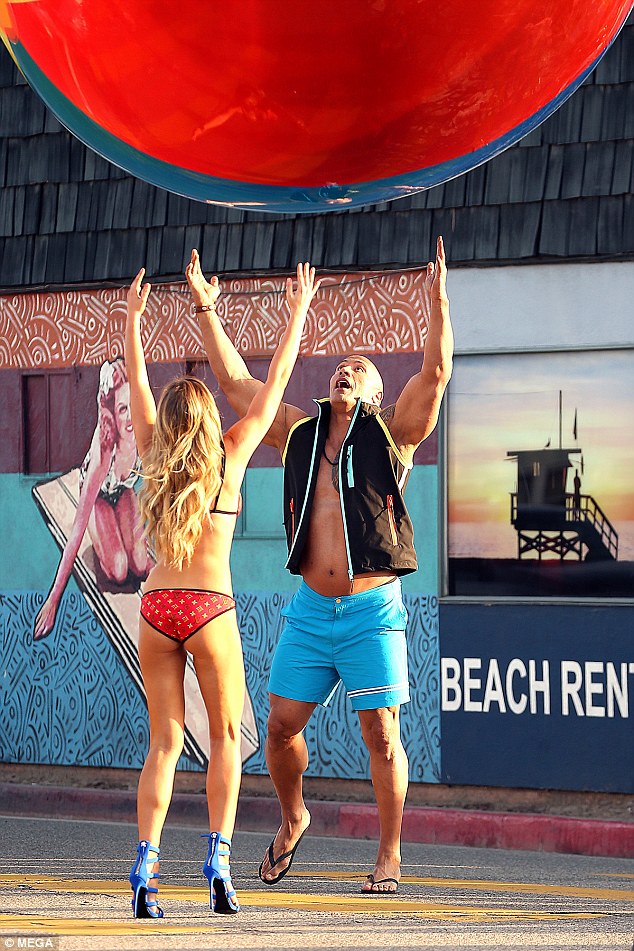 They are really amazing and could be your next purcahse for the upcoming season. We think they are perfect also with a dress, a skirt or even pants. We don't think you will wear them to go on the beach but we know they are an importat detail for the model that is shooting the movie. The colour is an electric blue hue and caught you eye immediately. You can grab your similar pair at Farfetch.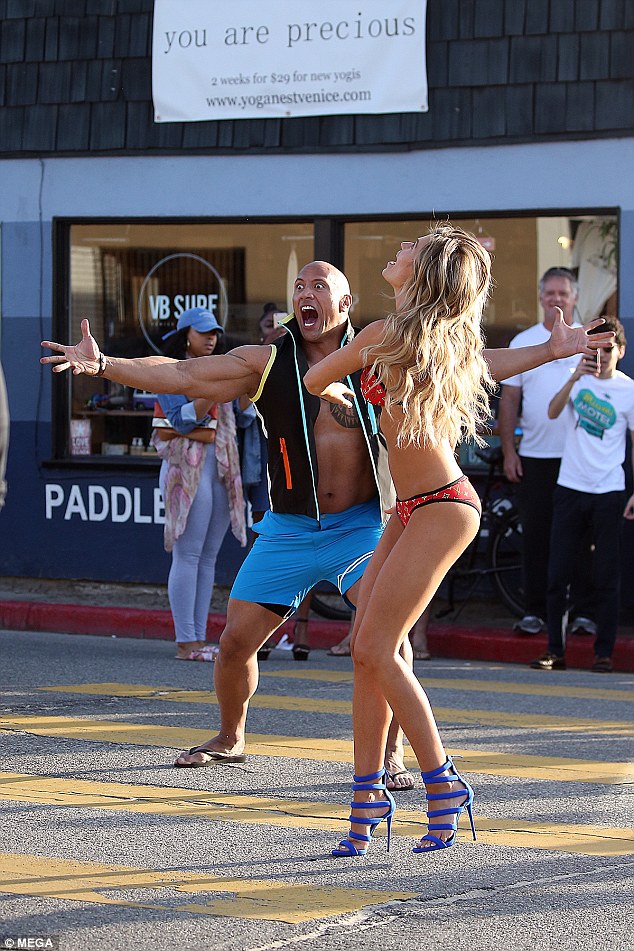 Her body is amazing. This Louis Vuitton two-piece is perfect to show off her taut stomach. We can imagine she has spent a lot of hours in the gym to keep fit and get ready for this movie. Then Kelly wore her long blonde her wavy and down. The make-up was natural with delicate dabs of foundation. Kelly is ready to perform the legendary role of Pamela Anderson on the film. We can't wait to watch her performance.
Buy a similar pair of sandals clicking below.