Eleanor Calder and Louis Tomlinson have been in a relationship for a couple of years and they broke up three years ago. Now, they are back together and they look more in love than ever. They have seen hand in hand for two months now. Apparently, you can get back together with an ex and have a successful relationship.
Eleanor and Louis both have a thing for Balenciaga. Eleanor was seen yesterday in New York city wearing the most casual still edgy. She paired a black top with jeans shirt, the famous Gucci belt, and Balenciaga boots.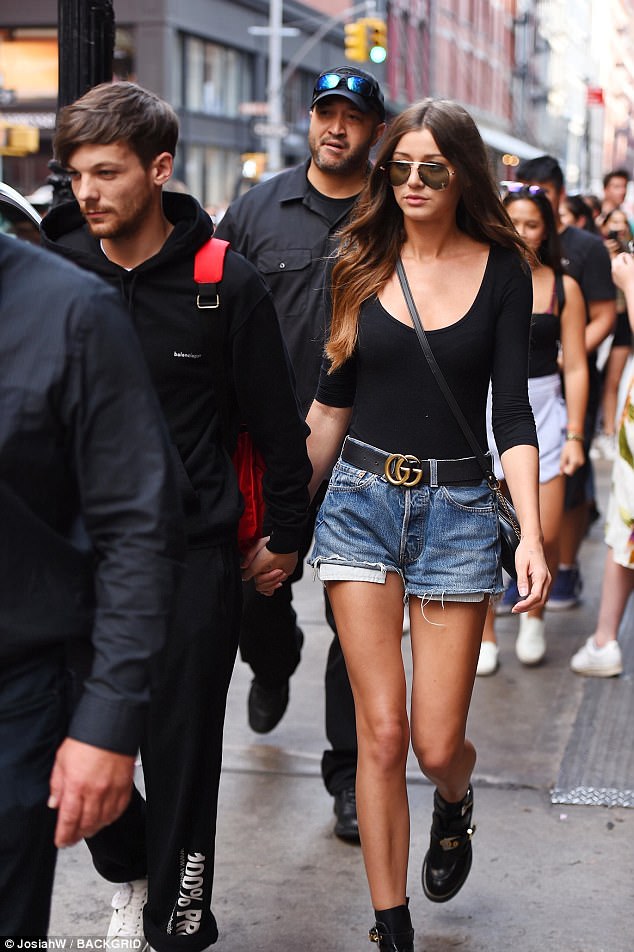 You have to admit that no matter where they show up they are both stylish as hell. Even if they are dressed in joggers.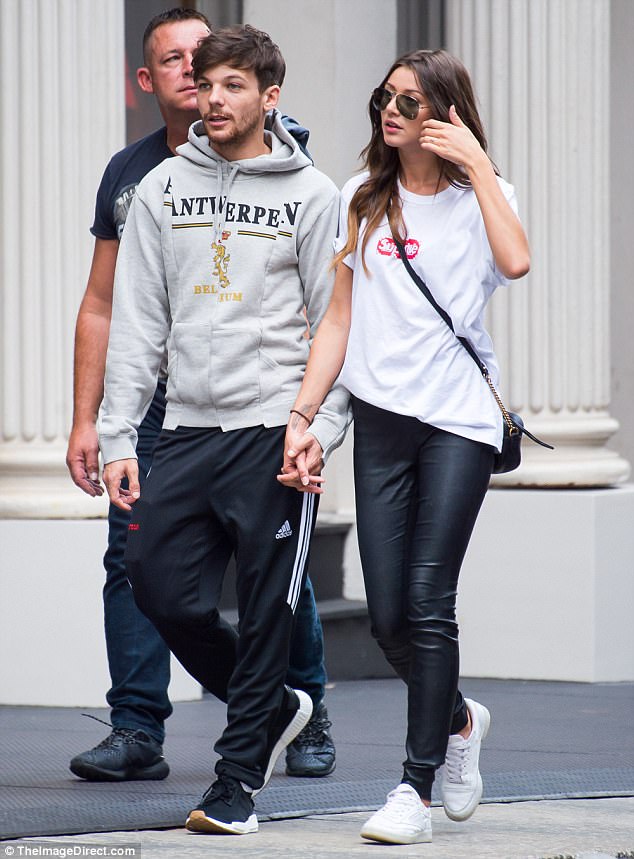 And yes, Louis is the father of an 18-month kid and he loves him more than anything.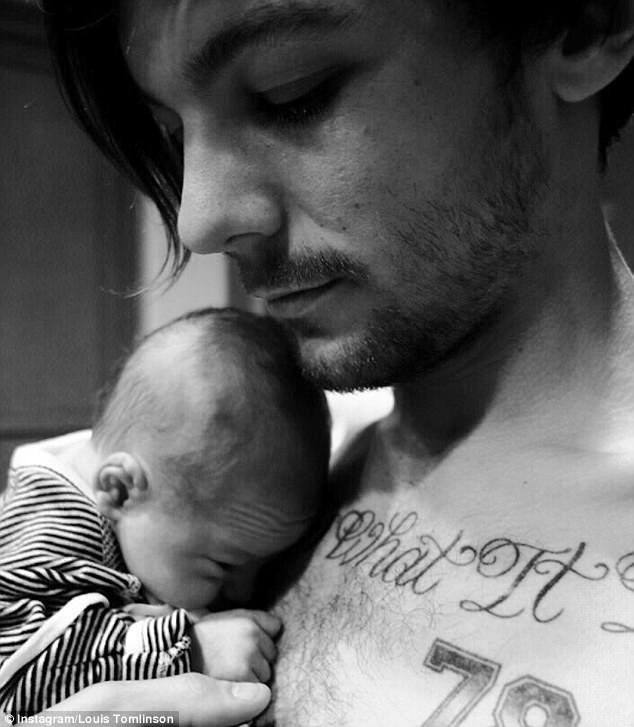 This pair of boots from Balenciaga screams edginess and danger. Imagine pairing them up with a leather skirt and a lace top. Add a red lipstick and smoky eyes. I assure you, all eyes will be on you.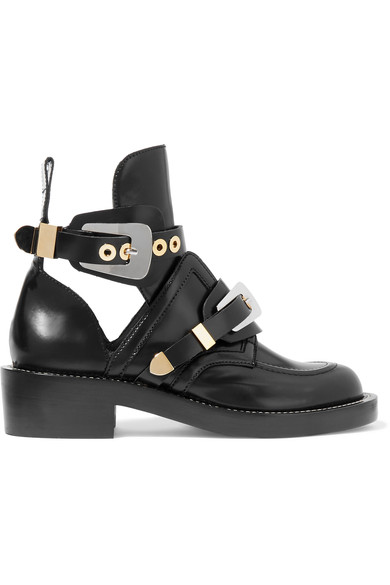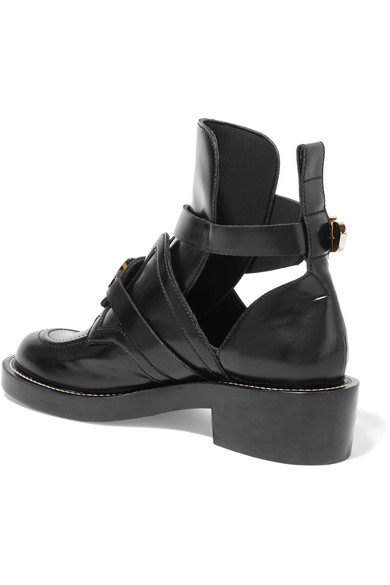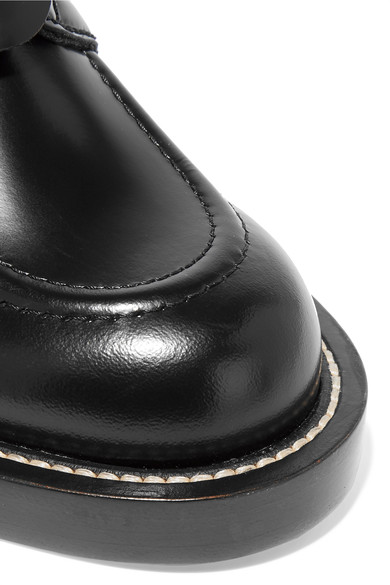 Here is a cheaper option: