If we say her name next to the one of the famous pop singer Justin Bieber you will absolutely understand who she is!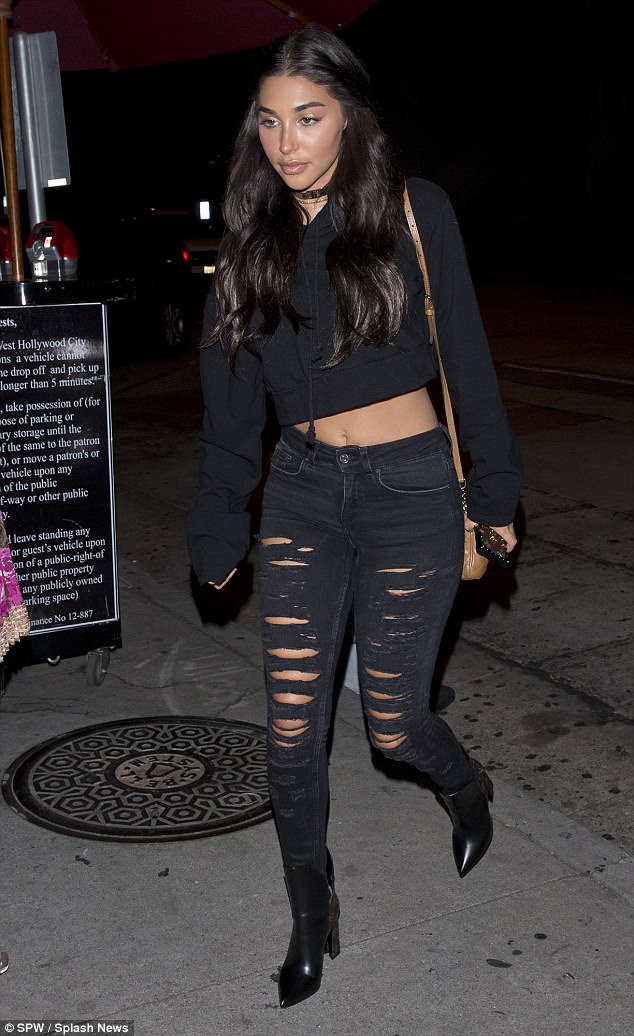 She is famous because she dated Bieber in 2014. Now she is spotted everyone showing off beautiful outfit. This the case of last Saturday night when she was spotted reaching the Craigs in West Hollywood to have dinner. She is 23 years old and she started a beautiful career as a model. Last night she had a total black look with a pair of ripped jeans matched with a cropped hoodie. She showed off her flat stomach! Then at he feet she had a pair of towering Louis Vuitton boots that have the cost of 2000 dollars.
Winter is not over if you have the chance to wear this beautiful pair of boots to wear. The ankle boots still has a place in summer outfits. These are the Louis Vuitton's Rodeo Queen ankle boots. They are perfect matched as Chantel did with a pair of ripped jeans but you can also try with a mini dress or a mini skirt. They could be your perfect investment for both winter and summer wardrobe. Then she added also other details to her look: a thick gold choker and a dainty necklace. She had a very small and brown bag with her. Then she had her long black hair pinned back on both sides. She opted for a glam coat of make-up.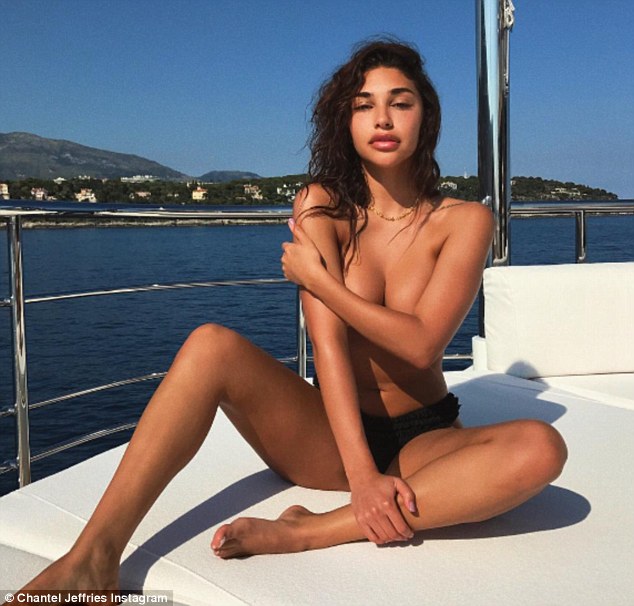 Chantel was recently spotted in Cannes with Scott Disick but she said that they are only friends. She said to Us Weekly last week that he is friend with her friends and she quick to deny any romance between them.