Last Friday Ashlee Simpson Ross attended the Lucky Brand Presents Lucky Lives On FW 2017 Preview in Los Angeles.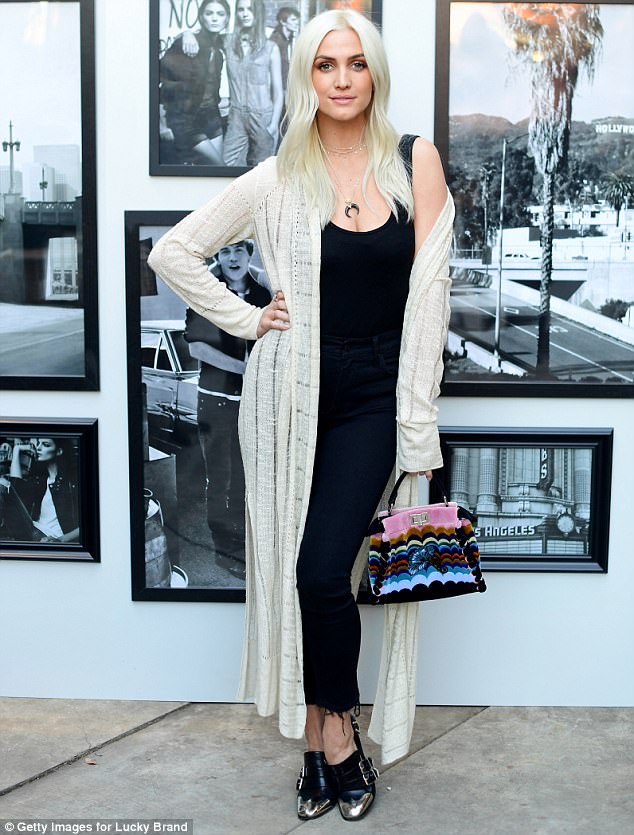 At this event there were a lot of other stars like Jaime King and Olivia Culpo. She is always very good when we talk about fashion. Her looks are always on point. She showcased her most recent shade of platinum blonde with a slimming black outfit.

She is mother of two children but her figure is always perfect. She decided to wear a pair of black crop jeans matched with a longline cardigan. She also added special details to her outfit. At her feet she had a pair of close-toe buckle heels.

These shoes are by Louboutin. We really love these shoes and with this look are perfect!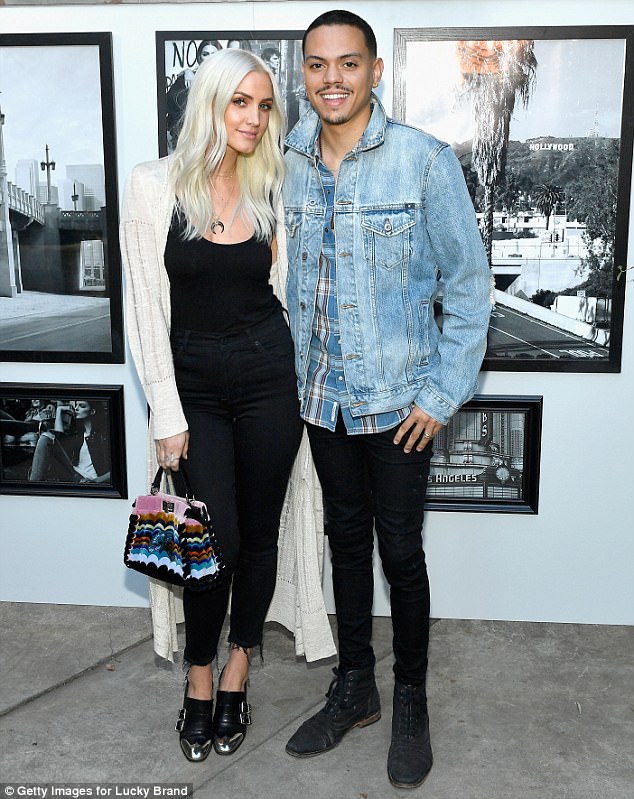 Of course they are characterized by the label's signature red soles!Must-have of this season are the loafers shoes above all thanks to Gucci that put them on the fashion trends map.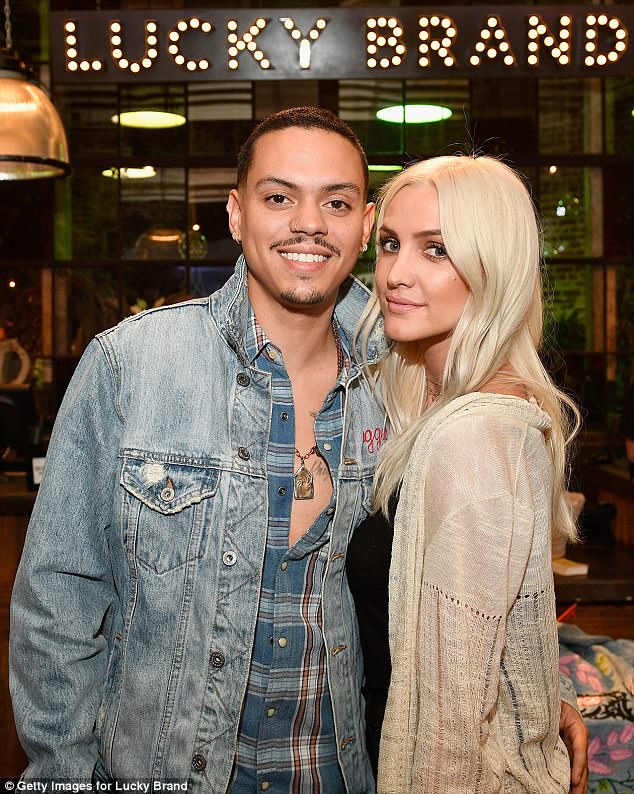 This pair are sold out but you can find different options really similar to the ones Ashlee's wore. Then she added a multi-colour fur bag by Fendi, layered necklaces and rings. She completed her look with a bronze smokey eye and pale lip. She was really stunning! A lot of celebs attended this event as Olivia Culpo. The former Miss USA chose to wear a pair of denim camel shorts, sued jacket and a pair of matching ankle boots.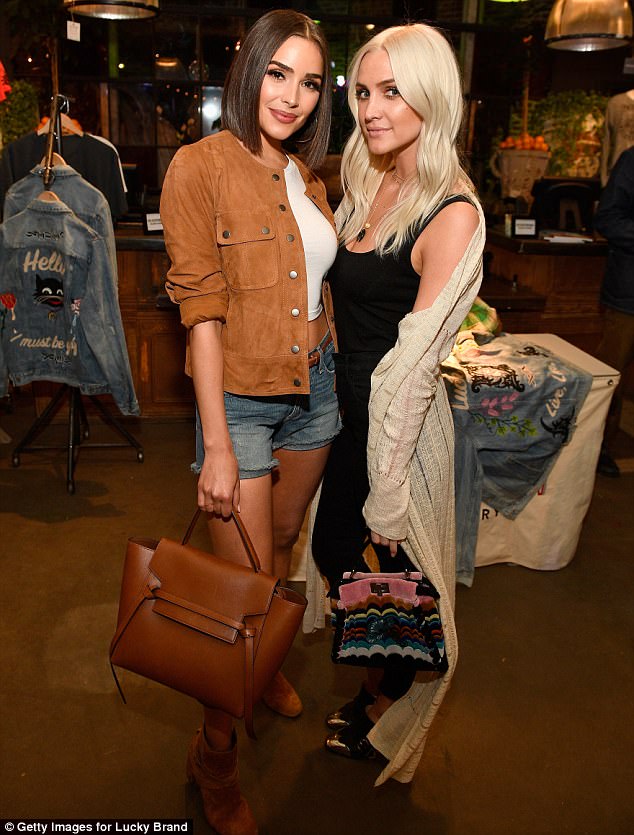 Buy your similar pair clicking below.