You know her best as Quinn Fabray from the hit musical series, Glee. But I refer to her as the actress with so much potential, and is rather under-appreciated.
Yes, I'm talking about Dianna Agron. Fashion wise, I find her style always ladylike and feminine, but a little off-beat. She occasionally surprises with unexpected choices, like when she teamed her coat and flowy dress with 80s-inspired Gucci loafers.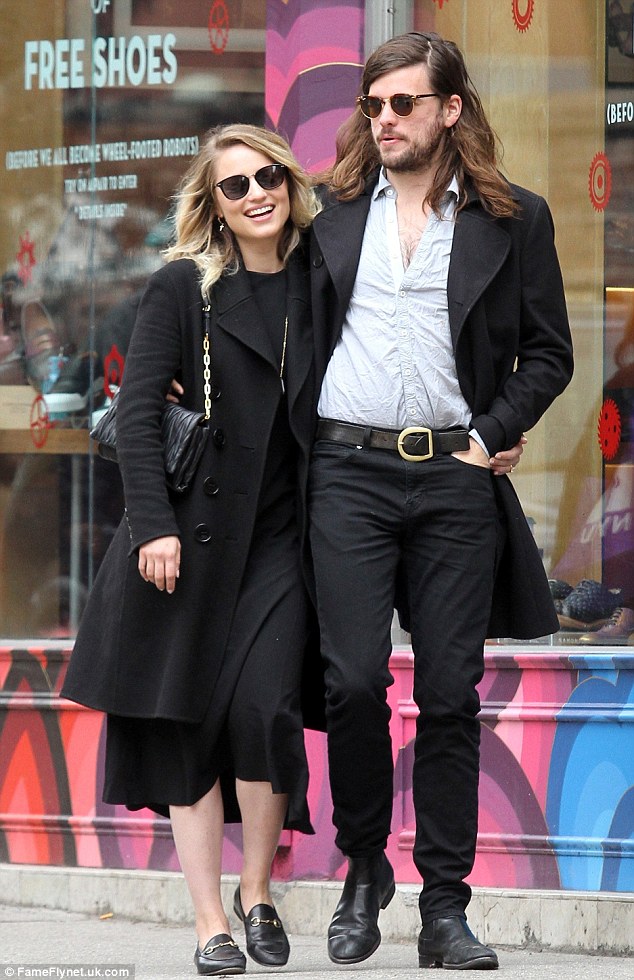 Dianna Agron unexpectedly teams teams her dress and coat with 80s-style loafers while out with boyfriend Winston Marshall
During the Miu Miu presentation in Paris on Sunday, Dianna continued on with her penchant for unusual pairings when she arrived at the venue in a yellow lace frock, which she topped off with a patterned tweed coat.
What came as a surprise was the pair of glittered miu miu peep-toe pumps on her feet. Somehow, the shoes felt out of place, but also complemented the attire. The whole mix was highly textured; there was a lot of drama going on. Despite that, however, she pulled it off. She looked feminine, romantic, and almost perfect.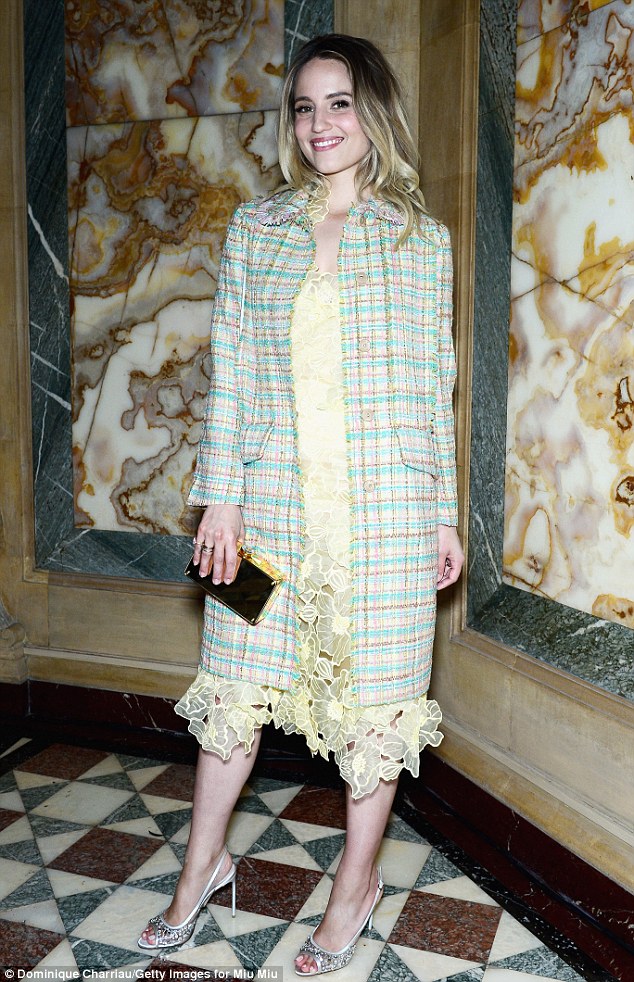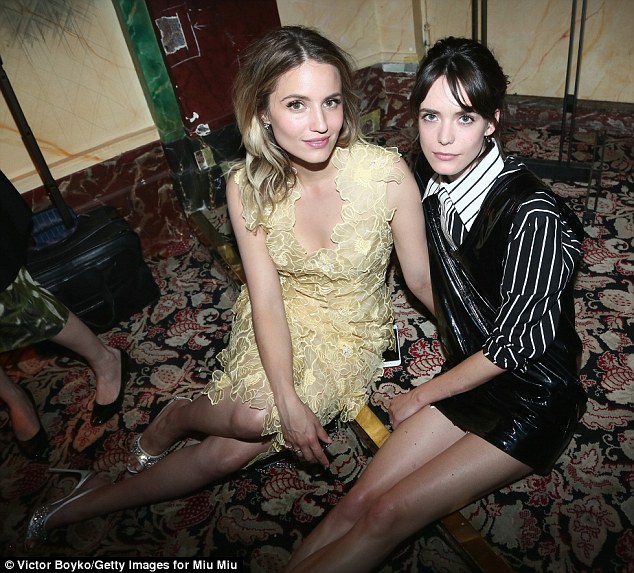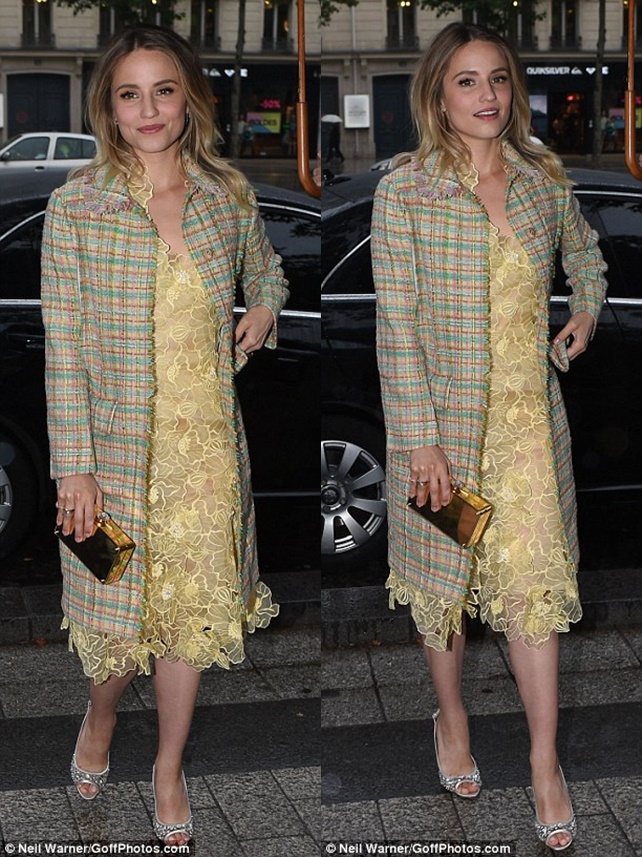 Dianna Agron attends the Miu Miu presentation in Paris on July 3, 2016
How do you like Dianna's Paris Fashion Week style, ladies? Do you approve, or is the outfit too much? Did she wear the right footwear?
No details have surfaced on the whole ensemble yet, but I'm willing to bet it's Miu Miu from head to toe. If you like playing with textures and want to channel the mix she put together, here's a lace frock from Dress The Population that you can use: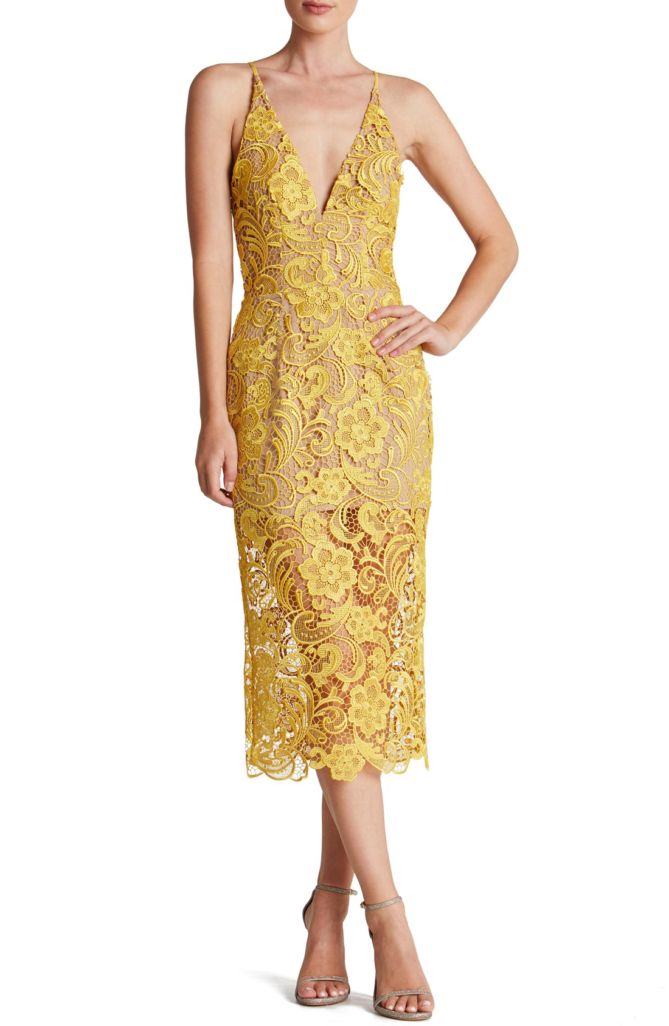 Dress The Population Marie Lace Midi Dress, $238
I couldn't find a decent coat to go with the dress, so you may need to visit your favorite tailor to have one made. Go with something patterned like Dianna's topper.
As for the shoes, here's a good alternative to Dianna's glittery pair. These are from Kate Spade. They come with ultra feminine bow details on the front, as well as very comfortable 3-inch-tall heels. Ready to dress up?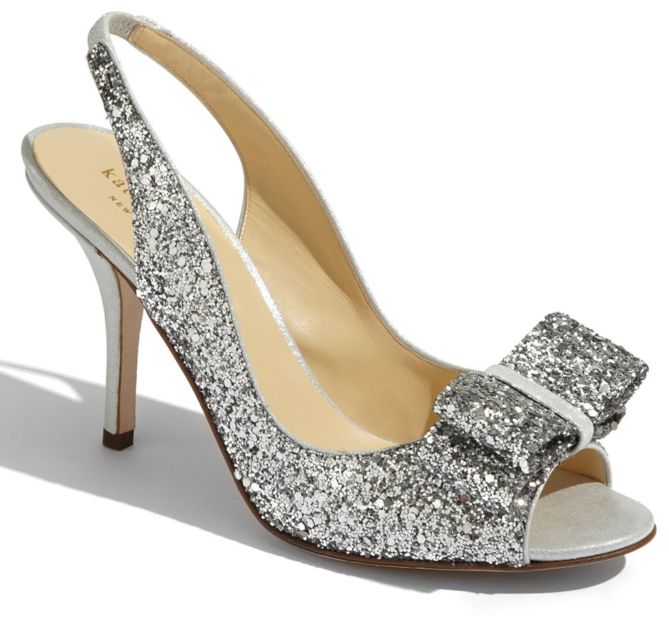 Kate Spade Charm Slingback Pumps, $325