A breakup cannot put a stylish woman down. Diane Kruger, who just came out of a 10-year relationship with Joshua Jackson, look effortlessly breathtaking at the New York City Ballet Fashion Gala held on Tuesday. There was not a trace of heartache on the model-turned-actress' face. She oozed confidence and glamour per usual. And yes, Diane scored another fashion hit with her outfit choice for the evening.
For the occasion, Diane wore a bubble-sleeved mini dress printed with flowers. The piece was light in color, and she complemented it with a messy low-pony and some silver heels. She could have passed for an angel in the getup if not for the edgy black studded clutch she used to go with.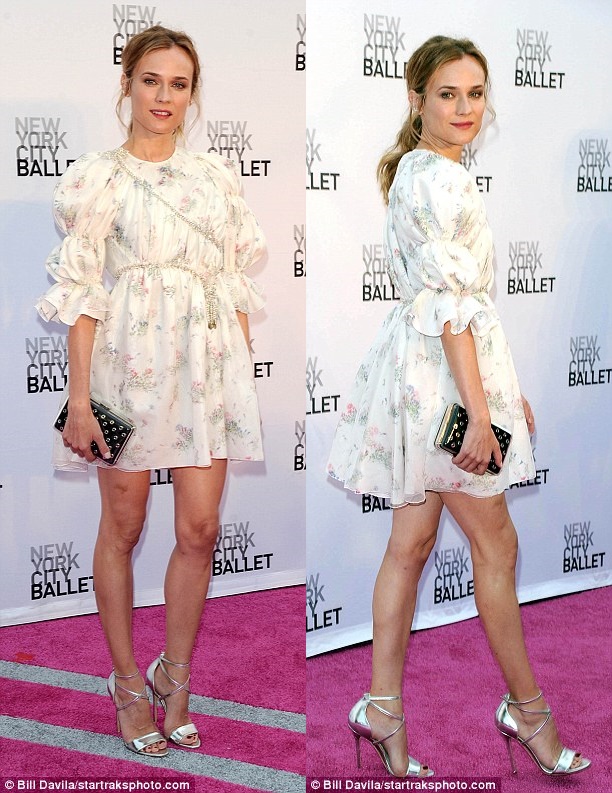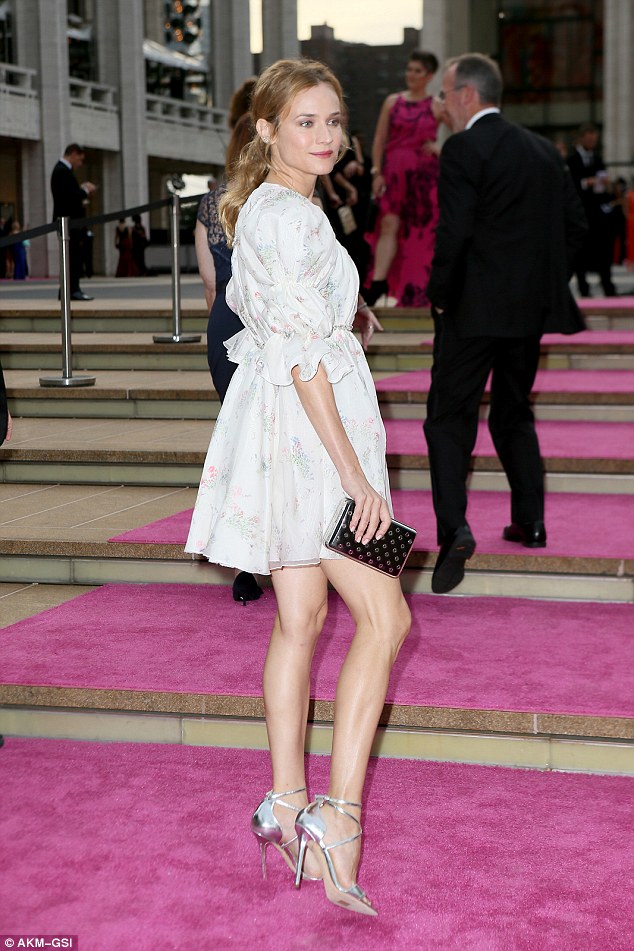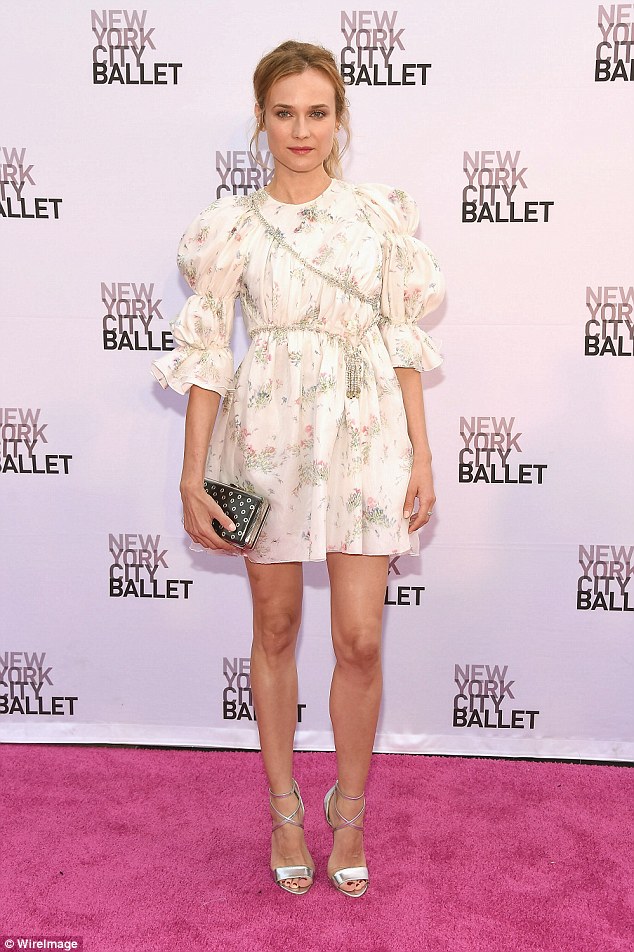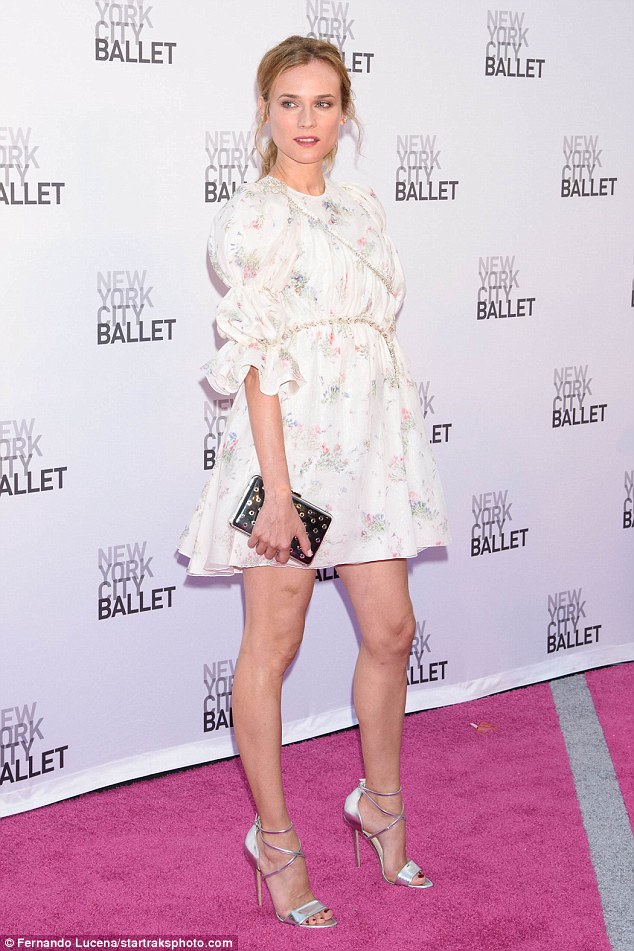 Diane Kruger attends the NYC Ballet Fall Fashion Gala on September 20, 2016
How do you like Diane's pink-carpet look? Stunning. Would you agree?
The dress looks like it was taken from another era and then shortened to make it look updated. The shoes are sexy and modern, while the clutch is all about edge. Now who would have thought mixing all three could result to an outfit so on-point?
Then again, I have a feeling it's because Diane is the one wearing the ensemble. On someone else, however, I don't think you'll get the same effect.
Diane's dress is from Giambattista Valli's fall 2016 couture collection. If you're a fan, you're free to check with the nearest stockist or store in your city to request for it.
Unfortunately for all of us, I couldn't find any information on her silver heels. They look like a pair from Giuseppe Zanotti or Jimmy Choo, but that is just a hunch and I could be totally wrong.
For those of you digging the silhouette, I found similar styles from Aquazzura, Giuseppe Zanotti, and Jimmy Choo that may give you the fix. They are all quite pricey, but I guess that could be nothing compared to the joy you'll feel once you put them on your feet.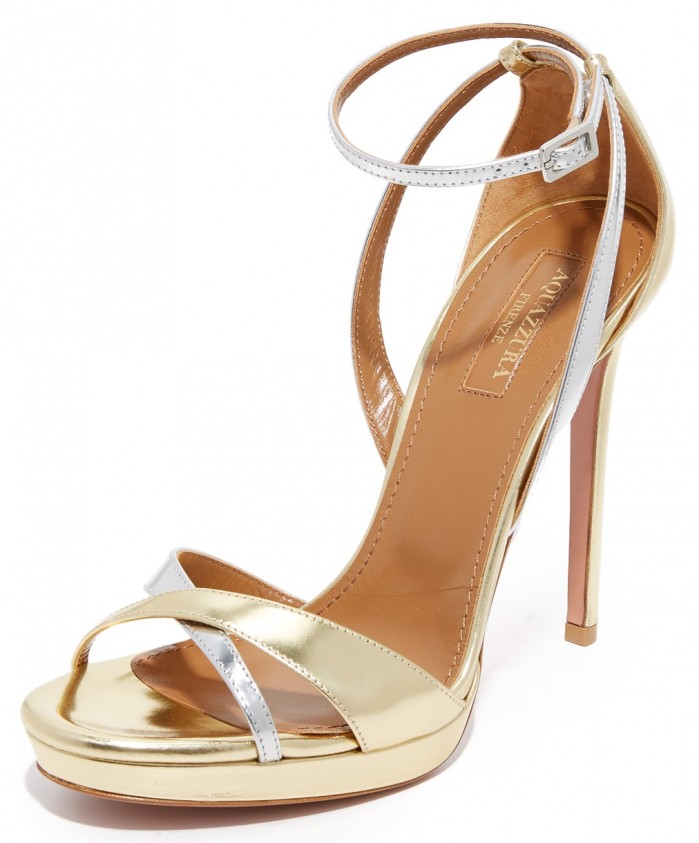 Aquazzura  Luna Sandals, $795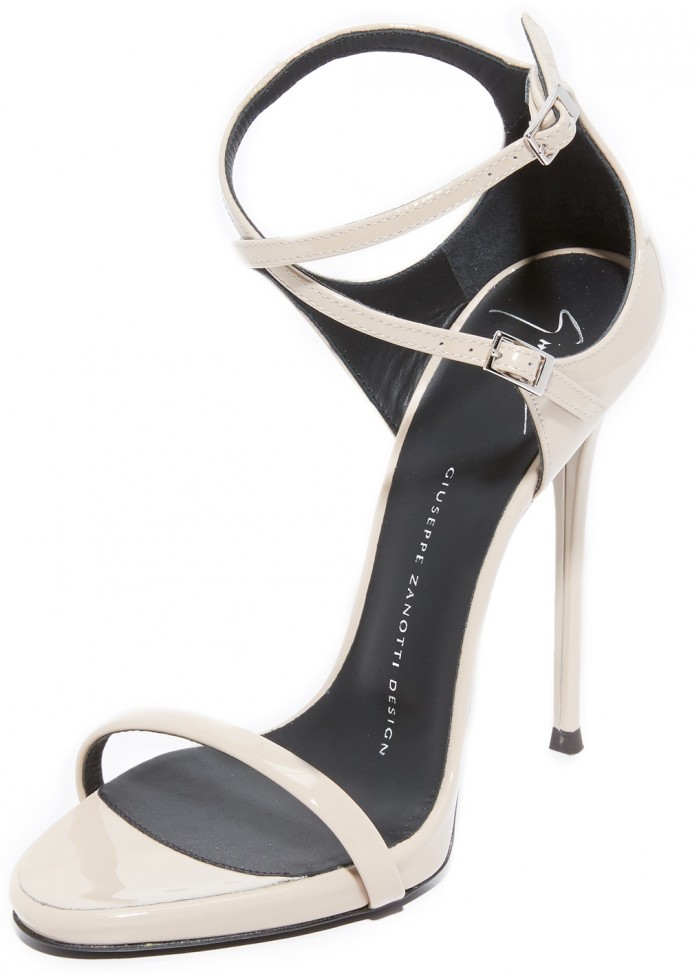 Giuseppe Zanotti Strappy Sandals, $775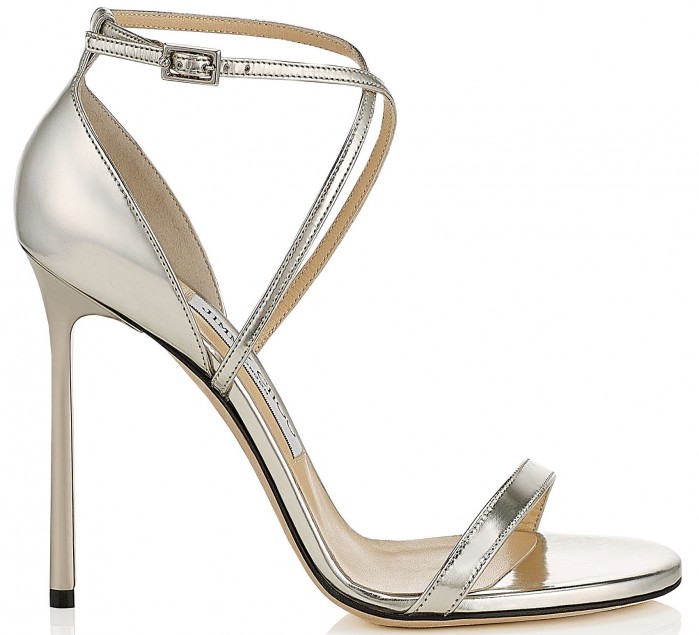 Jimmy Choo Hesper Sandals, $795