Recently Demi Rose has been hanging out with Tyga. They have been spotted together again and we always pay attention to the looks of Demi.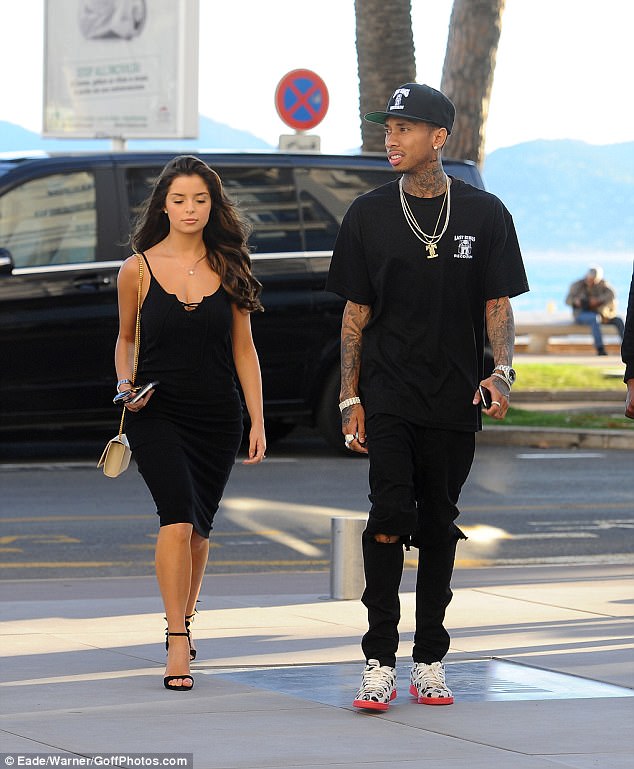 We usually see her without clothes or just with some pieces of clothes but this time she was absolutely sexy and elegant. We think she was really chic.She showed off a black bodycon dress matched with a pair of amazing shoes. She wore a pair of heels by Giuseppe Zanotti.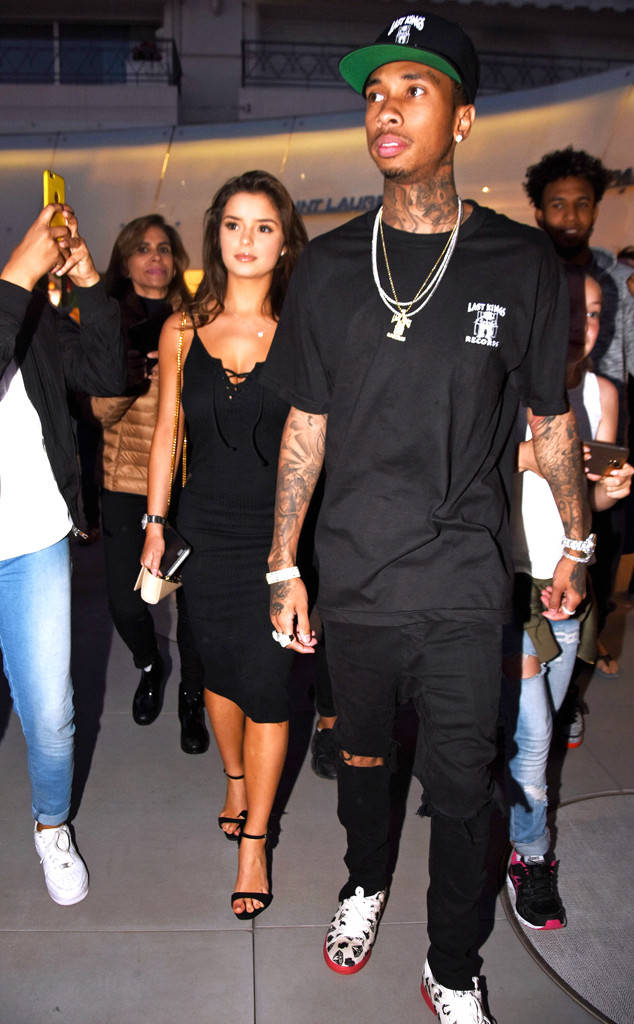 We really like the winged design of the embellished heel. They are perfect to add a touch of glam to a very simple and black outfit. It's important to show the detail when you wear this kind of shoes so pay attention to the dress you decide to match with it. You can enrich your wardrobe buying them, they are also on sale. She also added another precious detail to her look: a Saint Laurent handbag.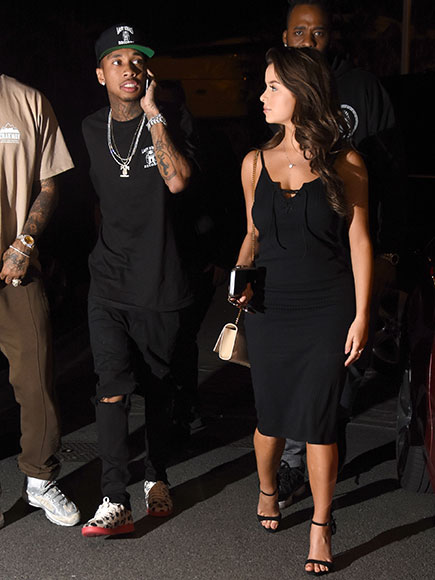 We remember Demi Rose's pics when she rocked a Barbie-inspired look. So, this time, with this black dress we are pretty surprised of her look. Her long black hair was down and her makeup looked natural. It seems that Kyle has split again from Tyga and we know that Demi has been dating the rapper on and off for the past two years. It also seems that she was hanging out with the rapper Travis Scott. Maybe she is a little bit confused.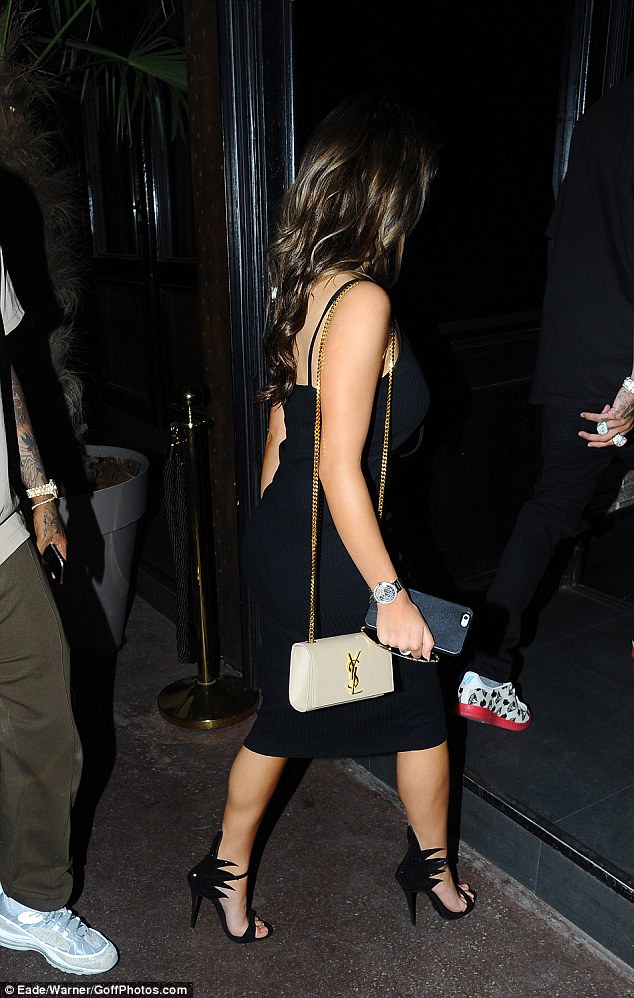 Buy your black sandals for less clicking below.