Debbie Gwyther and Liam Gallagher started dating in 2013 and not much is known about her. Liam Gallagher was the lead singer of the music bands Oasis and The Beady Eye. He had a long feud with Robbie Williams and has 4 children with 4 different women. He credited Debbie for saving his life in his darkest days. According to her Likedln she worked as an artist manager at The John Henry Newman School. What is safe to say is that Liam after searching for so long finally settled.
At the GQ Men of The Year Awards 2017 in London on Tuesday ,Liam Gallagher appeared on the red carpet with his lovely girlfriend Debbie Gwyther. He seemed in very good spirits as he picked up the Rock'n'Roll star of the year. Debbie sure has many reasons to be proud of.
She made sure all eyes were on her. Debbie showed a Rock'n'Roll attitude a black sparkled blazer with equally black sparkled jeans. She just shined on that red carpet!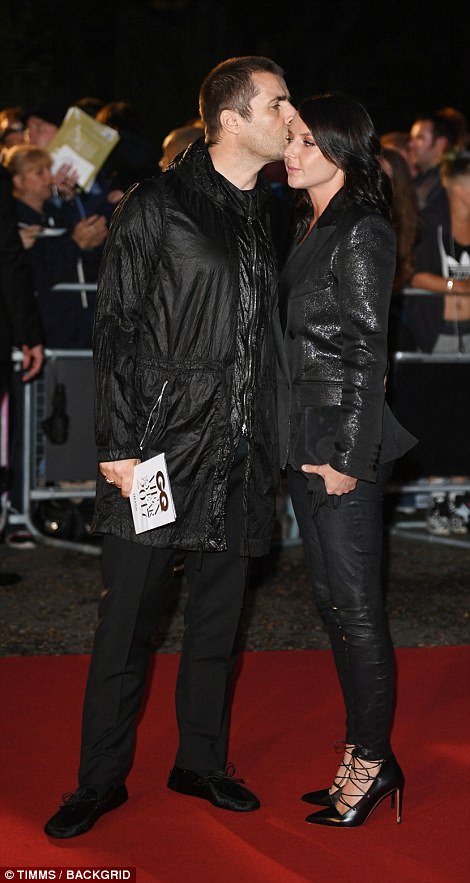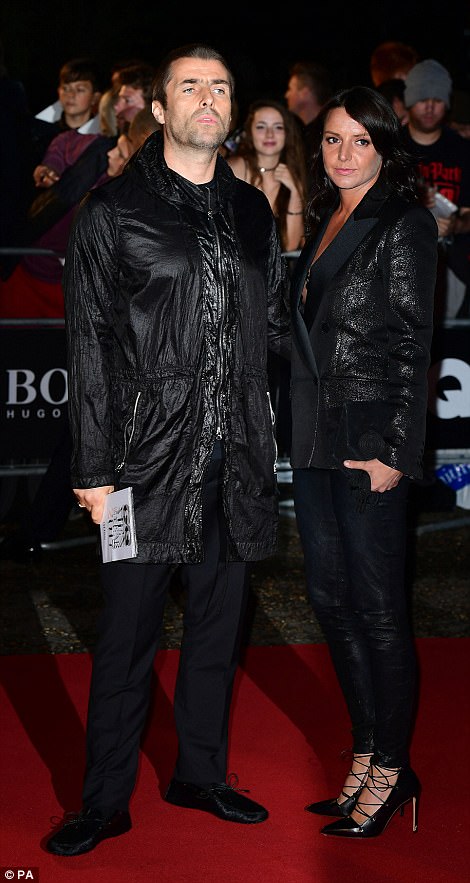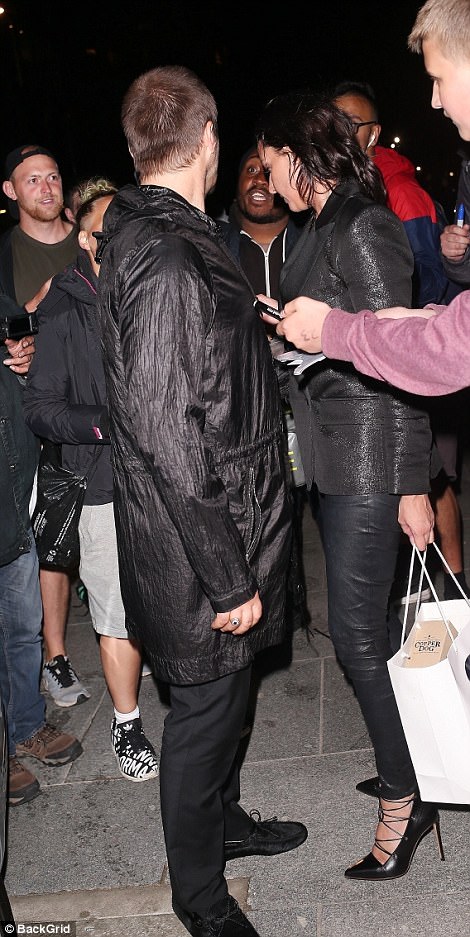 Her outfit was completed with a beautiful black Francesco Russo point-toe lace-up leather pumps. These shoes are the pure definition of class and edgy at the same time. They are an intruiguing pair and if you have that kind of rock'n'roll spirit in you ,maybe you should buy a pair too.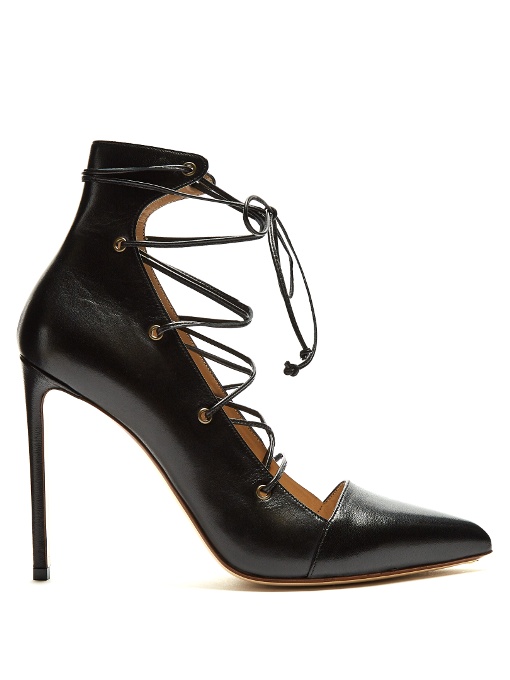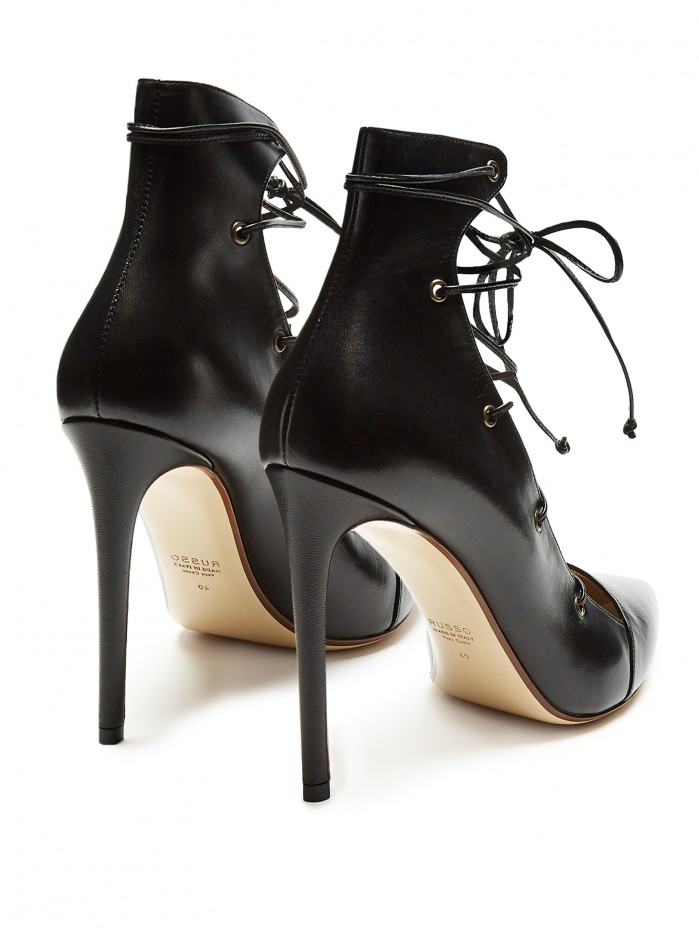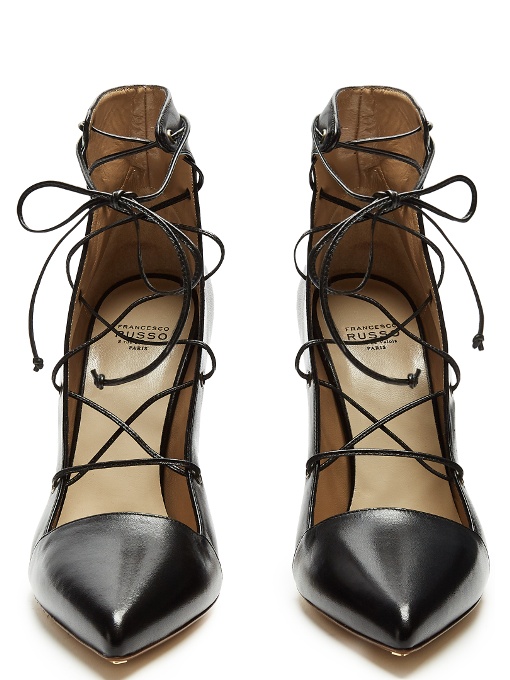 HERE IS A CHEAPER VERSION