Danielle Lloyd found the perfect spring sandals and she was wearing them this week while shopping for her upcoming baby. The reality star wore a casual and super comfortable outfit.
When you don't feel like wearing heels but you want the hight, platforms are the way to go. Inspecially if you are pregnant, is not a good idea to run around in heels so go for something more comfortable. Danielle wore a neon yellow sweater with a pair of distressed jeans and a pair of yellow platforms. Casual outfit with a little bit of bling from the shoes and the sweater.
The only thing I absolutlly hate about the outfit is the fact that she didn't cuffed the jeans at the bottom. That would have bring the whole outfit together and let the shoes do it's magic.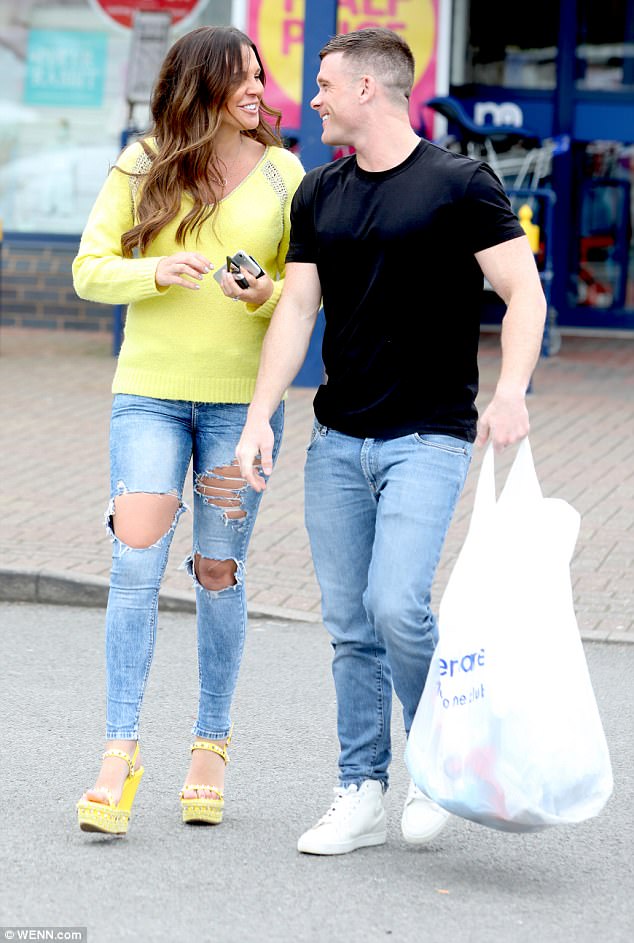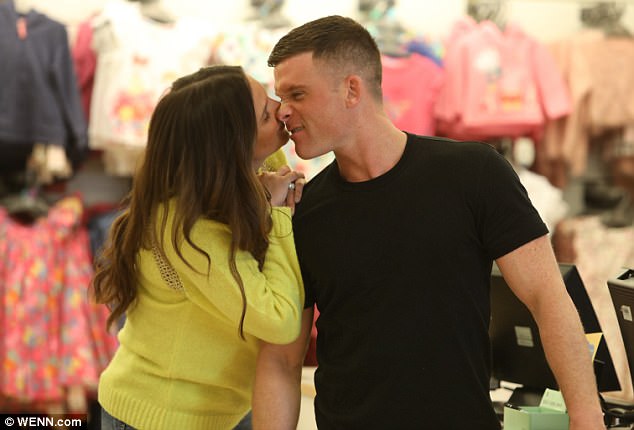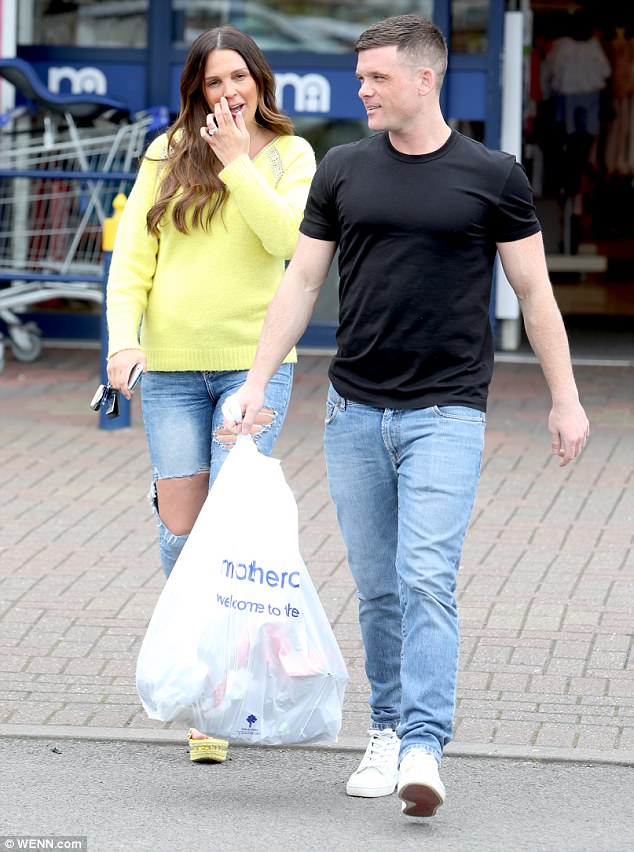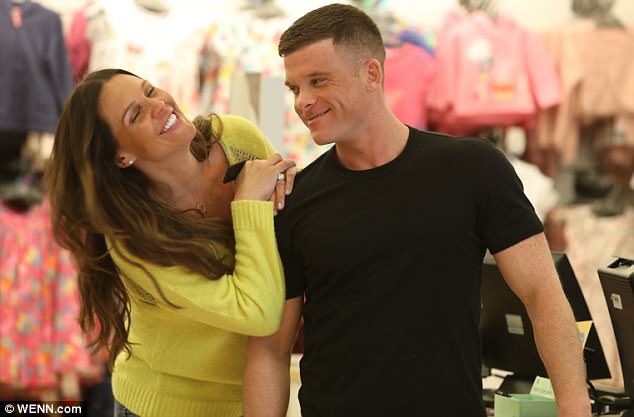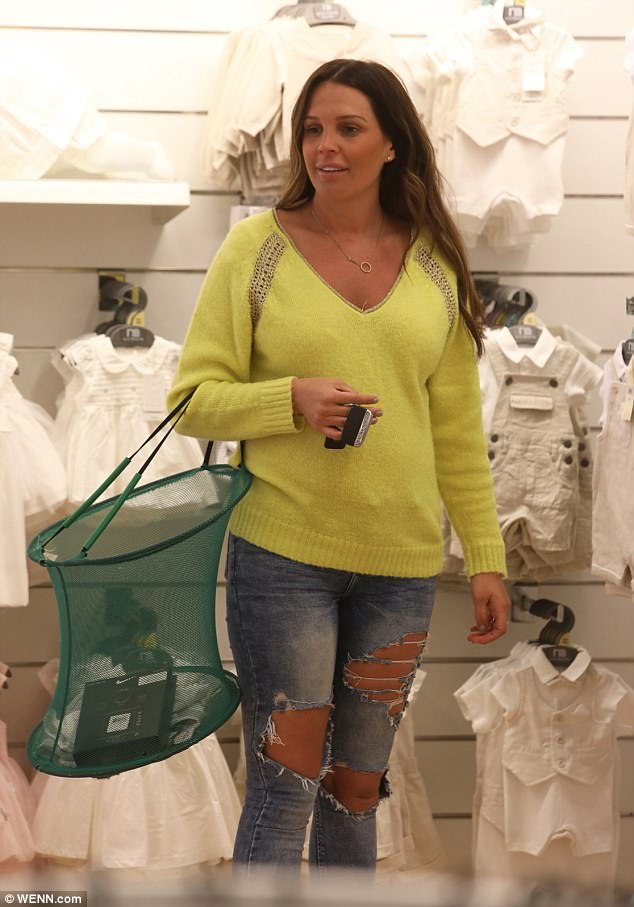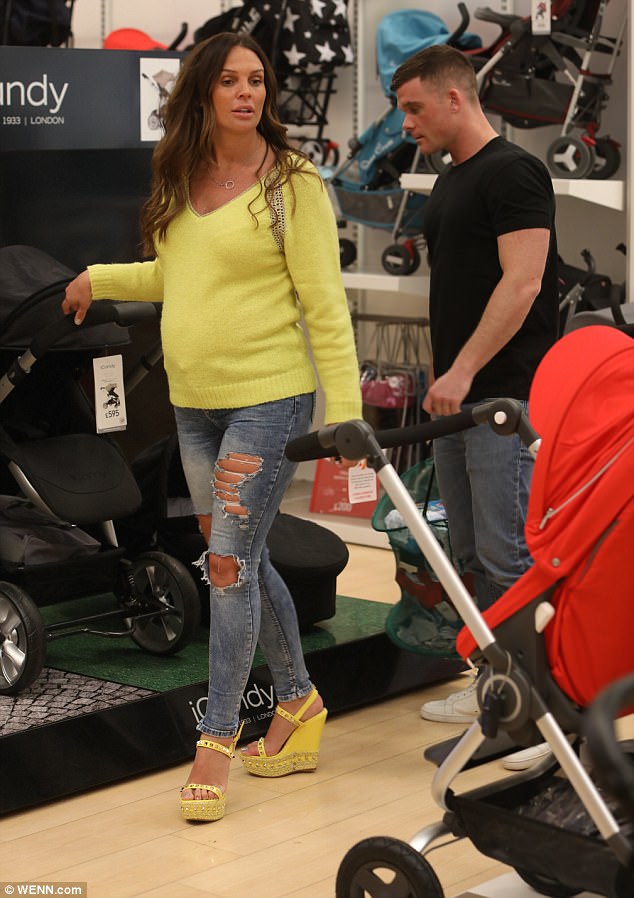 These sandals are inexpensive and easy to wear all summer long. They are in trend so you can easilly pick them right now and wear them all season long.
Pair them with anything. From jeans to shorts to dresses they would look great. Also, they are a fun pair to have around and put on.