Did you know that Daisy Lowe is actually the daughter of Gavin Rossdale, Bush front-man and ex-husband of Gwen Stefani?
Yep. It's one of those complicated and juicy stories you can easily unearth on Google. But it's old news, of course, since Daisy has already patched things up with her estranged father. The two even step out to bond every now and then.
Speaking of Daisy, the model was seen attending a high-profile party in London on Wednesday. For the occasion, she slipped into a flowy yellow frock detailed with a very low neckline on the front. The dip was cut way below her underbust and almost reached her natural waist.
As expected, Daisy's ample cleavage was exposed to the world. Despite the blatant display, however, she did not look tacky or cheap. Complementing the getup were gold extras composed of a gold clutch and gold criss-cross sandals. If anything, I would say the brunette beauty actually looked polished.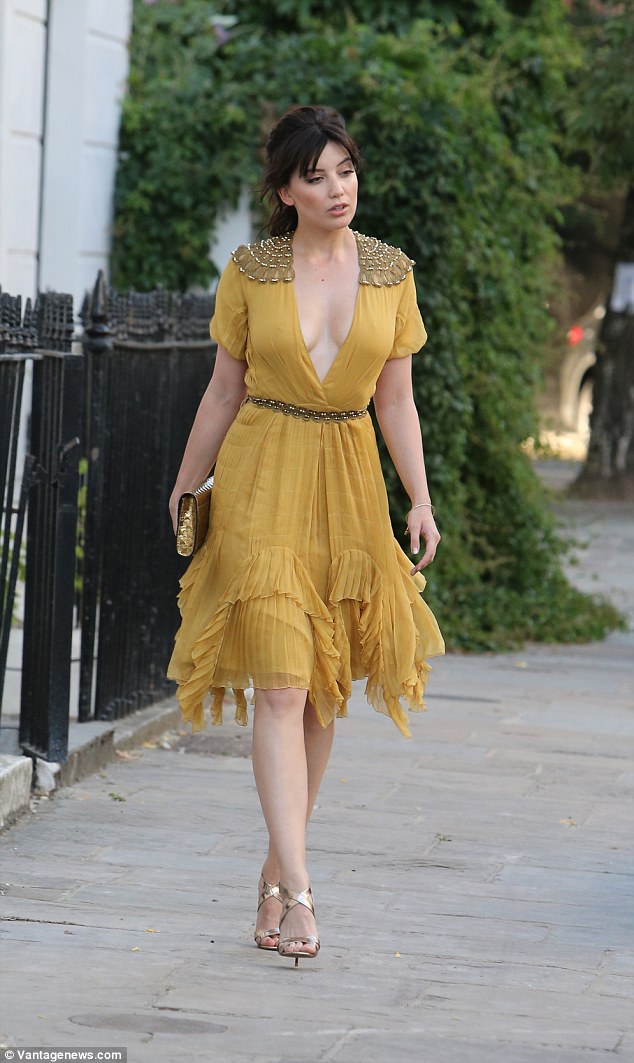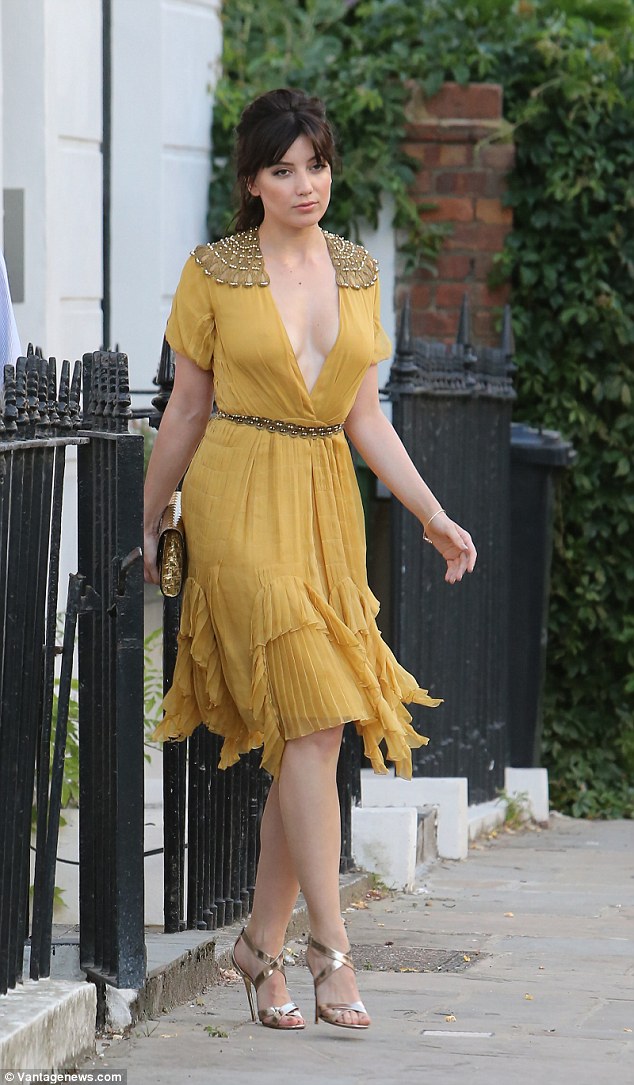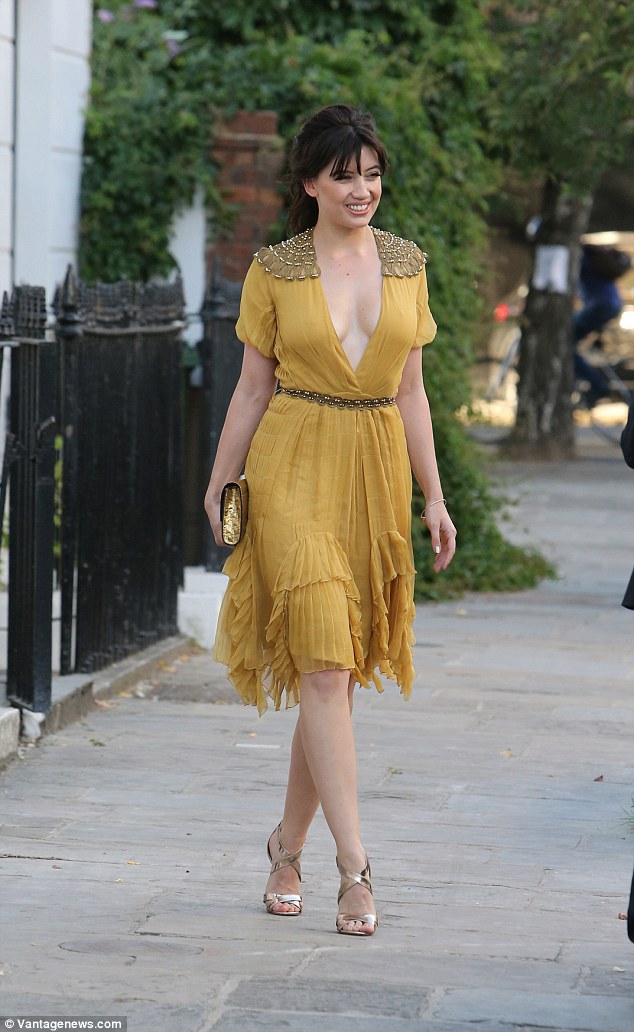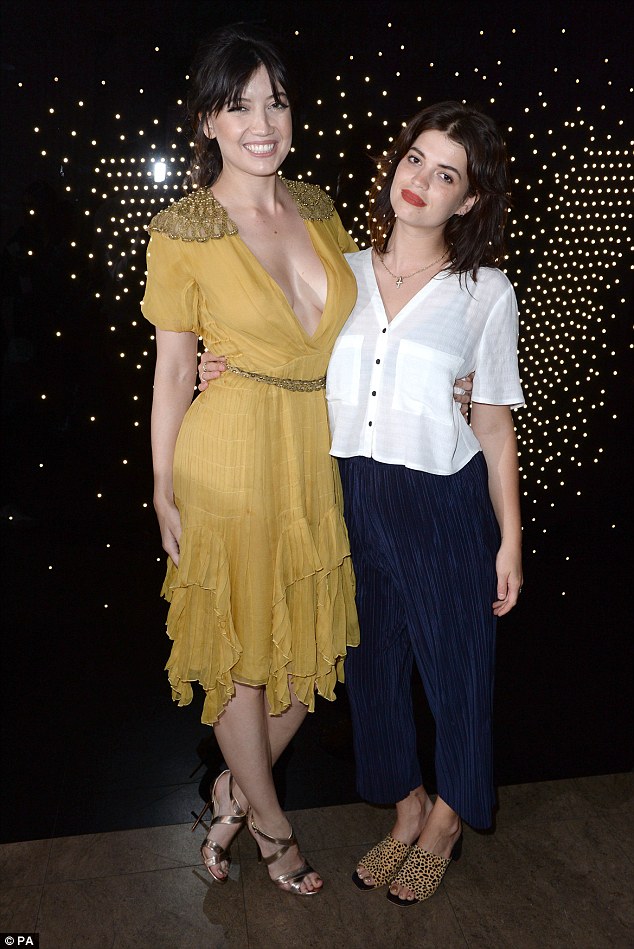 Daisy Low attends the W Hotel Dubai opening party held in London with other socialites like Pixie Geldof on July 20, 2016
How do you like Daisy's yellow dress?
Let's not deny it. It flatters her figure quite well. I even love the gold embellishments on the shoulders and waist. I think she made the right choice with this one. Yes?
Unfortunately, I couldn't find any information on the dress. The shoes, on the other hand, appear to be the "Lottie" from Jimmy Choo. Her pair comes in metallic yellow gold, which I couldn't find online. However, here is the champagne glitter version: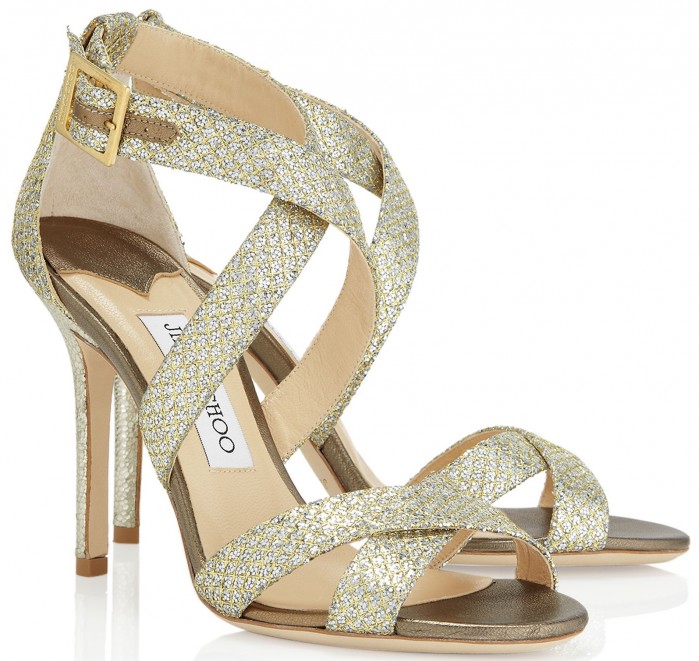 Jimmy Choo Lottie Sandals in Champagne Glitter, $695
The Lottie sandals feature 4-inch-tall heels. If you want something shorter, you can grab the "Louise" from Jimmy Choo instead. The silhouette is similar, save for the heel height, which is about 3.5 inches.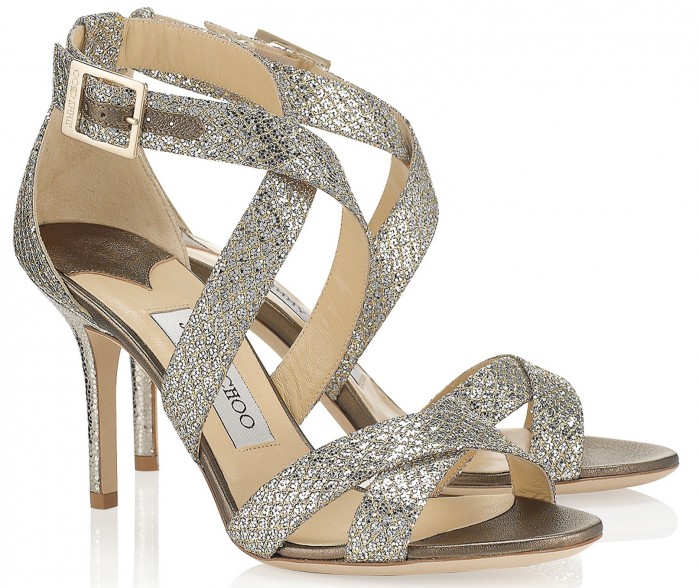 Jimmy Choo Louise Sandals in Silver Glitter, $695
Now if you're serious about grabbing the sandals in gold, you may want to consider the Fearne, which is slightly different in silhouette. The style also comes with wedge heels, which makes it perfect for summer. Wear with a yellow dress if you wish to steal Daisy's latest look.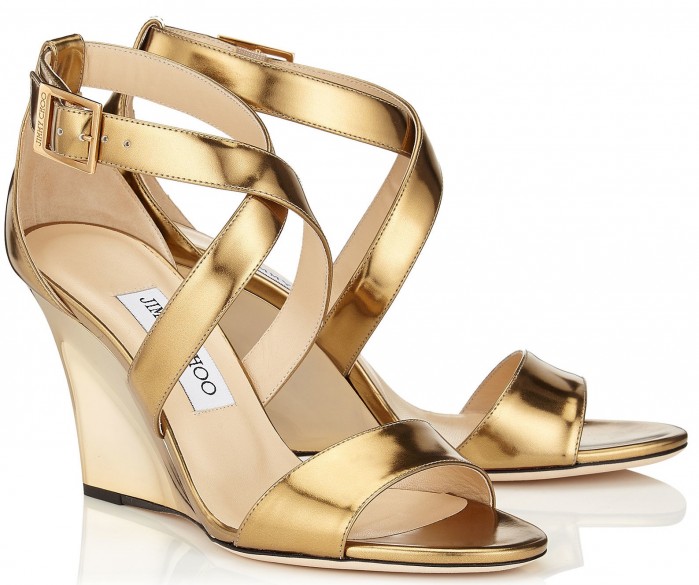 Jimmy Choo Fearne Sandals, $795