Last Thursday Daisy Lowe attended the cutting edge Liudmila Avigail Collins shoe launch in London.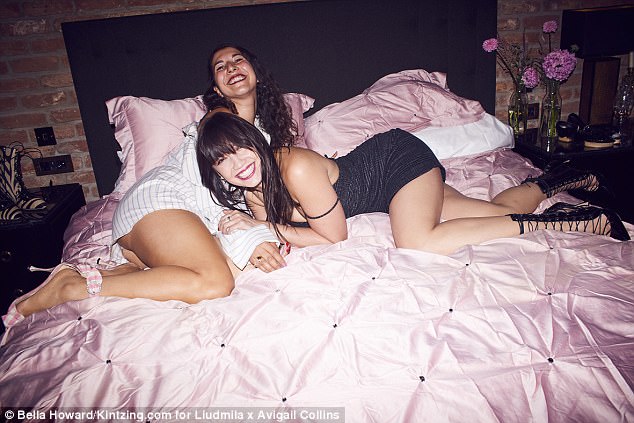 All the guests were invited to pose on a bed and in a bath. She proved to have great skills in posing after a lot of years gracing the red carpet in beautiful outfit. But let's have a look at her clothes and shoes for this occasion.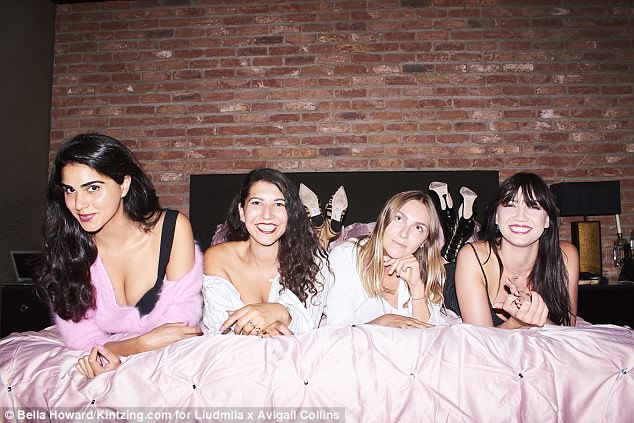 She looked amazing in a slinky mini dress with a detail that showed off her incredible and toned legs, almost perfect. She had saucy poses. Once again she opted for a sexy style and she was on point. She evaluated her pin-up curves.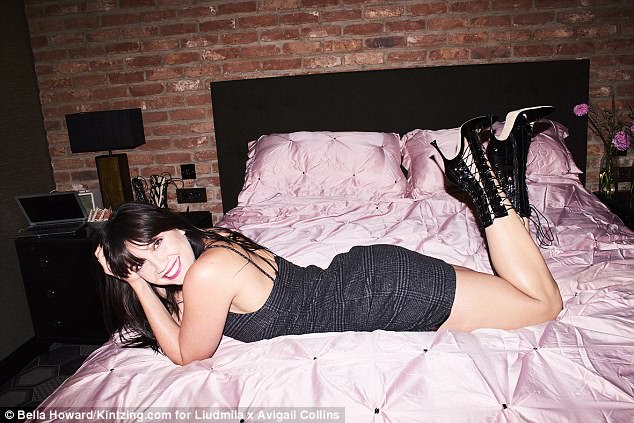 The main focus of her sexy look were the heaving cleavage and the toned arms. In the pics her legs seem endless and her shoes gave to her the glam touch she needed to finish off her look. A simple look is perfect for the shoes she wore for the occasion. Their patent design, spiked stiletto heel and lace up are the most important features of this famous kind of shoes.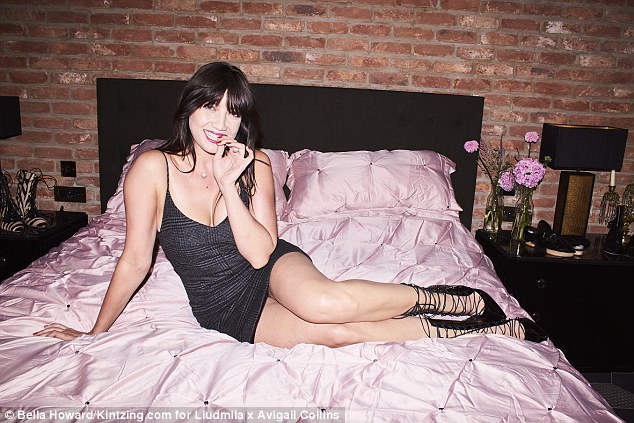 Najeeba Hayat is the founder of Liudmila and now the latest collaboration is with Avigail Collins. You are not able to buy Daisy's shoes yet but stay tuned! You can't miss this beautiful pair of shoes perfect with cropped and skinny jeans and with a dress. These heels adorned with intricate lace-ups across the front of the foot with a pointed toe and a staggering height on the back are really cool and a must-have.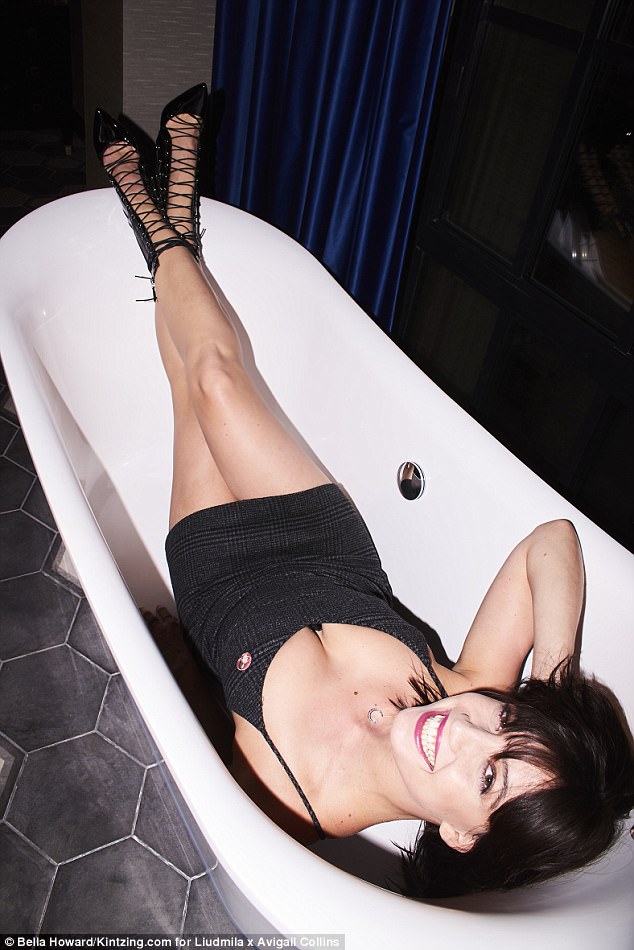 She had her famous raven tresses in her recognisable look with a heavy fringe tickling her lash line and long lenghts. Her make up was simple and seductive with a slick of gloss.
Let's buy a similar pair clicking below.