Do you remember Tamara Ecclestone? Recently she is focusing on her family.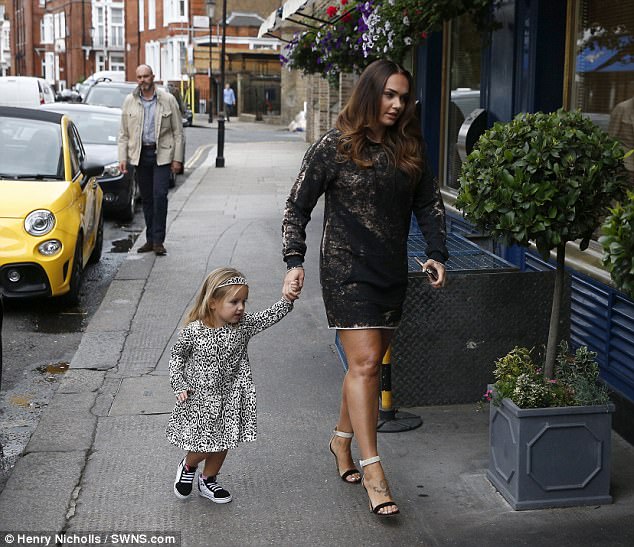 Her sister had a drammatic break up with her husband James Stunt. Infact, Tamara was spotted with her sister Petra Stunt on Monday when they were going to Scalini restaurant in Chelsea, London. Maybe the had a heart-to-heart conversation.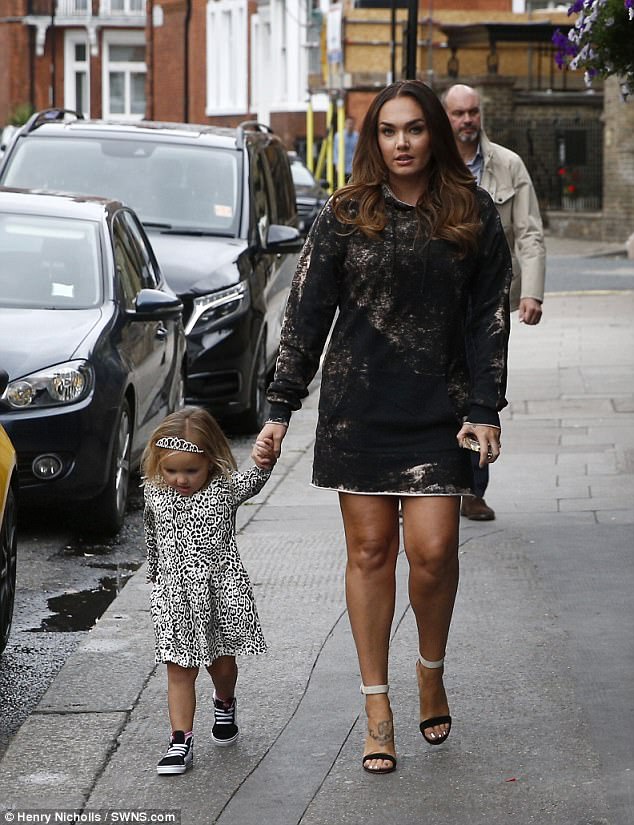 The look of Tamara is always on point even when she goes out for an informal lunch. She decided to wear a distressed dress in shades of black and grey. She is a great fan of shoes and infact she matched her dress with a pair of Gianvito Rossi Portofino shoes. This is the kind of shoes and she prefers more than the others.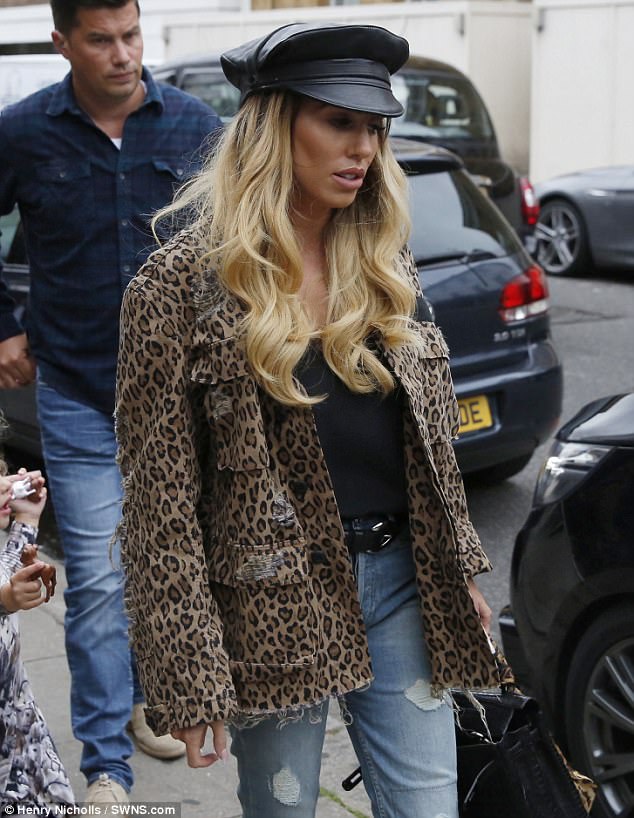 A lot of celebs has this Portofino pair of sandals. The color is characterized by shades of black and nude. Unfortunately this excatly pair is now sold out but you can still try to copy Tamara Ecclestone's versatile look. Imagine these sandals with your favourite dress or with a skinny jeans. They are perfect! She had her long and brown hair down in glossy waves.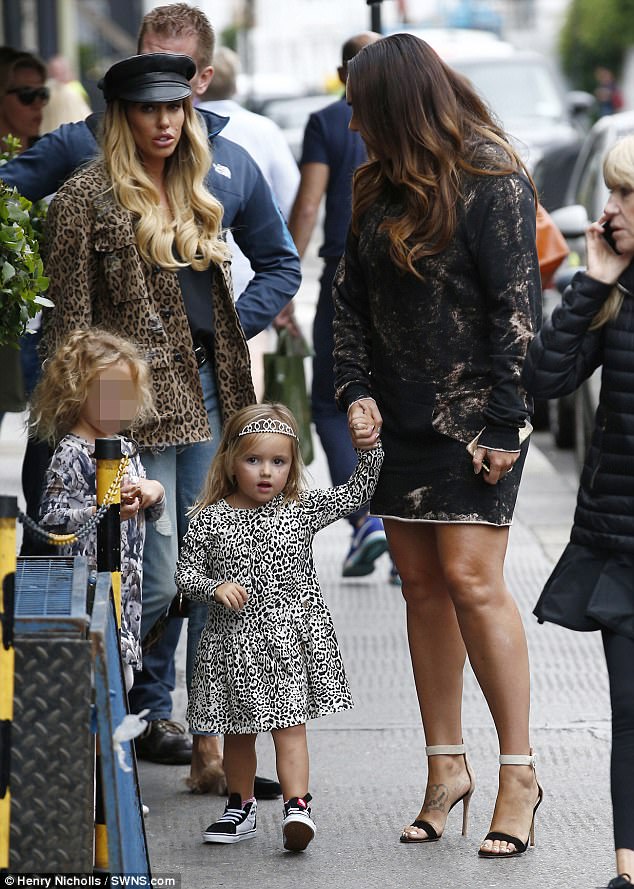 She was hand-in-hand with her daughter Sophia who has 3 years old. Also her daughter was really stylish. She had a leopard print dress paired with monochrome trainers.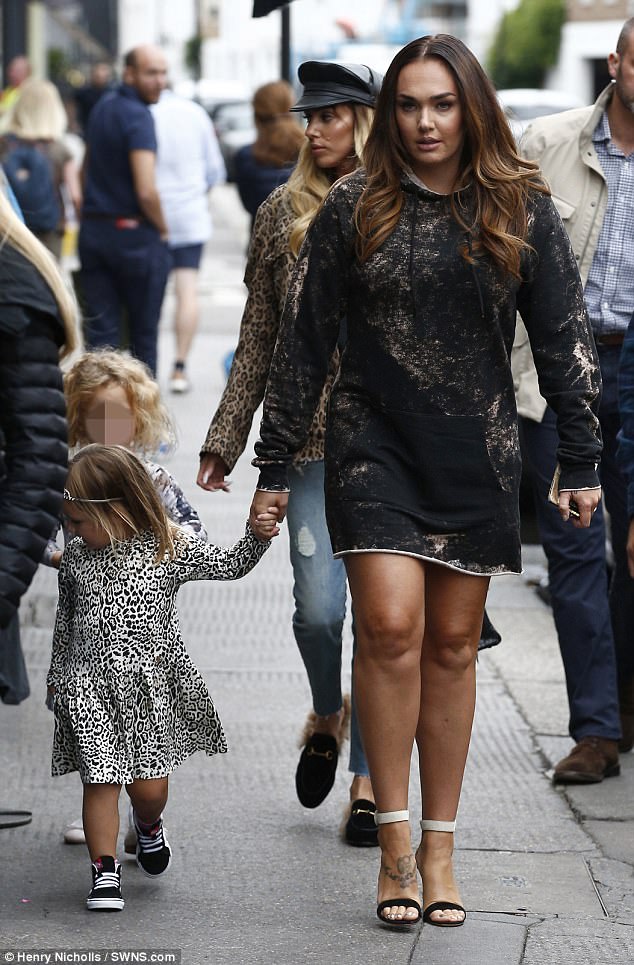 And she had a tiara, like a very princess. And then Tamara was followed by her sister Petra that was keeping a low profile with her daughter Lavinia. Petra was coordinated with her niece Sophia because she wore a leopard print coat.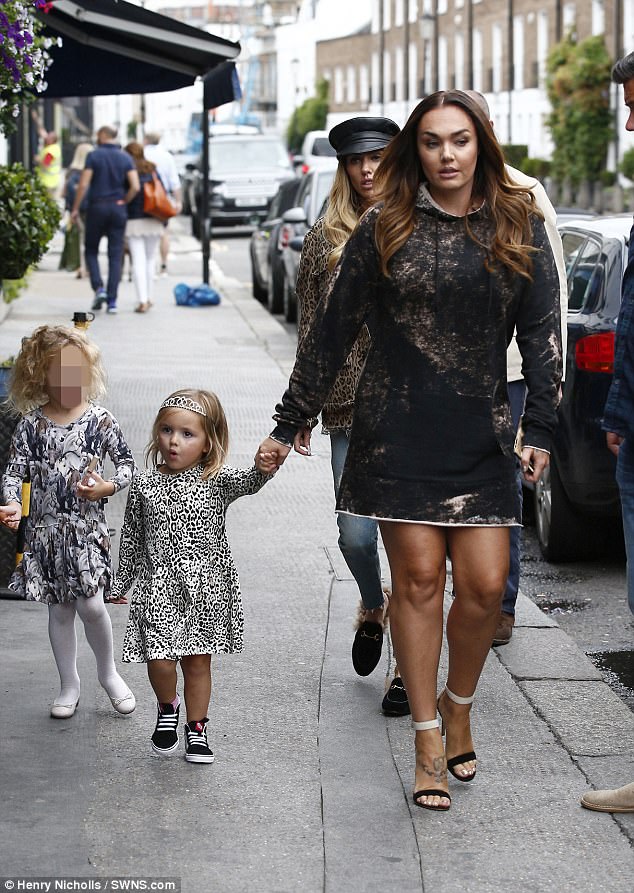 On her head a leather baker boy hat. The day before Petra and Tamara went out with their father and his wife to have lunch.
Let's copy Tamara sandals for less clicking below.