Cressida Bonas looked very glamorous and beautiful when she attended the Art Antiques London Gala Evening last June 10. The ex-girlfriend of Prince Harry sizzled in a silver and black backless jumpsuit, which really showed off some serious sideboob.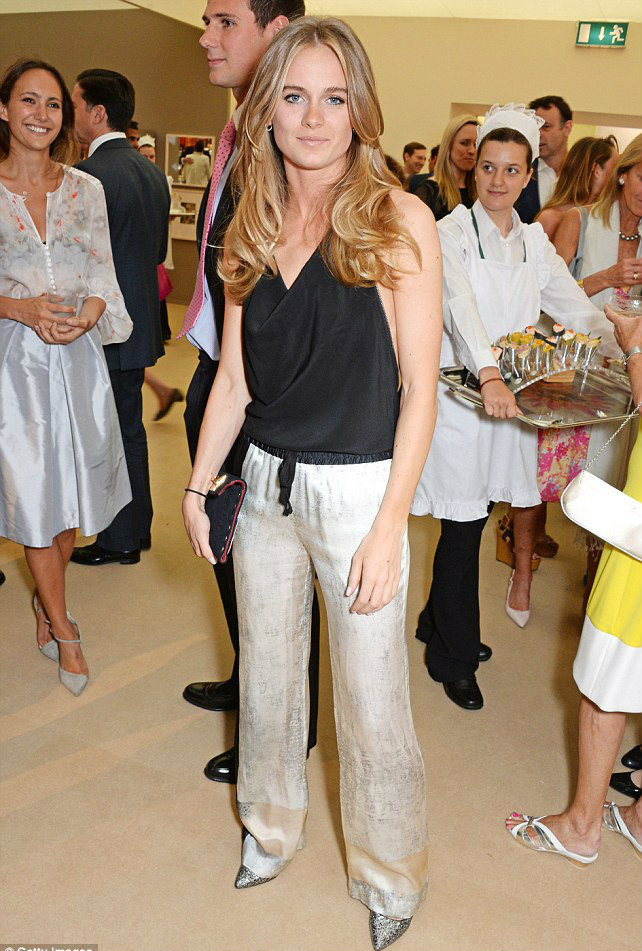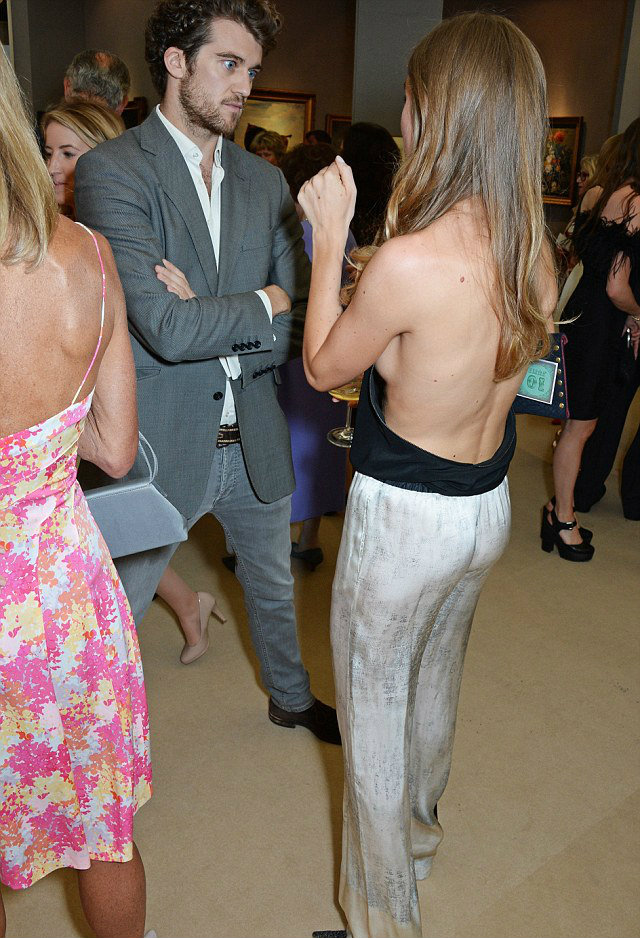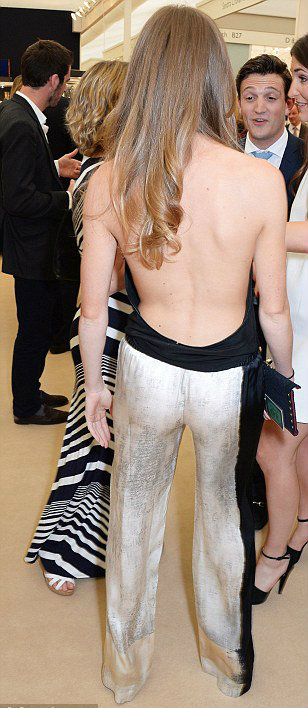 Seems like Cressida Bonas was trying to show Prince Harry what he's missing when he broke up with her last April after dating for two years.
The 25-year-old 'royal ex' looked confident and was in a great mood the entire night. She spent much of the evening chatting with her good friend Princess Eugenie, who was the host of the fete and also the cousin of Prince Harry.
 After their break up last April, Cressida has been busying herself in various activities. She recently announced that she will star in the Harvey Weinstein movie Tulip Fever alongside Victoria's Secret model Cara Delevingne and Daisy Lowe.
And obviously, Cressida is also blooming as ever. She's even more beautiful now. Maybe that's why Prince Harry was said to have asked her out again and maybe trying to give their relationship another try. Prince Harry and Cressida are said to be in constant touch of late.
Oh well, I hope these two will get back together because they really look cute as a couple ;)
Anyway, I don't really fancy Cressida's side-boob-showing-halter top but I like how she paired her outfit with a silvery pointed pumps. I tried to look for the brand of her pumps online but couldn't find it. Thus, I just looked for a similar style and found one from Zappos – the Kate Spade New York Licorice Pumps.