Courtney Sixx looked amazing at the Longines World's Best Racehorse ceremony. Her looks are always on point but this time she definitely gets the award for the best celebrity. The wife of Mötley Crüe member Nikki Sixx wore a silky white dress with a pair of Christian Louboutin Mizzigoo sandals.
If you ask me the dress is pretty basic but the shoes are the ones that make this outfit pop and get out of the ordinary. This proves the importance of having statement shoes. Maybe you don't care as much about the dress but with the right shoes, you will look like a millionaire.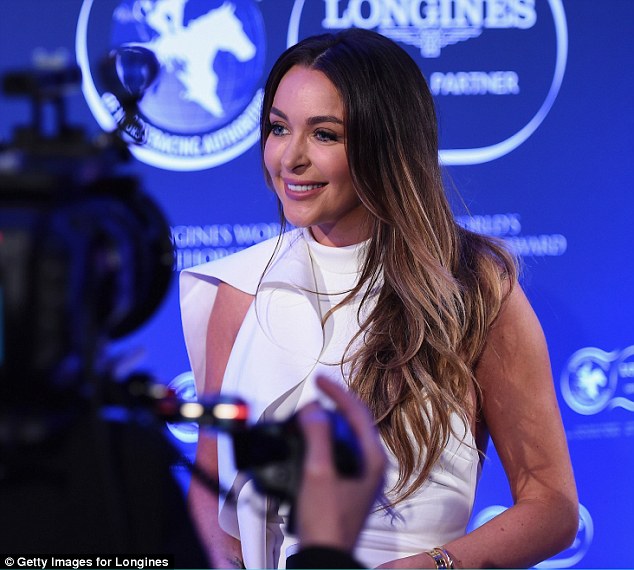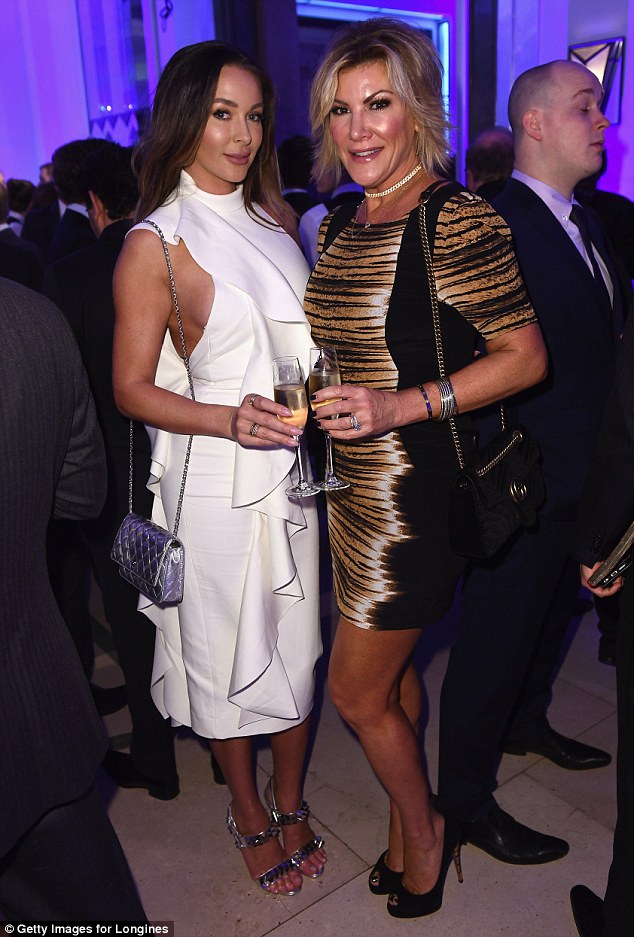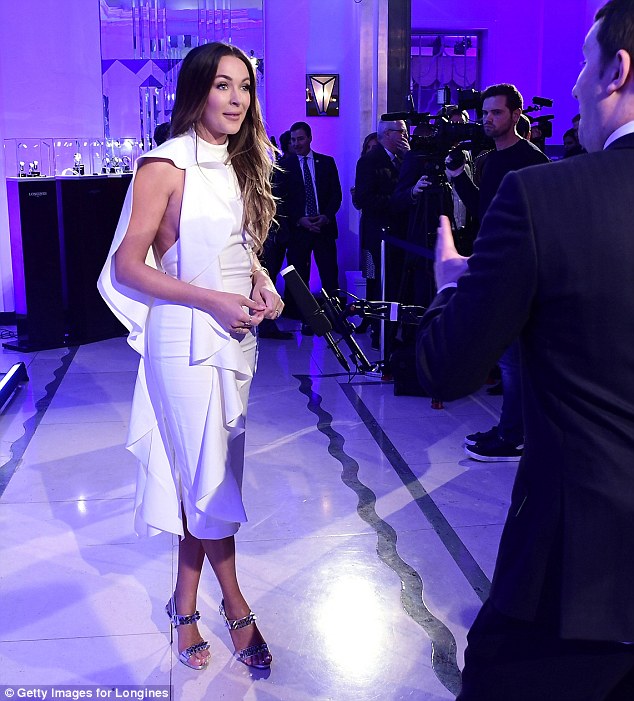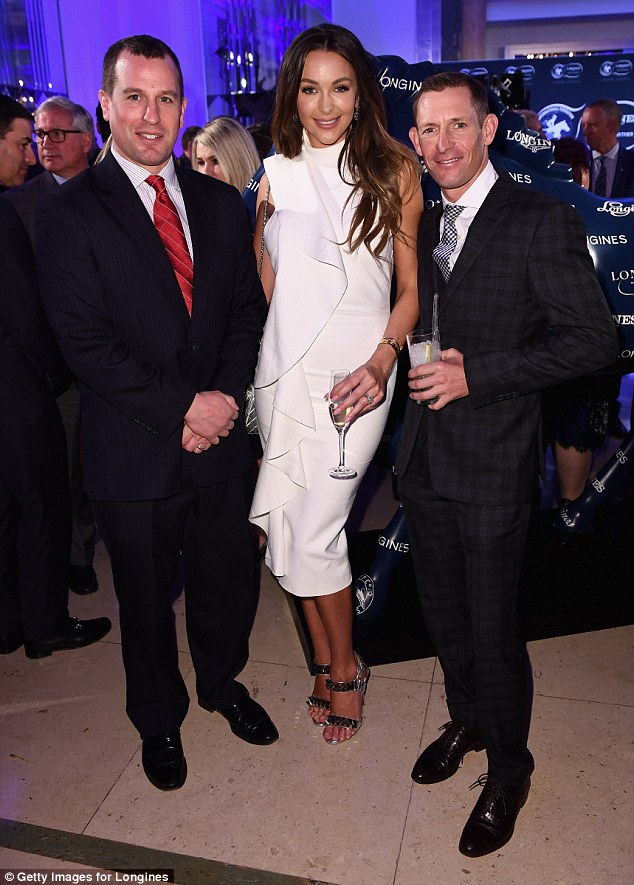 A pair of metallic shoes are a must have in any wardrobe. A pair of silver metallic shoes with gold studs are for those women that like to get a little out of the box.
Wear them with a white dress like most celebrities do or pair them with a black pants suit to stand out of the crowd.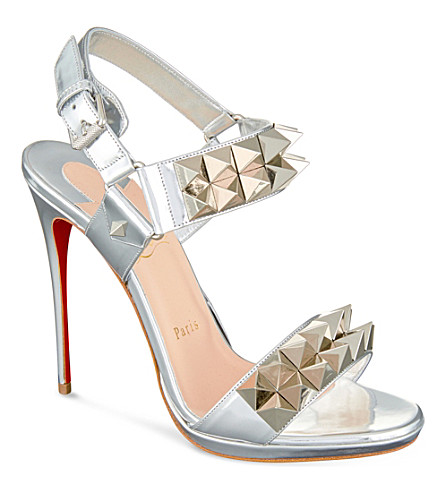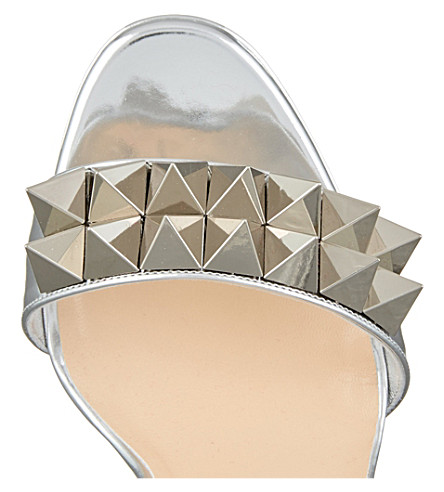 Here is a cheaper option: