Just after a few weeks after her breakup with Joe Jonas, Gigi Hadid was spotted leaving Justin Bieber's AMA's after-party with former One Direction member, Zayn Malik. Word has it that the two are in the early stages of dating.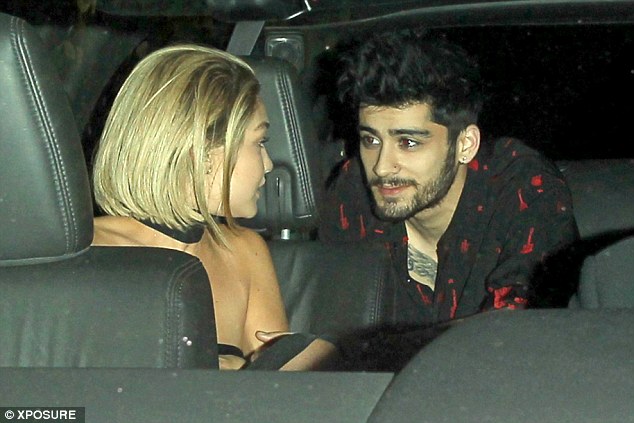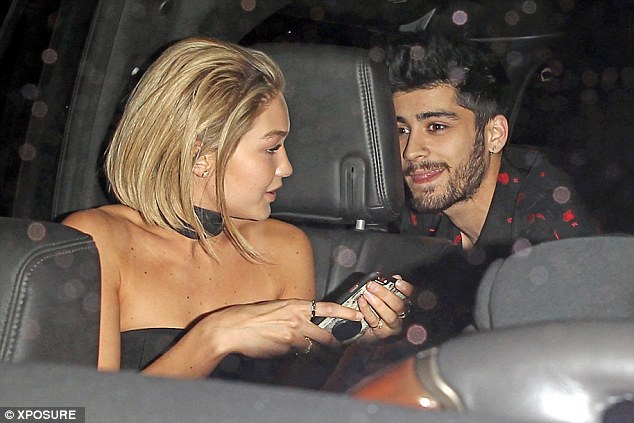 Gigi Hadid and Zayn Malik spotted leaving together after Justin Bieber's AMAs after-party in Los Angeles on November 22, 2015
Hmmm…. This is definitely a rebound relationship brewing. Would you agree? Either that, or she enjoys moving on from a relationship so quickly.
Of course, this bit of news isn't the only reason Gigi is here today. I want to talk about the outfit she wore to the party on Sunday. It was a simple combo of black bandeau and black pencil skirt, but it was sexy as hell.
She complemented it with a faux bob —which looked really cool — and punctuated the getup with a pair of fierce strappy pumps that managed to amp up her style even further. You can totally understand why Zayn became smitten with her that evening.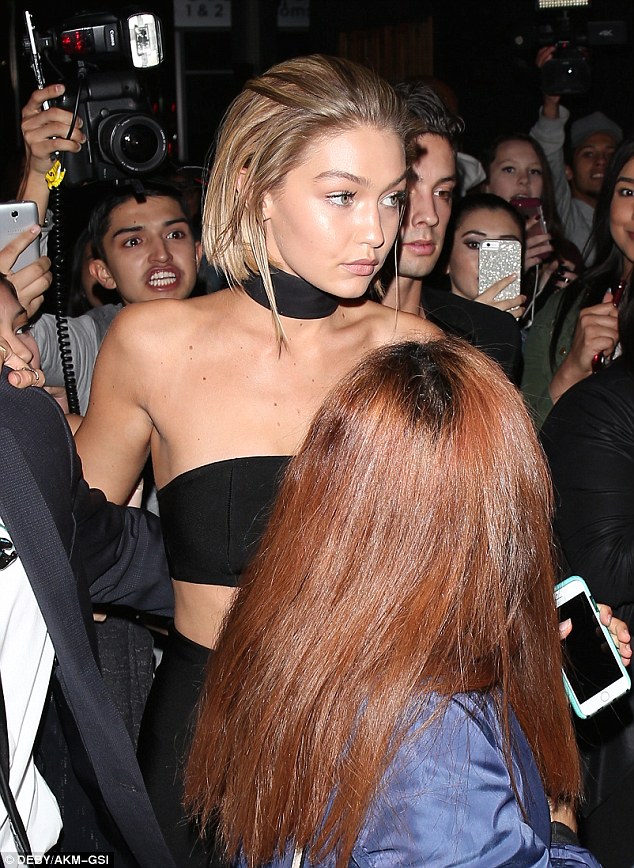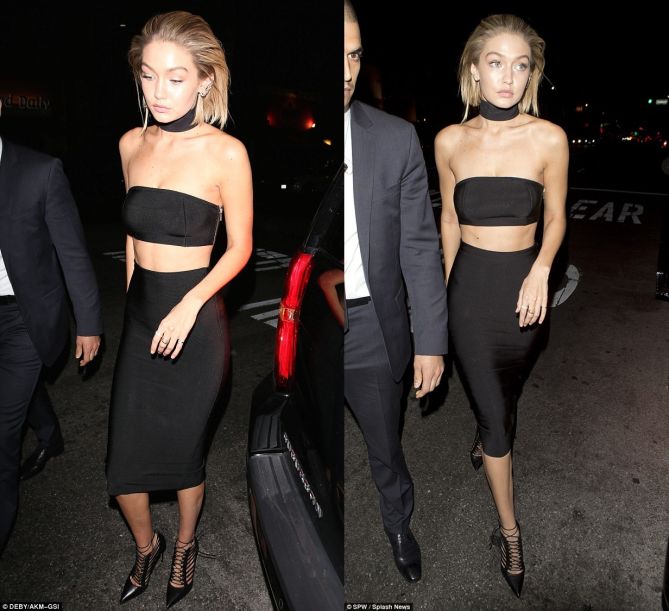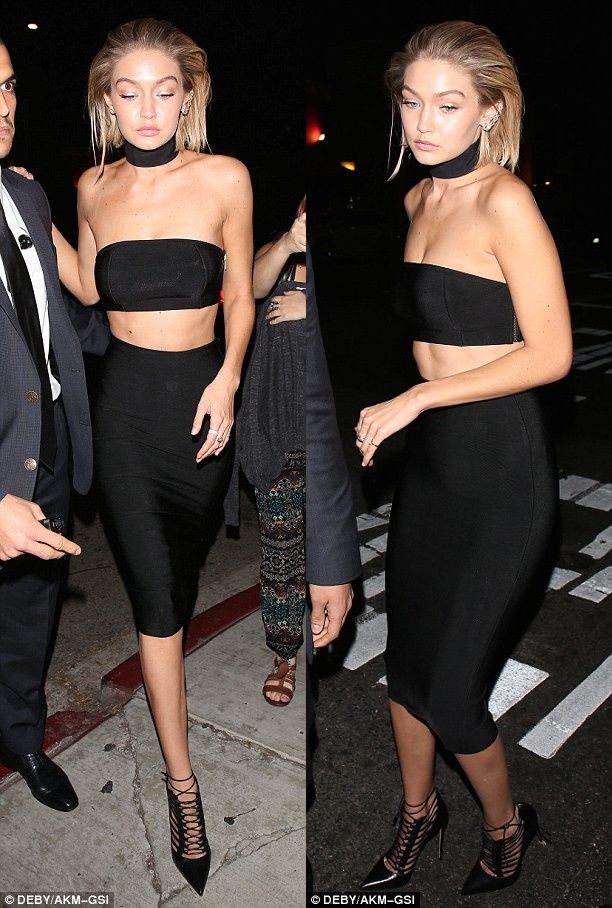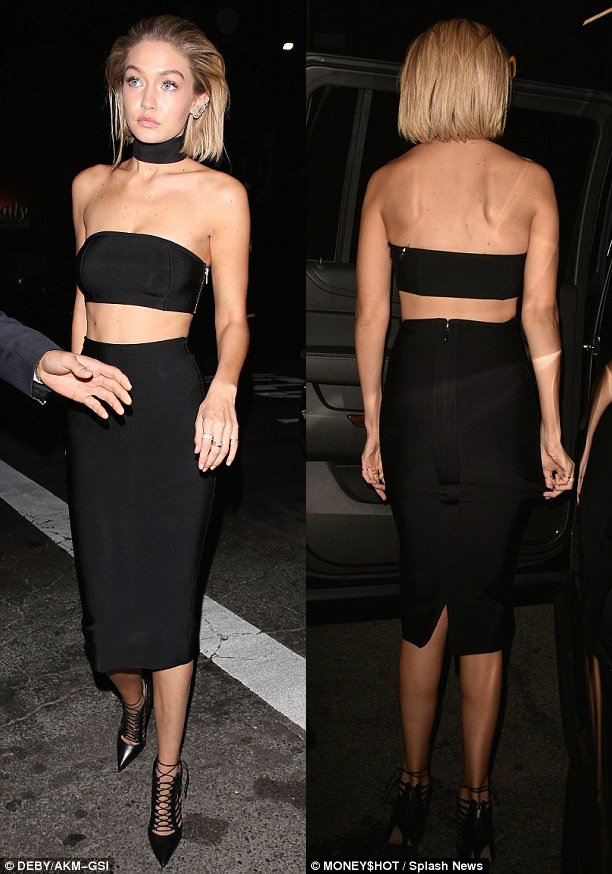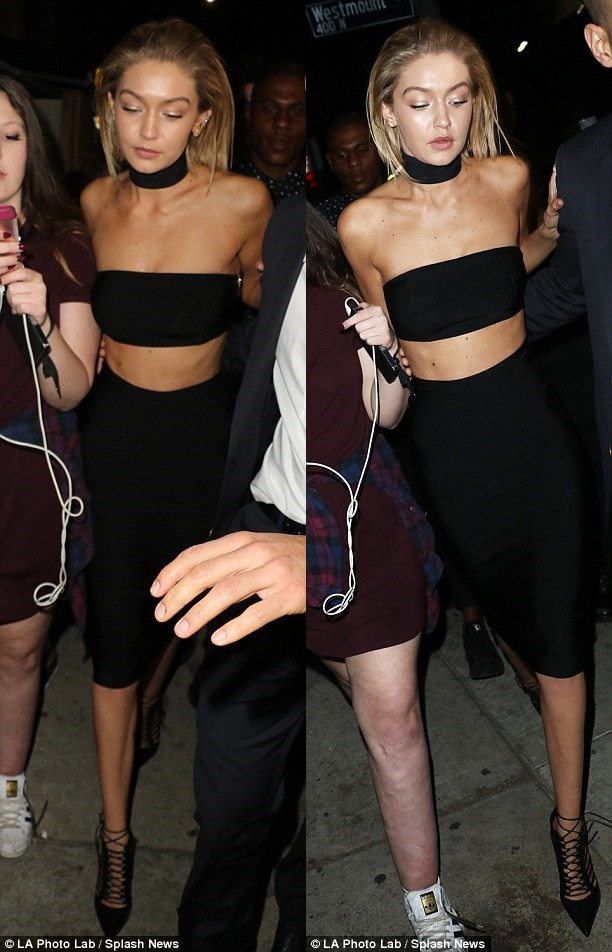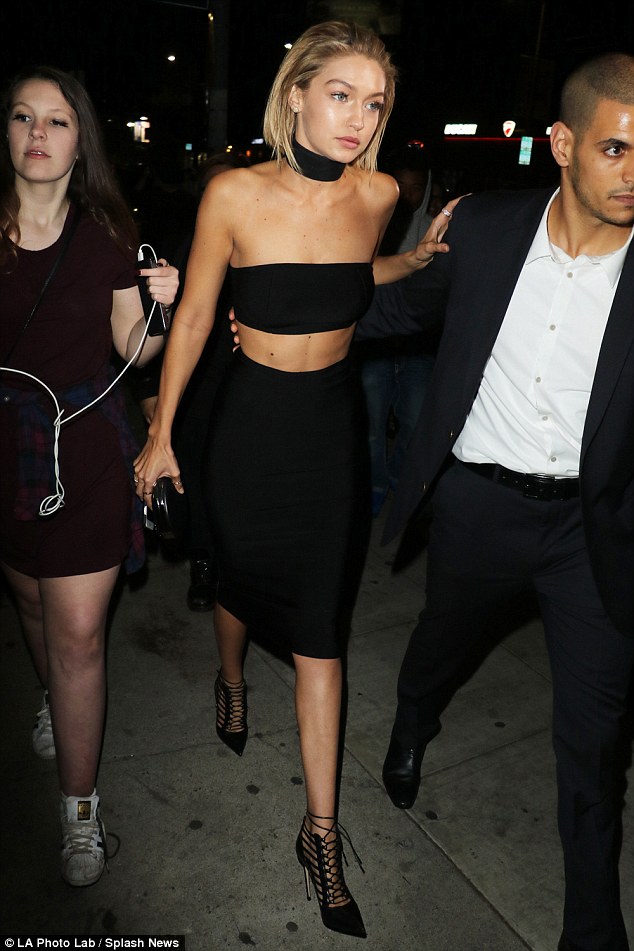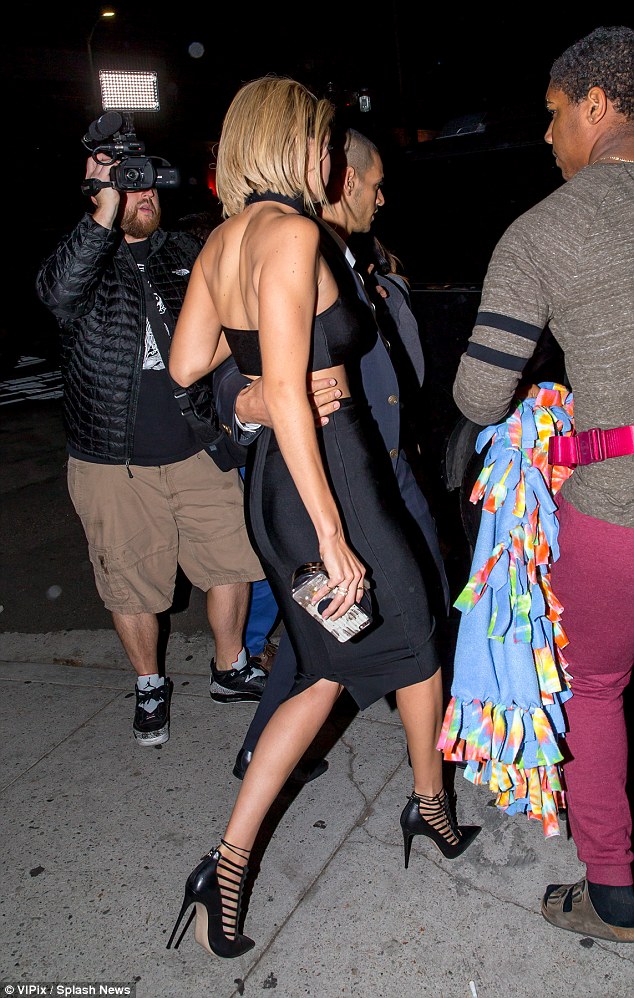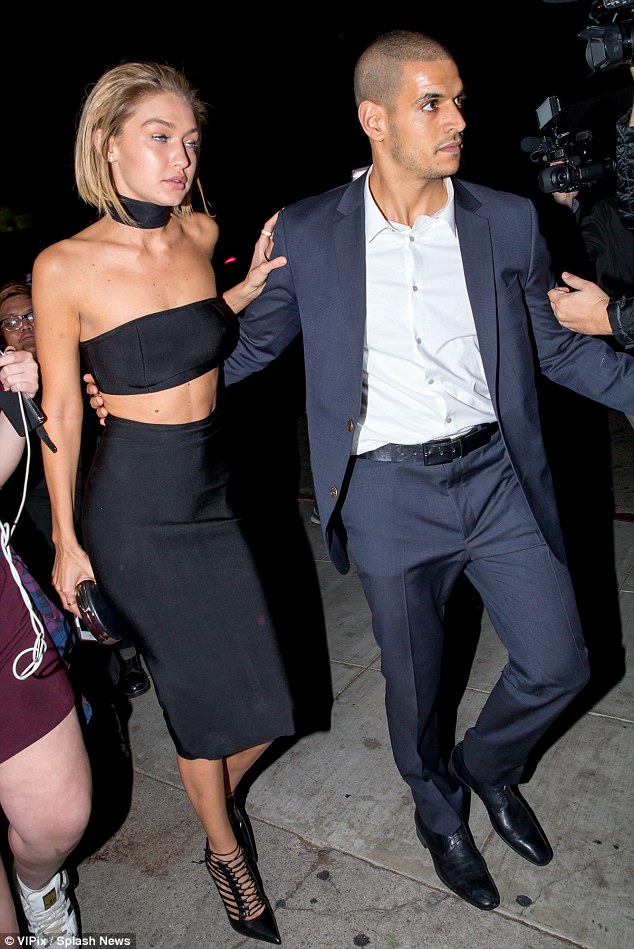 Gigi Hadid arrives at Justin Bieber's AMAs after-party in West Hollywood on November 22, 2015
Doesn't Gigi look fantastic in these photos?
The outfit is from House of CB, the same label that produced Kylie Jenner's white body-con dress from yesterday's write-up. You can find the ensemble online if you want it. The combo retails at $180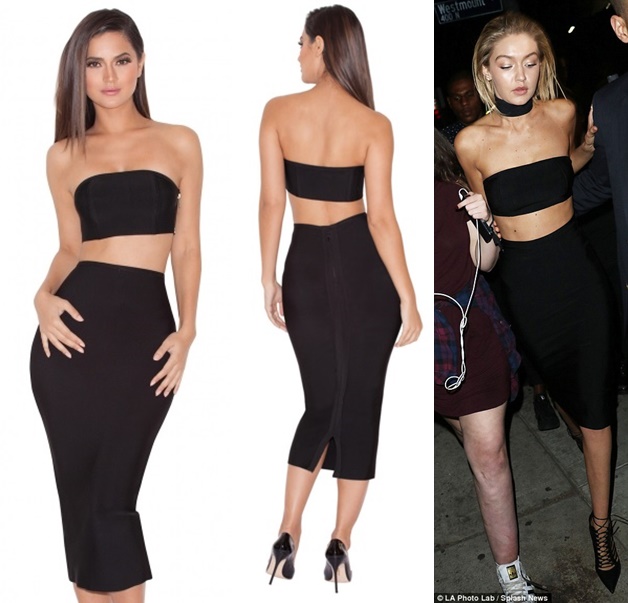 House of CB London Black Bandage Two Piece, $180
As for Gigi's fierce strappy pumps, the pair is from Le Silla, which if I'm not mistaken, is an Italian brand. They're crafted from patent leather and feature cutouts, lace-up closures through the center, as well as very pointed toes. If you also fancy Gigi's strappy pumps (or booties?), you can find them online. They retail at about $740, excluding duties, taxes, and international shipping.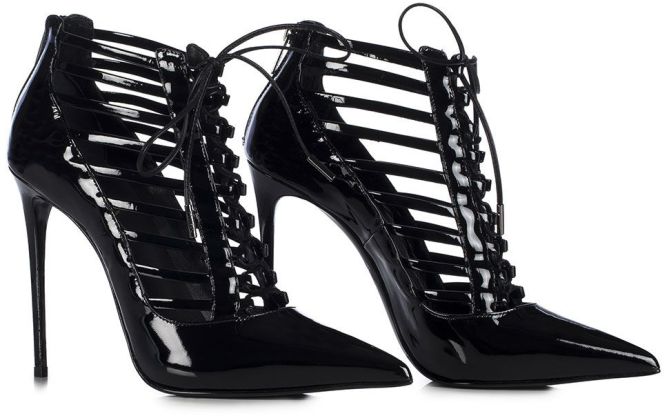 Le Silla Strappy Patent Pointed Booties, $740