Lily Allen is a singer that should be taken as an example. In March she revealed how her album talks about the end of her marriage and her abuse of substance.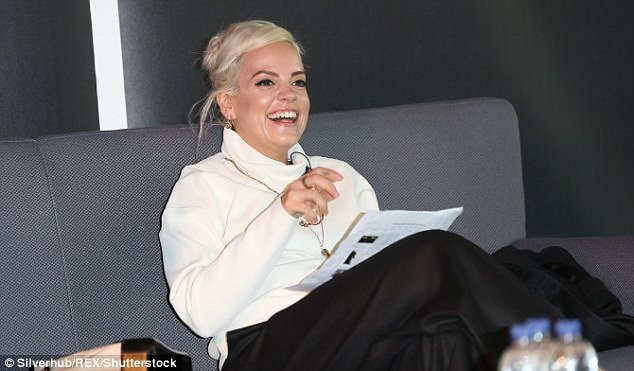 She has encouraged a lot of young singers and songwriters to talk about their real lives to be honest and transparent. This is important to get more women into the music industry. Last Saturday Lily Allen attended the Girls I Rate Panel in London where she reflected on her own musical success.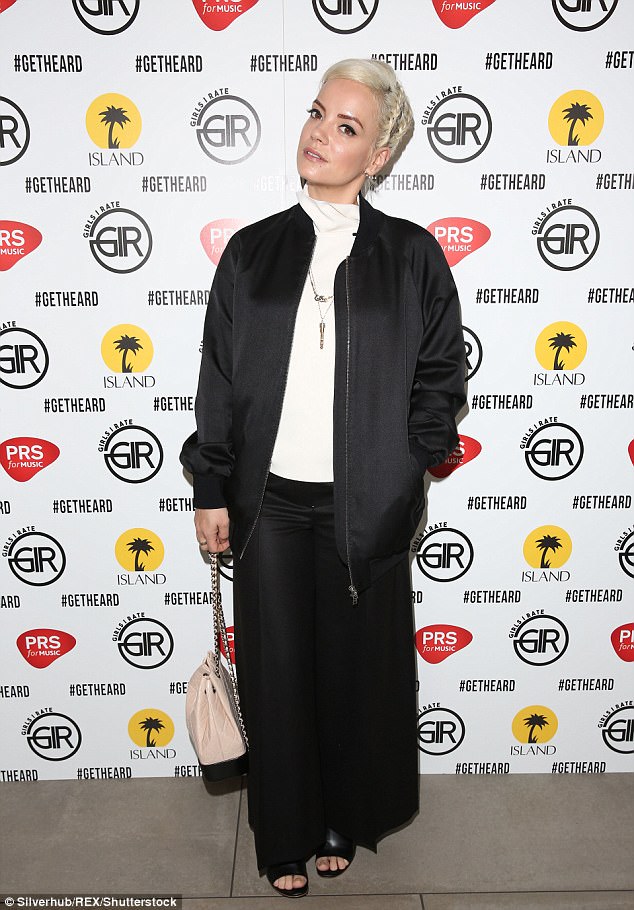 She is a really good singer but also a fashionista. Last Saturday she showed off a very comfy but at the same time chic look. She rocked a monochrome look. She decided to wear a black wide leg trousers matched with a turtleneck top. Obviously she added beautiful details to her look. She wore a pair of Proenza Schouler mules. These are the shoes of the season.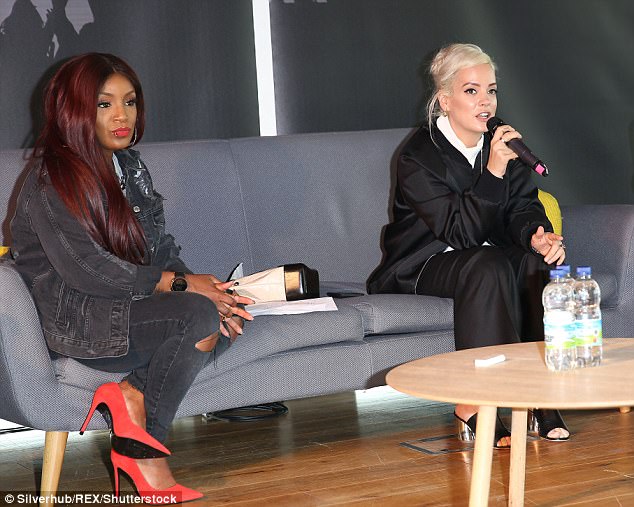 You should buy a pair as soon as you can. You can copy the ones Lily wore last weekend. Lily's shoes had a pair of mules with a black leather upper and silver curved block heel. They were perfect with her look. They are still available on Farfetch website. She pulled her blonde hair back and she looked absolutely amazing! She also had a simple black bomber jacket and a pink Chanel handbag to complete her wonderful look!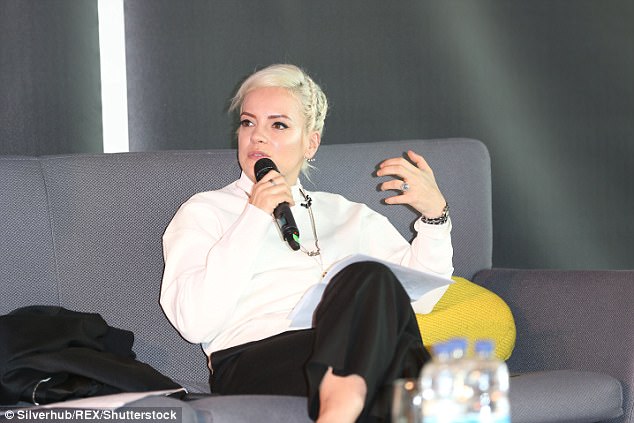 She spread a really beautiful message, people will always discover the truth about yourself so you should be honest, always! This event helped to showcase the new songwriters talents of 100 young women that are trying to break into the world of music.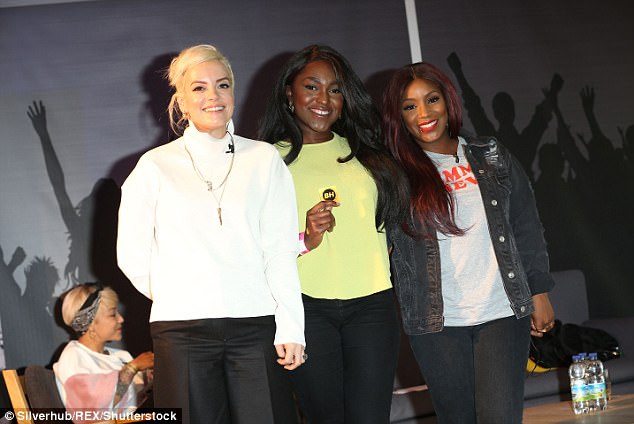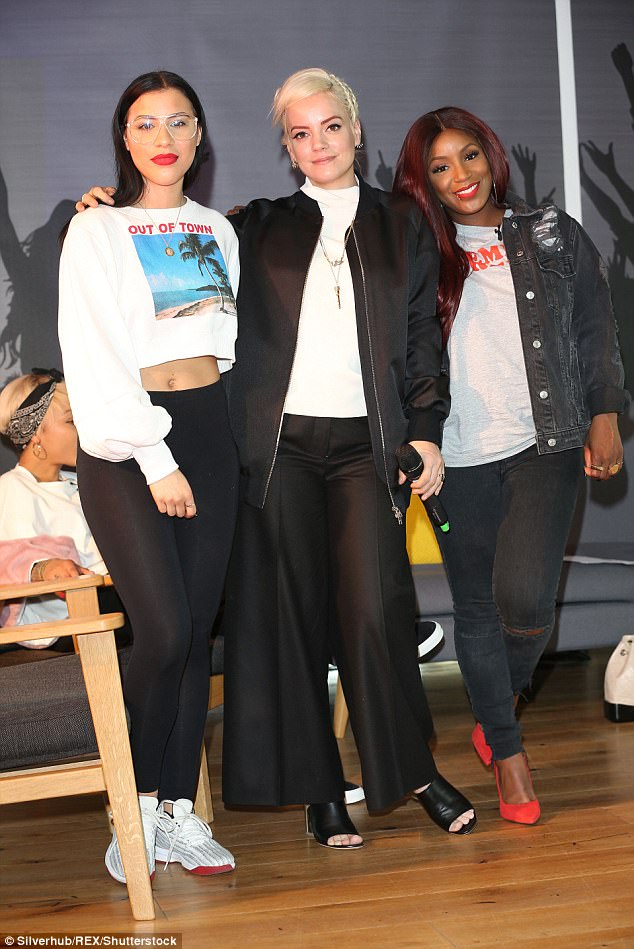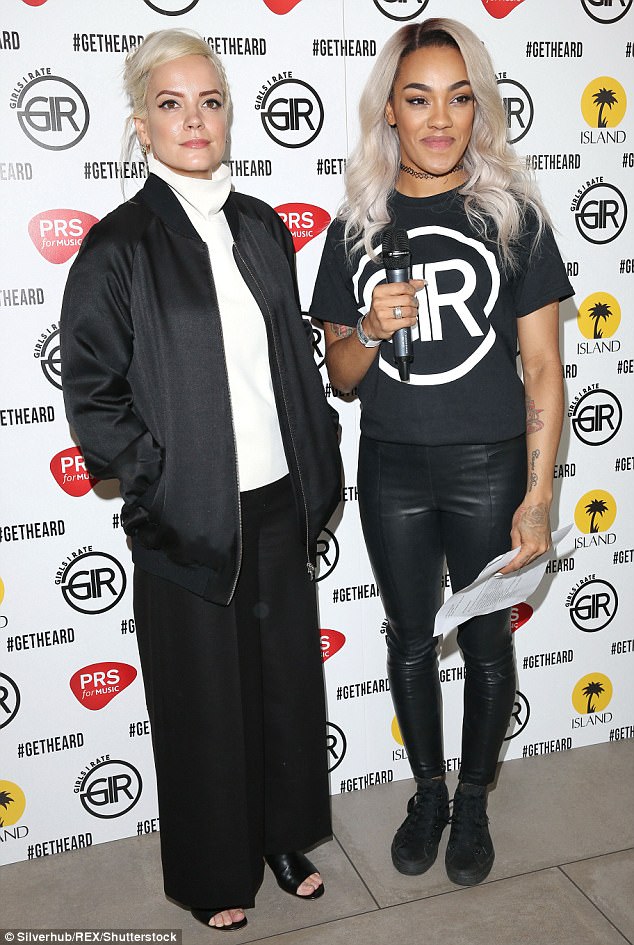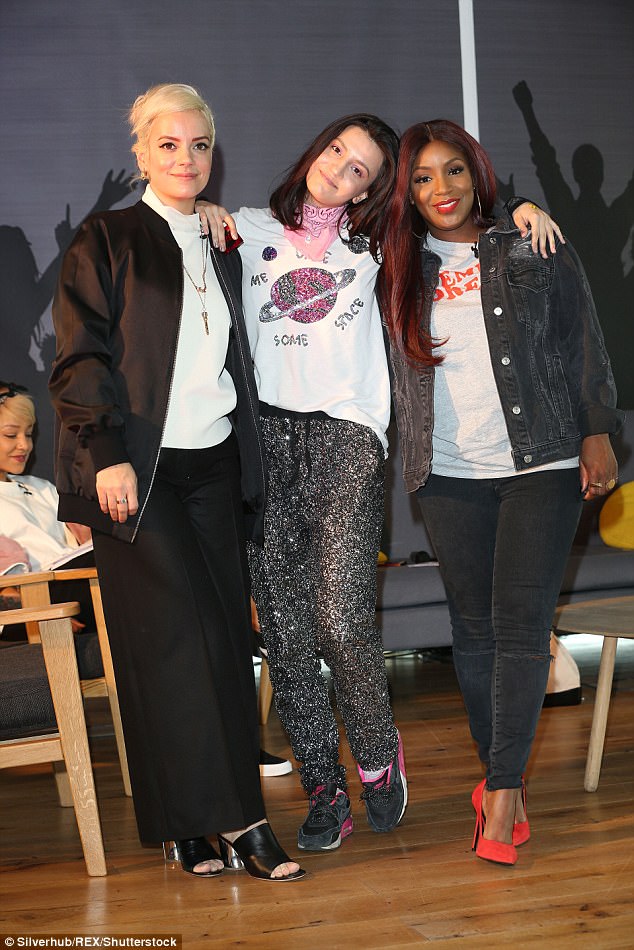 Buy similar mules for less clicking below.