Not only this is the weekend of Easter but also of the amazing event that tooks palce in California every year: Coachella!

Every celebrity wants to be there and also the other people on earth that like this kind of events! One of the performer of last Saturday was the Weekend that was spotted with her lovely Selena Gomez.

The two looked so in love and there are videos and pics that show this lovely couple together for this event. The two could barely keep their hands off each other as the packed on the PDAs in the VIP section on Saturday. The couple was spotted with their arms around each other.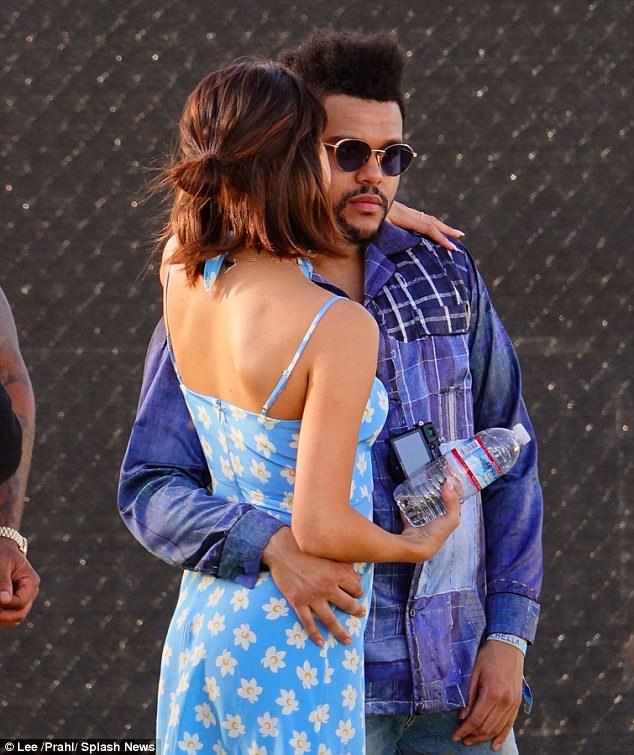 You know that Coachella is also the occasion to show beautiful looks and the one of Selena Gomez was on point! Her outfit was diffferent from the ones of other celebs because you expect to see only outfit made up of shorts and crop top but actually the look of Selena was completely different!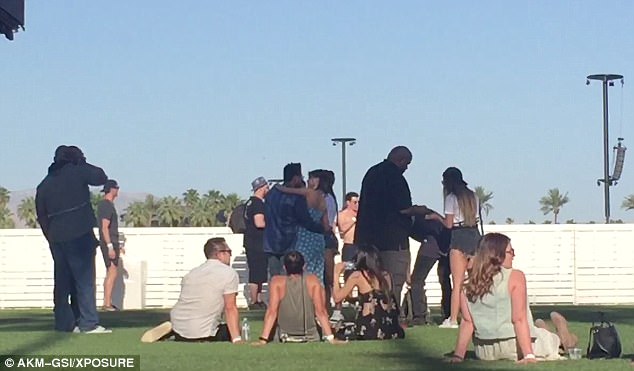 She didn't have jeans with a top and bikini. She wore something more chic: a pretty floral dress. And it wasn't a short dress! She looked really good and it seems she really likes the brand of the dress she wore that is HVN, created by British model and Dj Harley Viera Newton.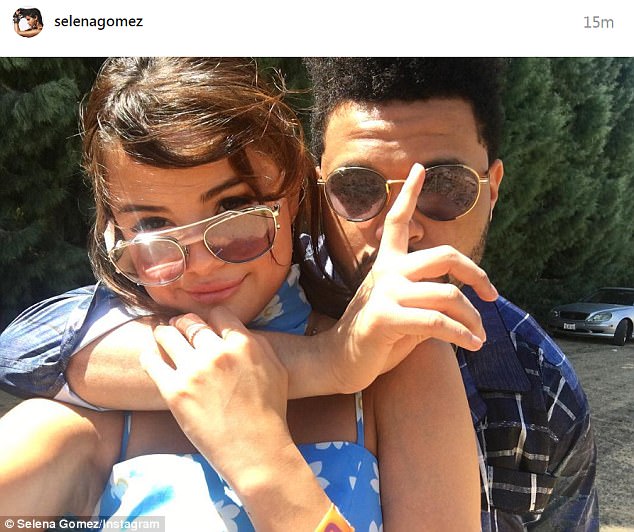 It's a vintage dress and she matched it with a very comfy pair of shoes: white trainers. This was a really good idea even if you don't expect to match this kind of vintage dress with a pair of snekers. But on Selena this outfit was perfect and even the shoes. Perfect for this event and perfect with whatever you want! Her man wore a silky blue check long sleeve button-down shirt. They were really cool together!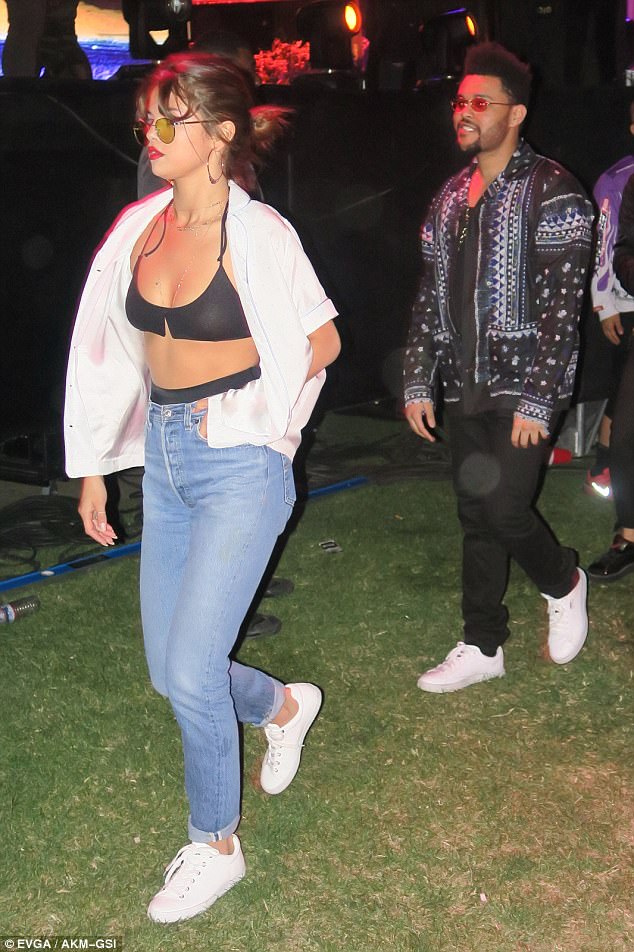 Buy a similar pair for less clicking below.