Whenever Christina Aguilera is showing up somewhere everyone is going insane. From paparazzi to fans a frenzy is created. On Tuesday night there was no exception, but this time, the singer didn't feel like getting bothered, so after her dinner, she stepped out in the back door.
The pop singer wore an all black ensemble for her night out in Los Angeles. She paired a low-cut dress with a lace black blazer. For her shoes, she picked a pair of Christian Louboutin with lace detail.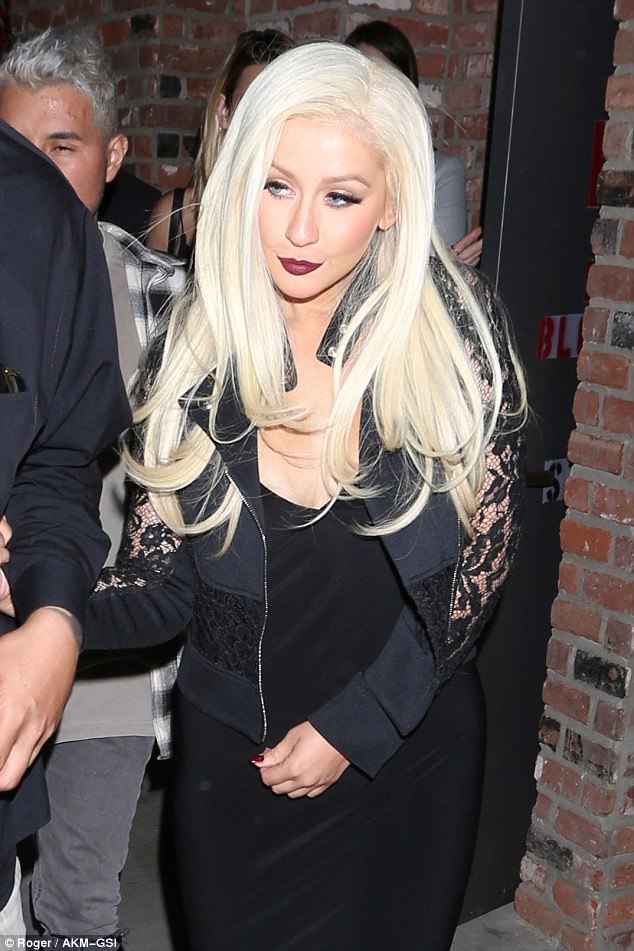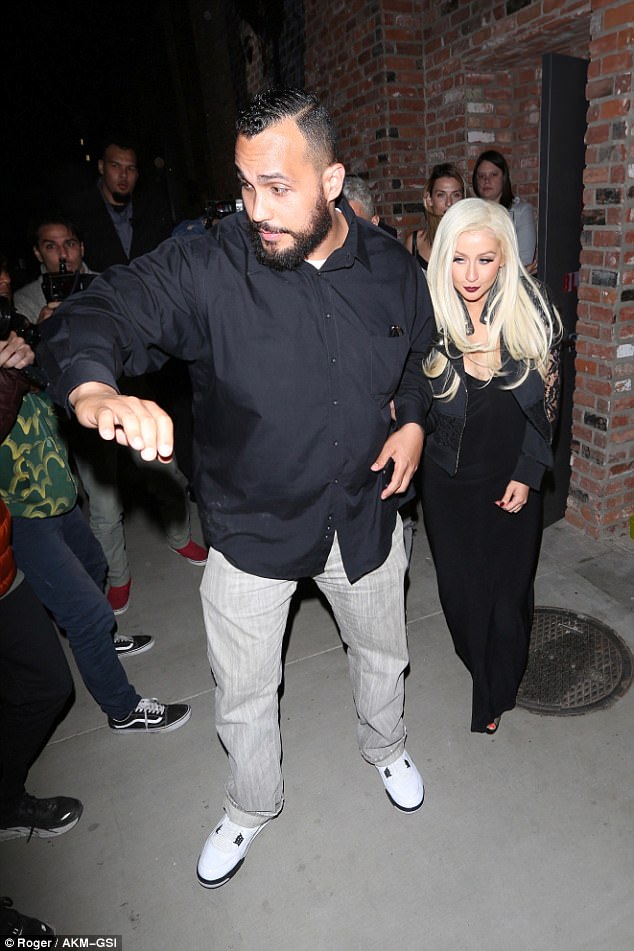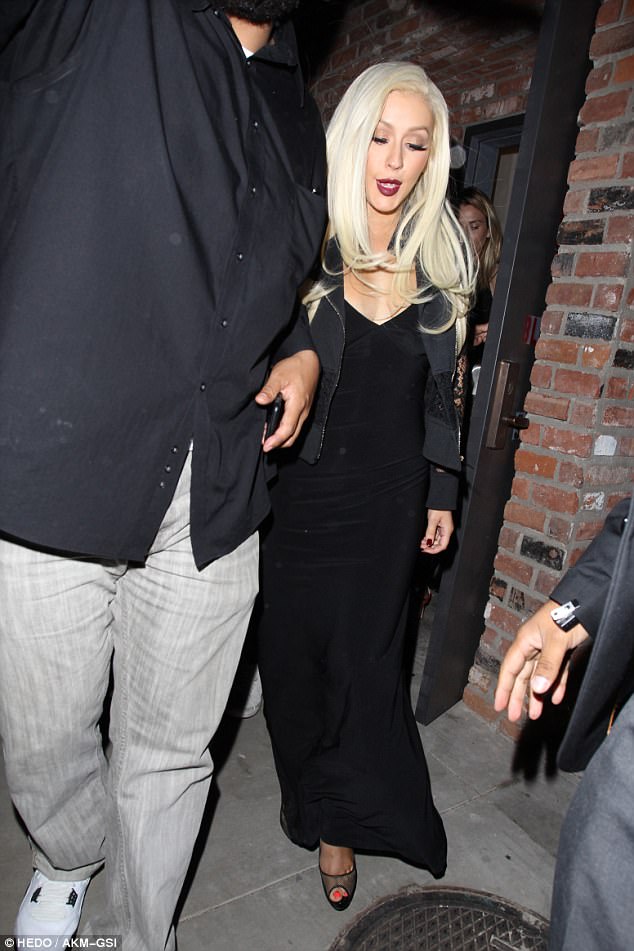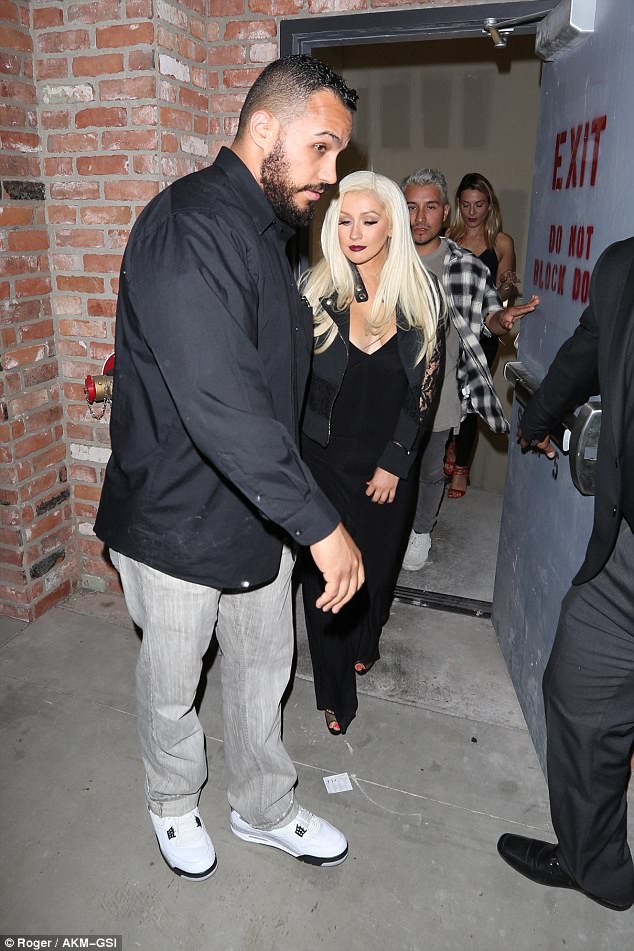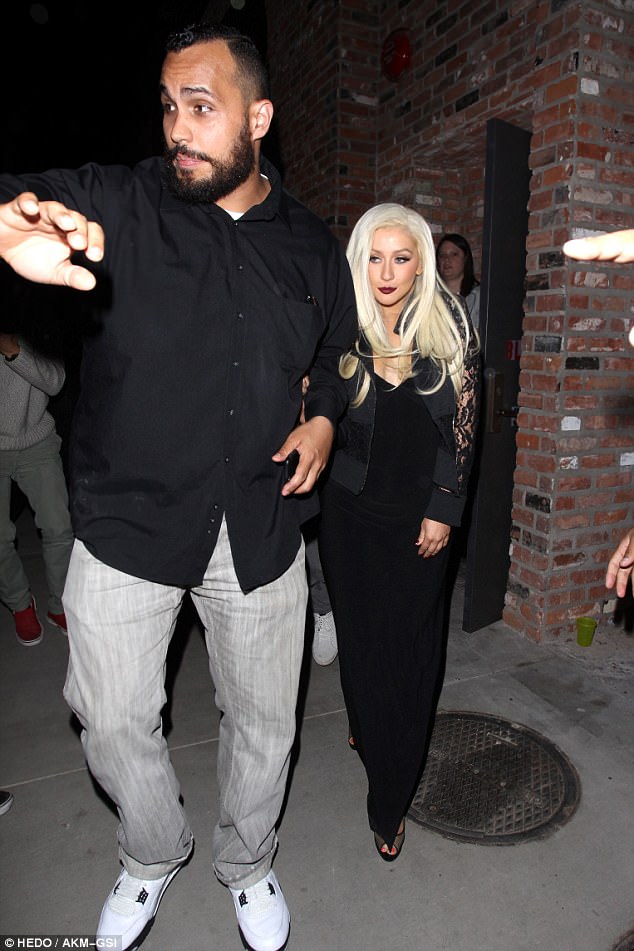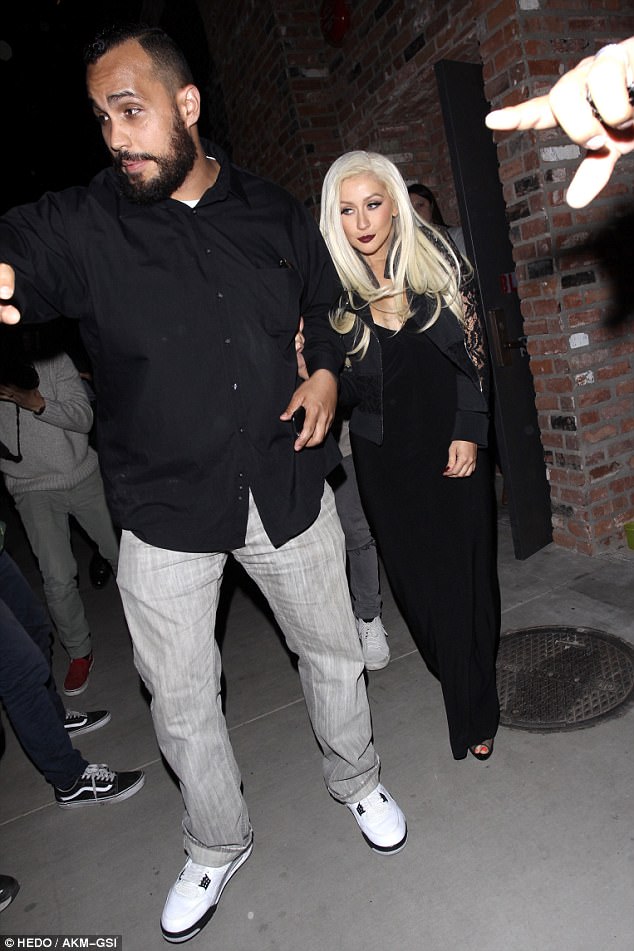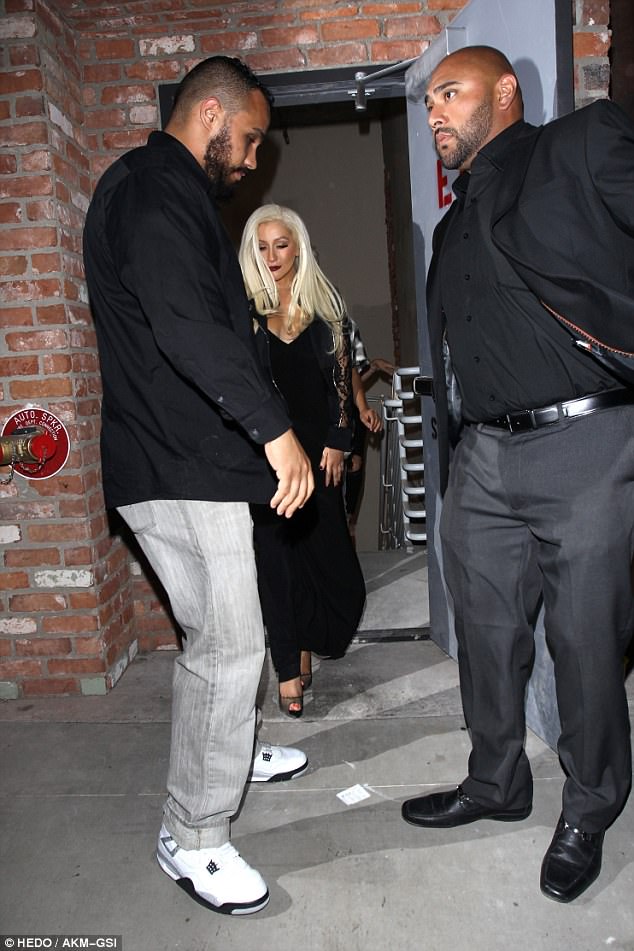 If you love shoes, then we already know you really want a pair of Louboutins. These ones are timeless and will make a statement no matter what you wear them with.
You can pair them with a pants suit and a cropped top or with a mini dress and a leather jacket.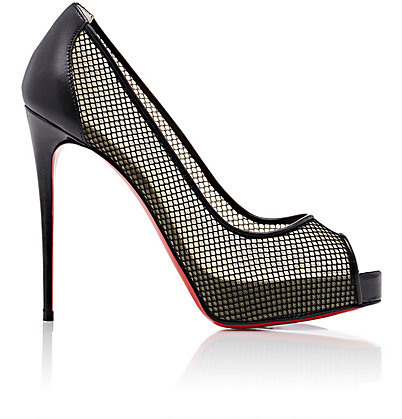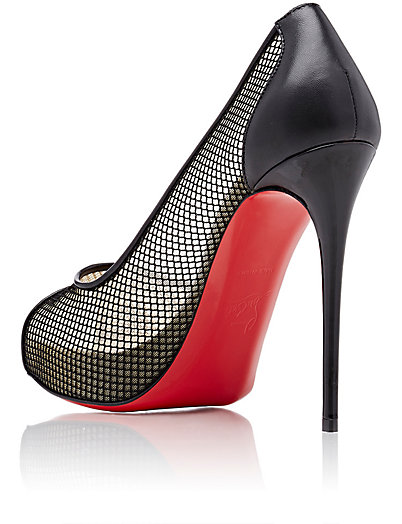 Here is a cheaper option:
Buffalo-
Peep toes