When I get old, I want to be like Christie Brinkley. The former model still looks 30! Well, maybe that's a stretch, but her face and figure certainly do not show her real age, which is 62. I can't help but wonder how she does it. Is it just good diet and exercise? Or does she get help from botox and fillers?
During the preview of Snowden in The Hamptons over the weekend, the seasoned stunner turned heads in a really cute getup of shorts, chambray top, and platform sandals. She dressed up the mix with a metallic gray trench and then capped off the look with a white backpack. With her gorgeous smile and toned legs, it was easy to forget that the long-time Cover Girl brand ambassador is actually a senior citizen.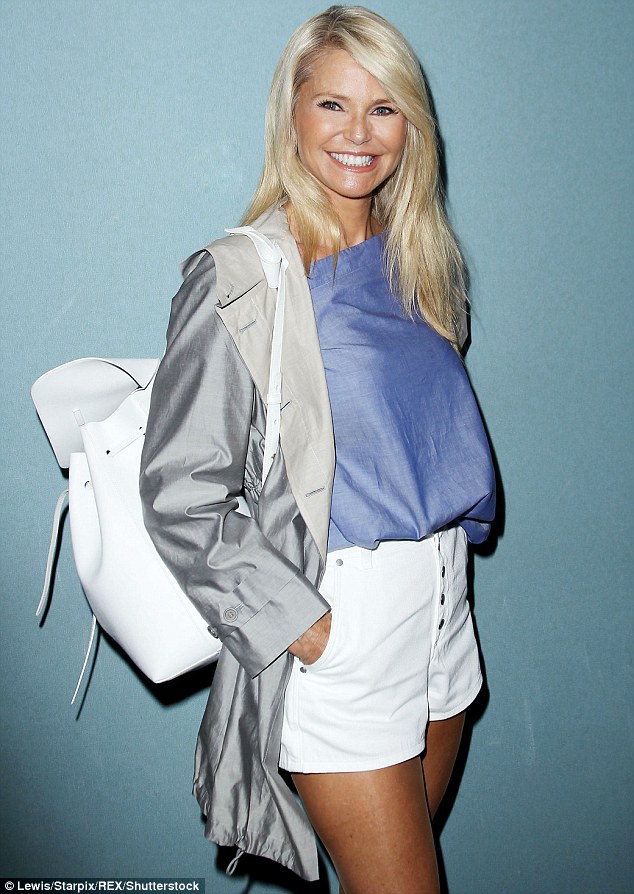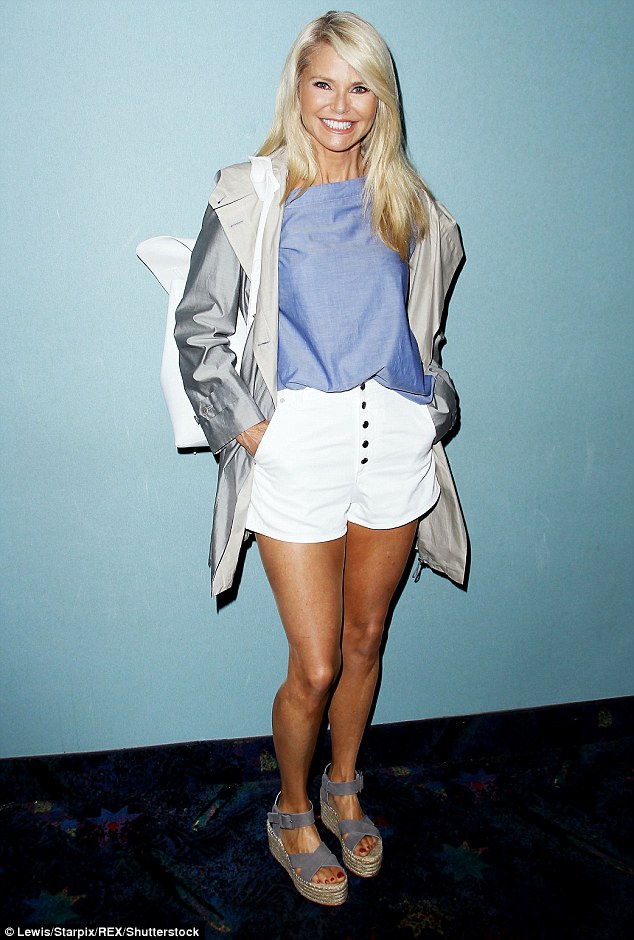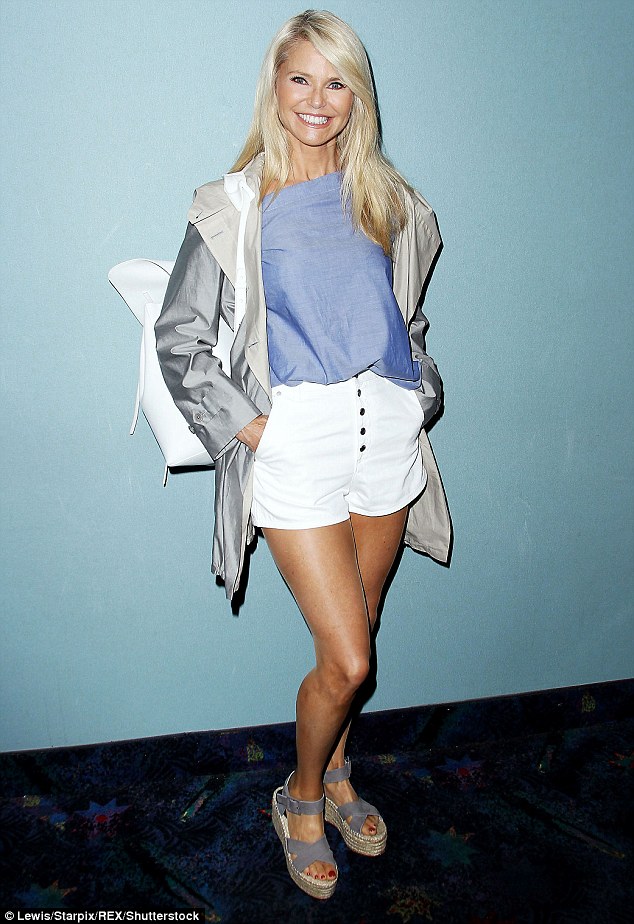 Christie Brinkley showcases her legs at the sneak preview of Snowden in The Hamptons on August 21, 2016
Wow! Don't you want to look that good when you're 60? I would!
I know what you're going to say — that a 62-year-old lady shouldn't dress like a teenager. But hey, she has the goods to flaunt it, so why not? I'm sure Christie can dress her age when she wants to. And I'm quite sure that when she does, she will not fail to impress.
I don't have the details on Christie's outfit, but I like how summery, youthful, and clean it looks. If you're digging the getup, the key pieces to grab are the platform espadrille sandals, backpack, and lightweight coat. If you've got expensive taste, try these denim flatform slides from Miu Miu. Team with white shorts and a white bag to complete the outfit: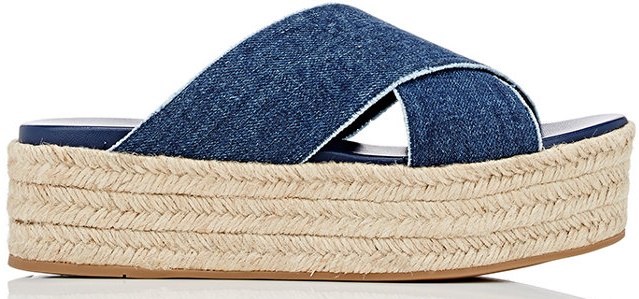 Miu Miu Denim Espadrille Platform Sandals, $475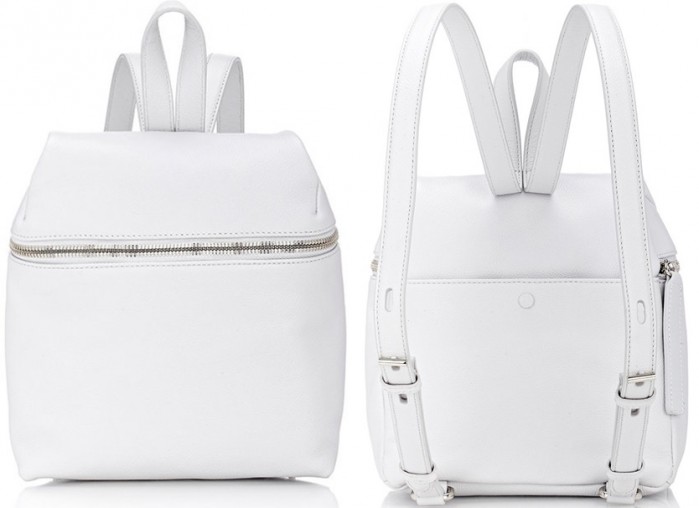 Kara Zip Close Small Backpack, $440
For the frugal fashionista, these platform espadrilles from Marc Fisher will easily do the trick. They retail at an affordable $160. Team with the $60 backpack from ALDO and beige parka from Levi's, and you're all set!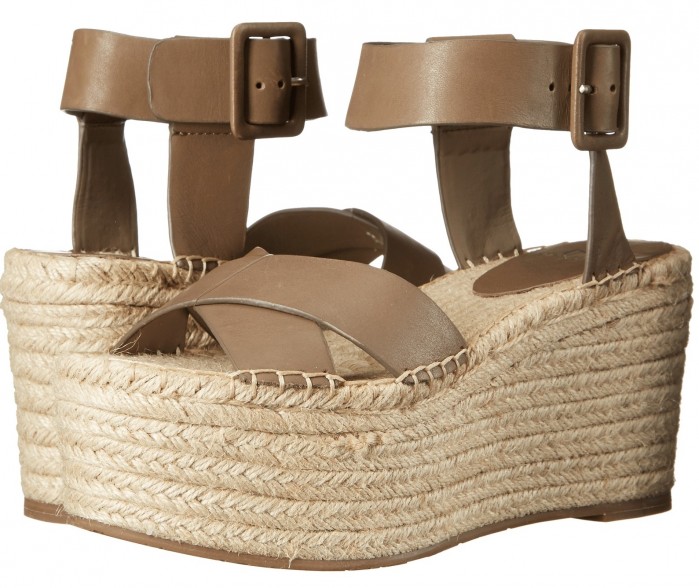 Marc Fisher LTD Randall Sandals, $160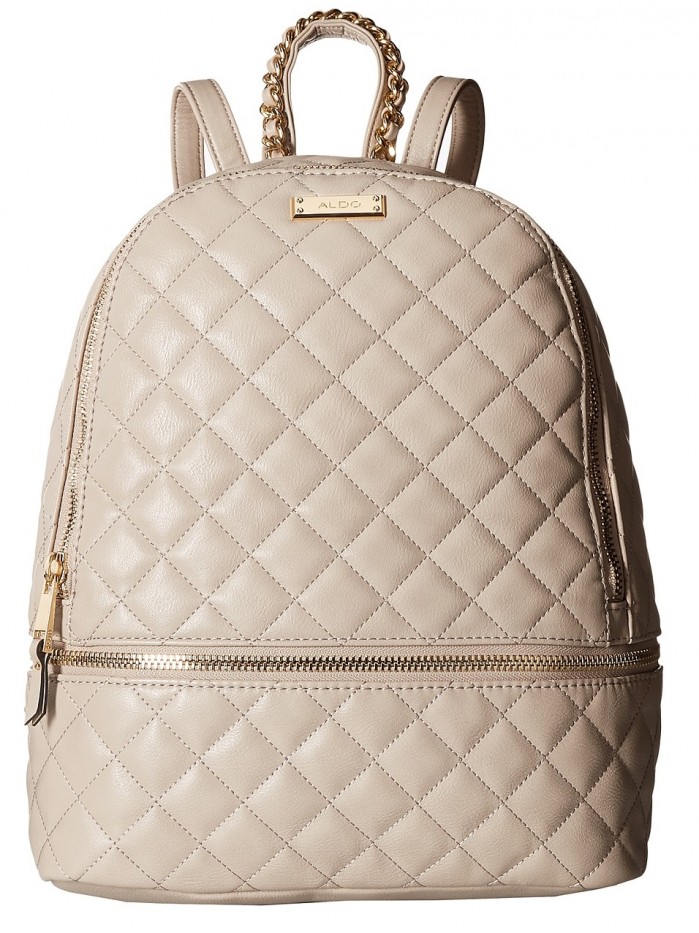 ALDO Derolphi Quilted Backpack, $60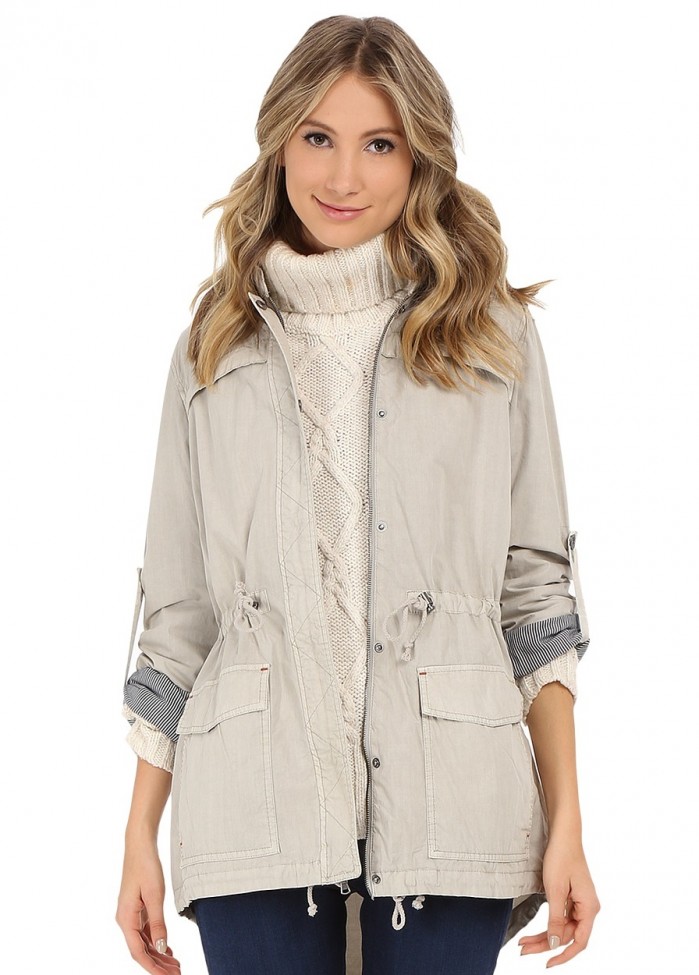 Levi's Classic Lightweight Parka, $100