Chrissy and John Lennon were spotted earlier this week walking around Manhatten. The couple looked in love and happy like they always do. Their relationship is "goals" for most of us. John said that Chrissy is now over her postnatal depression that is something usual for any woman who gives birth.
Chrissy is a style icon and this week she has outdone herself. On the walk, she wore a silk burgundy trench coat, a pair of ripped jeans and a black top. Her look was topped out with a pair of strapped ankle sandals with a clear PVC strapped and black velvet.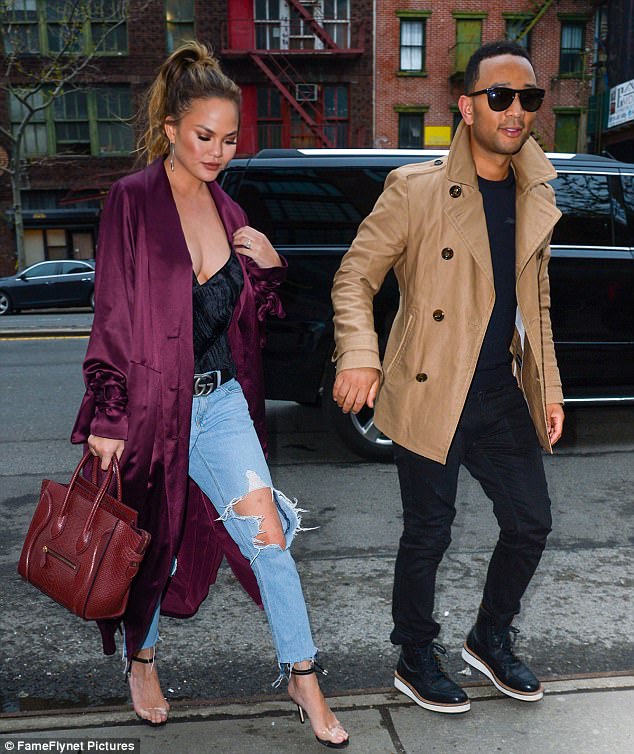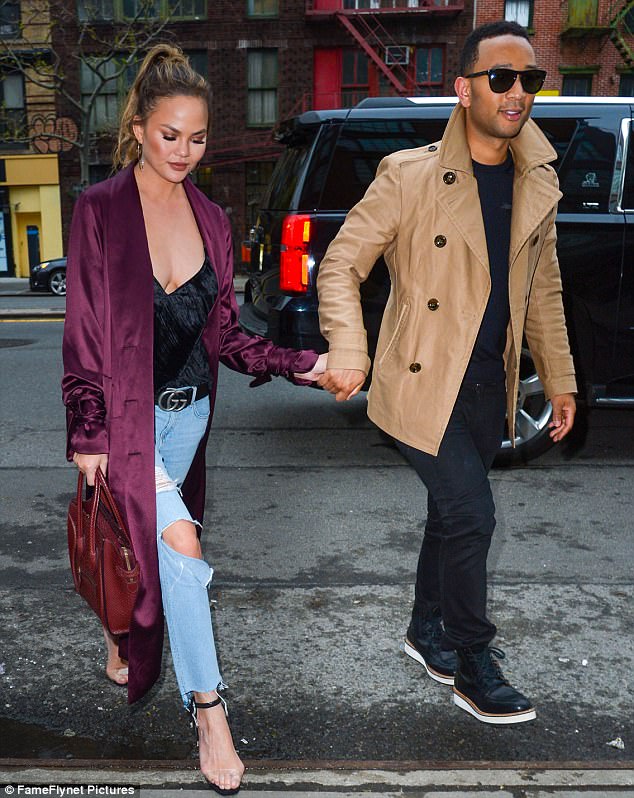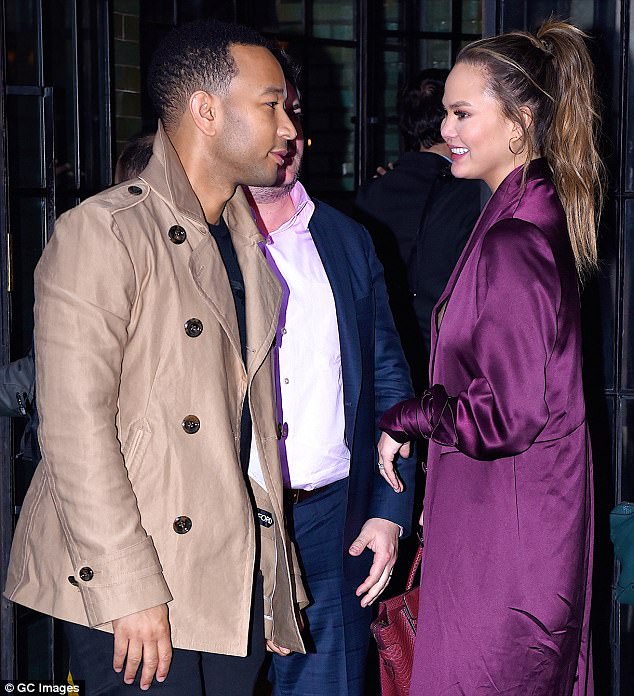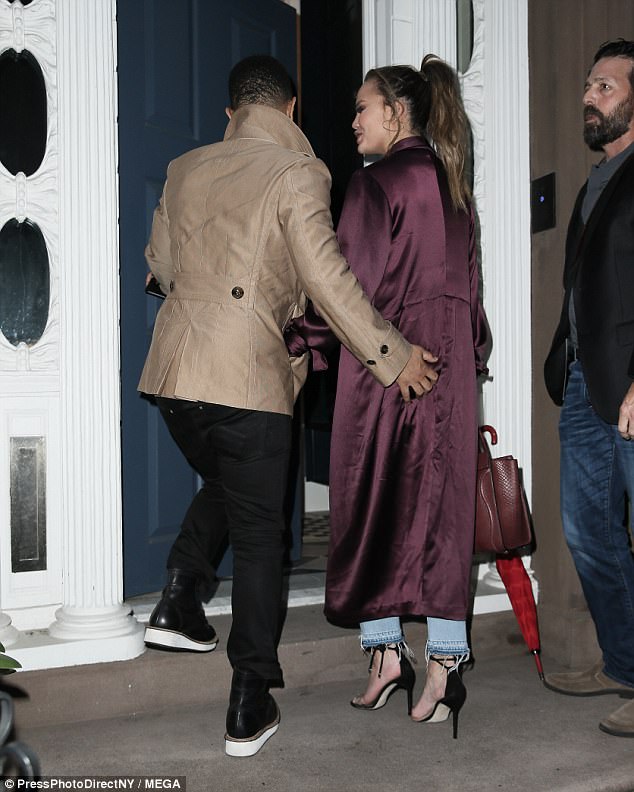 Her shoes are from Manolo Blahnik and they will be the hit of the summer. The PVC trend had been around for quite a while and will stay here for the summer. And yes, you should get yourself a pair like this ones.
You will wear them all summer because they are super easy to pair. You can wear them with jeans and a tshirt or a floral dress.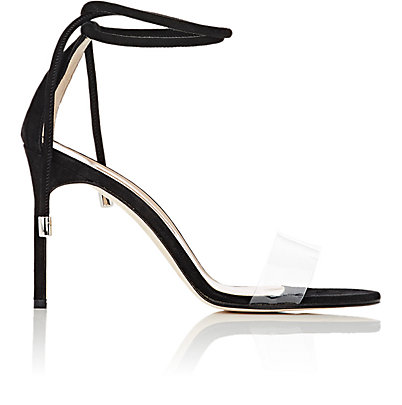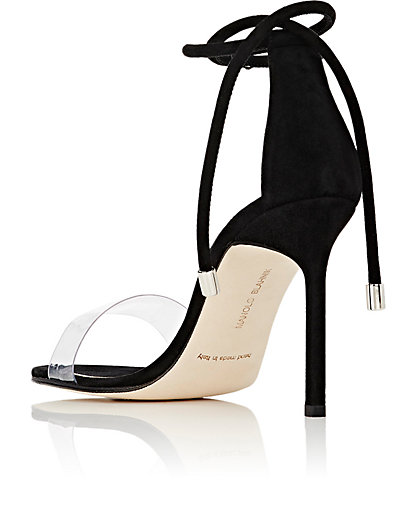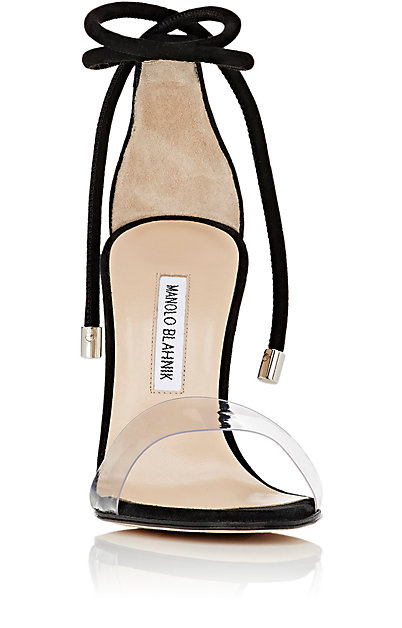 Here are some budget-friendly options:
QUIZ-Black Faux Suede Clear Strap Sandals