How sais you need to spend a lot of money to look good? No one. What you actually need to do is knowing what to buy and from where.
The TOWIE star Chloe Sims looked amazing in Tenerife yesterday dressed in an outfit that costs 250$ tops. Chloe wore a lace-up dress and a pair of black velvet ankle boots with a black clutch. Her look was as simple as out of the ordinary. The dress was the focal point of her outfit so for her shoes she keep it under the radar.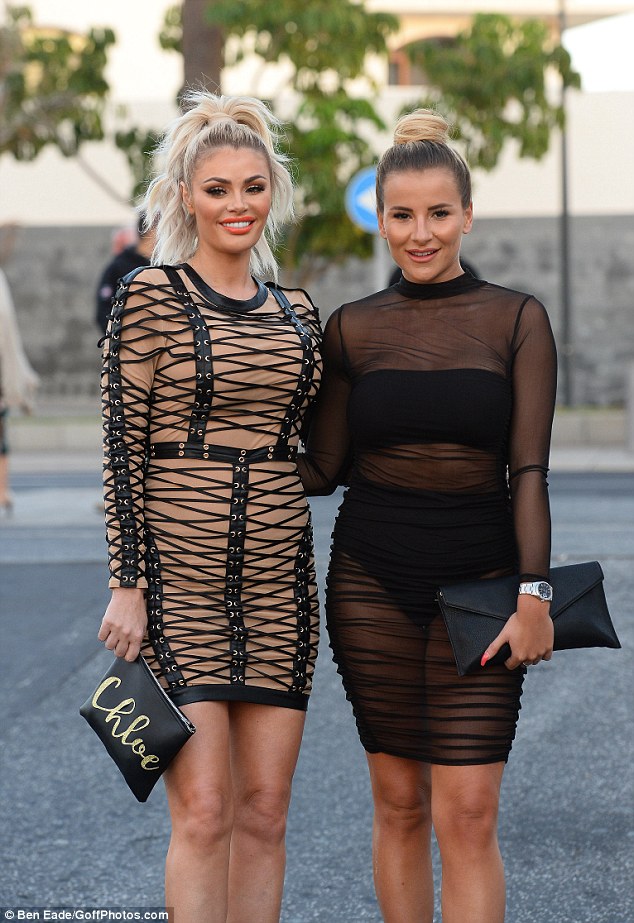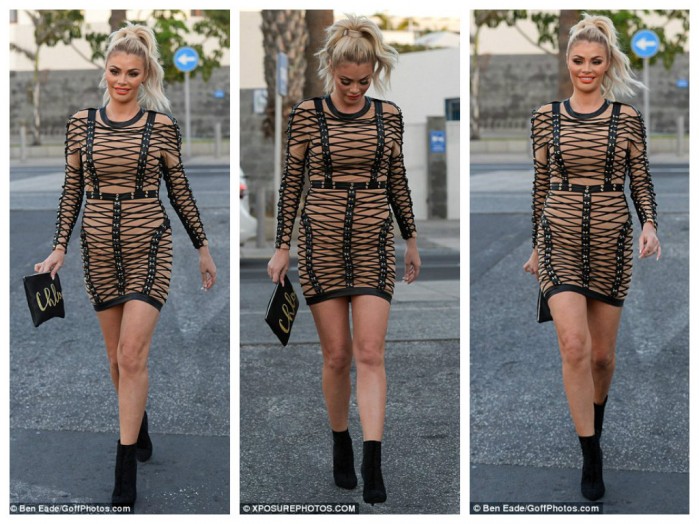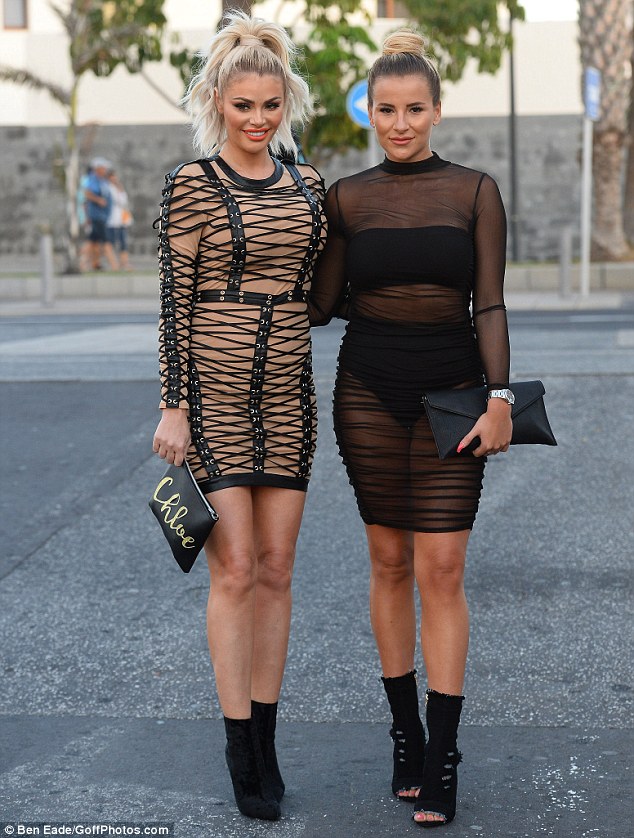 A pair of ankle velvet boots will go a long way. You can wear them for day time or night time. They are the hottest trend of the moment so grab yourself a pair right now. Those from Public Desire are really affordable and stylish.
You can pair them with a bodycon dress and an oversized clutch for a date night- this way you don't need to suffer in heels. Or pair it with shorts and a graphic tee.