When you need inspiration what to wear on a night out with your girls, look for the Geordie Shore girls. Chloe walked out in style wearing a bodycon dress with a pair of Public Desire Mesh ankle boots this week.
To have a fabulous, eye catching outfit, you don't need to go out of your way, wear staples and you will shine. Also, black is always a good idea.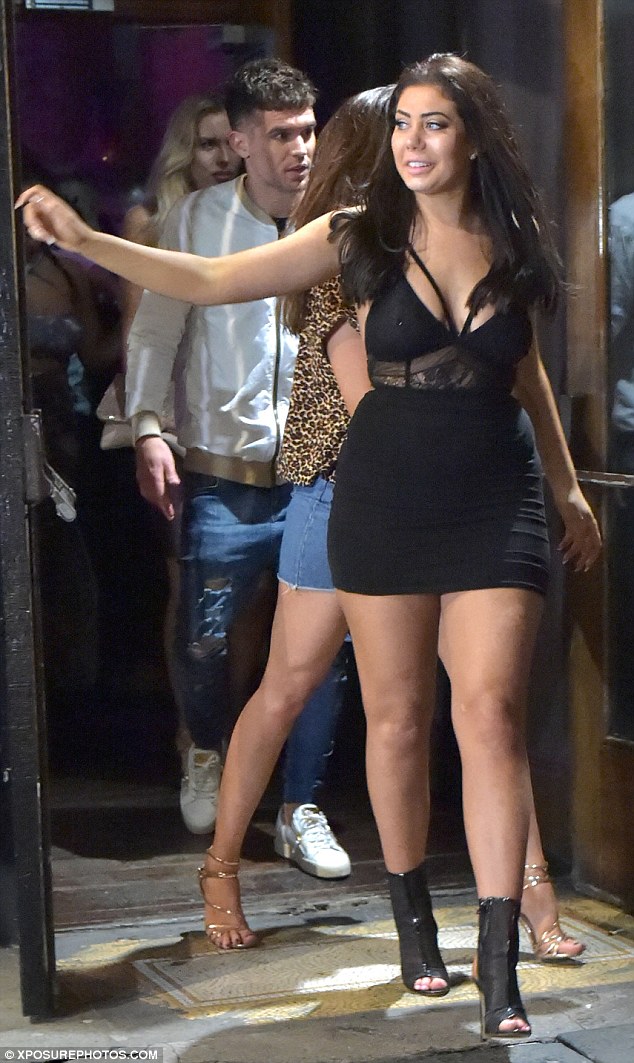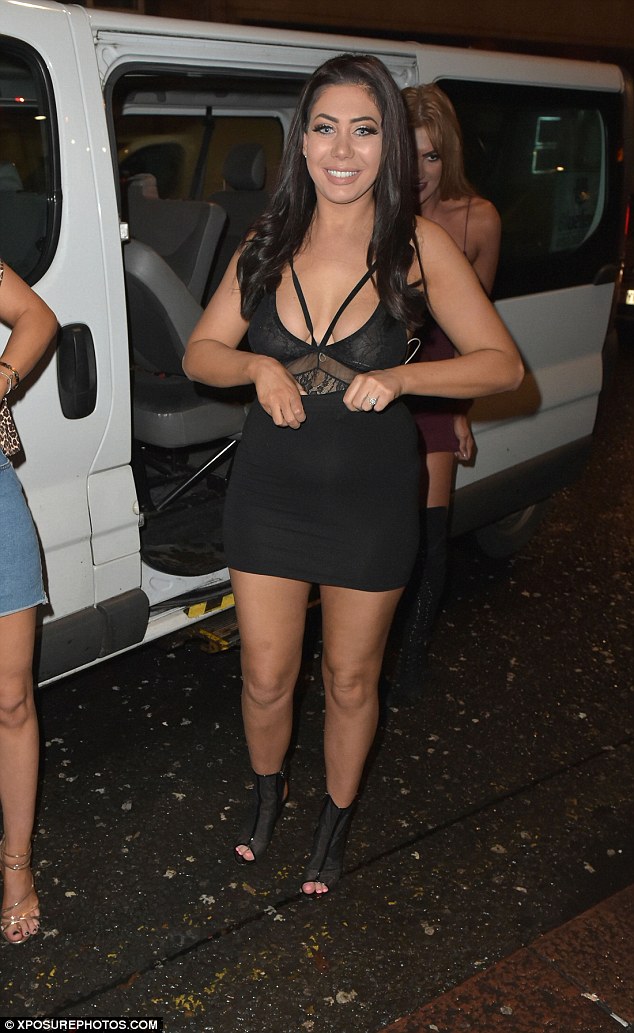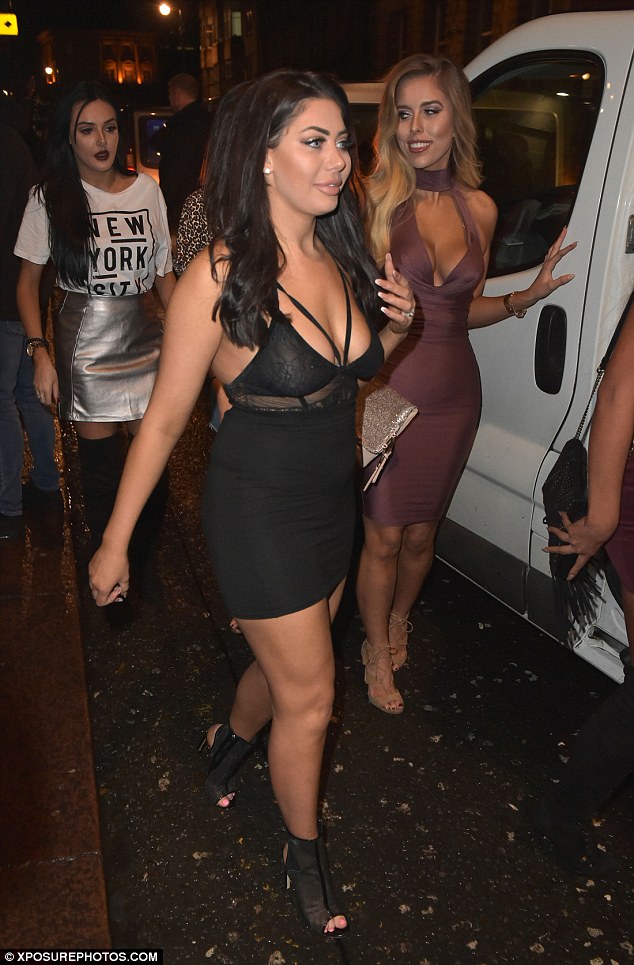 The Public Desire ankle boots are great to wear for a night out. They could be worn with a bodycon dress like Chloe did or a pair of pants and even a pair of shorts. You should get them because the "see through" design is one of the trends this season and also they are one of those eye catching items.