Chloe Sims is known for her revealing outfits. Some are good, some are bad and some are offal. In my opinion, if you are in Tenerife you can pretty much wear anything you want and please. It's ok to wear sheer dresses, after all you are the seaside. Now, let's talk about the underwear to wear with those dresses- thongs are out of the question. That's the only mistake she did when it comes to the styling of the outfit.
As for the shoes to wear in the hot summer days- go for a pair of sandals with a chunky heel. Black and brown are always a winning combination. In especially if you wear them with a neon dress. It will look so casual and so amazing. The pair of shoes Chloe is wearing is from Asos.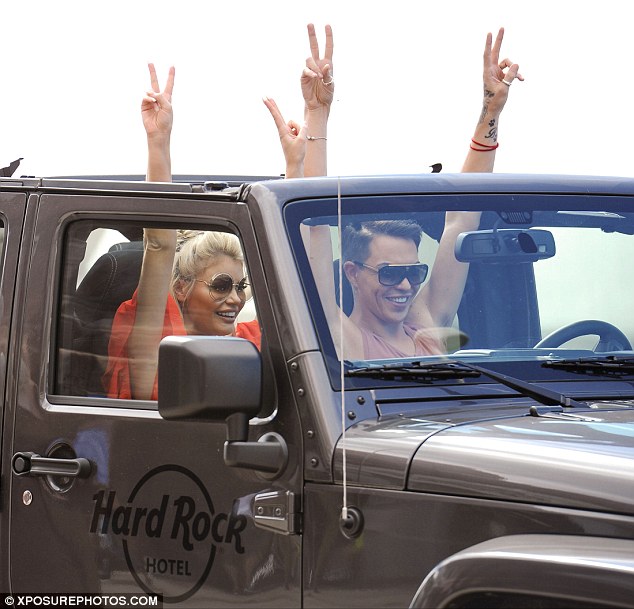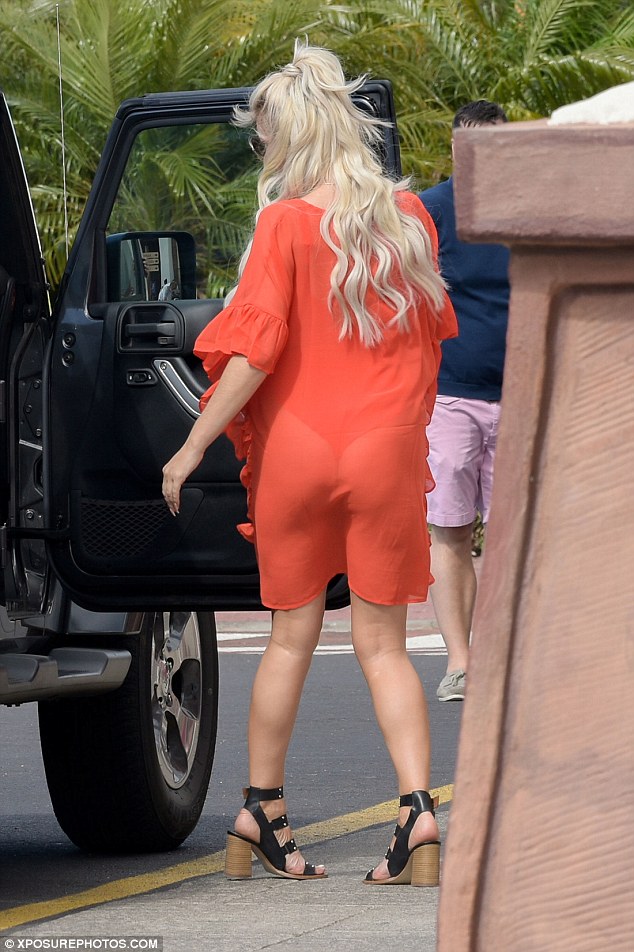 This is an outfit for a few weeks ago. As I said, her style is always on the daring side.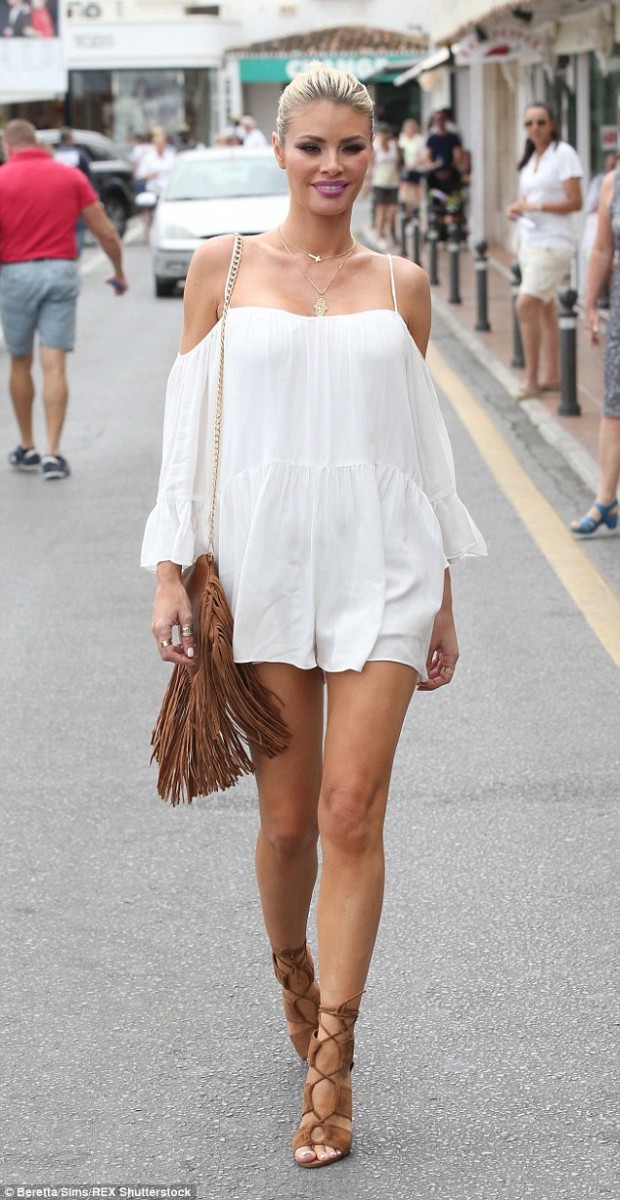 If this pair is from Asos, you know it means is affordable. Maybe is time to start shopping for your spring wardrobe.
You can wear those with a neon dress and have fun at the seaside or how about a pair of jeans with a boho-inspired top and wear them to work.