Choose clear perspex boots to give a spin to your look like Chloe Sims from Towie.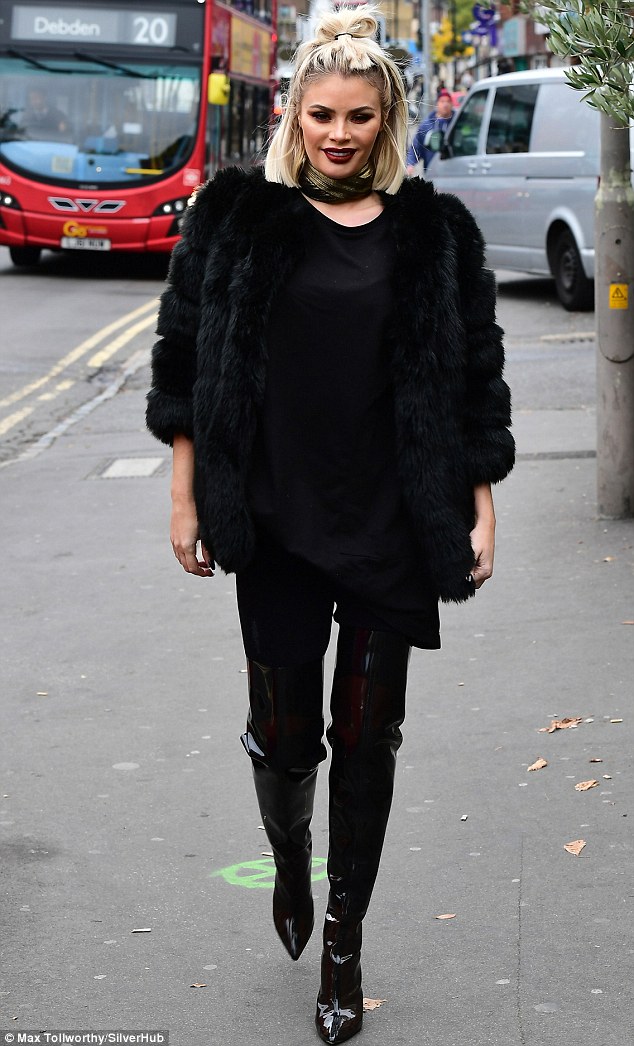 Last Friday Chloe Sim was going to celebrate her birthday at the Olive Tree in Loughton, Essex. She showed a new figure and a perfect style. She has lost weight and infact she has also announced she is going to release a fitness Dvd to show  others how to lose weight. She wore a slinky black dress and she looked really confidend.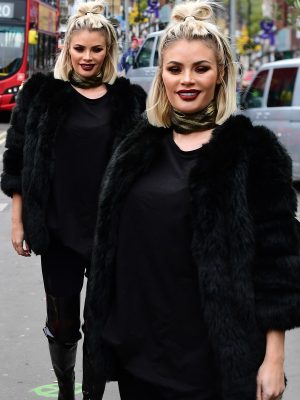 The birthday girl wore a fur jacket, an oversized tee as a dress and a pair of amazing high-shine boots by Public Desire. For the make-up she chose to stay really strong with bourgundy lips and eyes! She tied half her hair up into a comfy ponytail. She surely was the center of the attention, infact she was the b-day girl. Let's focus on her boots.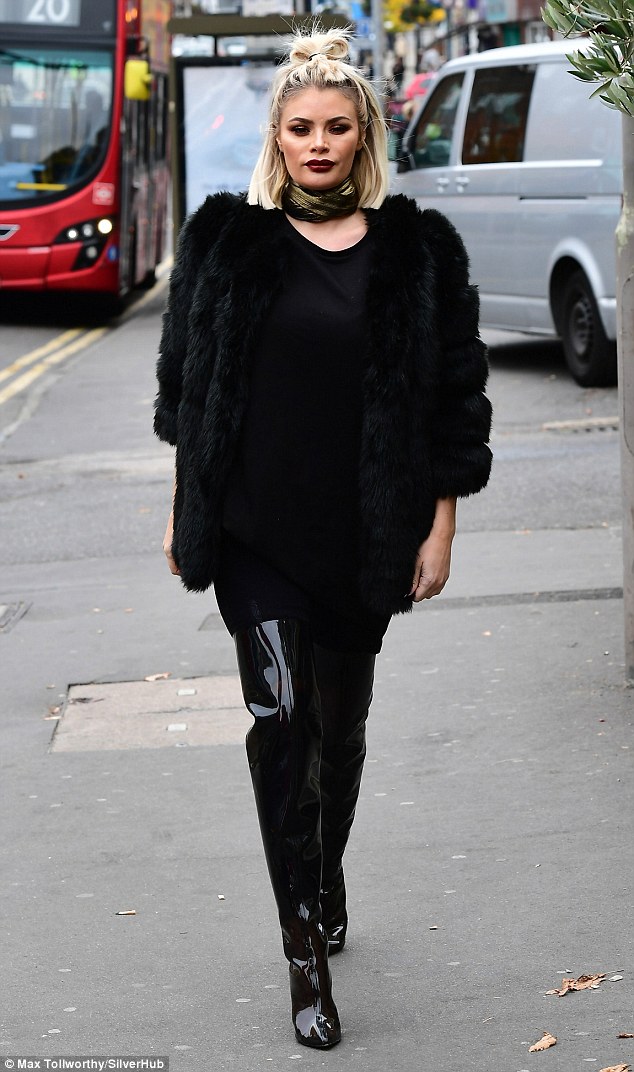 These boots are extremely sexy and can give to your style a Rock touch. These pair of boots are made of plastic of course and we don't know if they are comfortable enough but they are a must of this season! You can match it with mini skirt, skinny pants and minidress too and are perfect in case of rain! Buy the same of Frankie from Public Desire clicking below.