Chloe knows how to pose for the paparazzi. She had been in showbiz for 25 years and everything started with a job of modeling. You know the saying: at the right place at the right time. Well, Chloe was spotted on the streets of New York by a fashion magazine editor and became a model. At some point, she decided to make the move and get into acting. Now she has an amazing acting career.
Yesterday in New York she wore the IT ankle boots of the season. The edgiest pair of ankle boots of the season are from Maison Marginella. She pairs them with a black dress and a baseball hat.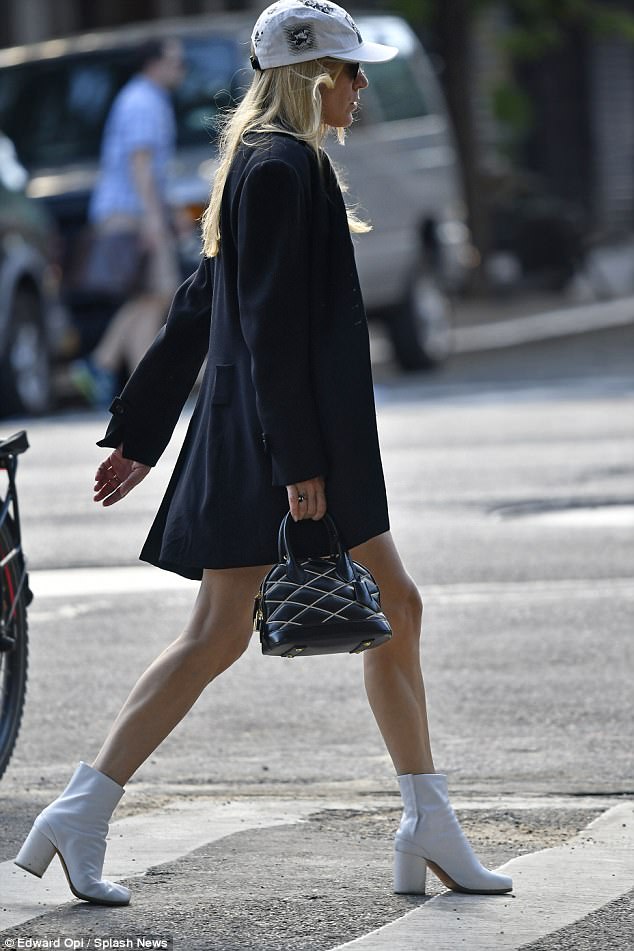 She is an incredible actress isn't she?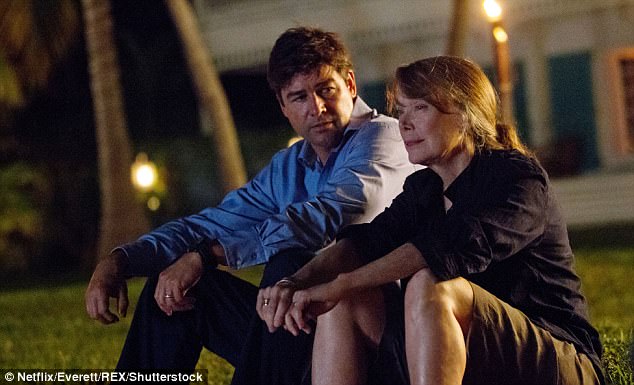 If you want to wear those, get them now because the white ones are already sold. You can wear them from day to night and for sure make a statement where ever you go.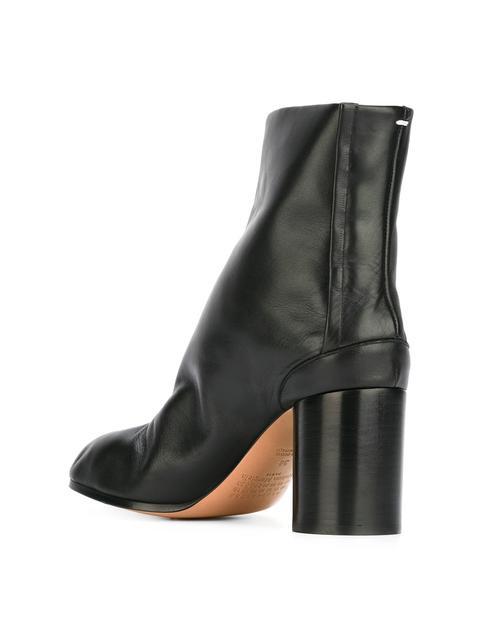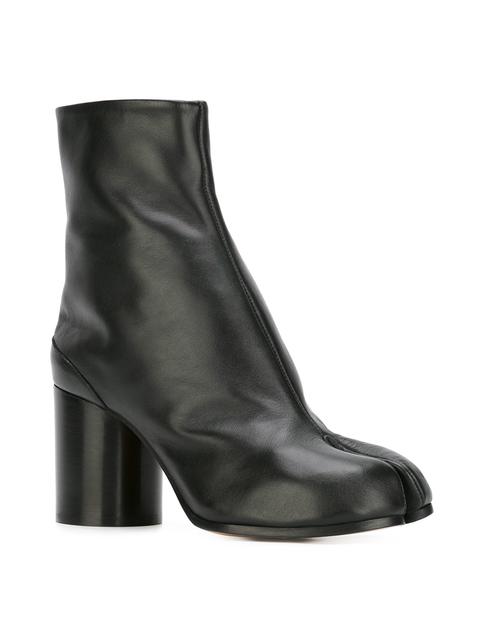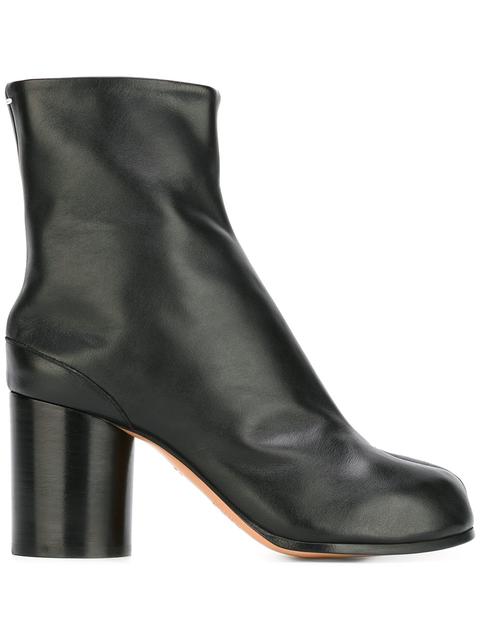 Here is a cheaper option from Top Shop: