Chloe Khan with the Queen of clean Kim Woodburn had their makeover for a new Channel 5 show called 100% Hotter. This programme gives people make-unders and a re-style.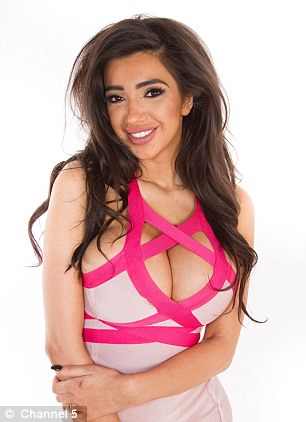 They had different responses to their new look. Infact, while Kim was happy with her new style, Chloe of 24 years old accused the stylists of making her look old!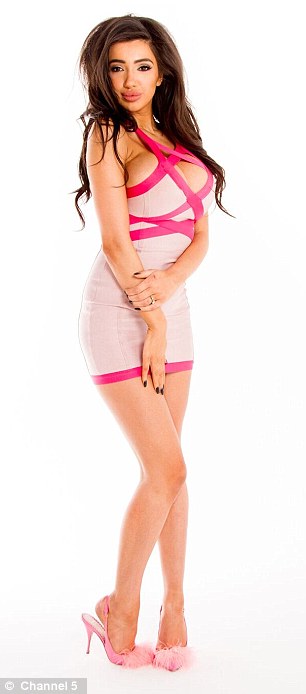 She told that she hated this new style that it was really really bad! She was really angry because her beloved hair extensions and false eyelashes were banished by the stylist. The problem was her make-up and hair that were too simple for her! She couldn't stand them. But she liked her outfit, a Coco Chanel inspired skirt suit.
Let's have a look at her outfit in detail. This outfit was really stylish and sophisticated. She doesn't wear her usual tiny bandage dresses and towering stiletto heels. She had a skirt suit and funnel neck paired with a sleek. This made her sillouette more chic.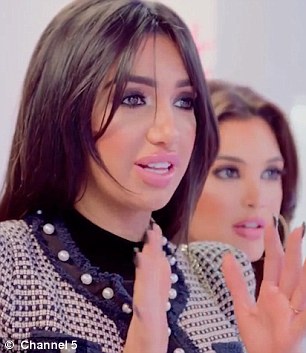 Then she wore a pair of silver loafers. She was sparkling in this outfit, these shoes gave her a brilliant touch but she was still elegant. These shoes are perfect to go at work or to spend your free time with your friends. Perfect with a skirt but also with a pair of trousers. Even if she liked the clothes she couldn't stand her hair and make-up. She tought that without her extensions and her make-up she looked older, 40 years or more older.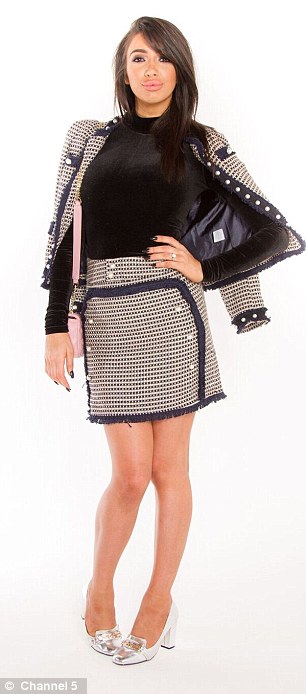 She asked the team of the programme to make her look more professional so she could be taken more seriously as a mother and businesswoma. So, she obtained what she asked for but clearly she didn't like it.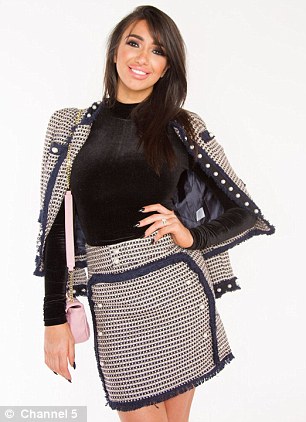 Maybe because she also like her "fantasy Disney princess style" that she has with her make-up and voluminous har extensions. So she should decide which look she likes the most. We can admit that she looked elegant and stylish at the same time and professional as well.