Chloe Green has recently denied the engagement with her beau Jeremy Meeks after showing of a beautiful and sparkling diamond on her finger in different snaps.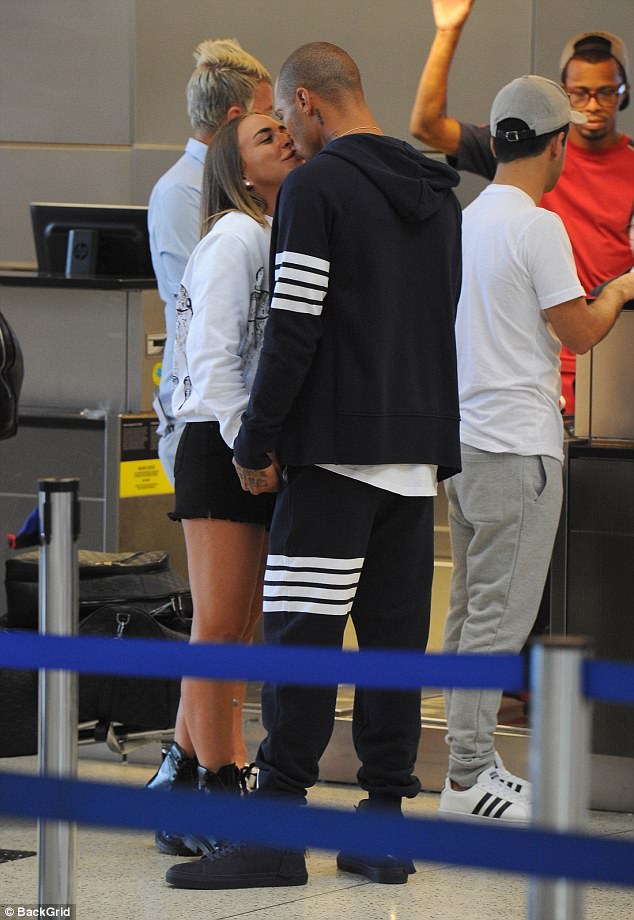 But the couple seems really close every time they post something or they are spotted. This happened when they were spotted last day at LAX airport in Los Angeles. They were going to Israel for a pilgrimage on Sunday. They packed on the PDA with the billionaire Topshop heiress that is keen on showing him her Jewish heritage during the holy expedition. Chloe for the journey showed off a casual outfit. She had a pair of tiny shorts that she paired with ananimated white jumper. At her feet she opted for comfy shiny black boots.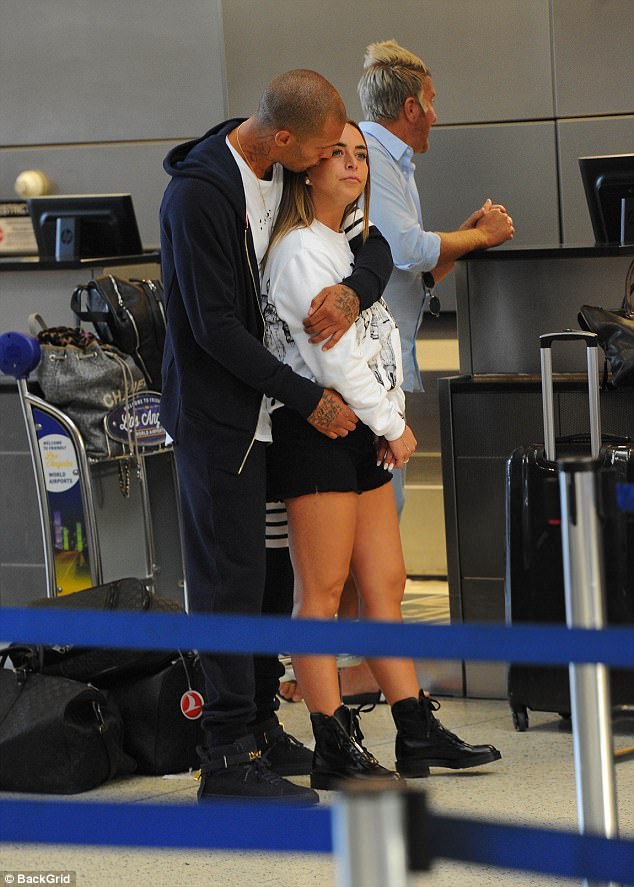 She stood on her tip-tos to reach her man to kiss him. These boots are by Saint Laurent. They are really cool with a zip front with double lace-up detail and a chunky sole that is perfect for the next season. Autum is coming even if we are still in summer so you should think about great outfit that could be perfect for rainy days.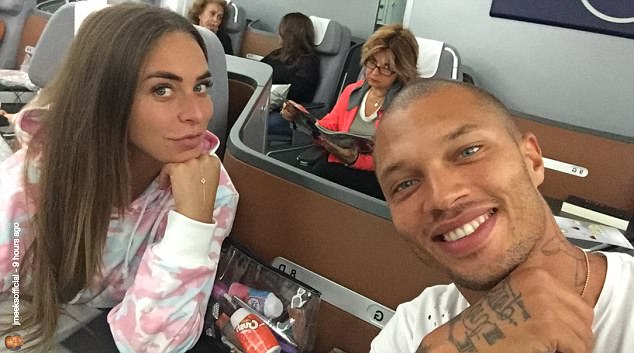 So this pair of combat boots are perfect to enrich your wardrobe. You can also choose some similar alternatives that are less expensive. Chloe's representative confirmed that she is not engaged but last day at the airport she was really close to her man, they looked really in love so we think that maybe they are really going to get married.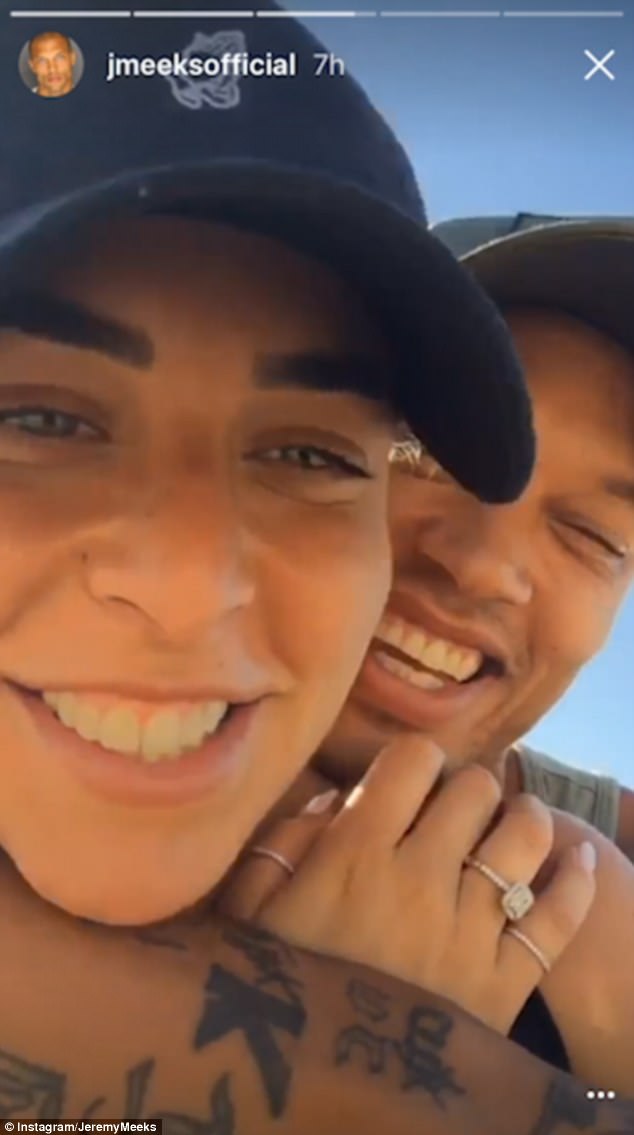 Their story caused a shock waves after they were spotted canoodling on a ship in Turkey while Jeremy was still married with his ex wife, mother-of-three Melissa Meeks. Anyway the relationship with Chloe appears to be stronger than ever.
Let's copy Chloe's look.