She is the youngest of five siblings and the only female of the bunch. And on Thursday, two of Chloe Grace Moretz's older brothers joined her for a walk in New York City. The blonde bunch were seen in the West Village enjoying their family time together.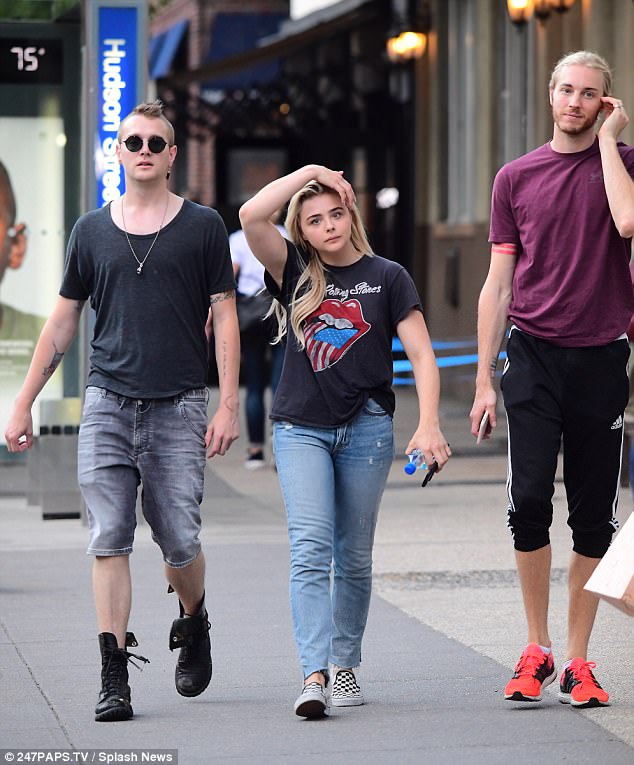 The 20-year-old actress wore a Rolling Stones t-shirt for the outing which added a rock and roll edge to her blue jeans and black-and-white checkered Vans sneakers.   Brother Oliver, who is six years her senior, is a writer and her brother Trevor, 31, acts as her manager.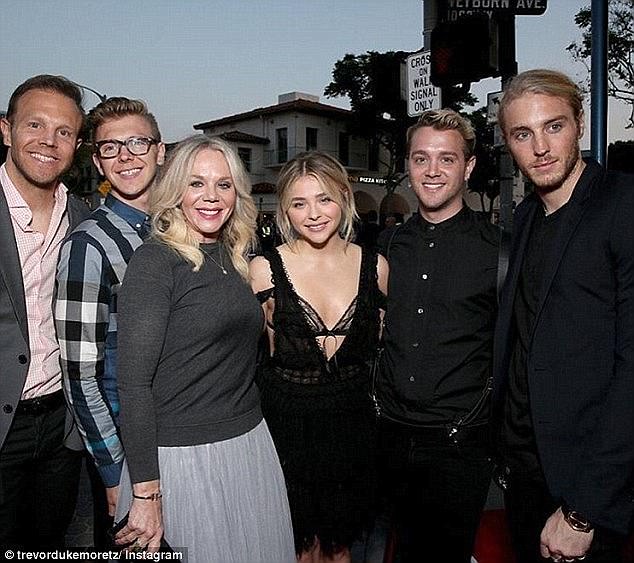 Chloe is fiercely protective of her brothers, despite being the youngest in the family. 'I have two gay brothers and two straight brothers, and my gay brothers were treated horrifically until they grew up and understood how to deal with it,' she told Seventeen magazine.  'I will delete you, and I will block you, and you will not be a part of my life if you ever say anything bad about my brothers,' she added. The family has formed an especially tight bond after their plastic surgeon father Dr McCoy Moretz left their mother Teri for Paris Hilton's aunt Jo-Ann when Chloe was 12.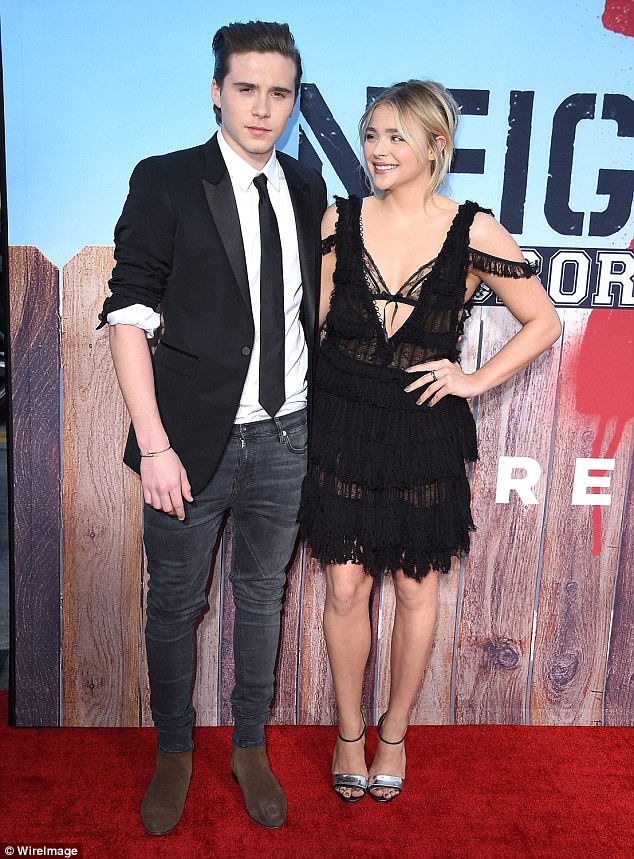 She dated Brooklyn Beckham on-and-off from 2012 through 2016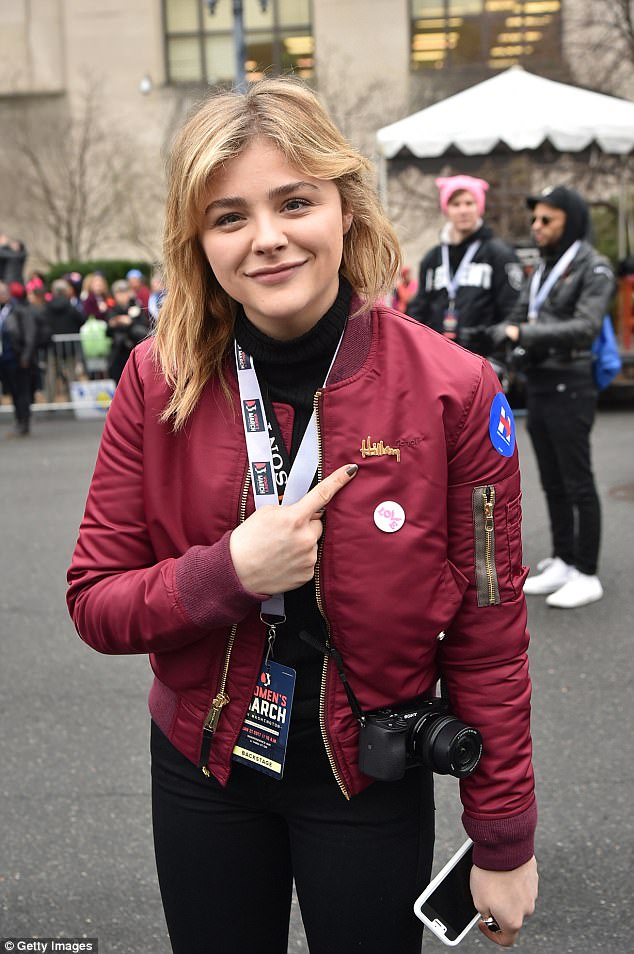 One of Chloe's upcoming movies is Korean animated film Red Shoes & the 7 Dwarfs, which caused a stir this week when a promotional poster at last week's Cannes Film Festival appeared to fat-shame women.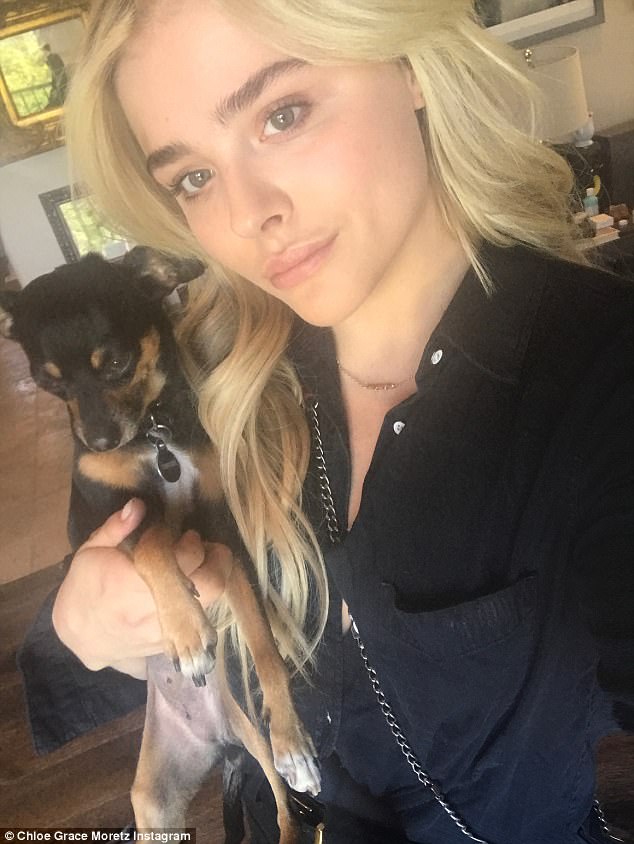 The poster showed a skinny Snow White next to a heavier one, with the tagline: 'What if Snow White was no longer beautiful and the 7 Dwarfs not so short?'  Chloe, who voices Snow White, immediately added her voice to those slamming the ad, tweeting that she never approved and was 'appalled' by it, apologizing to those it offended.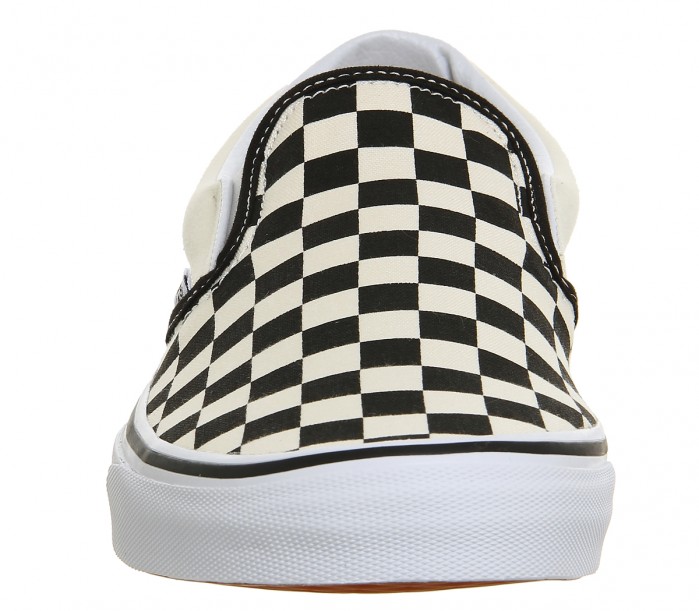 The legendary canvas, slip on shoe from Vans is a style that has been with us for over 3 years! It has a padded collar and insole for added comfort and a gum rubber outsole with Off The Wall motif on the rear. This skate style features a black and white checked colourway.
Shop the shoes for yourself at Office by clicking 'Buy'.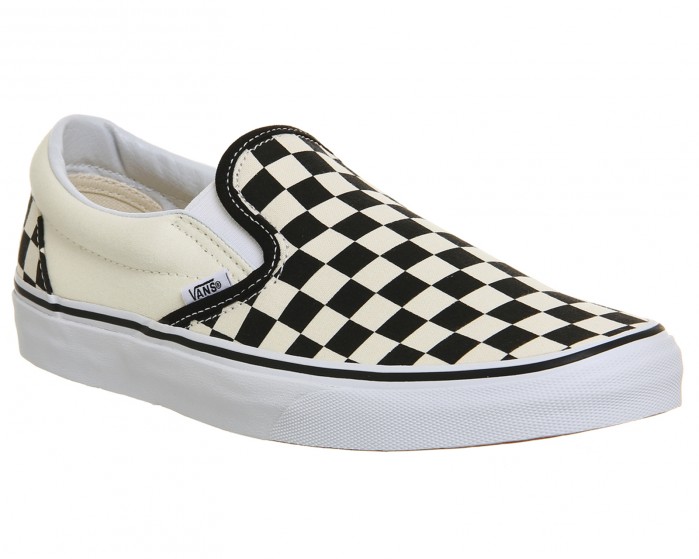 Or try our edit below for more options, all equally on-trend and stylish: