Cheryl Cole, now Versini-Fernandez, has a new single called I Don't Care. If you haven't seen the cover yet, allow me to be the one to show it to you (see below). In it you'll find the X-Factor judge in nothing but a crop top and underwear, and with her fancy tattoos on display.
I must admit, I never thought she could be this sexy. And whether or not these pictures are Photoshopped, I love how golden her tan looks. I also like how she finished the "outfit" with gold Nike trainers.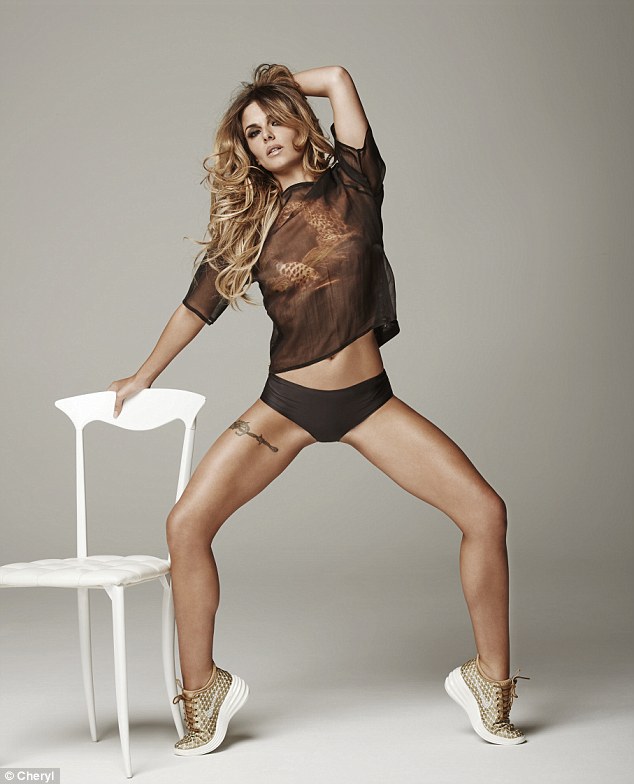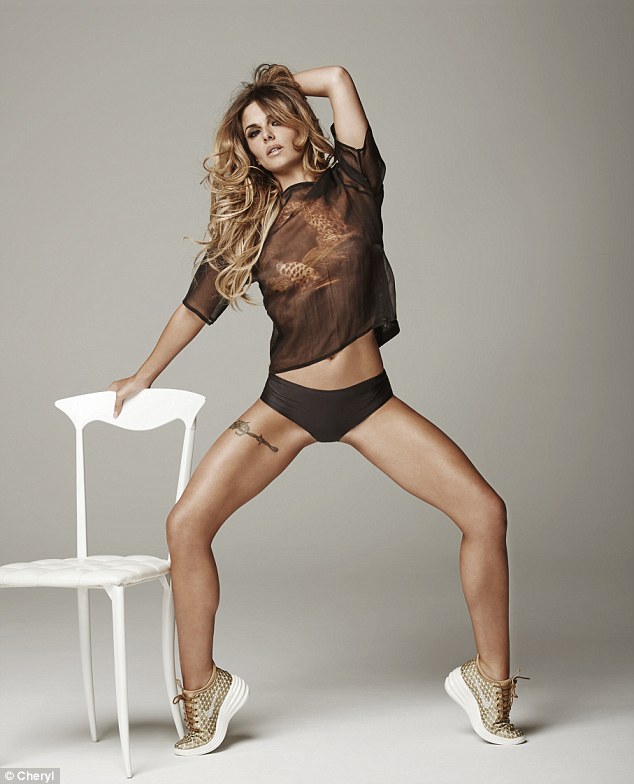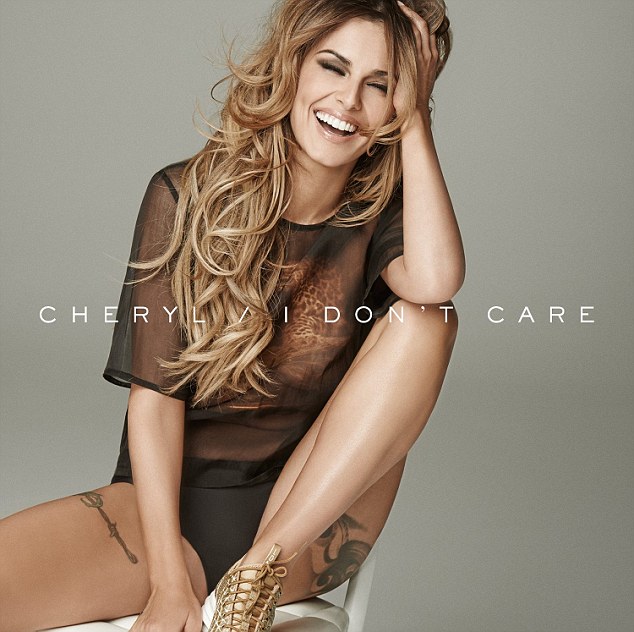 Cheryl Cole looks bares her legs and toned abs for the cover of her latest single, I Don't Care
You have to admit, she looks really fit here. Would you agree? I'm not fond of the skimpy ensemble, but I do love the sporty yet uber glam footwear she used.
On Cheryl are the Nike LunarElite Sky Hi Sneakers. They're meant for running, but if you're going to wear them for fashion's sake, feel free. These sporty kicks come in a plethora of colors, but the gold ones on Cheryl are a little hard to come by. Fortunately, I found a seller on Amazon that may cater to the ladies who have a shoe size of 5.5 or 9.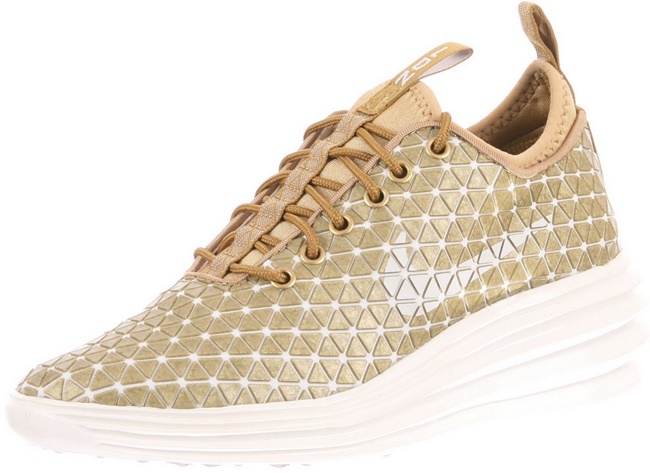 Nike LunarElite Sky Hi Sneakers, $150
The LunarElite feature accordion-type soles that provided maximum comfort and support. Also, while these gold sneakers may appear studded, they're actually crafted from some kind of textured material that gives off the studded illusion. If you want these sneakers, you can easily shop for them online. They retail at an affordable $150.