Cheryl, 34, launched yesterday the Cheryl's Trust Centre in Newcastle. She tried to please all the fans outside trying to take pictures with her or sign an autograph ,but one question ruined the mood of the star for a second. When one eager fan shouted if she and Liam Payne are still together ,Cheryl replied with an irritated face and very sharply "'Yeah, we're great. Are you OK?'". Rumours have been circulating around about a potential break up of the couple, although neither of them responded to them and Cheryl even said she didn't let the news frustrate her. The singer was at the launch without Liam as he was in London where he had an appearance at the Gagosian Gallery.
At the moment the state of their relationship is still uncertain. Close friends to the couple told to some sources that Liam is ready to break up with Cheryl in a few weeks. It has also been said that he searched for legal advice as he wants to know what a divorce would mean financially ,and how a battle for custody of their son would work. But at the same time as these informations are spreading, Liam took the time on Instagram to congratulate his wife for the effort of the launch and actually left a very sweet message there that you should check out. In the end ,the couple's personal life shouldn't overshadow her charity work.
For her appearance ,Cheryl wore a blue roll neck jumper paired with distressed jeans and a beige coat. Her hair and make-up not overdone ,she looked impeccable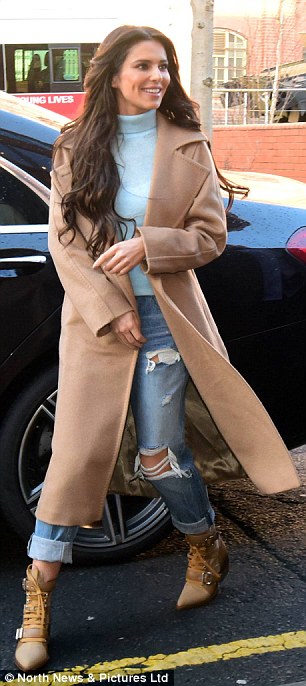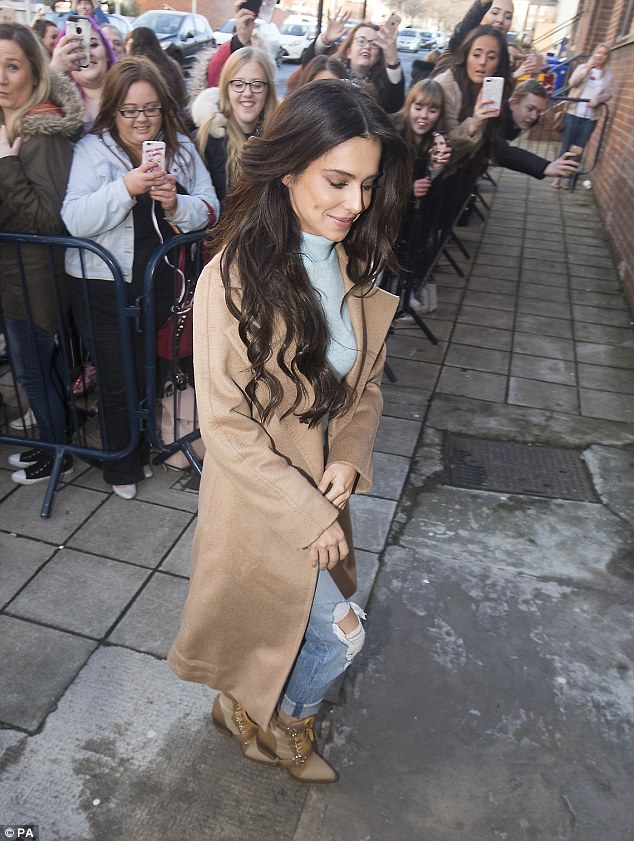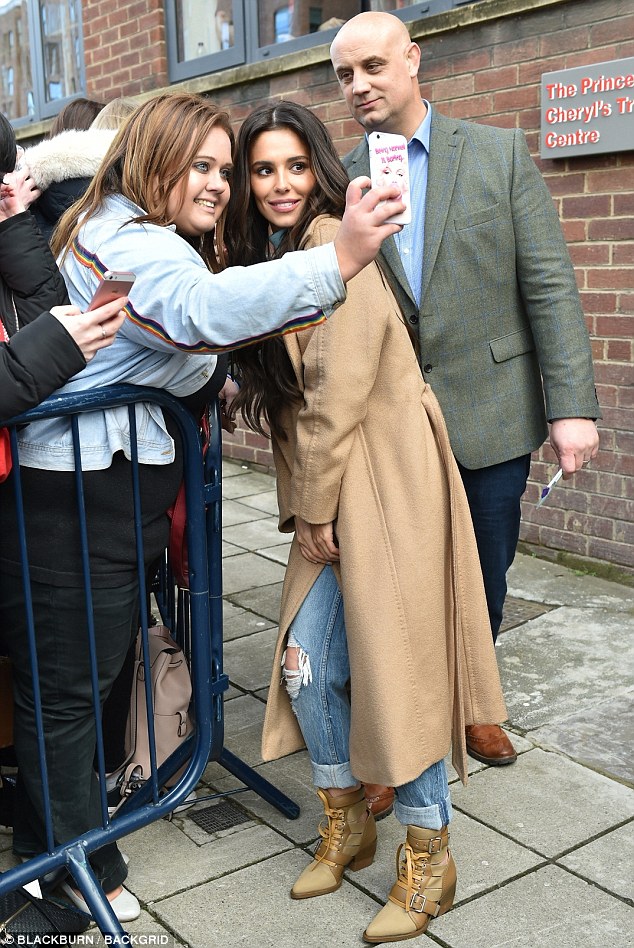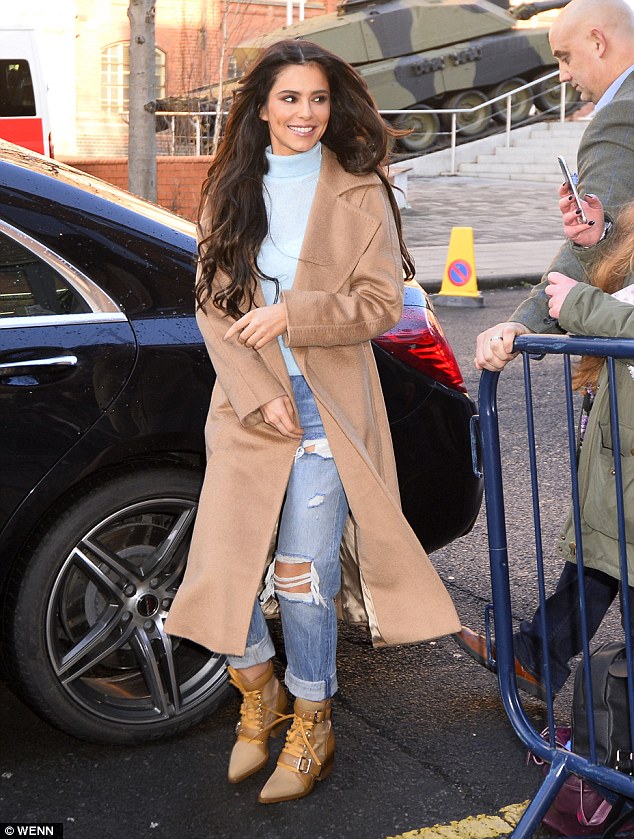 Cheryl teamed the outfit with a beautiful pair of boots by Chloé, a perfect combination of leather and canvas fabric with a very practical heel. This one is really a must for those who like to spice up their outfits a bit, but still keep it casual.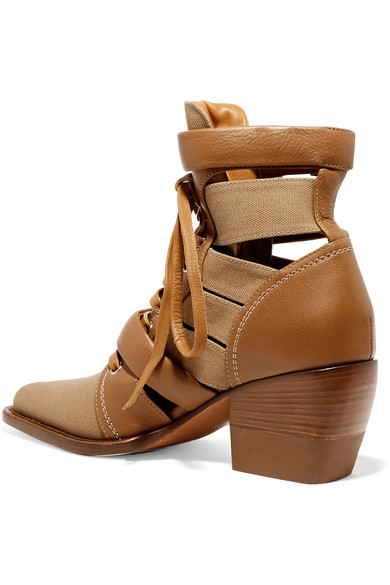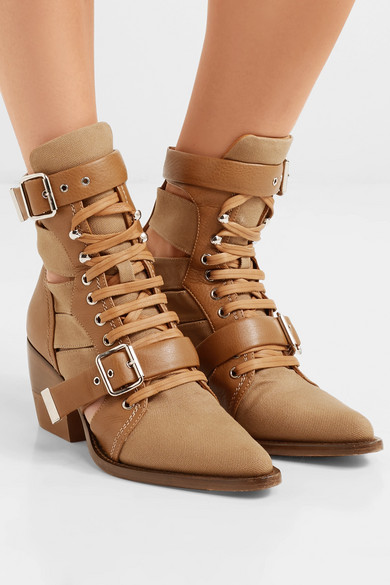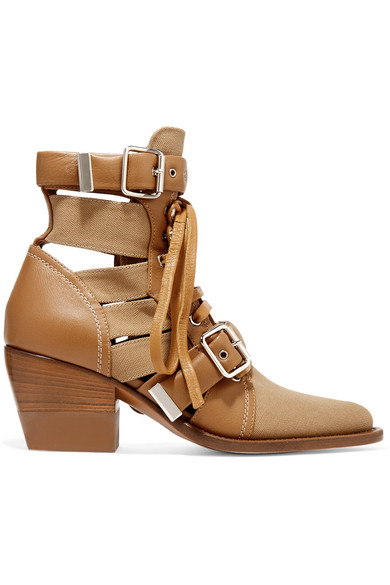 HERE IS A CHEAPER VERSION