Chelsee Healey , 29, took her newly baby girl to a shopping trip this Wednesday in Manchester. She went to a boutique store accompanied by her four months old daughter, Coco, who was born in July. Chelsee is a former competitor on Strictly Come Dancing. She has recently told in an interview that her labour was not the easiest and it came with complications for the little girl ,whose heart rate dropped at an alarming rate and all the doctors came rushing in. Luckily the incident passed and now the couples baby, hers and Jack Molloy's, is as healthy as healthy gets.
Chelsee and Jack have been introduced in 2014 and began dating shortly after. Their relationship was heavily tested in the meantime with Jack's arrest in 2015 for dangerous driving. He was jailed for one year after driving a vehicle without insurance and driving while disqualified. After that ,in June 2016 they split up . The announcement was made by Chelsee on her personal Twitter where she clarified the situation . After their baby was born , she made a beautiful statement saying that she couldn't have asked for a better father to her daughter.
For the shopping session, Chelsee wore a casual outfit composed by an oversized orange jumper ,black leggings and a cameo cap. Her smile while playing with the little one was the best accessory.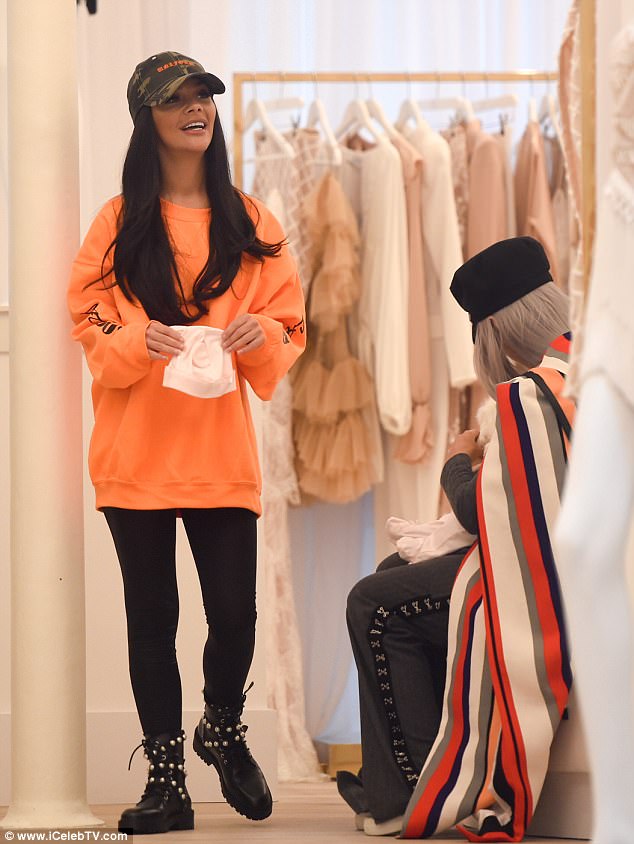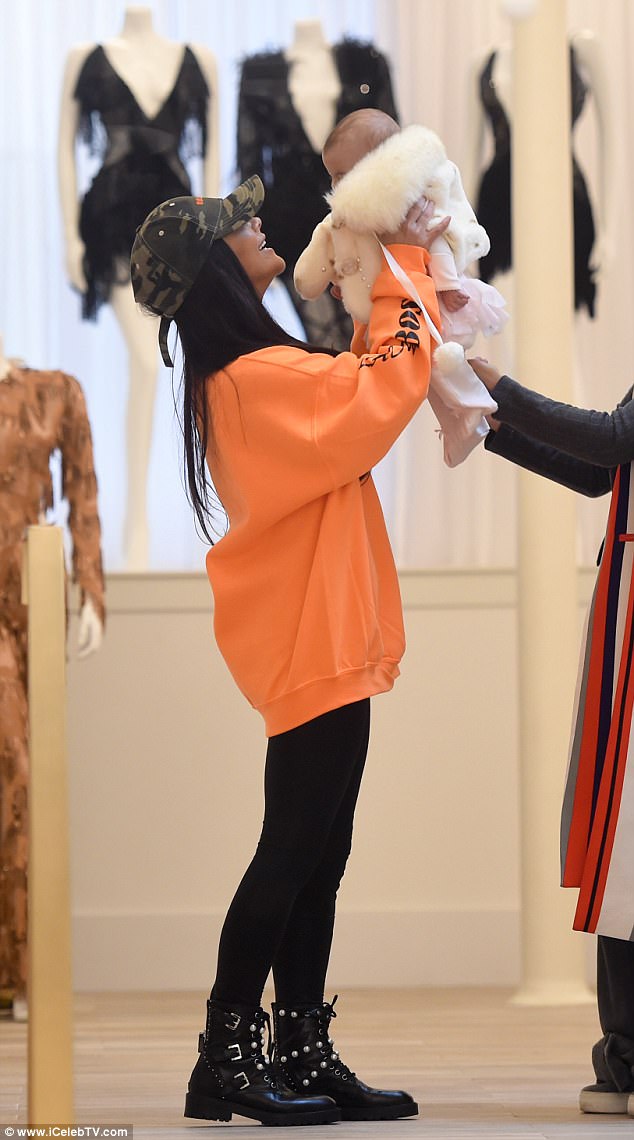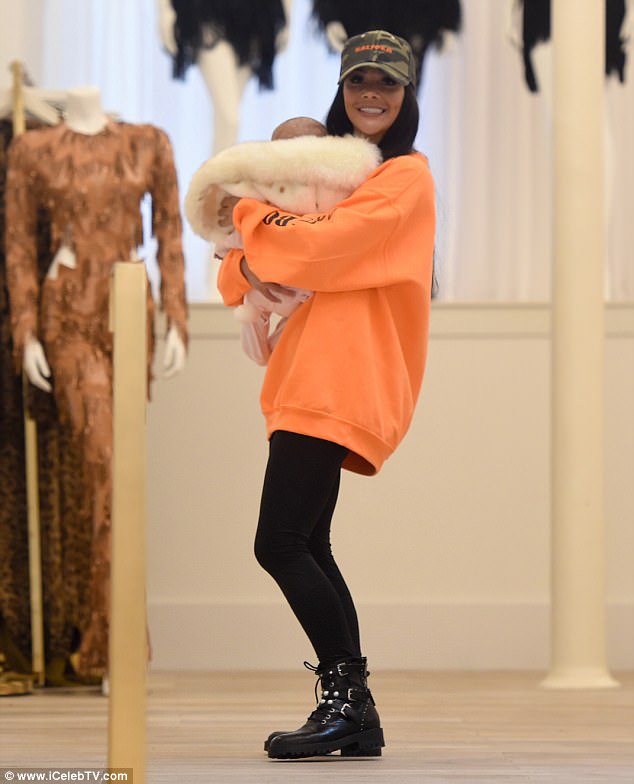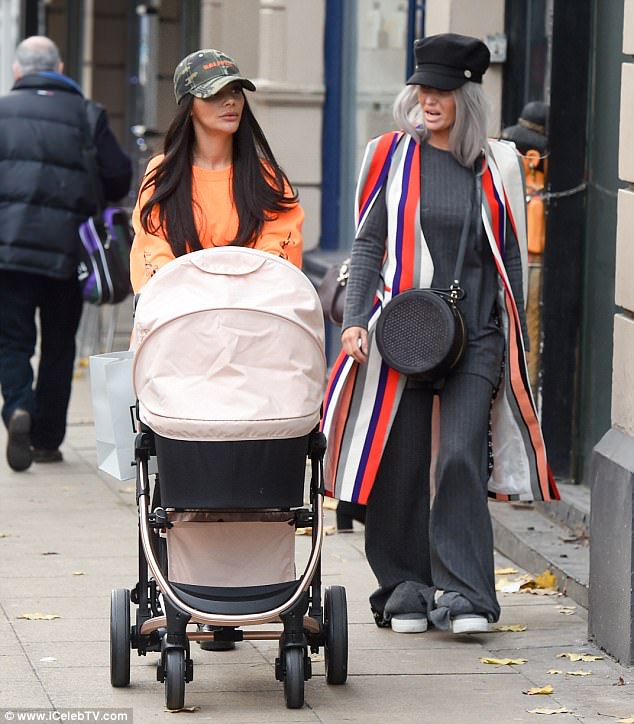 The black biker boots with faux pearls she's wearing are one of the most popular items on Instagram and they are surely a must have this season, especially because of the pearls -very in trend at the moment. Perfect for a casual outfit who needs a bit of edge to it.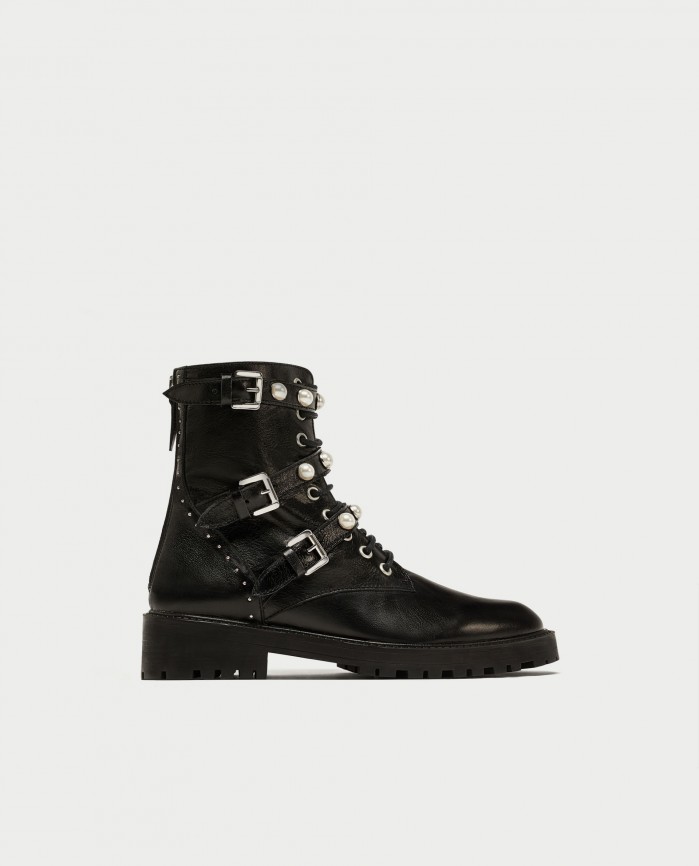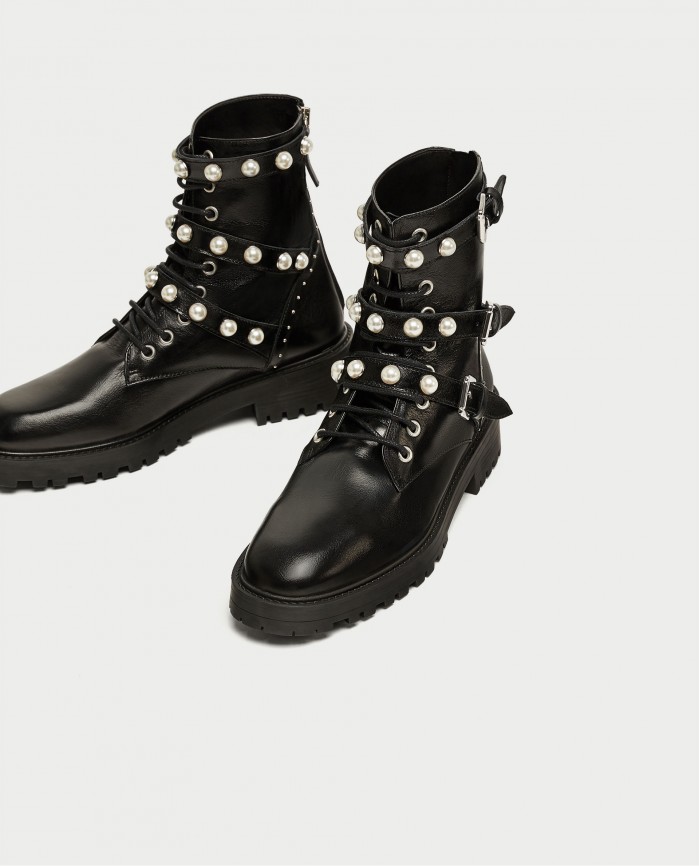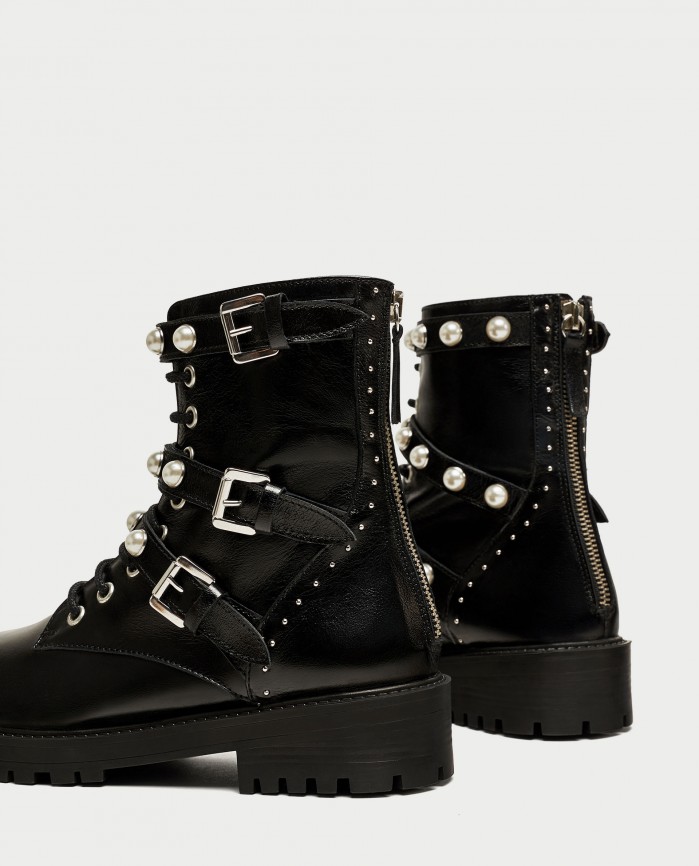 HERE IS A CHEAPER VERSION