Charli XCX loves to make a spectacle at events by sporting fashion-forward and daring outfits. During the ELLE Style Awards held on Tuesday night in London, things were no different. She arrived at the venue in a mint green puff-sleeved frock that was quite reminiscent of the 80s. The piece also sported a rather daring bottom with its thigh-high side-split detail. Charli teamed the getup with a braided hairstyle and a pair of pointy lace-up stilettos in black suede. The mix was odd but quirky, and very much Charli XCX.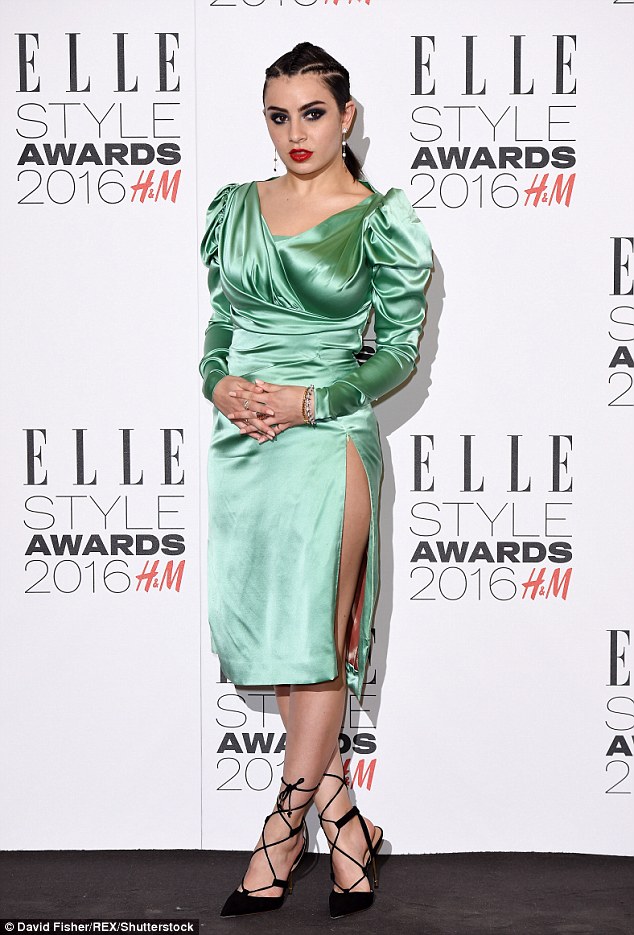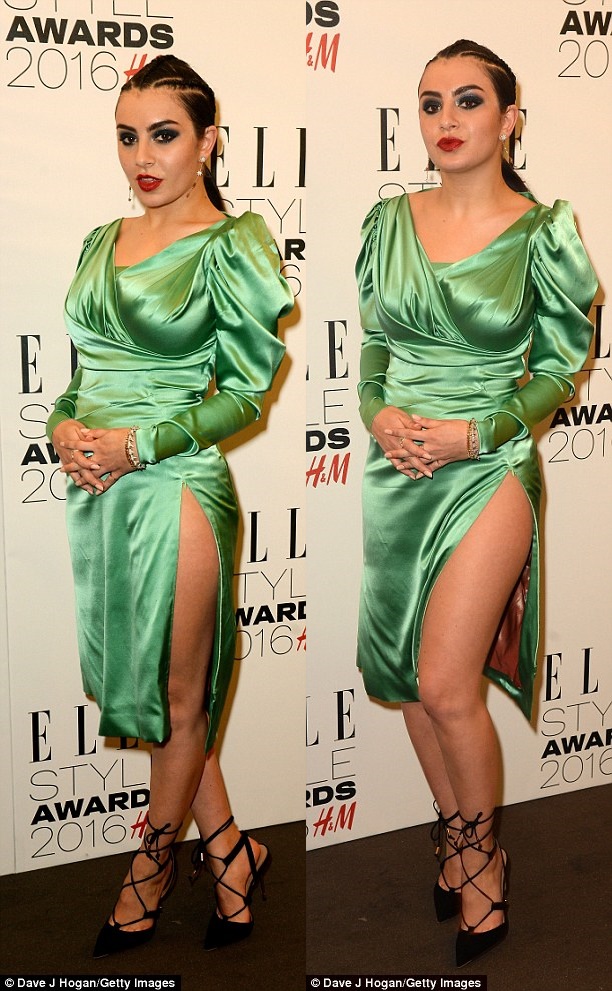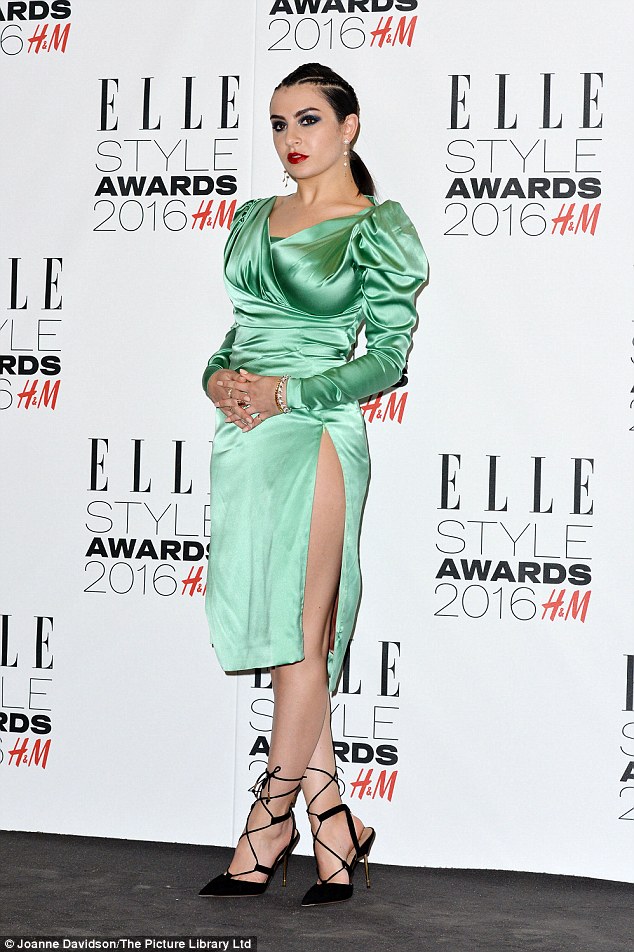 Charli XCX attends the ELLE Style AWards held in London on February 23, 2016
What are your thoughts on Charli XCX's sartorial sensibilities? Did she nail the getup or do you think she should have worn something else?
I'm not a fan of the puff sleeves on her frock, but I must say only she can pull off such an odd-looking attire. I guess musicians get a pass when it comes to style. Yes? Plus, she's got a really nice pair of shoes on, so she's 100% excused.
Speaking of the lace-up pumps, I think they'll look great with just about anything. Would you agree?
If you fancy the pair as much as I do, head over to the Kurt Geiger website because that's where you'll find them. They're the "Barnes", a style detailed with open heel counters, pointy toes, and ghillie lacing that wrap around the ankles.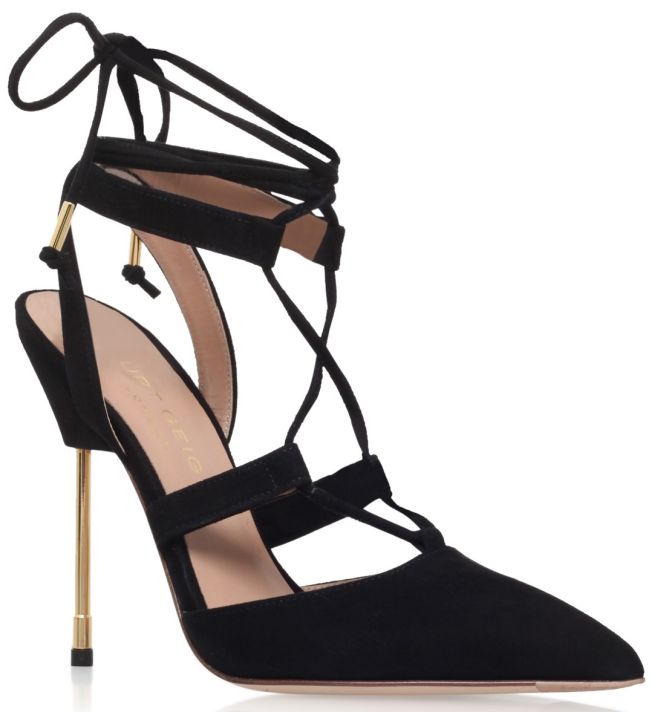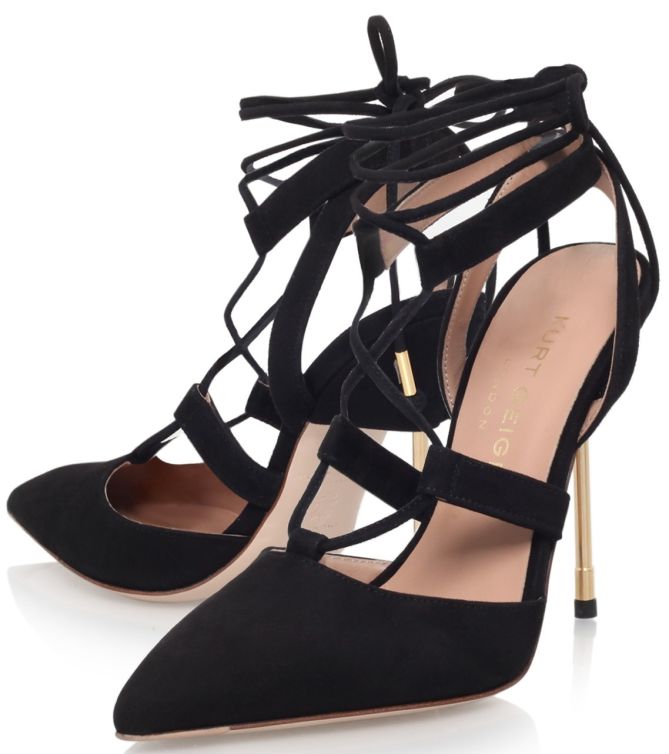 Kurt Geiger Barnes Lace-Up Pumps, $340
The Barnes retail at a palatable $340, so you don't have to break the bank in order to grab them. They also come in red suede if you want the option.