Chantel Jeffries is one of the huge social media influencers around the world. The model has around 3.4 M followers online. Chantel was spotted with Wilmer Valderrama last night in LA and the two of them supposedly have a relationship. Chantel was linked with Justin Bieber last year in July when the pop singer got her VIP seats at his shows. Aperatlly, Justin had a problem with commitment so the 'relasionship' ended in september. But she is way past that.
If you want to take notes from her, here is some advice on how to take the perfect snaps:
'The best angle for a bikini photo, for me personally, is a little bit lower, so it makes me look taller and a little skinnier, so whoever's taking the picture has to squat down. Get low' Sometimes I get the best one on the first photo, and I take so many and I go back and I'm like, "The first was best." But sometimes it takes me like 20′
Yesterday night she was wearing a pair of ripped jeans and a black top and animal print boots. Her look had a rocker chic vibe to it.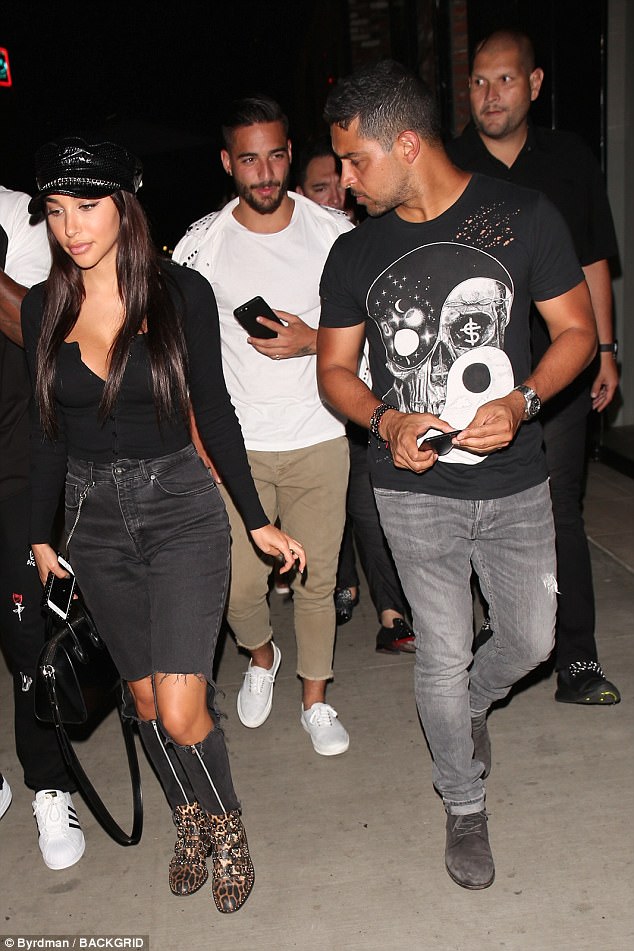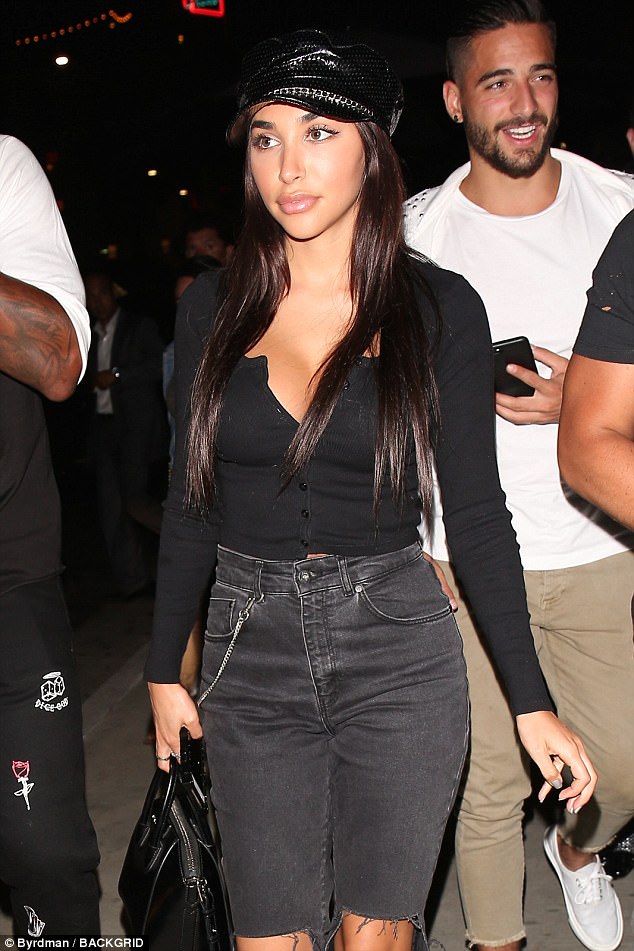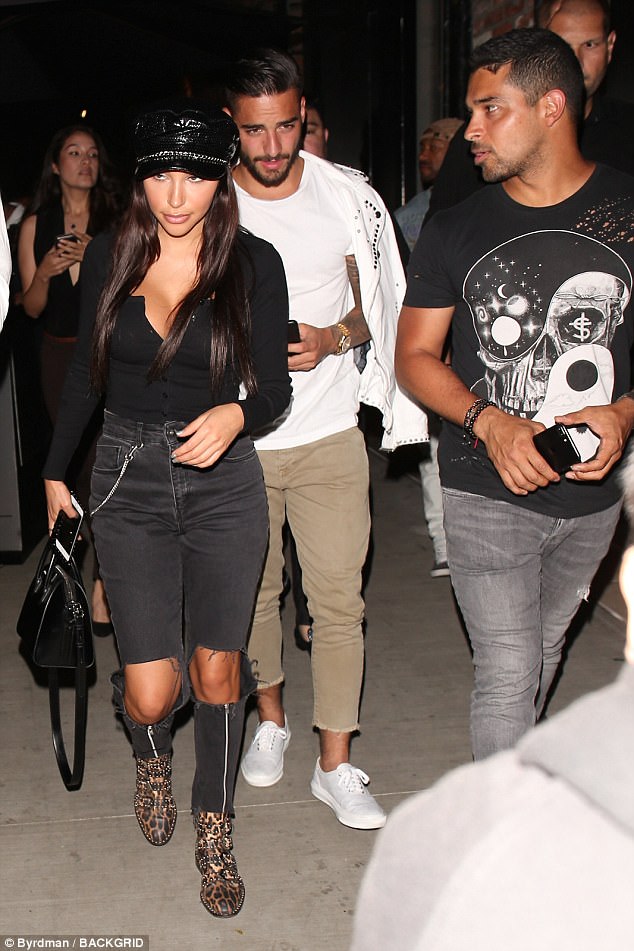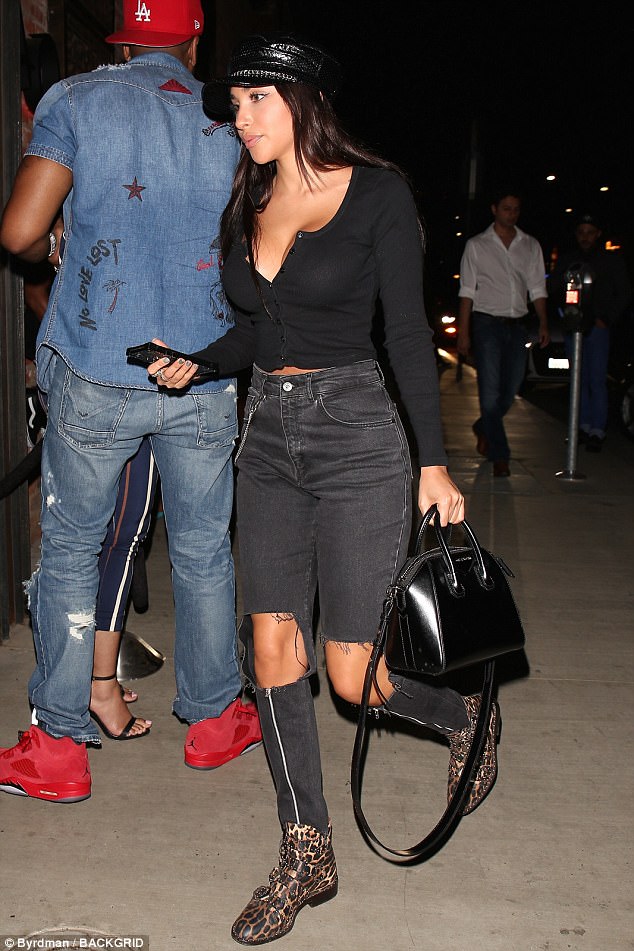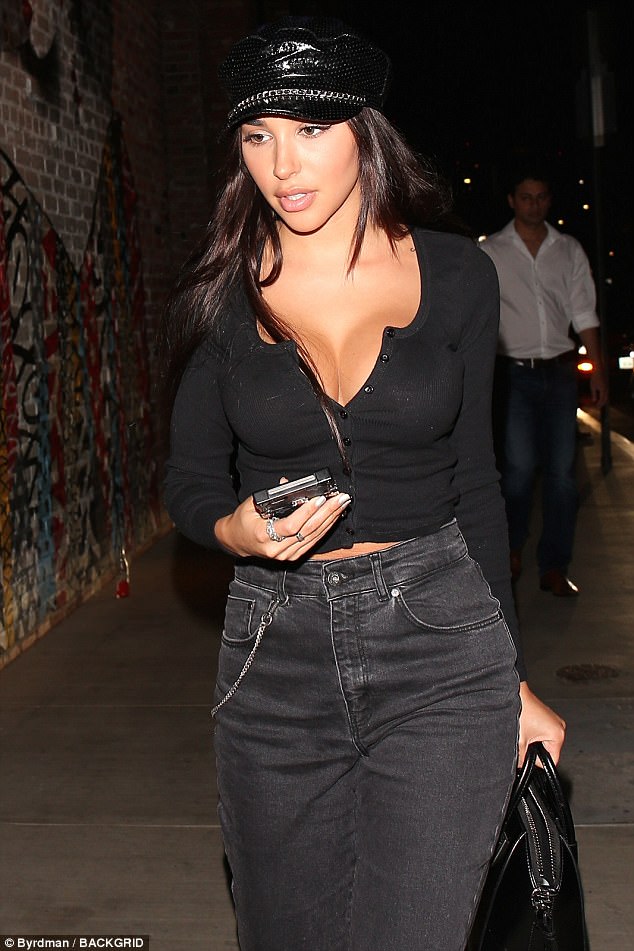 The boots she is wearing are Givenchy and if you want to spice things up, now is the time to get them. Wear them with simple casual outfits to let them shine.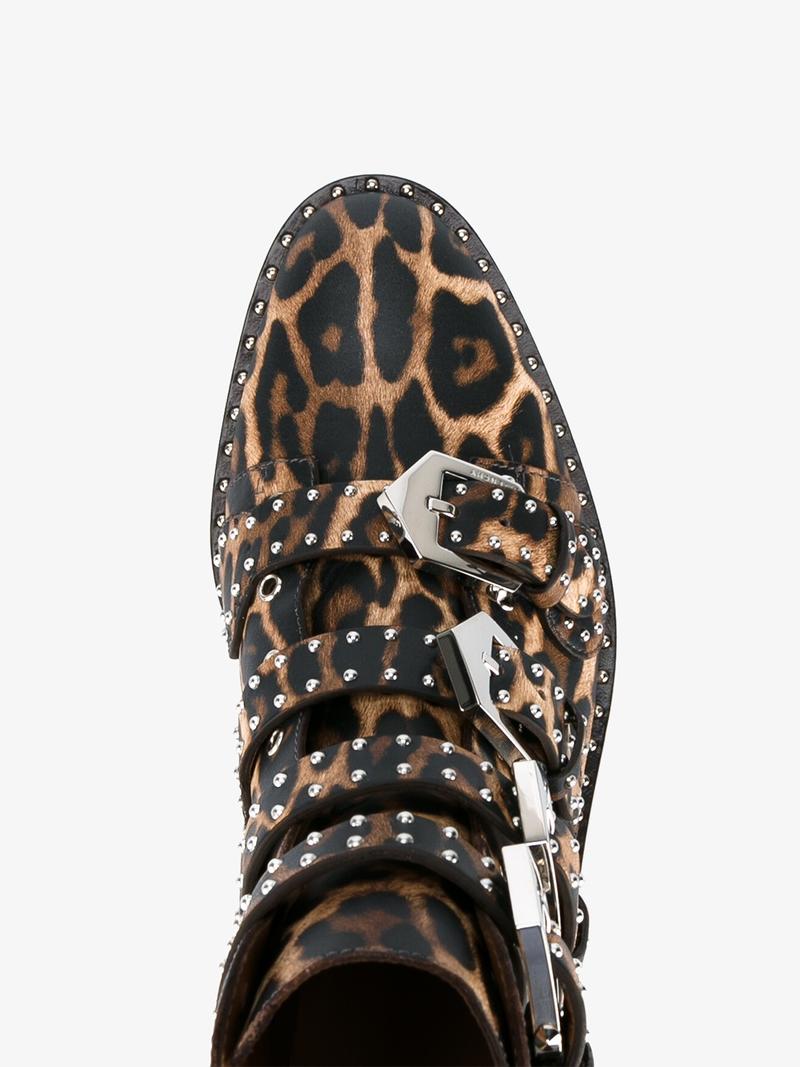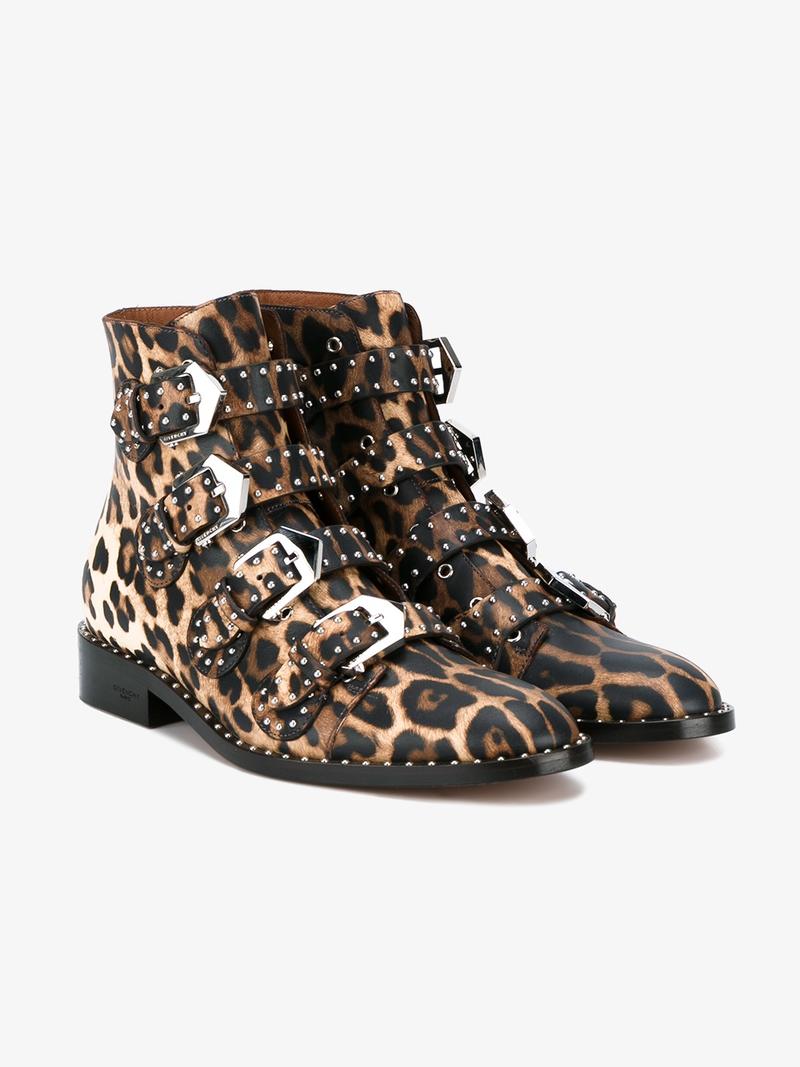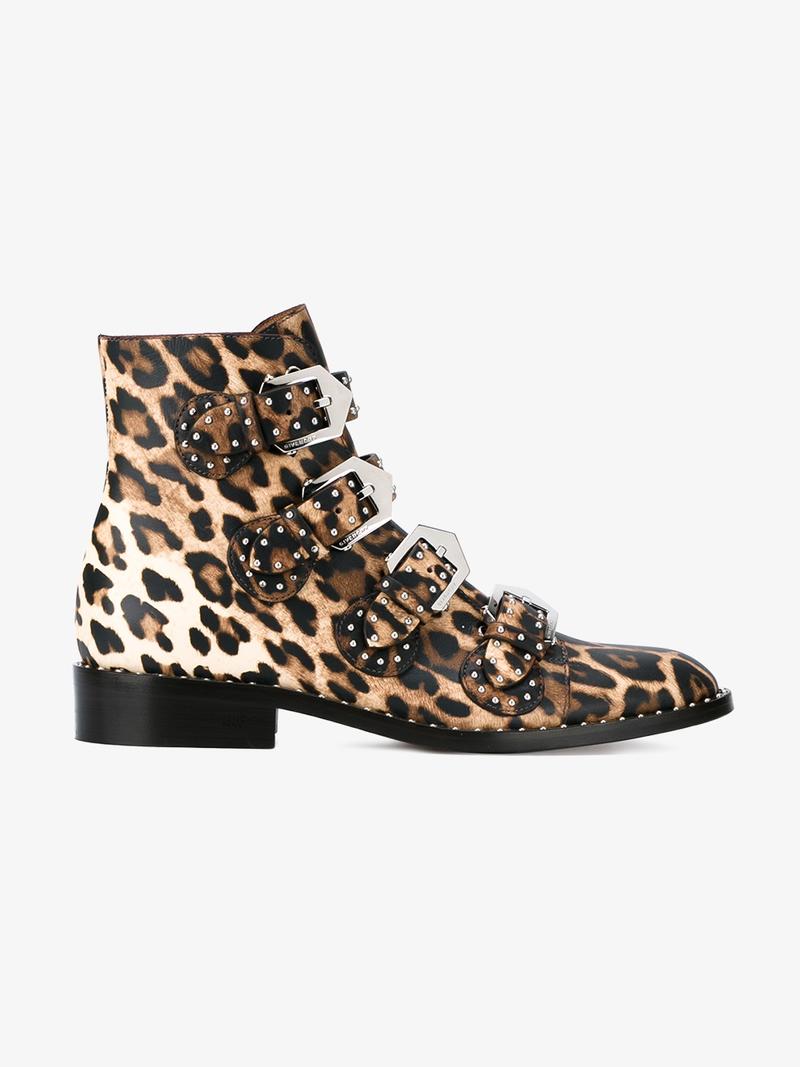 Here is a cheaper option: