Recently a lot of celebs have decided to introduce some famous sneakers brands in their looks.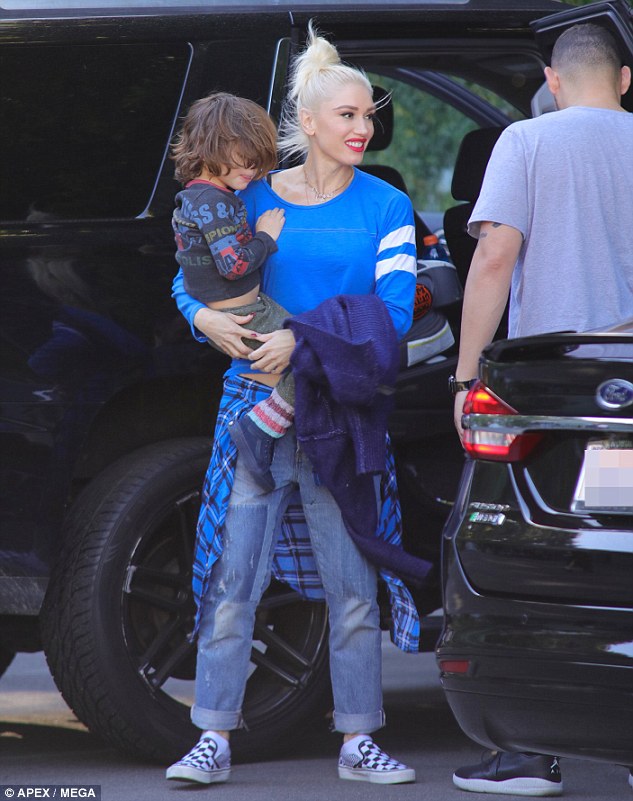 The last one was Gwen Stefani that for a very casual outfit decided to wear a pair of Vans, the very classic pair of this brand that is perfect in different kind of situations. Gwen Stefani was enjoying some free time with her little one of three years old. They went out the black Suv car. She had a very casual look. She had a blue and white striped top and a blue flannel shirt round her waist. Her boyfriend jeans was perfect with the pair of shoes she decided to wear. The classic black and white Vans are perfect for any casual looks. The classic design and monochrome colourway makes these sneakers versatile. They are a must have and you should have your own pair in the wardrobe. They are really cheap so why not?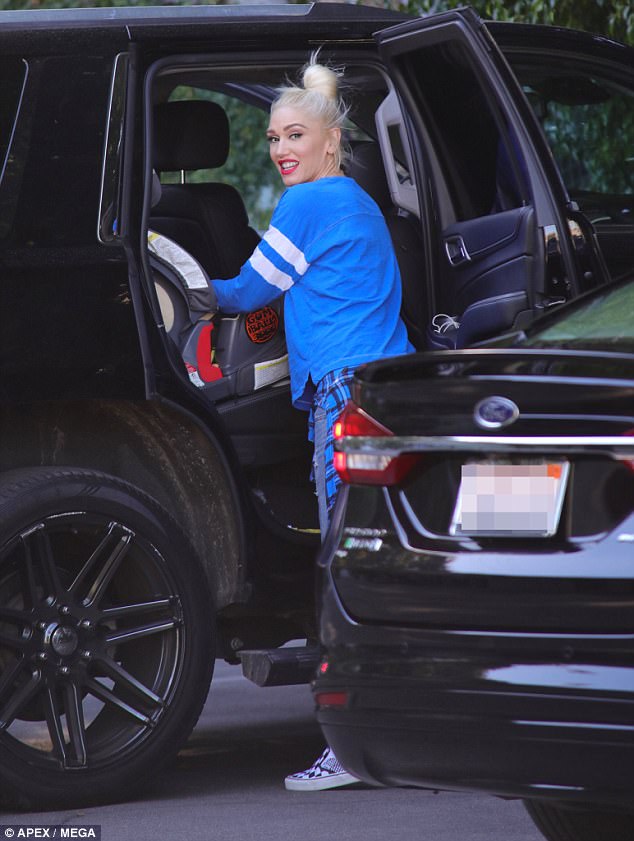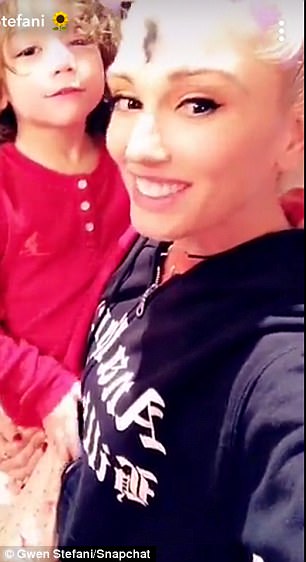 Her blonde hair was in messy high bun, she had her typical heavy makeup with the characteristically red lipstick.
Gwen also has other two children Kingston of eleven and Zuma of nine. She divorced from the father of her sons in 2016. It seemes that she is happy with the man she is dating now.