It takes a lot to upstage someone like Eva Longoria, but for Cara Santana, all it took was a simple shift dress detailed with crotch-high side slits.
Yep, that's exactly what the brunette cutie wore to the LG-hosted baking event where Eva promoted her new cookbook. While Eva wore a stunning white sheer-detailed dress from David Koma for the occasion, Cara arrived at the venue with her fiancé, former Desperate Housewives gardener, Jesse Metcalfe, in a sexy yet shapeless shift with side openings that went all the way up to Timbuktu.
Mind you, she wore the dress quite well, opting to team it with strappy cutout sandals and simple but fine diamond earrings. While the slits on her dress were indeed risqué, I couldn't help but give Cara a thumbs up because she still managed to look classy in the whole getup.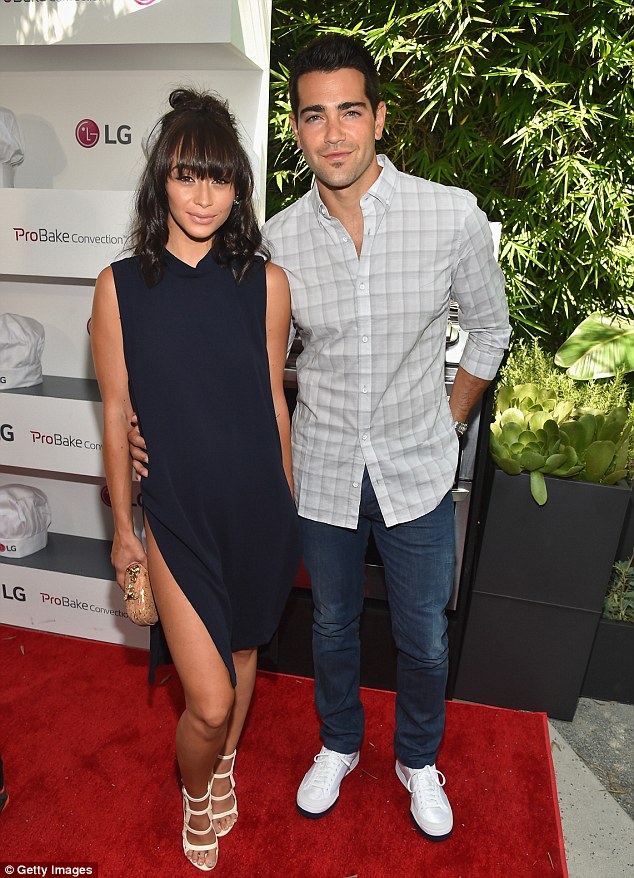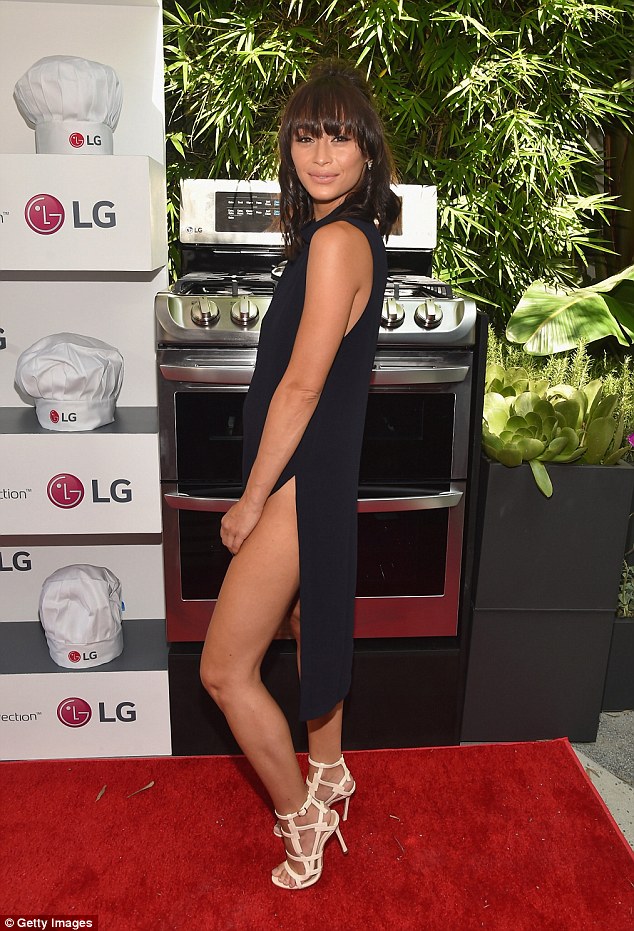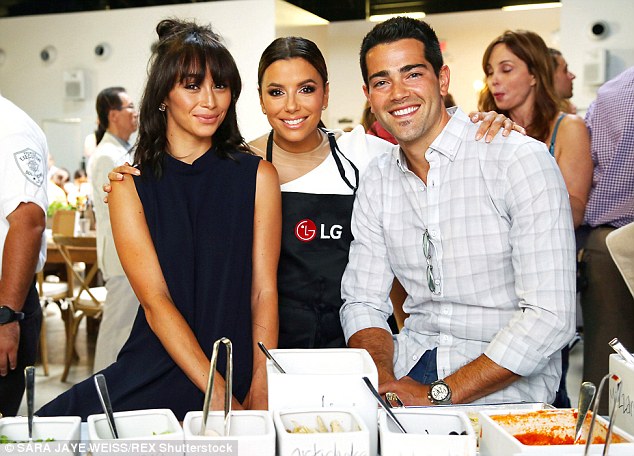 Cara Santana and Jesse Metcalfe attend an LG-hosted baking event held in Culver City where Eva Longoria promoted her new cookbook, August 22, 2015
You have to admit, she looks good in these photos. Would you agree?
I actually like the dress. It's the perfect combination of simple yet sexy. Sadly, I couldn't find details on the piece, nor could I find any info on her gorgeous shoes.
In any case, if you want to steal Cara's style, try this midi slip dress from Topshop, then cap off with the strappy Schutz Juliana. Top off the combo with diamond earrings and a you're all set!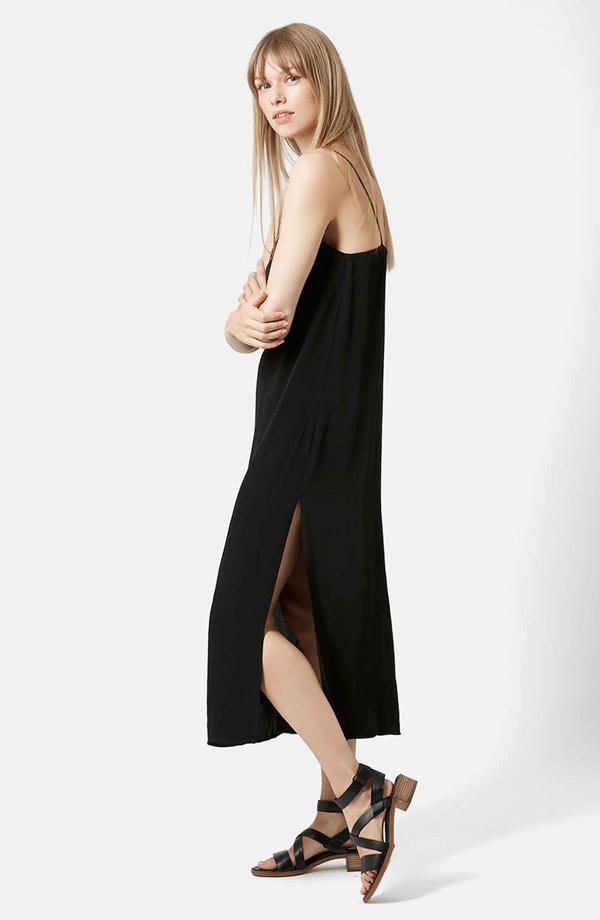 Topshop Midi Slip Dress, $58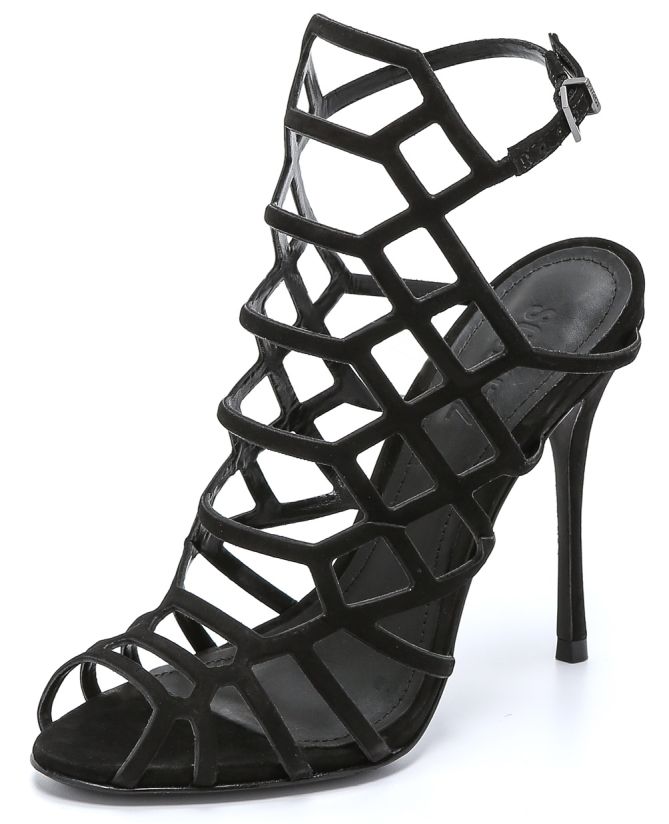 Schutz Juliana Cutout Sandals, $190