Rumours are going hard about model Cara Delevingne and Paris Jackson having a relationship after they've been spotted once again over the past week enjoying some night outs together. On Tuesday ,they were seen holding hands when they returned to the hotel from a concert they attended. The rumours initially started in November when the two were seen sneaking out of a nightclub hand-in-hand. They've been keeping it low-key since they first met eachother at an MTV event last year and have been hanging out in more private places rather than public ones.
It has been said that the two also enjoyed the Christmas celebration together ,with sources telling they've been really close friends for a while now. According to tabloids Paris has visited Cara in the Czech Republic while filming a new TV project and that wasn't the only European country they visited. The pair also had numerous other city breaks around that time in Europe, with Paris following Cara around doing her job. One of the biggest reasons of them bonding so quickly it is said to be the passion they both have for Paris' father, Michel Jackson, music. If they are a thing or just best friends, I say it is least important as long as they have the time of their lives beside eachother.
For the London night out ,Cara was wearing a pair of black skinny jeans and a luxe satin khaki bomber. Her streetstyle is never disappointing.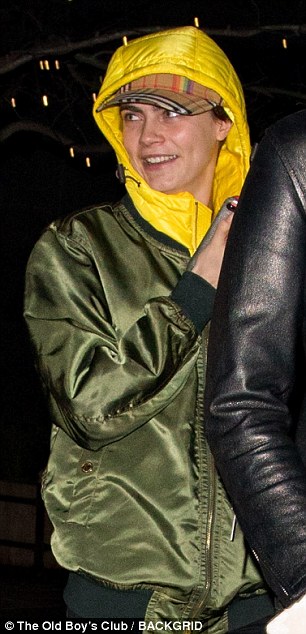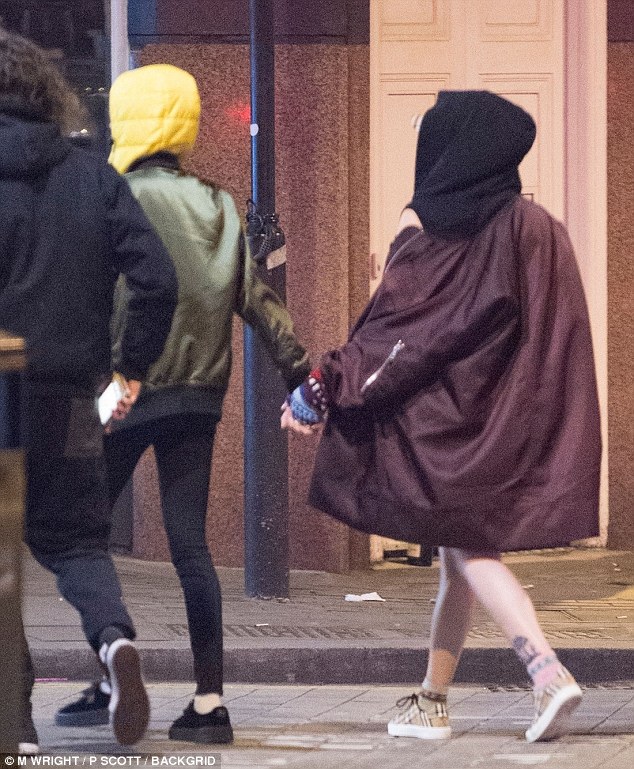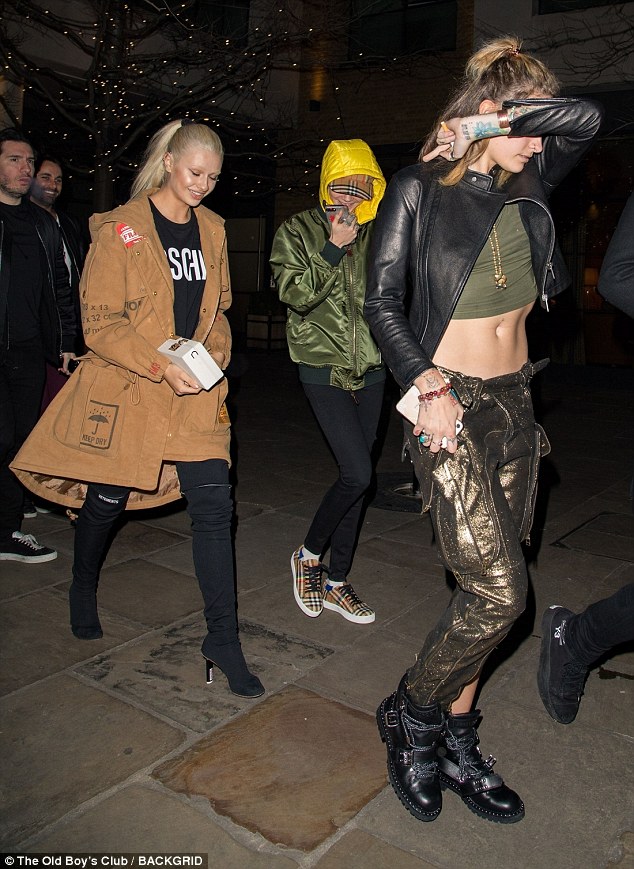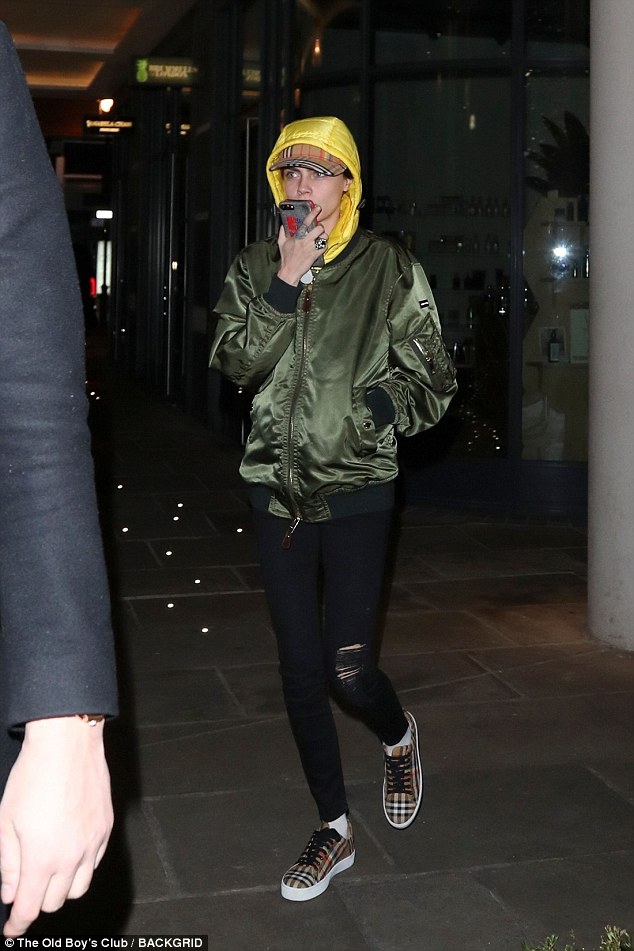 The casual outfit ended with a pair of check trainers from Burberry. Winter is slowly leaving us and the spring is begging for a pair like this!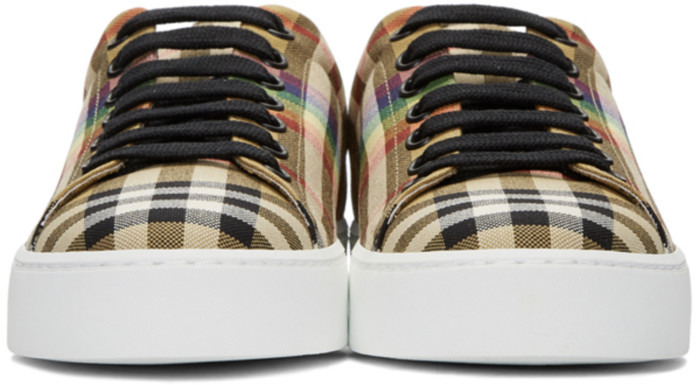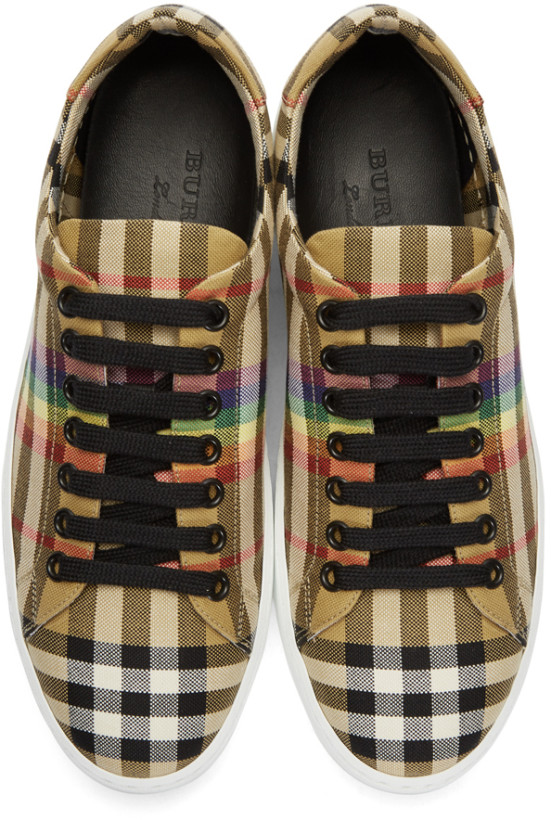 HERE IS A CHEAPER VERSION