The super blonde singer Camilla Kerslake was spotted in the street with a really provocative look.

The focus was on her tee with a provocative no-sense slogan "Feminist as f**k". Her curves was perfect in a leather skiny trousers with the high-waist. The outfit was completed with peep toe boots from Paul Andrew. For her lips she chose a red lipstick and decided to stay soft for the rest with a light eyeshadow. Hairs was natural and wild.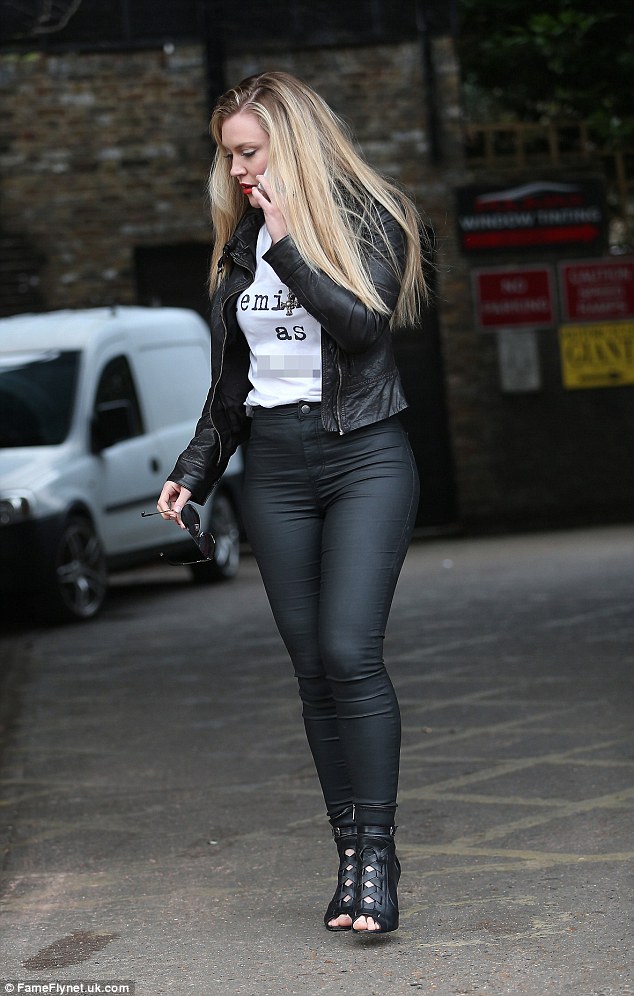 She was just gone outside a recording studio in West London but in recent times she was at Paris Fashion Week. She is back to work to prepare her new album.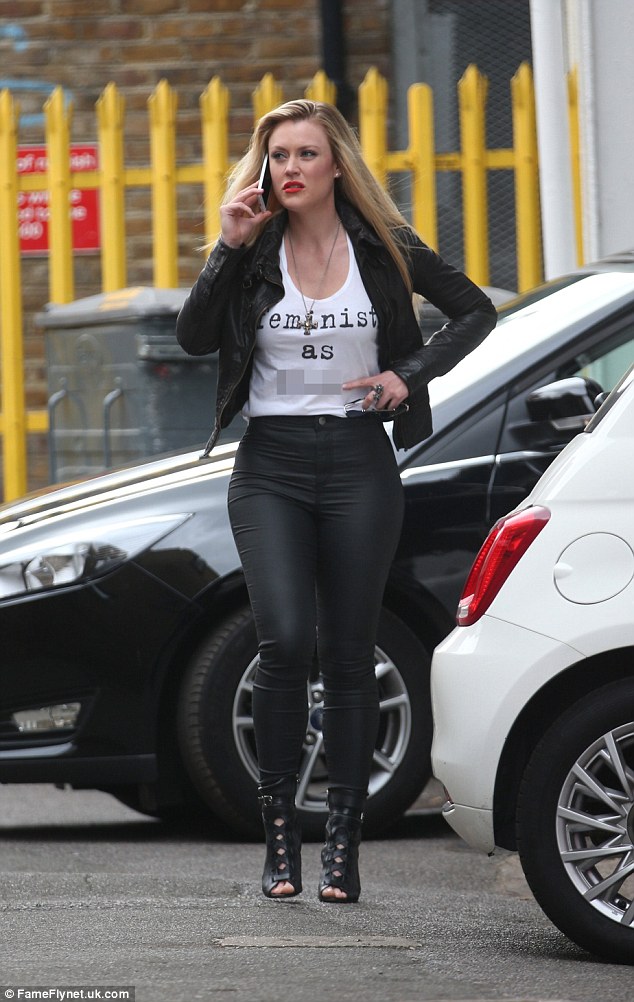 Camilla peep toe boots costs 500 dollars but you could buy it for your sexy look for less clicking below. This pair is from Ego and is in faux suede with zip fastening, gold detailing and slim heel. Are perfect not only in a total black look as Camilla does but with floral dresses too.