Camila Cabello is a Cuban-born American singer. She made her debut auditioning for X Factor. She passed to go in the bootcamp portion of the process,but was eliminated there. She was later called to form a group which later was known as Fifth Harmony. They signed a deal with Simon Cowell's record company after finishing third place in the show. In 2013 they released an EP and in 2015 and 2016 two full albums which generated a lot of hits . At the end of 2016 in December she announced her departure to pursue a solo career. In September 2017 she made her debut solo album and the singer said the album is a very personal thing for her, following her journey of self discovery from darkness to peace.
She doesn't make her private life known as much. The only notable thing was that she dated Austin Mahoney 3 years ago, but that didn't get too much attention. Camila is very professional and focused on her work and success. As a proof , she was seen yesterday on the streets of London ready for some promotion for her second single, Havana. The single is already climbing up the charts, hitting number 26 on the Billboard 100 in America. While she is busy with her solo career , Fifth Harmony didn't disband because of her departure. The girls seem to not be in very good terms ,Camila accused them for rushing their music and claimed some creative differences. She even threw some shade at the physique of one of her former colleague ,but that was quickly overlooked.
For her single promotion in London, Camila wore a white top with equally white jeans and to spice up the look she added a red shirt on the white top that goes down until her ankles for a statement outfit.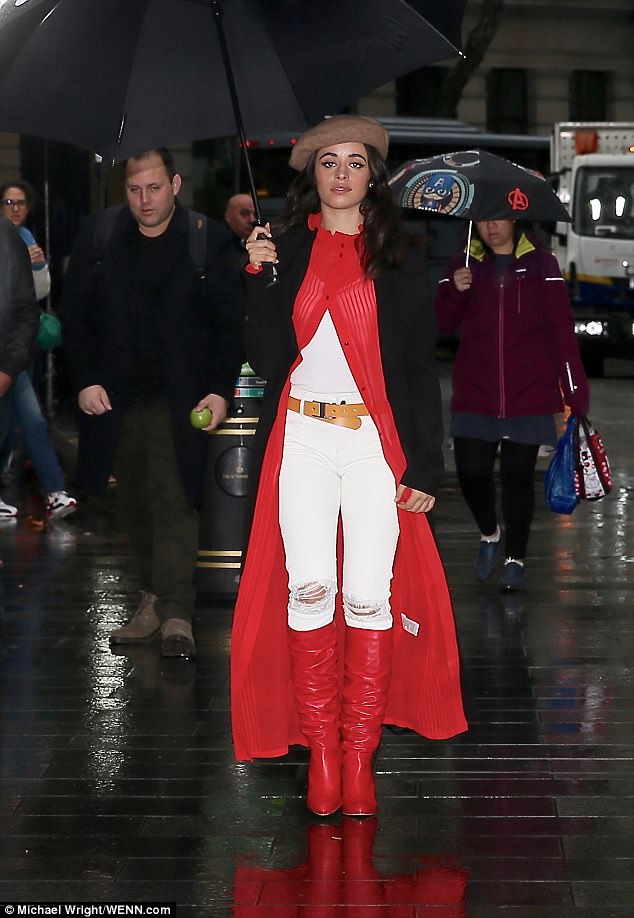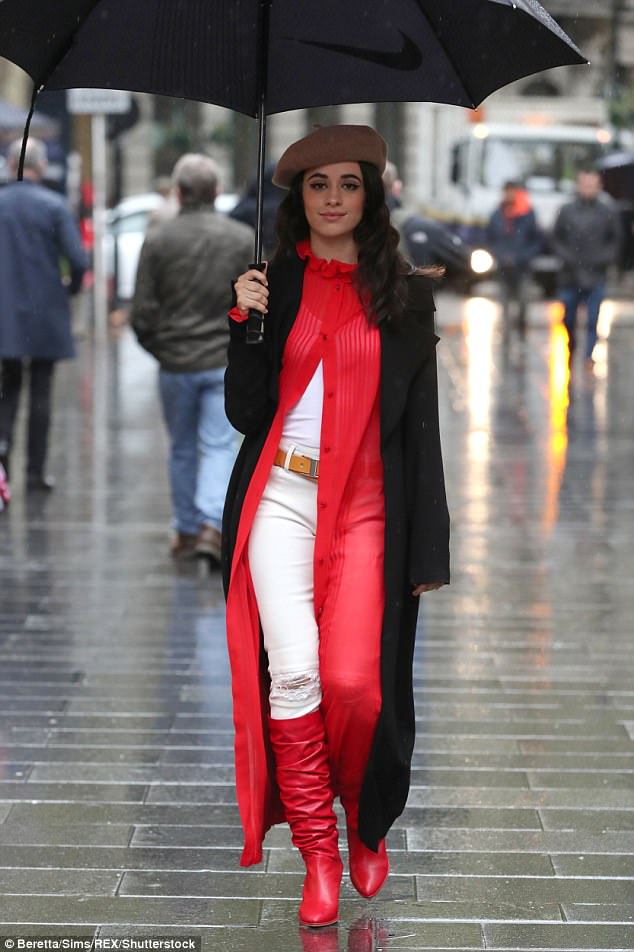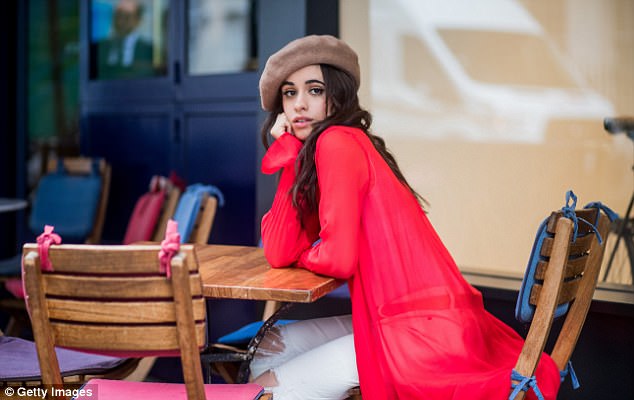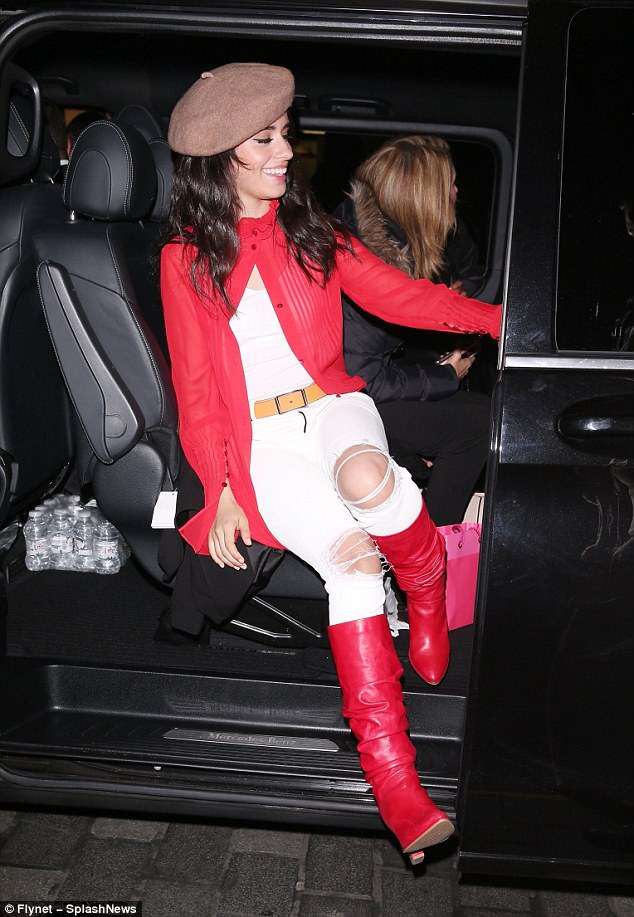 To continue with the chic red-white combination Camila completed the outfit with Stuart Weitzman scrunched leather booties . They add a bit of 80's air in the outfit and are unique in their style. Also red is…red hot this season so they are a must have!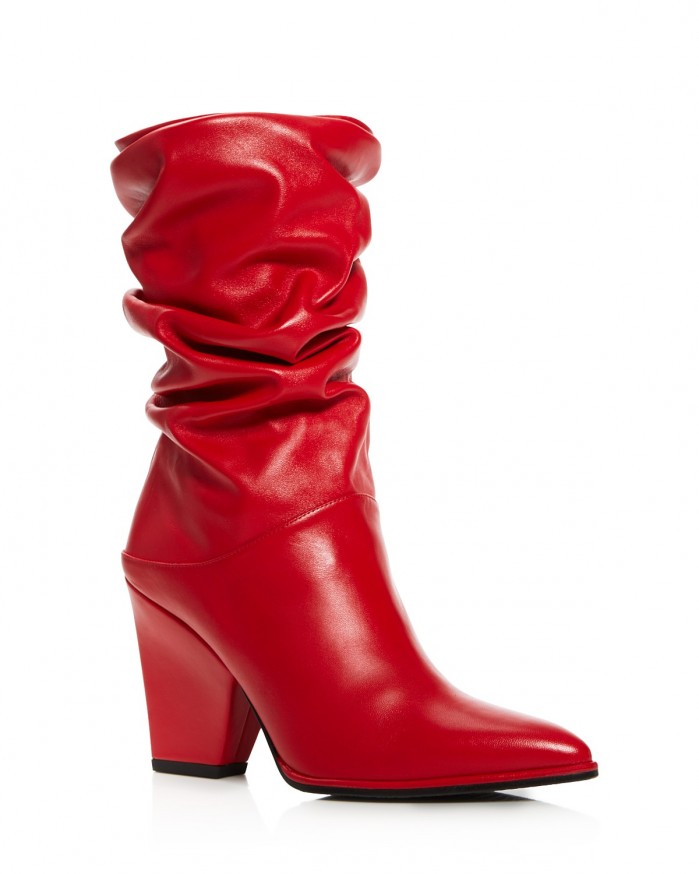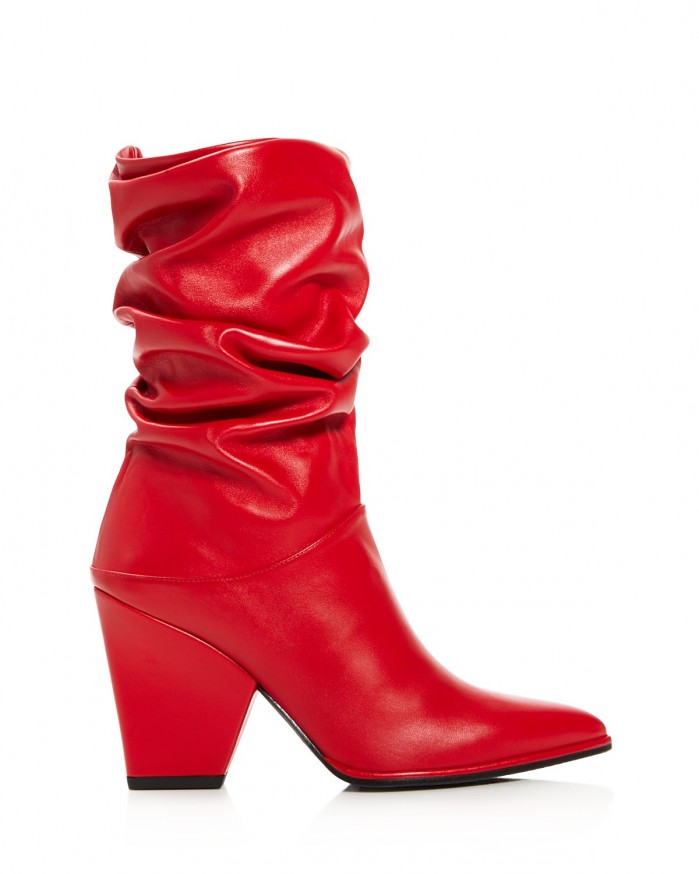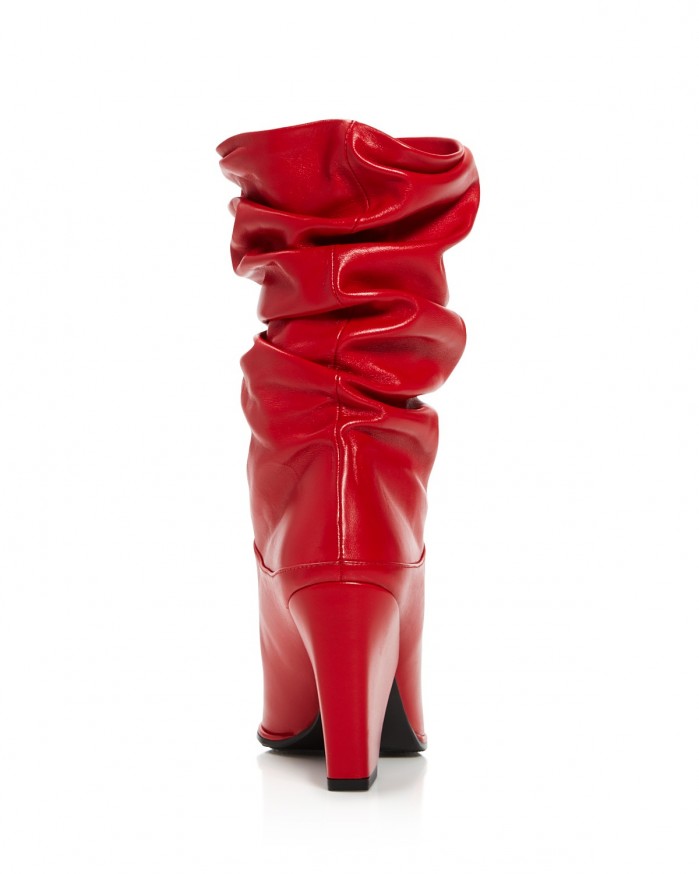 HERE IS A CHEAPER VERSION