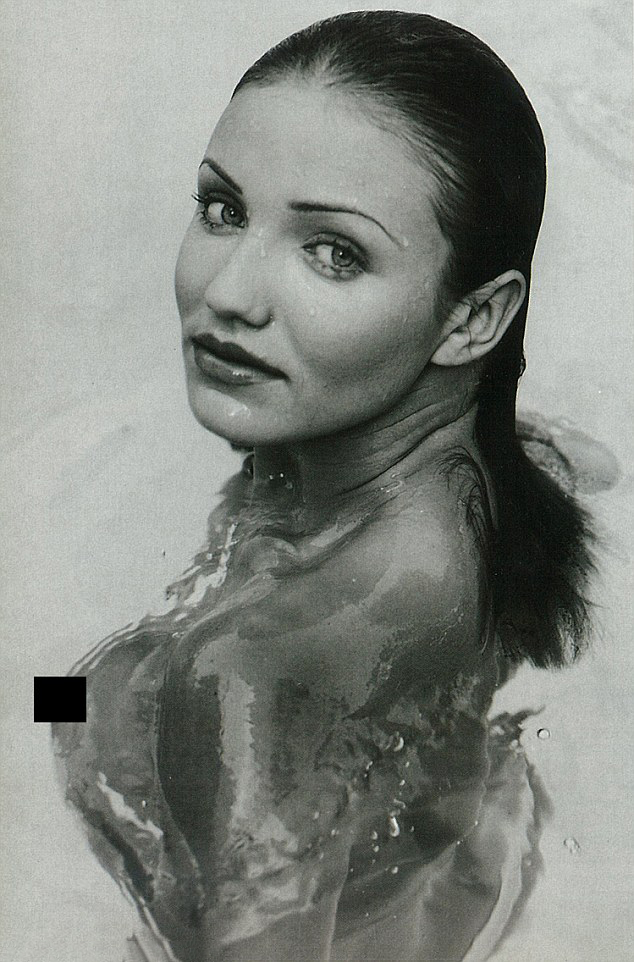 Cameron Diaz is very famous for stripping naked in the 2014 comedy Sex Tape. However, 15 years prior to that, she exposed her typically-naked sexy figure in a super-sexy lads' mag spread. To date, this is her one and only topless series.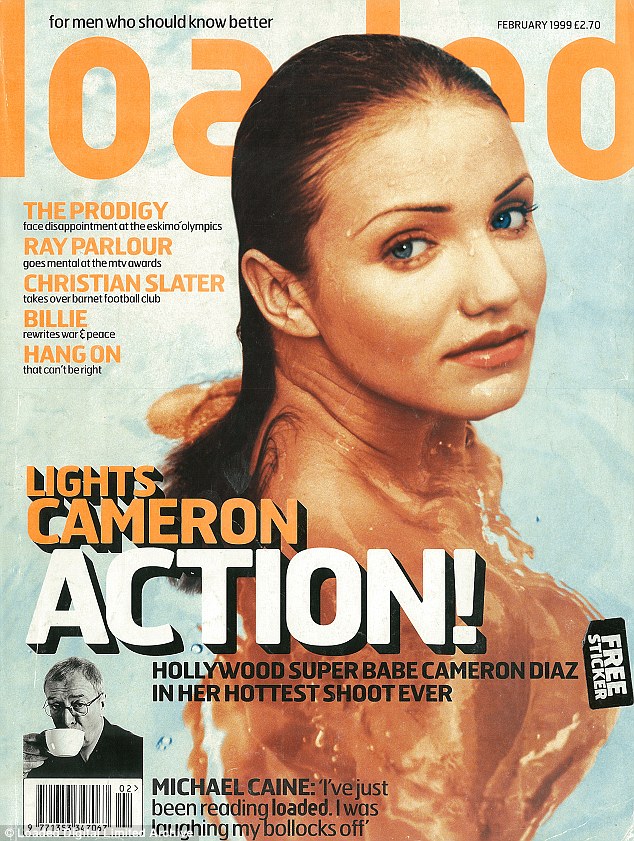 The 1999 Loaded photoshoot, discovered that the actress loves a spot of skinny-dipping with her face fully made-up and her blonde locks slicked back, has reappeared to offer her fans with the ultimate flashback Friday.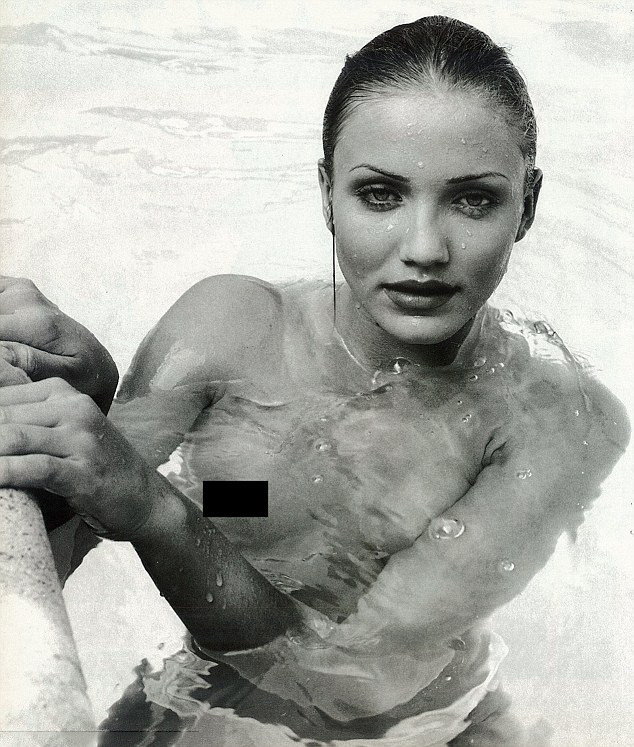 The photoshoot came months right after she'd split Matt Dillon (her partner of 3 years) and 5 years after she was brought to the epicenter of the Hollywood film following the success of The Mask wherein she played the supporting role really good. The "There's Something about Mary" actress does not look any different from her modern-day self. Even she has aged a little, her free-spirited character has not faded at all.
Cameron can be seen with delicate water drops that decorate her face together with a daring red lip that ensures she appears the every inch leading lady she was to become. She talked boozing and body-shaming among other things in the accompanying interview. Sharing the tale of a specific raucous night out, she said: 'I was on a beach drinking champagne and vodka. Then at night I had sake at a Japanese restaurant. They gave me this 30-year-old sake that nobody can drink, but I did it in one shot. The next day, I felt like I was dying. I called my mom and asked her to bring my body home if I died.'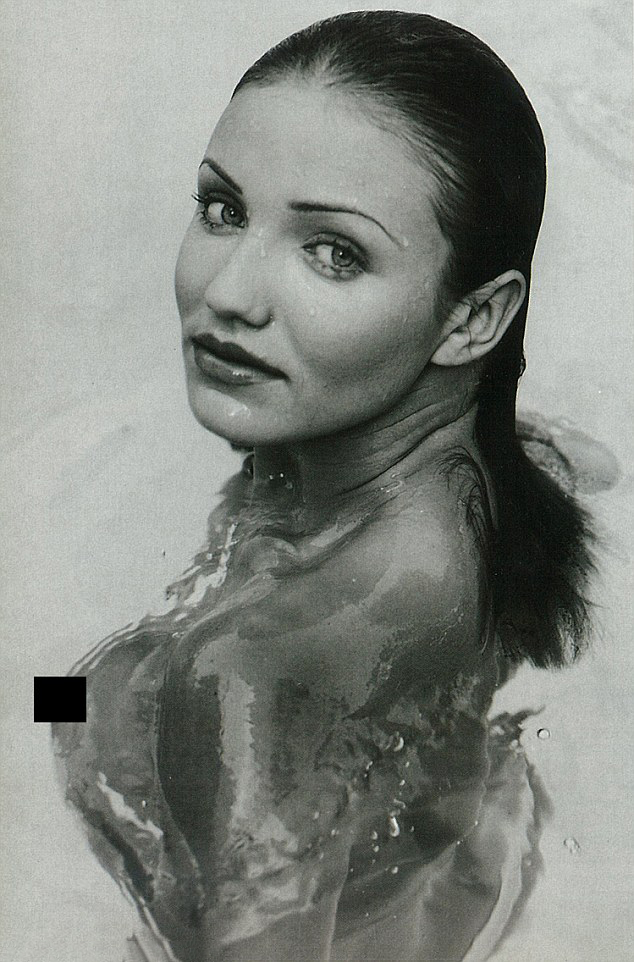 Some other notable revelations included her love of heavy metal – 'sit me in a room strapped to a chair and put Mariah Carey on, over and over again. That would be eternal hell for me' – and the fact that she was body-shamed as a youngster. 'No, I never did
[consider myself beautiful]. I've got a nose that's been broken three times and as a teenager I was so skinny at school that they nicknamed me Skeletor,' she revealed.
Such nostalgic cover feature was released in full on Loaded magazine's website. It was initially released in the same year when Cameron was awarded supporting roles in Being John Malkovich and Any Given Sunday. Most recently, she starred as the orphan owner Miss Hannigan which is a remake of the famous and much loved musical drama, Annie.