Cameron Diaz has a penchant for musicians. First, it was Justin Timberlake. And now, it's Benji Madden. I was actually surprised she hooked up with Benji, but I guess the heart wants what it wants.
Speaking of the two, Cam and Benji were spotted out and about in Manhattan over the weekend. The actress tried to stay incognito by bundling up in a scarf, but with Benji in tow, staying anonymous was impossible.
For their outing, the 42-year-old Sex Tape star wore dark-wash skinny jeans, a structured jacket, and a pair of rugged brown boots. The look was quite un-glamorous and her boots looked very worn and rugged that you wouldn't even think they cost a whopping $760.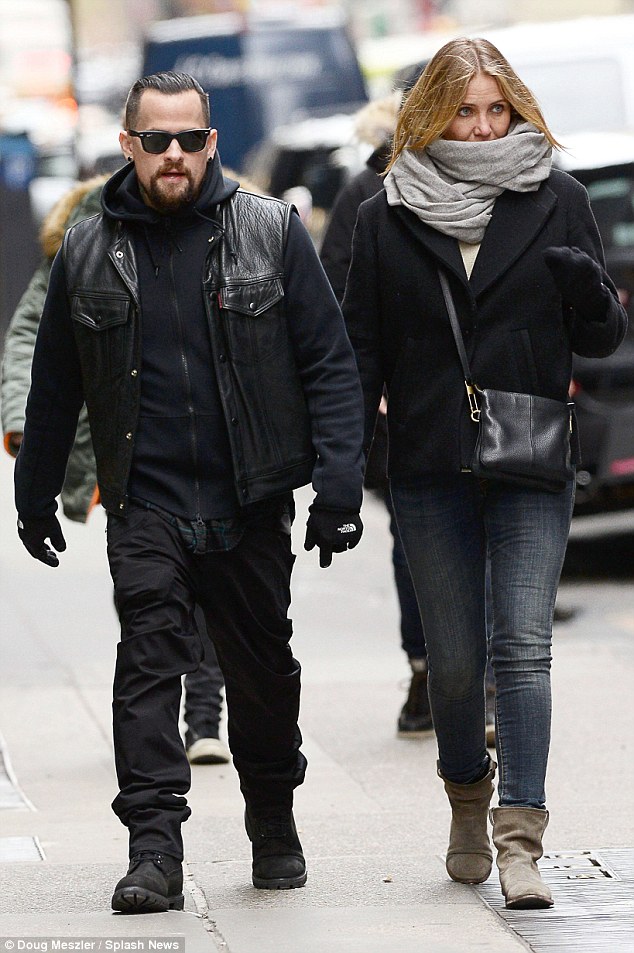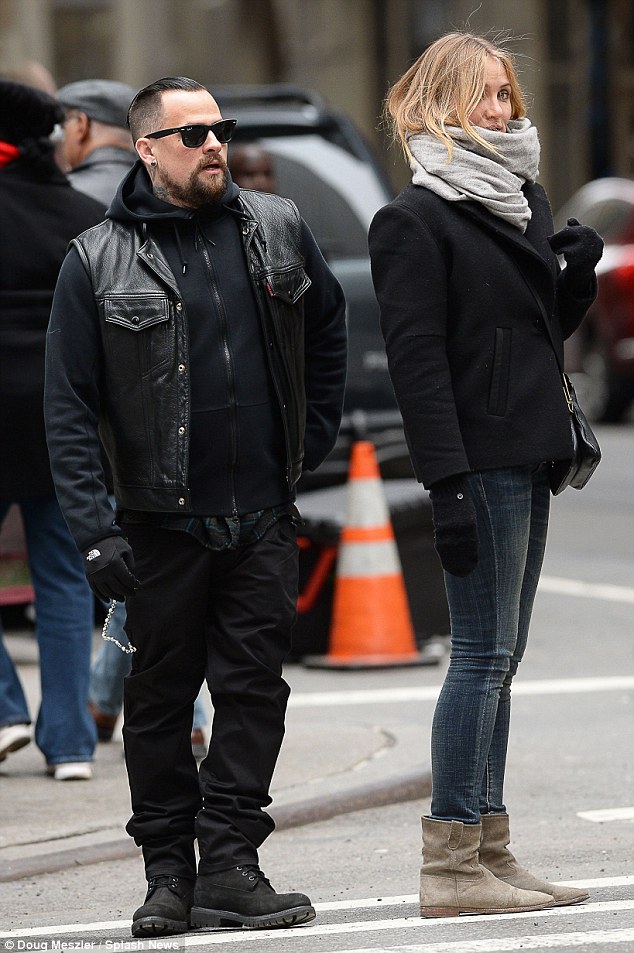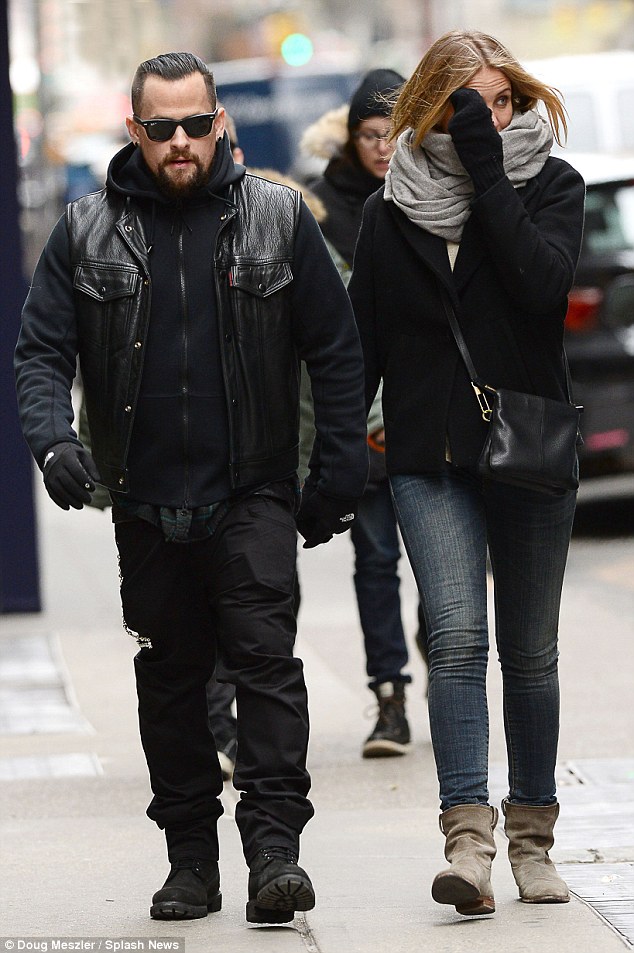 Cameron Diaz walks around Manhattan with Benji Madden in a pair of $760 boots, November 29, 2014
Tell me, do Cameron's boots look like they're worth $760?
Probably not. But she has a huge sum of money in her bank account so she can buy whatever she wants with it, including a pair of rugged brown boots.
Cameron's suede boots are by Isabel Marant. While some are saying they're the "Jenny", another style from Marant — the "Crisi" — also features the same construction save for the softer shafts and even more distressed soles/heels.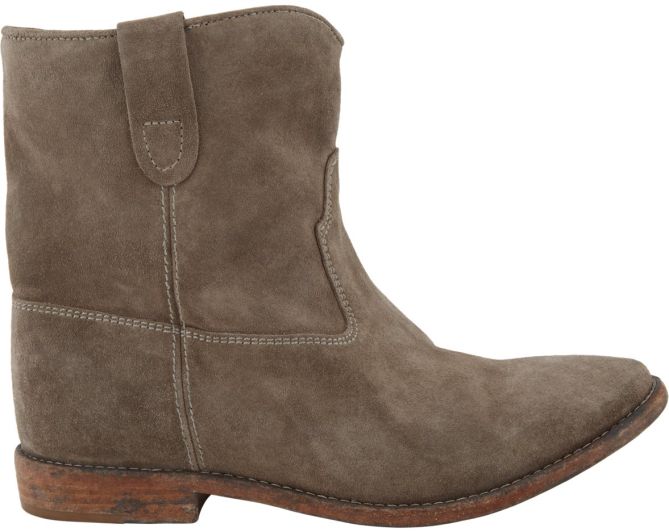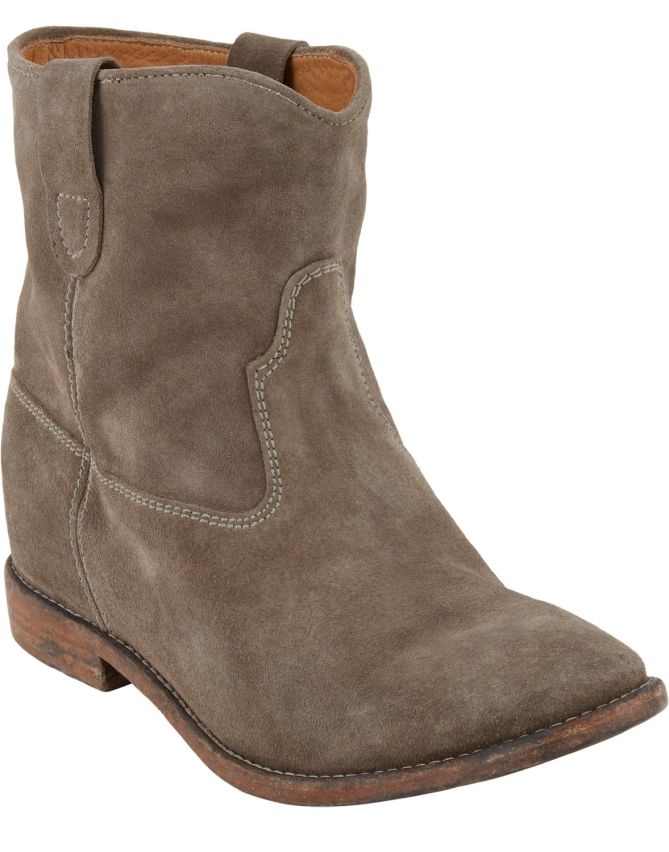 Isabel Marant Crisi Boots, $760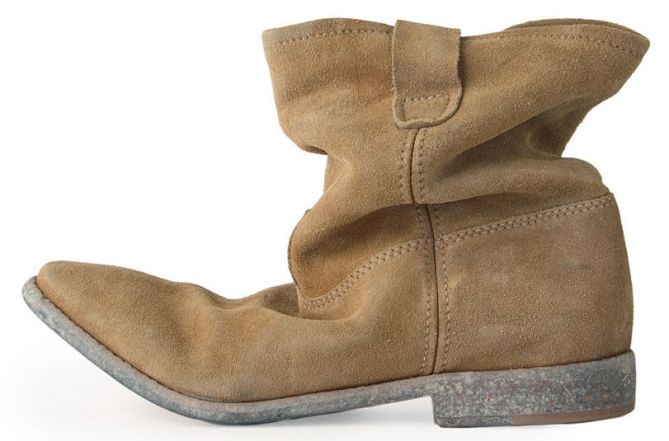 Isabel Marant Jenny Boots, $406 (was $580)
Do you fancy Cameron's Isabel Marant boots? Or would you rather spend your $760 on something that looks and feels expensive?
If you favor the rugged boots, feel free to order them online. Otherwise, spend your hard-earned money on these gorgeous designer boots instead:
Alberto Fermani Vervelli Lugged Sole Boots, $450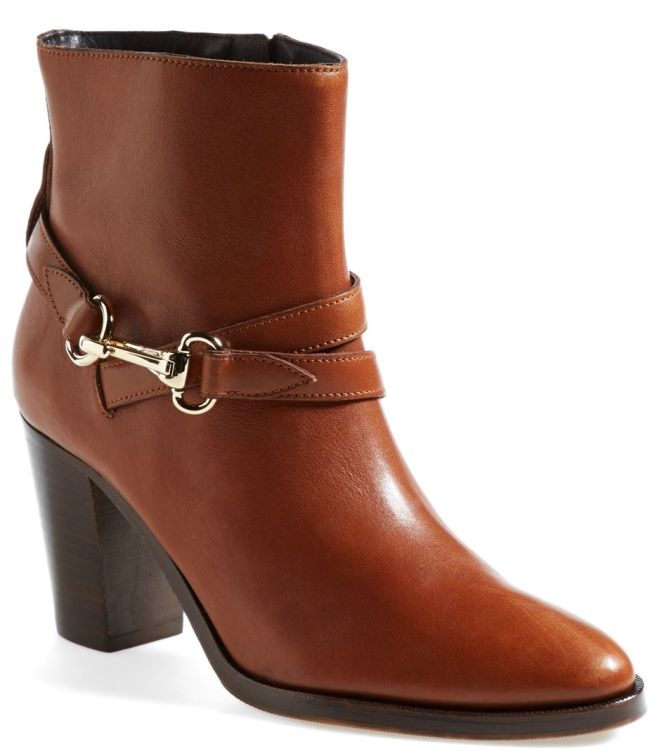 Burberry Bedford Boots, $750