Sarah Jessica Parker is a great fashionista and even a great designer.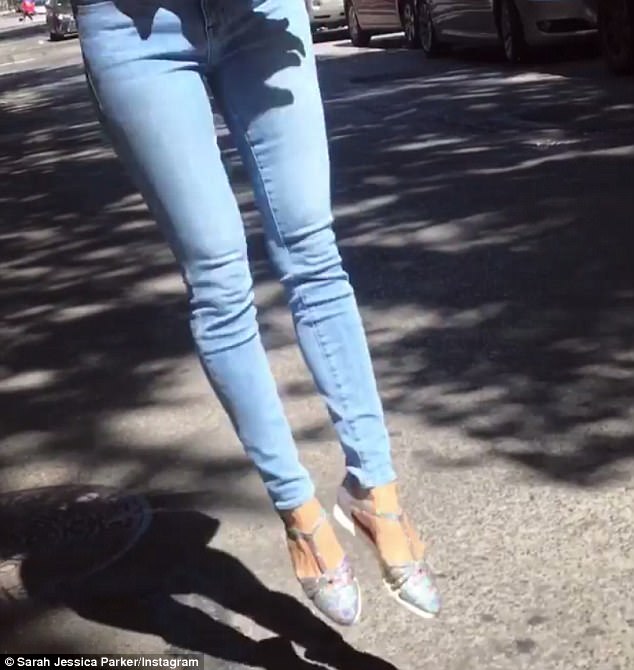 She knows everything about shoes and infact she created her personal collection called SJP Collection. We know that she has always wore expensive shoes also in Sex and the City in Carrie Bradshaw's shoes. She announced the latest addition to her collection shoe-line last week debuting the new pair named "Meteor Carrie t-Strap Flat Sneaker".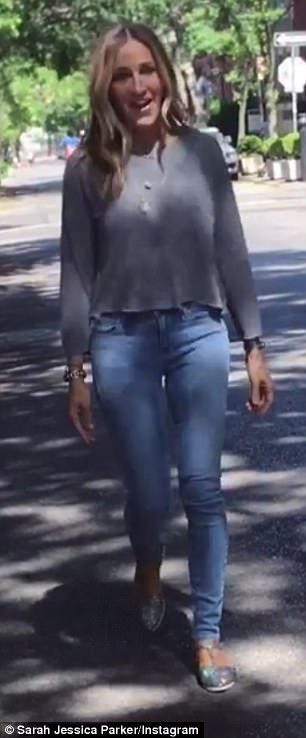 But maybe Sarah Jessica Parker has forgotten what a pair of sneakers is! Infact these are not really sneakers but her interpretation. They have nothing to do with athletic footwear. They are super sparkly and we are sure they are Carrie Bradshaw's inspired as the rest of her collection. Her shoes are really famous because their great design and we are sure that this new type will be a trend for next season. They are the perfect balance between glamour and comfort.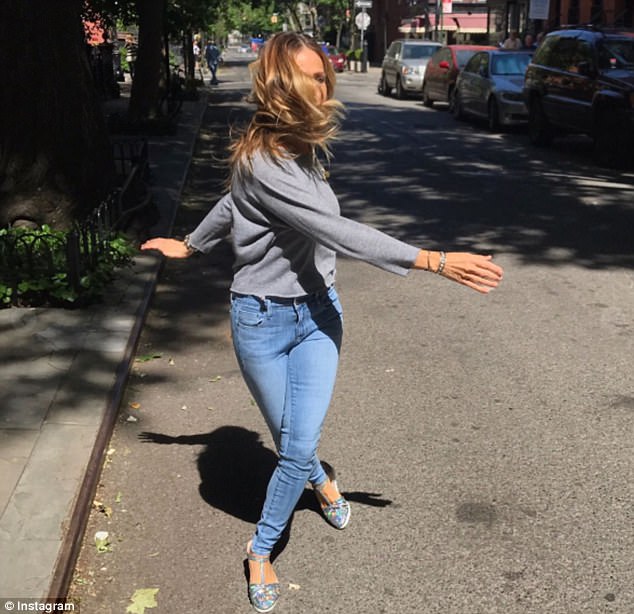 You can grab them and let your foot shine as the ones of Sarah Jessica Parker or as you prefer Carrie Bradshaw. What these shoes have in common with trainers is the rubber sole that makes them comfortable. They also have a hidden Velcro closure at the ankle. They are flats with a closed toe, open sides like a sandal and T-straps.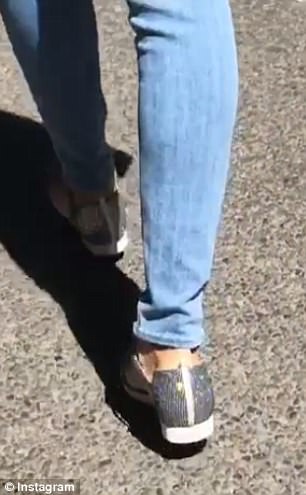 The front of the shoe also has cage-like cut-outs. You can buy them in different colours: black leather, shiny gold metallic, denim and a sparkly pair named Silver Scintillate.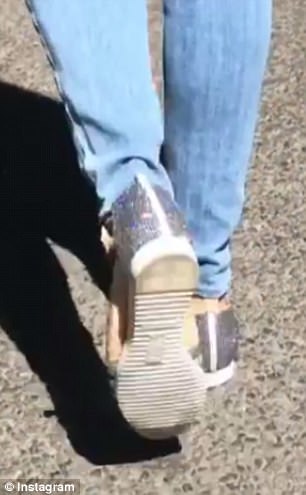 Buy similar flats clicking below.