ast Saturday Gwent Stefani was a really proud mama. She attended the first holy communion of her sons Kingston and Zuma at St. Brendan's church in Los Angeles.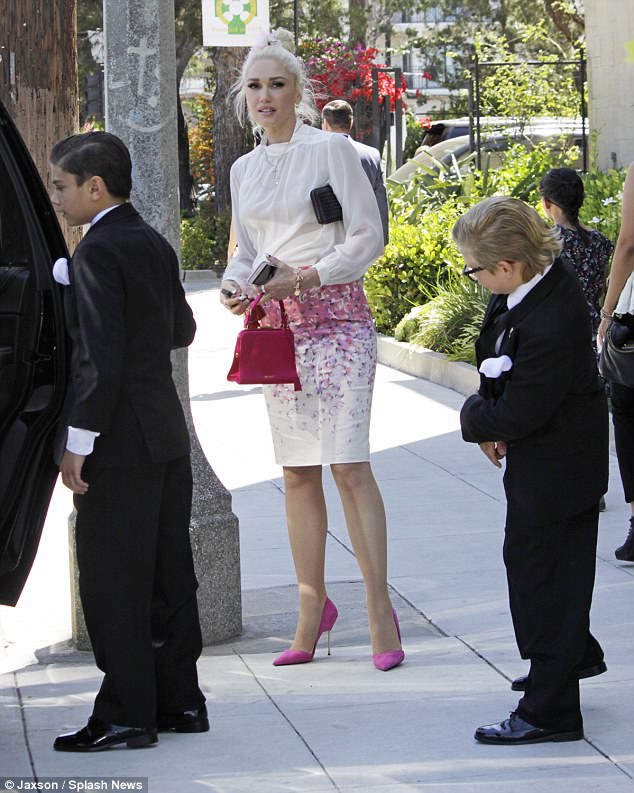 Their father Gavin Rossdale was not present. She decided to have a really chic and appropriate look for this occasion. She looked amazing in a floral pencil skirt matched with a high-collared white shirt. Nothing more appropriate than this for the holy communion of their sons. And the most important detail of her outfit that was perfect with the rest was at her feet. She wore a pair of Kurt Geiger heels.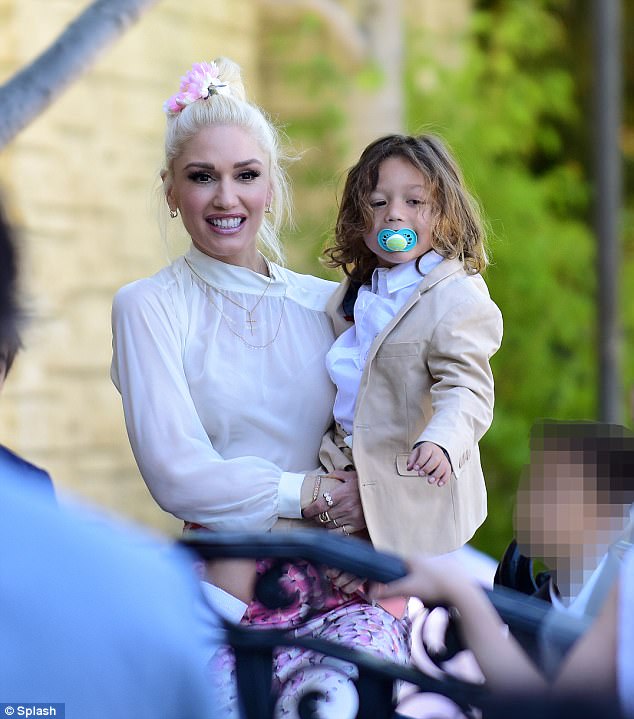 They were pink perfect for the colour of her midi skirt and her white flouncy blouse. She wore this kind of shoes several times. They are chic and perfect for this kind of events. You can grab them in different colours and the heel is not so difficult to wear. Her style is always on point even when the occasion is a private one and not public. She always hits the mainstream even changing the colour of her hair.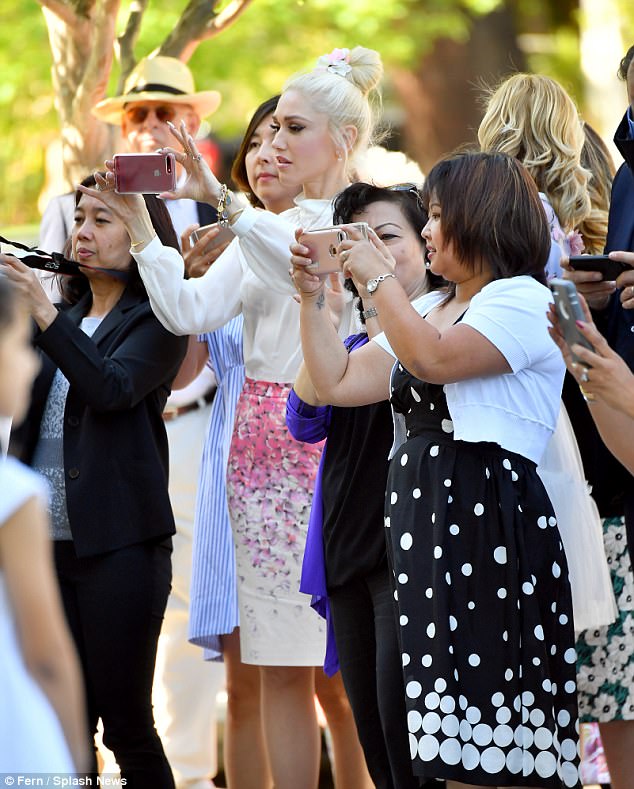 Her blonde hair was locked in a high knot. She also complimented her skirt with a nice pink and white flowers.  Gwent wore a delicate gold crucifix around her neck.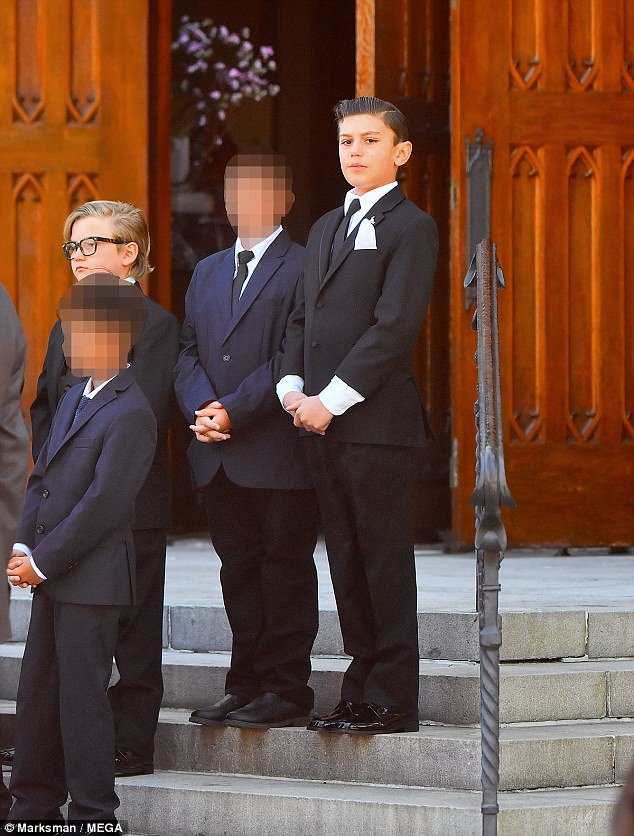 She was spotted when she was taking pictures of her little sons in this special momen of their life. Her sons looked so elegant in black suits. Her son Apollo of 3 years old also watched his big brothers in his mother's arms.
Buy your pink pumps for less.