The classy Paris Hilton seemed to be very busy these days going from one place to another, doing her round of business ventures, philanthropic programmes,  and some extra curricular activities on the side. Just last month, the hotel heiress departed from LAX to go to West Palm Beach. Of course her pooch Peter Pan was with her, as always.
The glam queen is also busy with several projects including her recently-opened Paris Beach Club in the Philippines, which features a man-made beach, cinema, several restaurants, spa, health facilities and recreational areas. This project marks her first venture into the international real-estate market. She also tweeted that she went to Dusseldorf, Germany the same month for some business meetings. Furthermore, Paris also added that she's recording a new studio album and doing DJ gigs on the side.
Does she ever stop working?!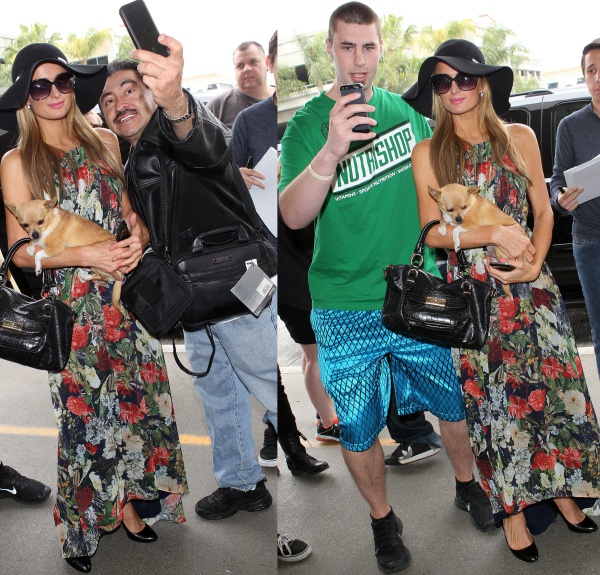 Paris has positively been keeping herself occupied nowadays, however regardless she figures out how to assemble chic outfits even while voyaging. Her late simple, windy look was punctuated with a couple of spellbinding dark pumps from Prada, which characteristic silver heels and gleaming patent calfskin.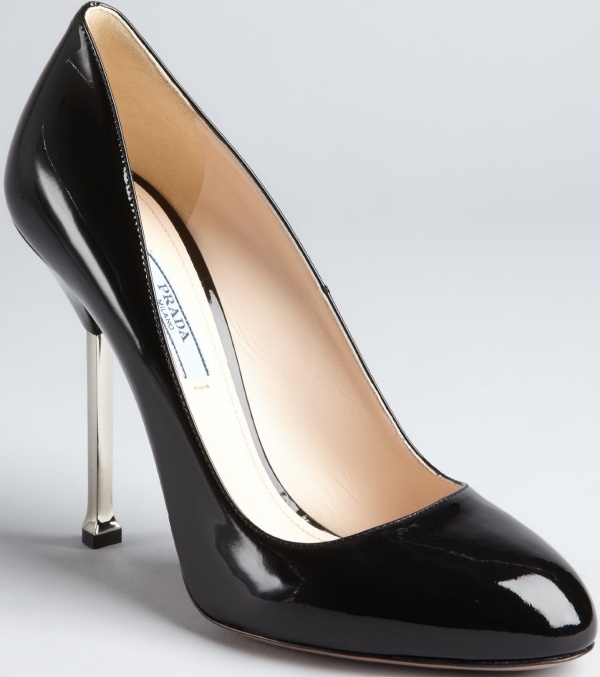 If you like this gorgeous pumps worn by Paris, you might like this equally adorbs Suede Mirror Heel Pumps by Nicholas Kirkwood.