For the "God vs Trump" premiere Ashlee Simson wore an all black outfit. With a vintage feel to the outfit, the star paired an ankle length dress with a pair of cut out glossed sandals. She accessorized the look with a vintage purse and some gold earrings. As for make-up she had nude lips, taupe eyeshadow and fake lashes.
I think this outfit is as simple as fabulous. I mean, come on, she didn't put a lot of effort in it, but it looks amazing and perfect for a movie premiere. After all, the 28-year-old star is a fashion icon for that exact reason, her outfits go for the "less it's more" vibe and they always turn up worthy of an international celebrity.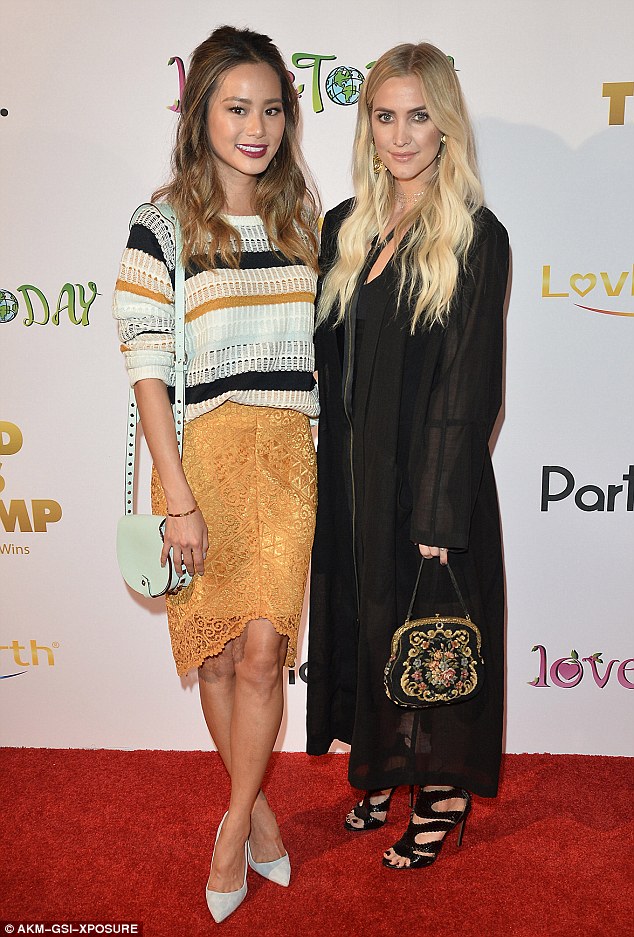 The flowy black sheer maxi dress reminds me of her boho days, but mixed with the vintage purse and the sandals she gave the look a unique feel.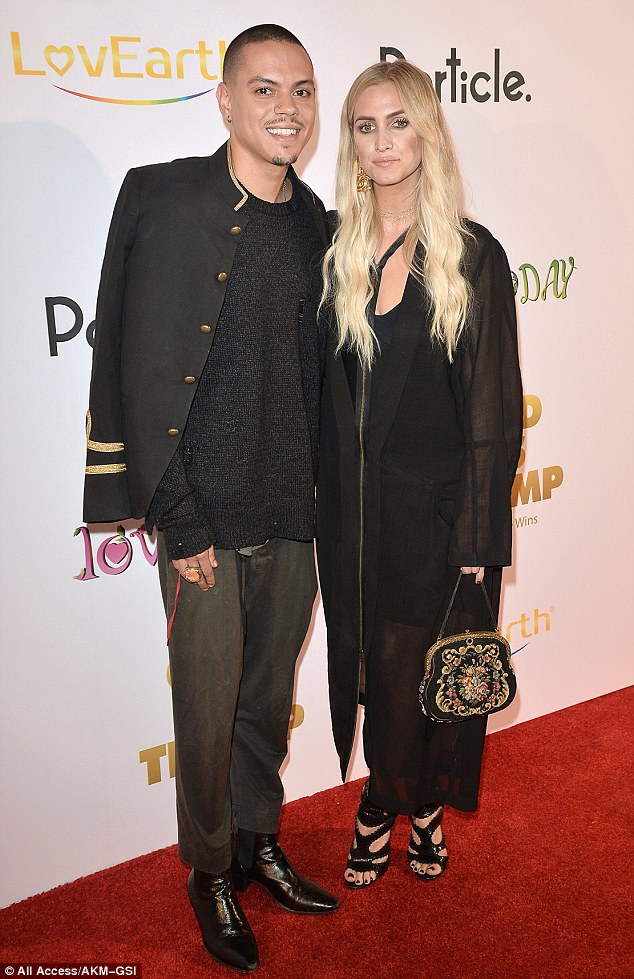 How great is this? Ashlee Simpson and her hubby totally matched outfits for the red carpet.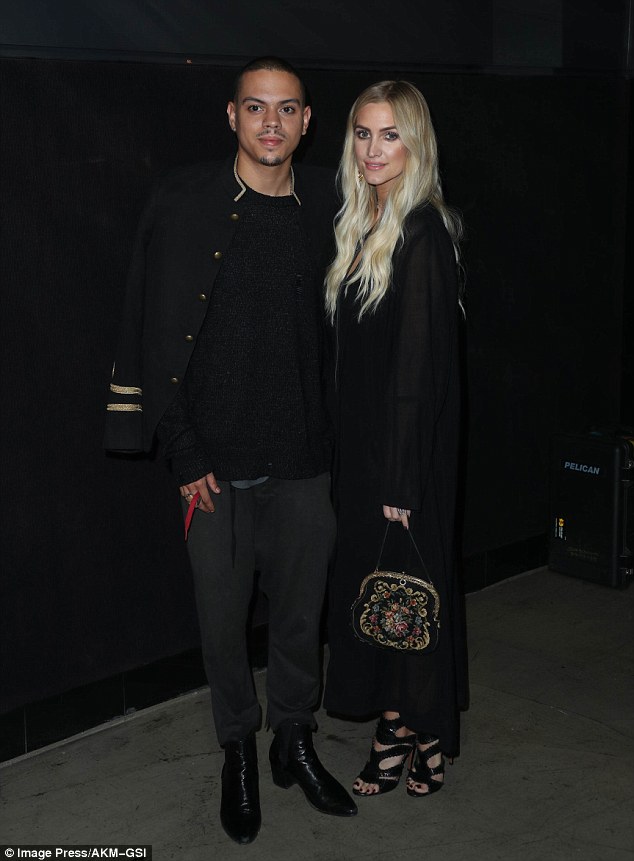 The Alaïa cutout glossed-leather sandals pop out on their own and pull the outfit together.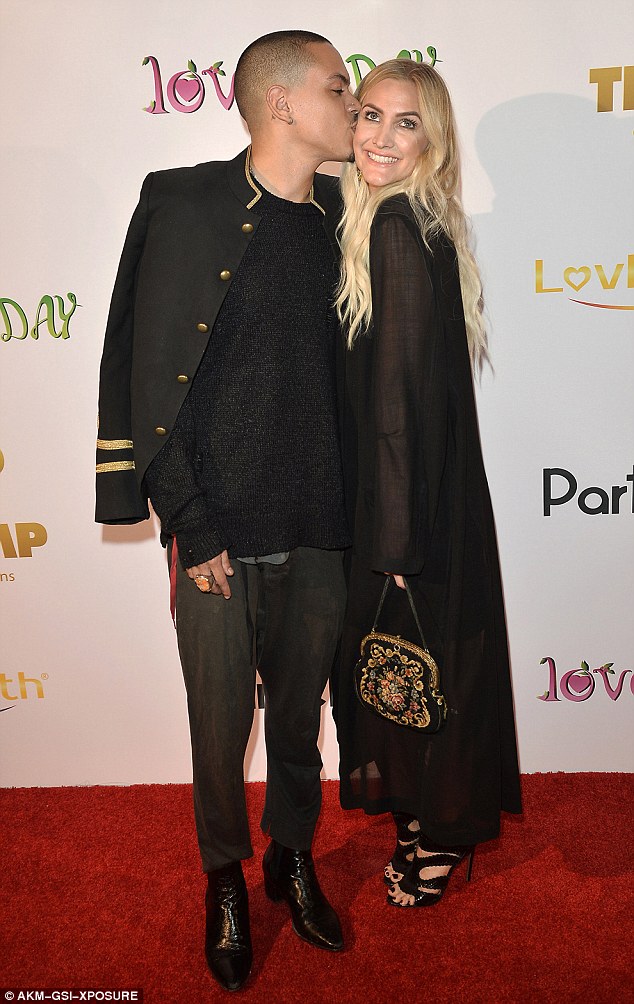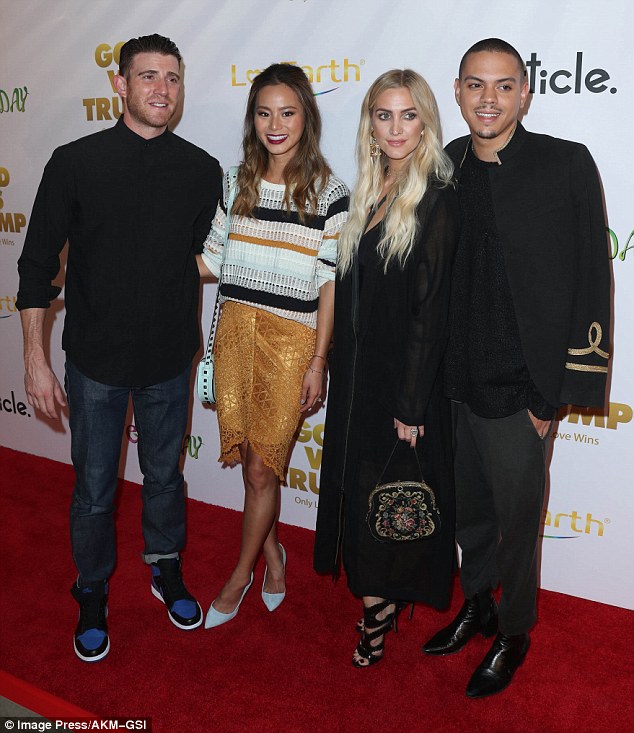 Now let's focus on the shoes, Alaïa it's been a go-to brand for  A-listers since the '90s. The cut-out sandals worn by Ashlee Simson do look amazing on the red carpet but you could also wear them on a casual day. Pair them with black skinny pants and a white shirt and I can assure you will look just like a celebrity.