The new 28-year-old mom Black Chyna is ready to go out again after carried a baby for 10 months.
She said that this is the right moment to have a night out after giving the birth to her baby girl with Rob Kardashian on November 10.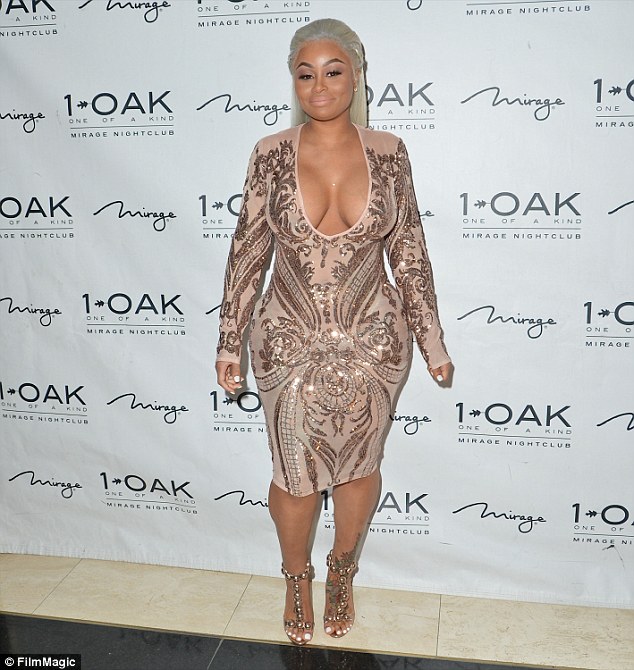 She attended an event at 10ak Nightclub at the Mirage Hotel & Casino in Las Vegas.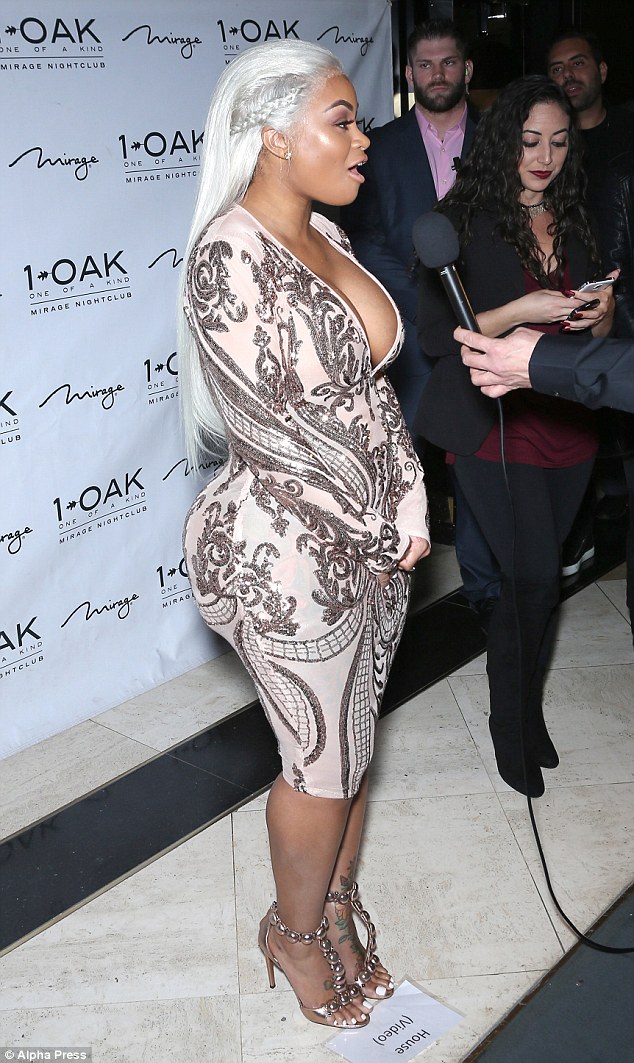 She showed off her beautiful curves and she looked amazing. He clearly had an amazing night, we can see it from her snaps. She enjoyed dancing and laughing near the Dj of the club.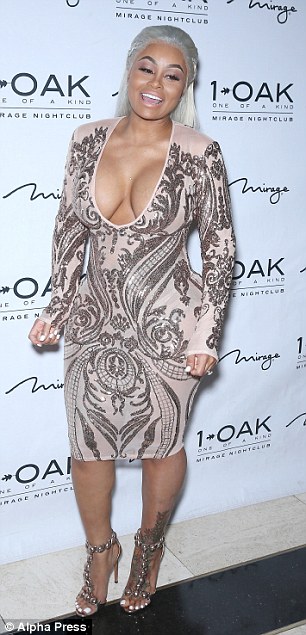 But let's have a look at the clothes she decided to wear for this event. She wore a rose-gold ensemble featuring an embellished plunge dress.
And then at her feet she put her favourite Alaia sandals. We know that she likes these kind of sandals a lot. She is not the only celebrity that loves this kind of shoes, these are precious like a jewel.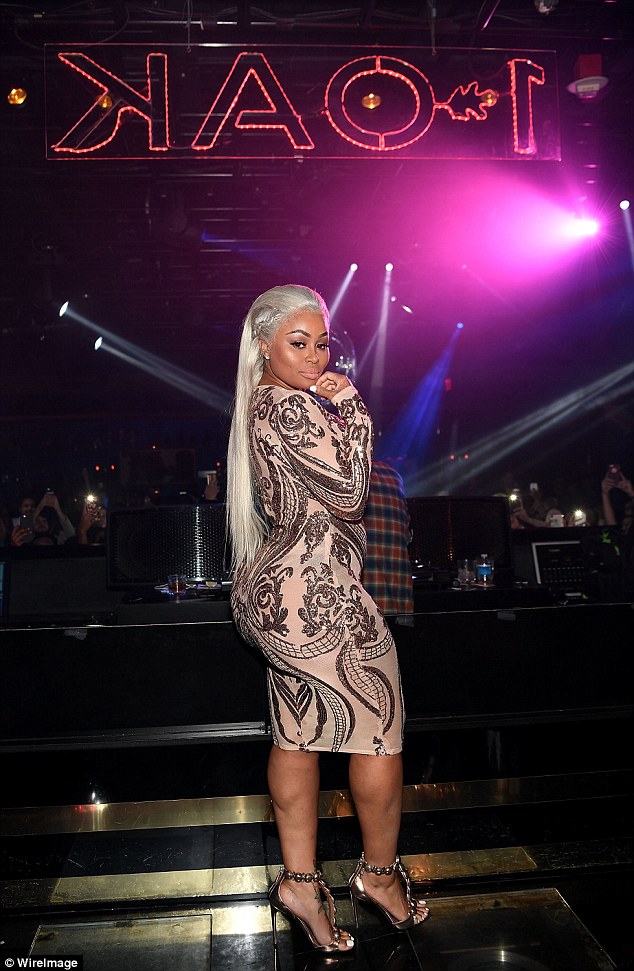 Infact, Rihanna, Kim Kardashian, Kris Jenner, Eva Longoria have for sure a pair of these sandals in their wardrobe. If you like these kind of shoes you must add for sure a jewel to your collection of shoes.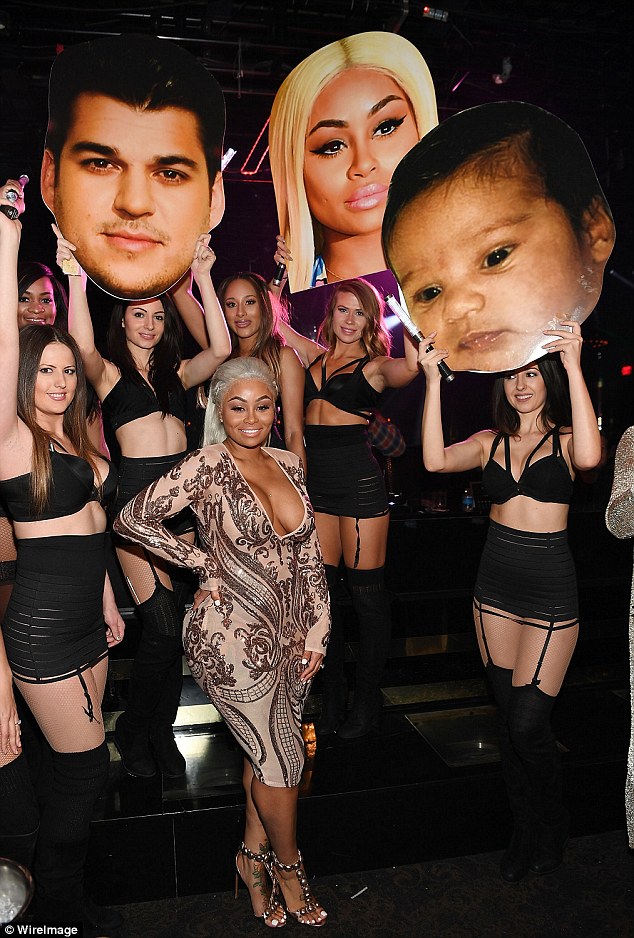 The sandals by Alaia that Blac Chyna wore are the best you must add to your wardrobe. Then we can notice that Blac Chyna put on a lot of make-up and decided to wear her hair down.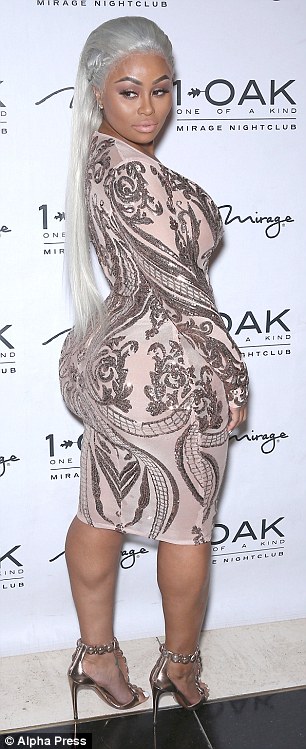 We can also notice her manicure, white nail polish, perfectly matched with her outfit. So well done Blac Chyna!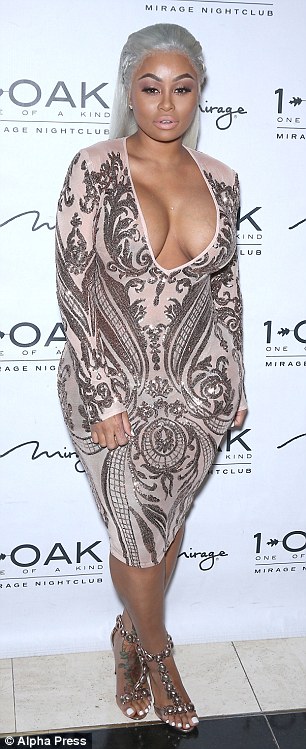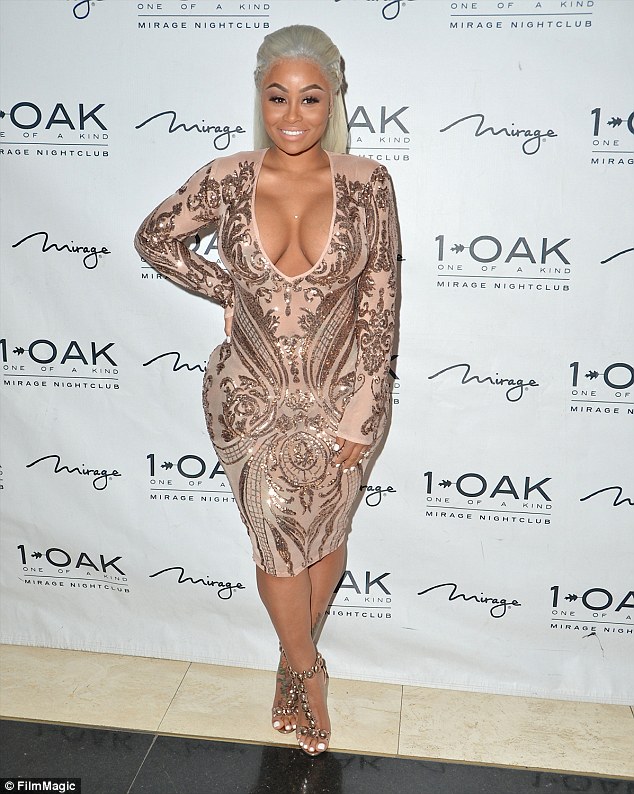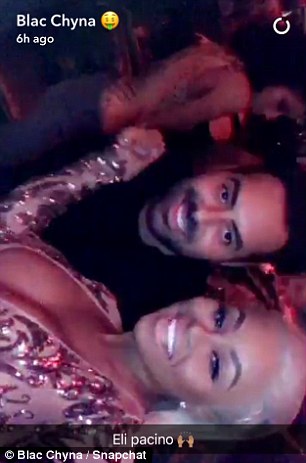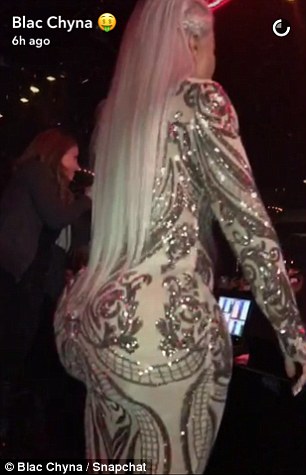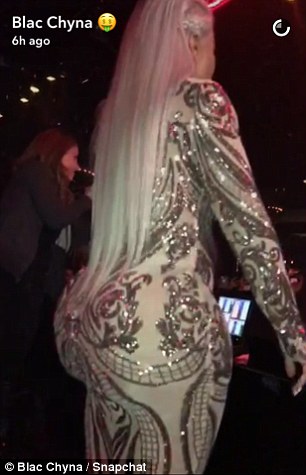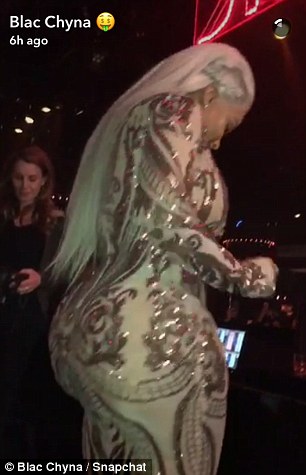 You can go gold like similar and cheaper sandals like these below.