Blac Chyna, 29, was spotted yesterday in Beverly Hills having  a night out, taking a break from parenting. She was very generous with showing her body, that even after birth looks impeccable. She has one daughter, Dream, who is one year old and is shared with Rob Kardashian, whom she had various conflicts with, as Rob accused her of cheating and called her out by sharing revealing photos of her. Since then Blac Chyna had a restraining order to keep Rob away as much as possible.
She also has a 5 years old son with Tyga, called King Cairo. The situation with this one is a bit awkward because Tyga dated Rob's half sister, Kylie. She split with Tyga in 2014 and has been on and off in a relationship with the Kardashian from 2015 until mid 2017 when he outed her on Instagram, which led to him having his account removed. Blac has got a deal with Rob in which he agreed to pay 20.000$ in child support a month, but she is still looking for the one million by way to make up for the stain in her reputation that the father of her daughter has made.
In any way, even though her private live hasn't been the calmest ever, at least Chyna looks better than ever. Dressed with a sheer feather embellished dress she turned all the heads after her as she rocked the Beverly Hills streets.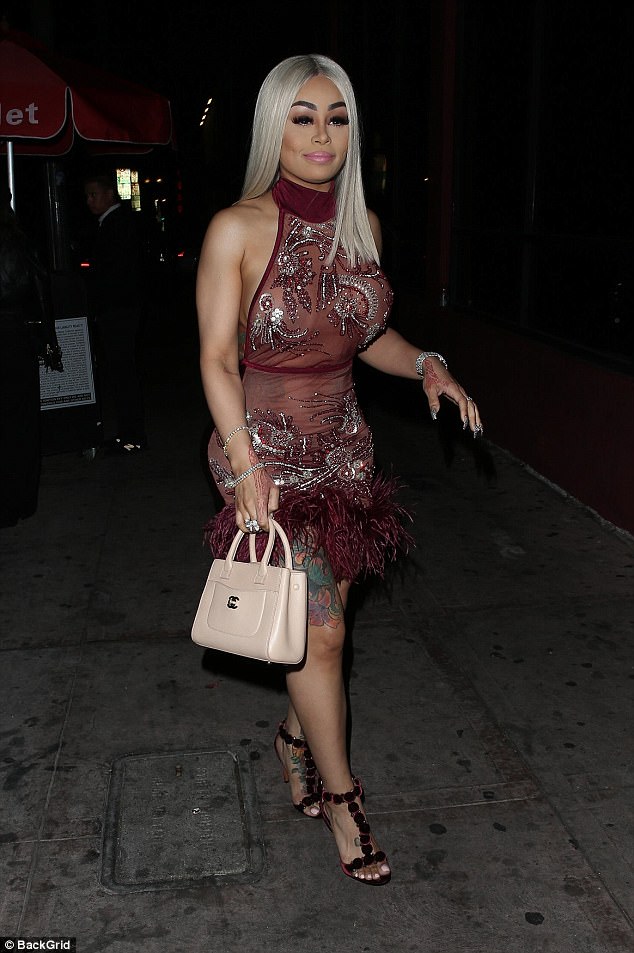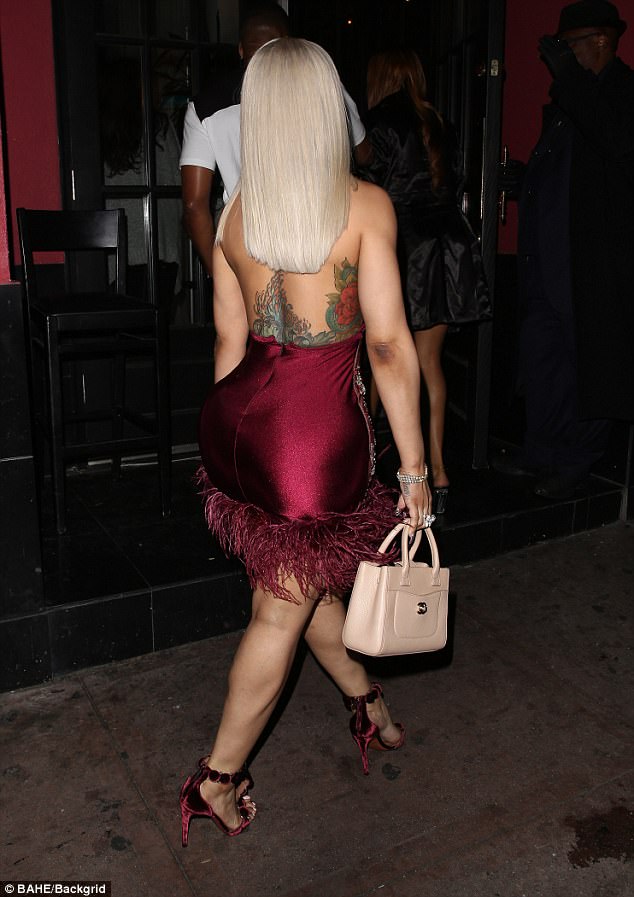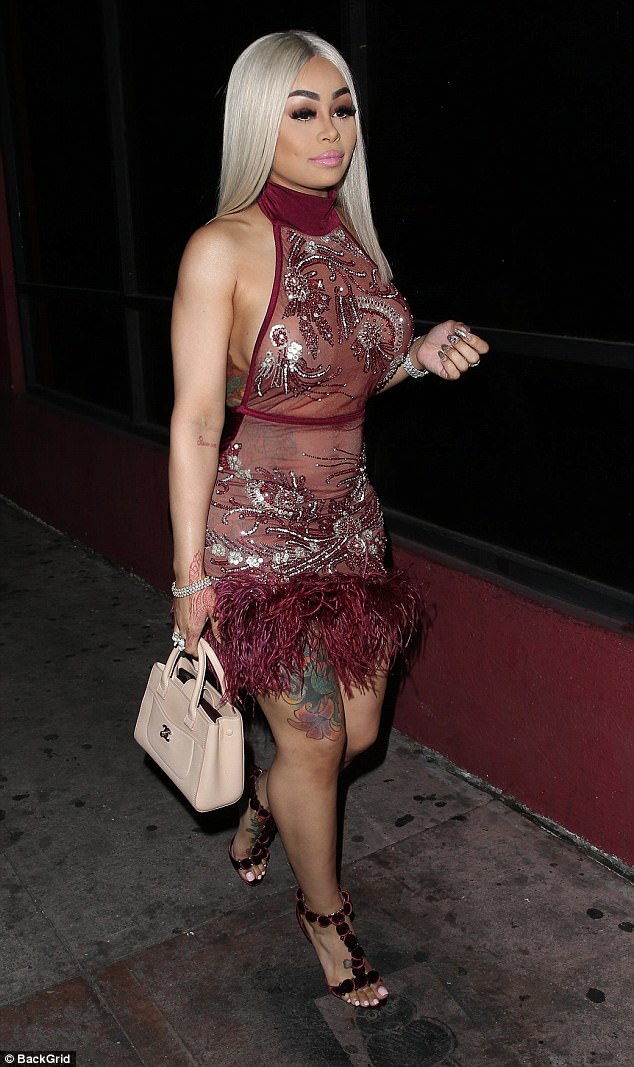 The outfit was completed in the same tone by a pair of velvet heels by Alaïa. The brand was also wore by Rihanna, Eva Longoria and so on. This is a beautiful pair and very much in trend. Since we couldn't find the original plac, we got a similar pair.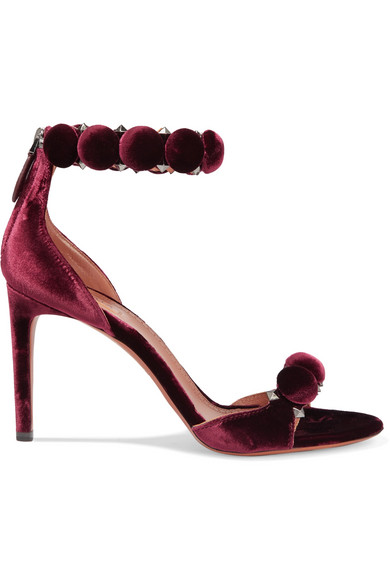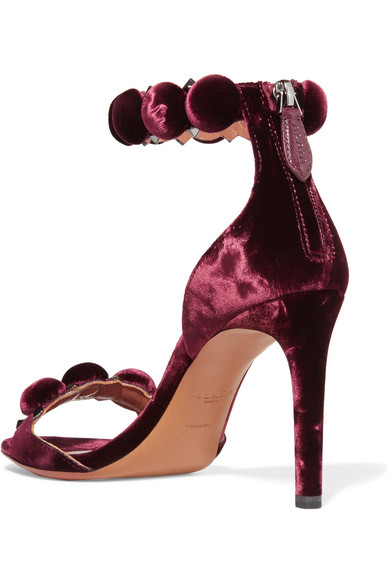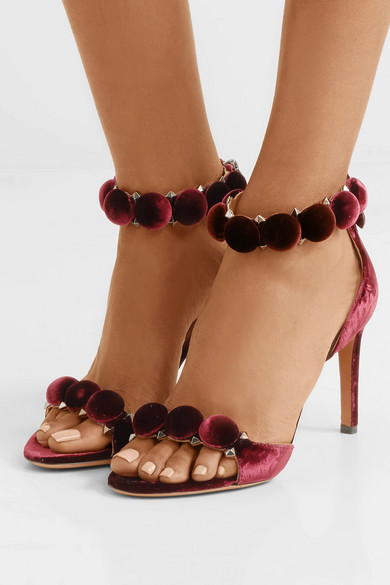 HERE IS A CHEPER VERSION